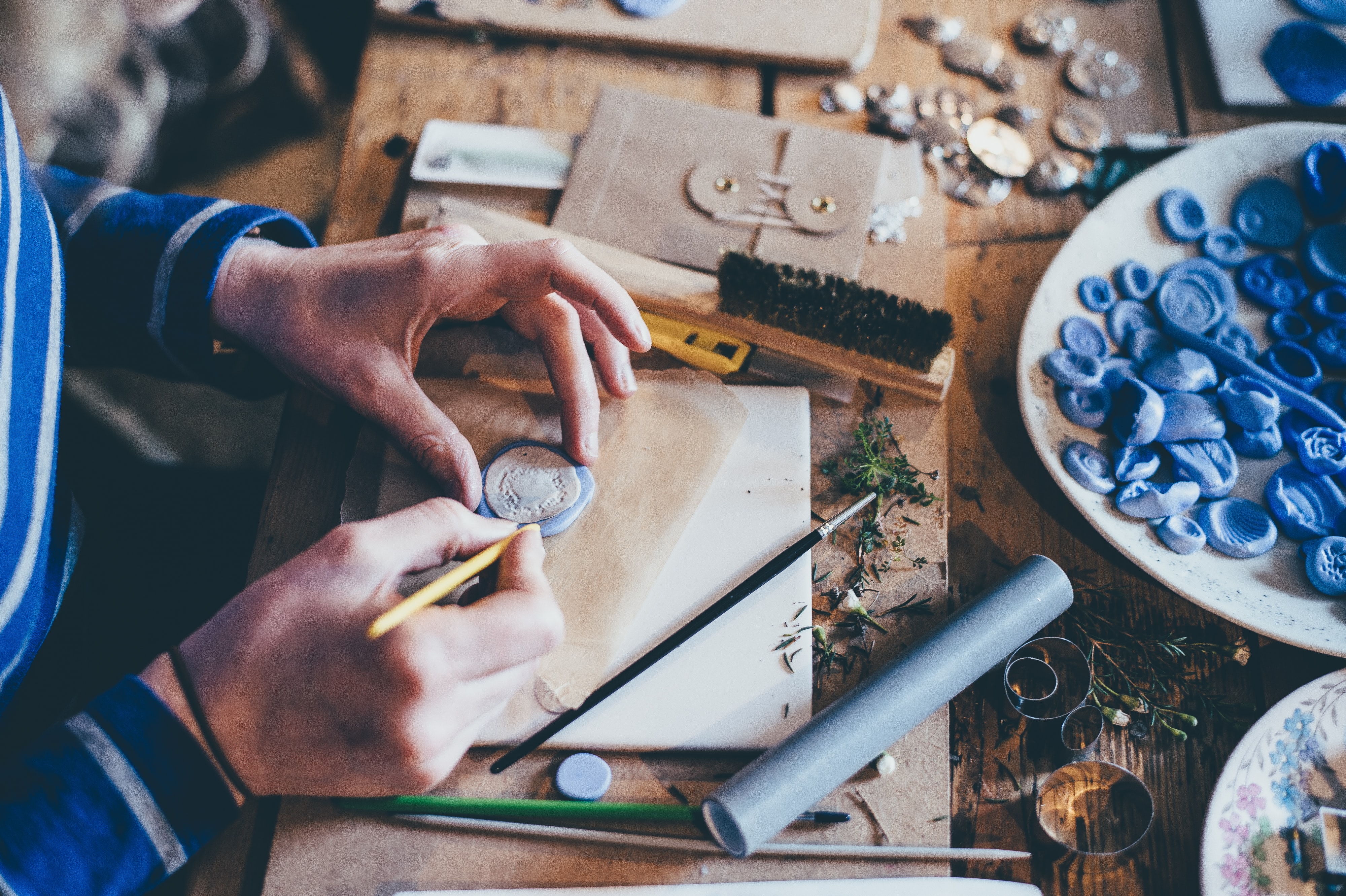 Cultura
The essentials of creative technique
LEARNING CREATIVE TECHNIQUES
In the acquisition of skills for creative activities, the choice of materials is important, but learning the techniques is essential.
Cultura wished to emphasize these basic techniques, this know-how, in a series of films showcasing this culture of creative techniques: "The Essentials".
''

Encouraging beginners and tapping into their desire to be creative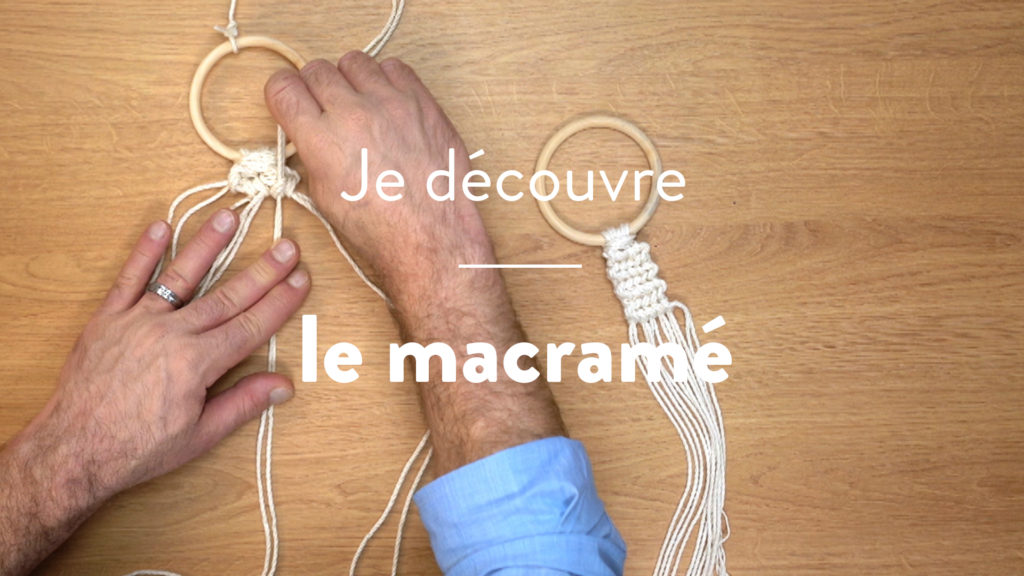 How should you start working with modeling clay when it's all new and you don't know anything about it? We have all, at some point in our lives, wanted to learn new creative techniques, but haven't known where to begin. Before starting out, you need the desire, and you need three important pieces of information:
The list of the minimum materials required
A few techniques to begin
Some practical advice to structure your learning process
These are the three pillars that structure this series of films designed for beginners, to enable them to immediately and easily start to learn a new creative activity, whether it is sewing or oil painting.
''

Developing on your experience
The basic techniques are shown by genuine Cultura amateurs, the same people you will find in the stores every day. The practice sessions are benchmarked simply to ensure satisfaction in the results. This enables any neophyte to get a taste for the activity and to want to learn more, and to expand on his or her experience, by visiting a Cultura store or visiting the site with a shopping list.
A MISSION TO GUIDE AND SHEPHERD IN THE CREATIVE PROCESS
The complete series is made up of 14 episodes lasting two and a half minutes each, which are accessible on all the social networks. The films are created in close partnership with Cultura's coaches and the suppliers' brands, which are showcased in the videos. The basics emphasize using time-tested techniques, which serve as the building blocks for a solid content base focusing on techniques.
''

A conversational dynamic
Editorialized content that is accessible on all platforms and that emphasizes Cultura's mission as a guide and shepherd in the creative process. The objective is to develop a conversational dynamic around the techniques and the products at the heart of Cultura's social networks, so that it becomes a digital transformation of the day-to-day physical exchanges that take place in the workshops in the stores.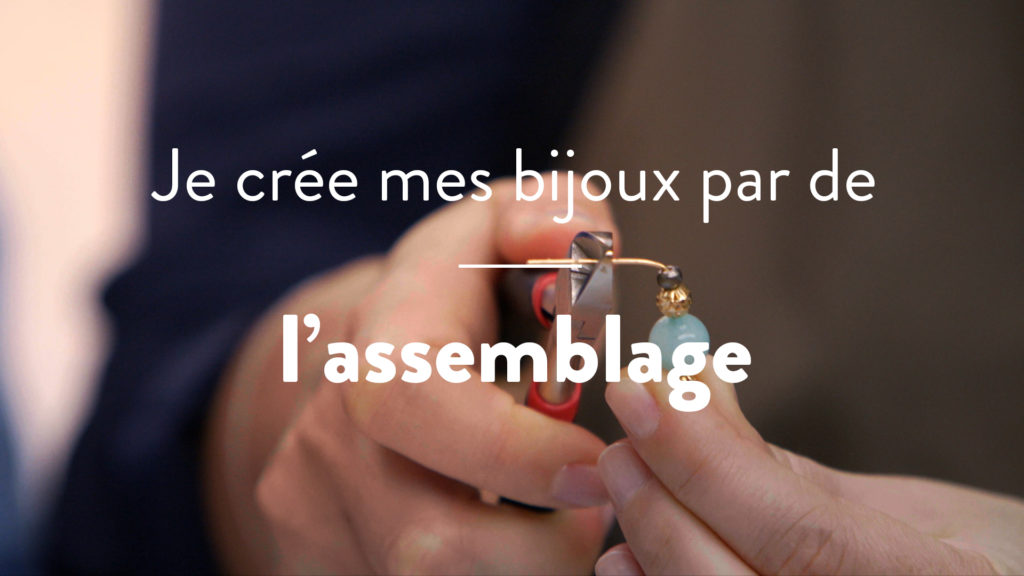 talk about it?