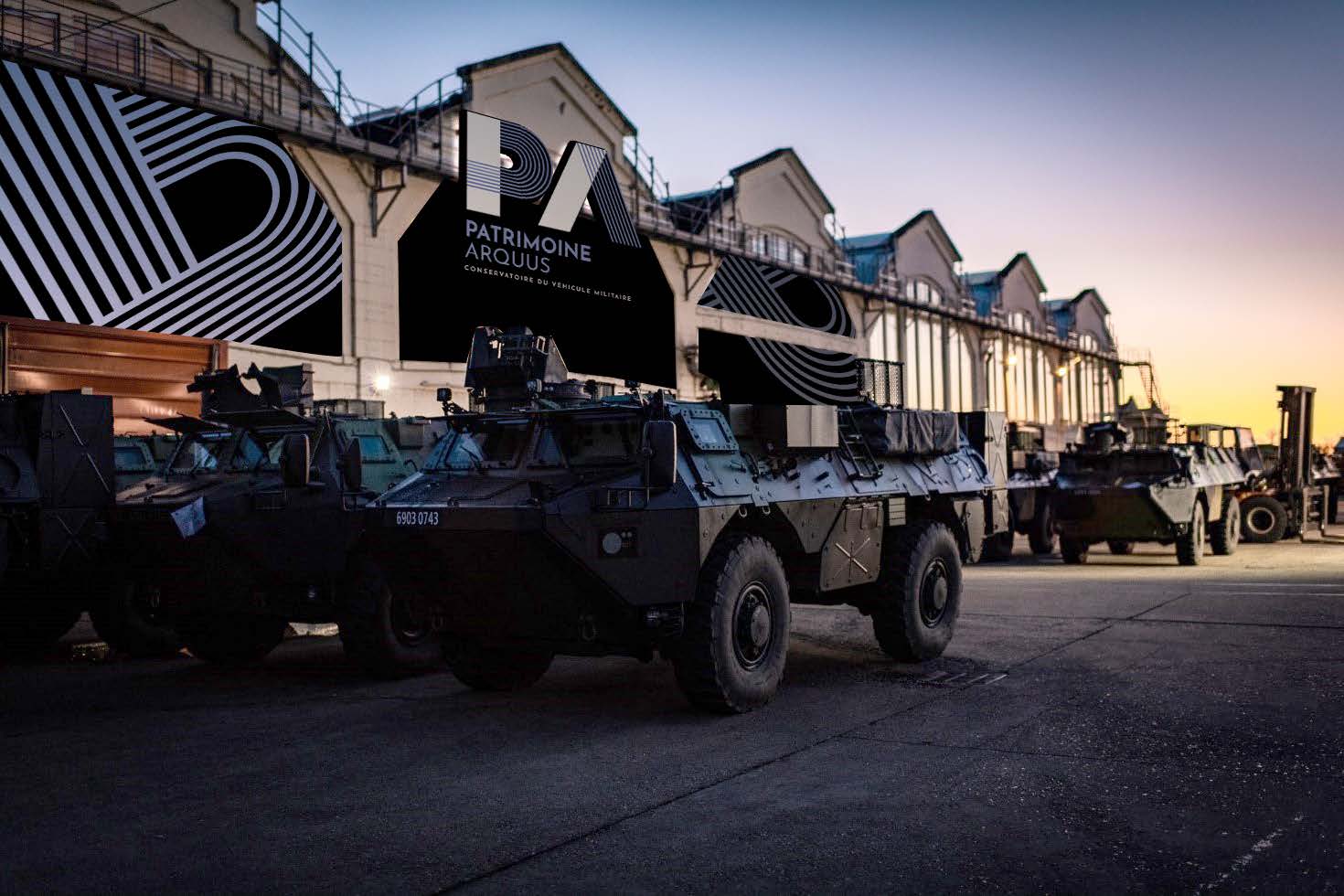 Fondation patrimoine ARQUUS
Visual identity for heritage
''

ARQUUS, is a century of experience in the field of defence.
The association of the famous brandsPanhard, Berliet, Renault truck et Acmat is an industrial success story that has profoundly marked the history of French defence and is anchored in its future.
From ARQUUS to the heritage Foundation
This history makes cultural heritage a cardinal value for ARQUUS.
This technical and technological company of the 21st century, which is part of the Volvo Group, keeps its history in mind. This is reflected in the creation of the ARQUUS heritage Foundation and in the opening of the first French military vehicle conservatory in Garchizy (Nièvre).
''

100 years of military history
An adventure that MUTT has accompanied by designing and deploying the foundation's visual identity and manifesto. A graphic charter visible on the the building's façade and on all the goodies and communication elements of the ARQUUS heritage Foundation.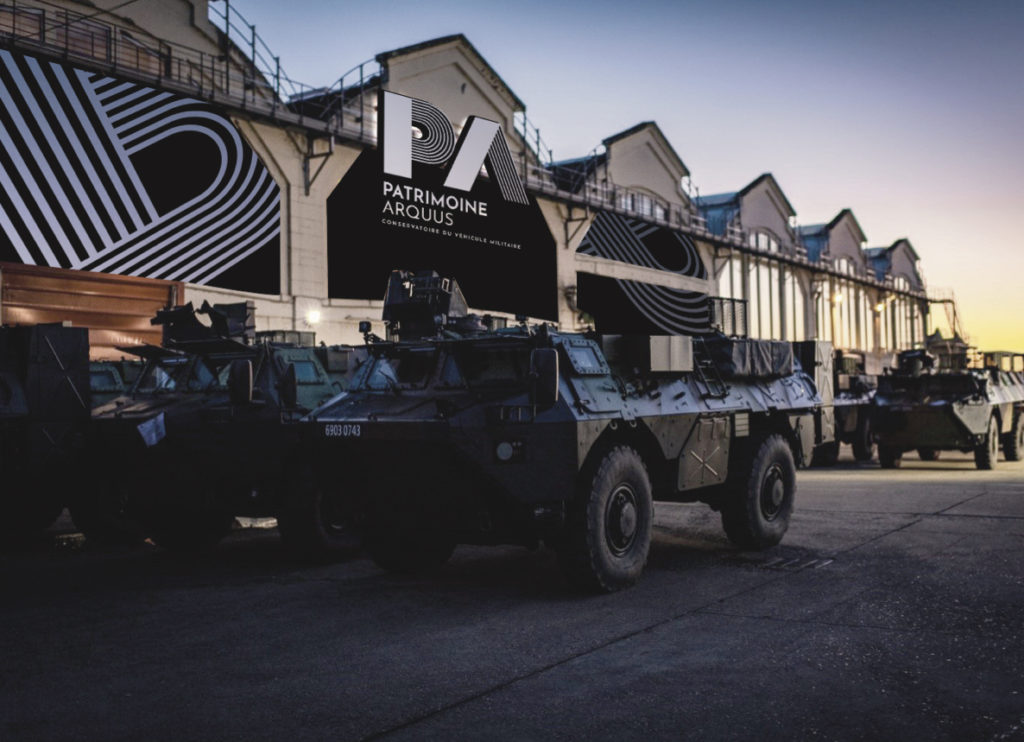 Figuring the ARQUUS trace in history
This is a fascinating and complex subject, because although the ARQUUS heritage Foundation is currently committed to its mission of preserving military heritage, its ambition and future projects are broader. The visual identity must have the same ambition and be effective in a wide range of contexts.
This is why we worked on the creation of the foundation's monogram. Simpler and more radical than a logo, this approach adds value to the new brand.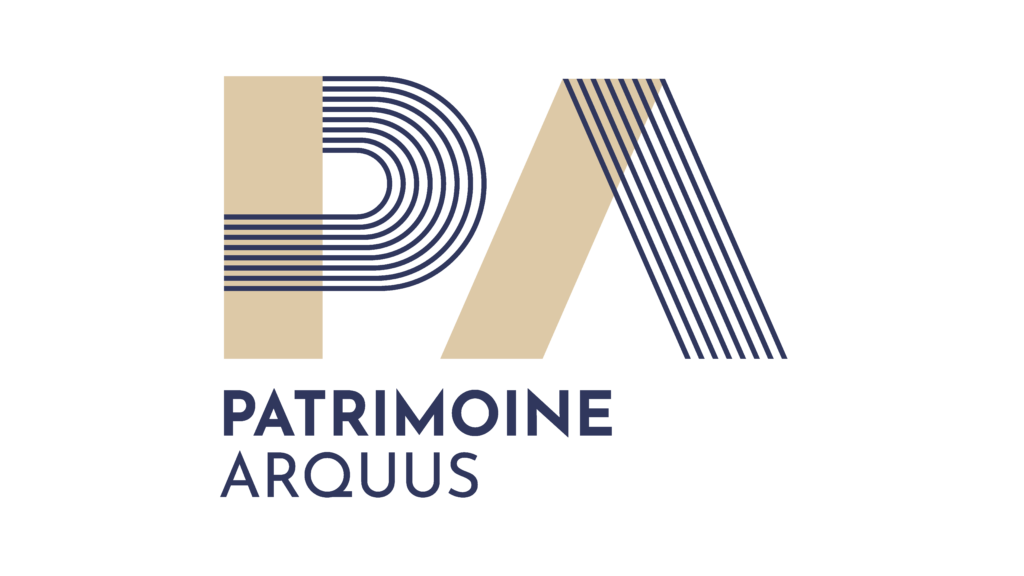 ''

The trace left in history
Built around the idea of the footprint, the visual identity and the monogram in particular take up the history of ARQUUS and the trace that the company leaves in history.


The line of the "P" refers to the footprints made by the wheels of ARQUUS vehicles throughout the great history of the French military. The lines of the "A" are those that ARQUUS wishes to leave on the future through its innovations.
A past and a future that are now combined in the new visual identity of the ARQUUS heritage Foundation.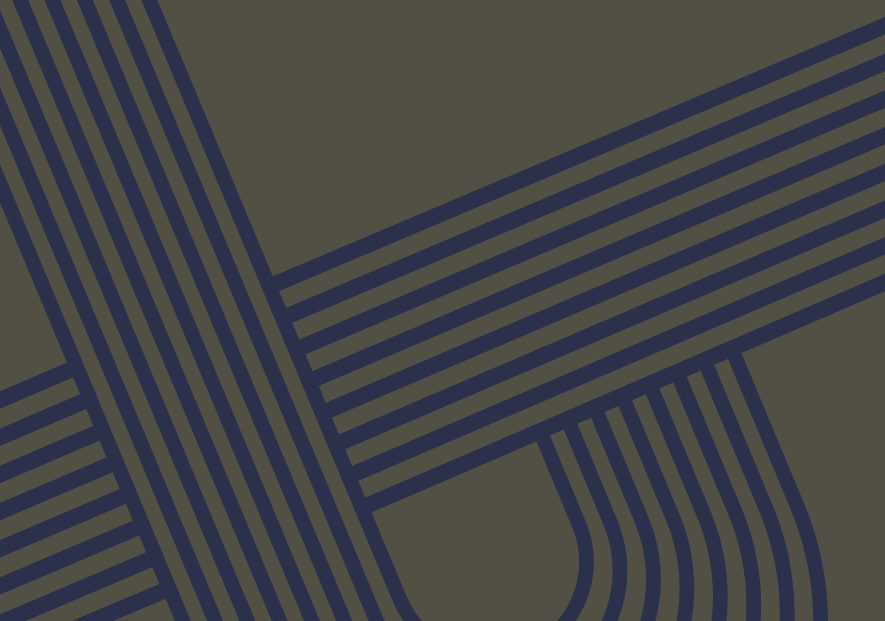 Deliverables
Visual identity
Monogram creation and logo variations
Manifesto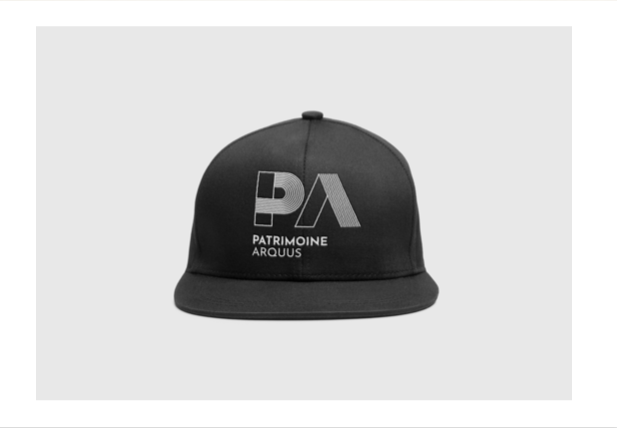 talk about it?