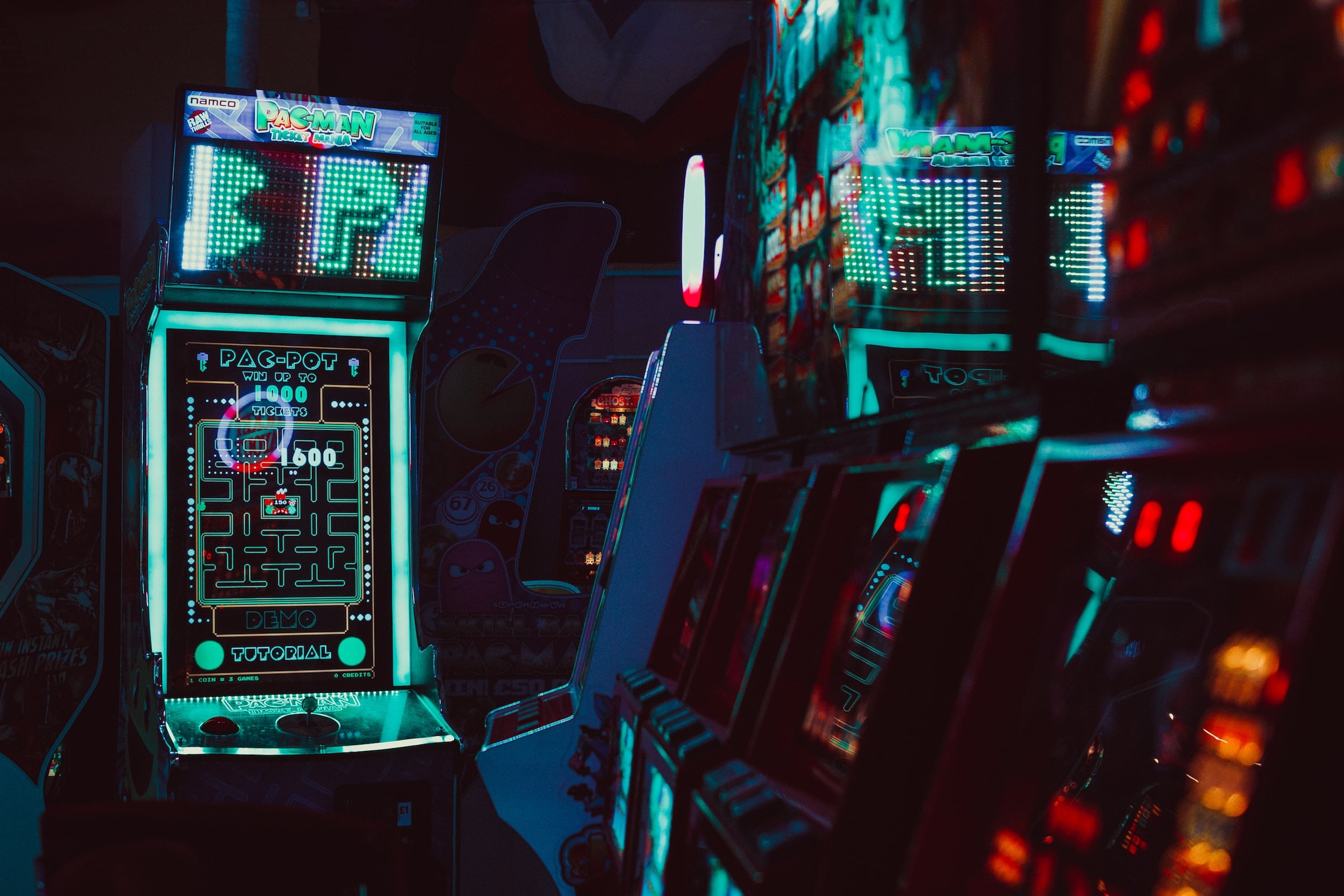 Micromania - Zing
Unleashing Your Imagination
Hybridizing the Micromania and Zing Pop Culture concept
Zing is the leading brand of stores that are dedicated 100 % to pop culture derivative merchandise.
Launched by Micromania, this chain attracts a community of fans that can find all of the licenses for their favorite films, series or video games in one place. In 2017, Micromania decided to develop its concept by hybridizing Micromania and Zing Pop Culture. A new approach that enables Micromania, a leader in video games, to embrace pop culture and Zing to benefit from 430 stores in France.
Accompanying the strategic shift through emotion and attitude
This new vision of the company was intriguing for Micromania's 1700 employees, especially given that the teams' passion is the driving force behind the concept. It was critical to explain the change in positioning through emotion and attitude in order to involve the teams in this strategic shift.
Slogans that hit the mark to accompany the brand's manifesto
One of the responses to this internal communications objective was the creation of an authentic hip hop piece! An original piece where the key elements of the brand's manifesto were integrated in the form of an effective slogan and rhymes that hit the mark.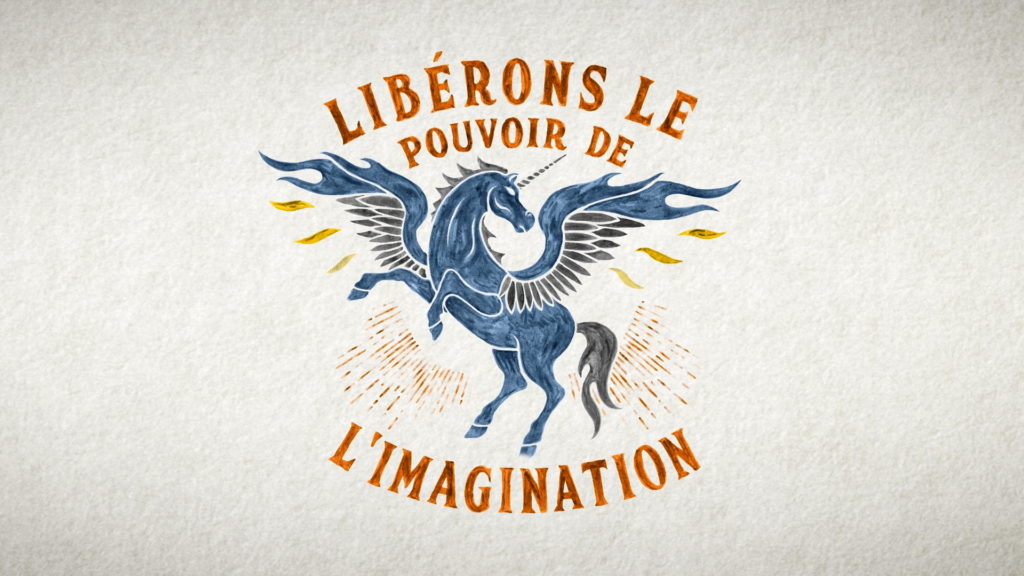 Together, free the power of imagination!
A piece written in partnership with the agency Les Aiguilleurs, for which a video was produced by Hopi prod, resulting in the transformation of a strategic presentation to teams into a pop event in Micromania - Zing' image.
talk about it?