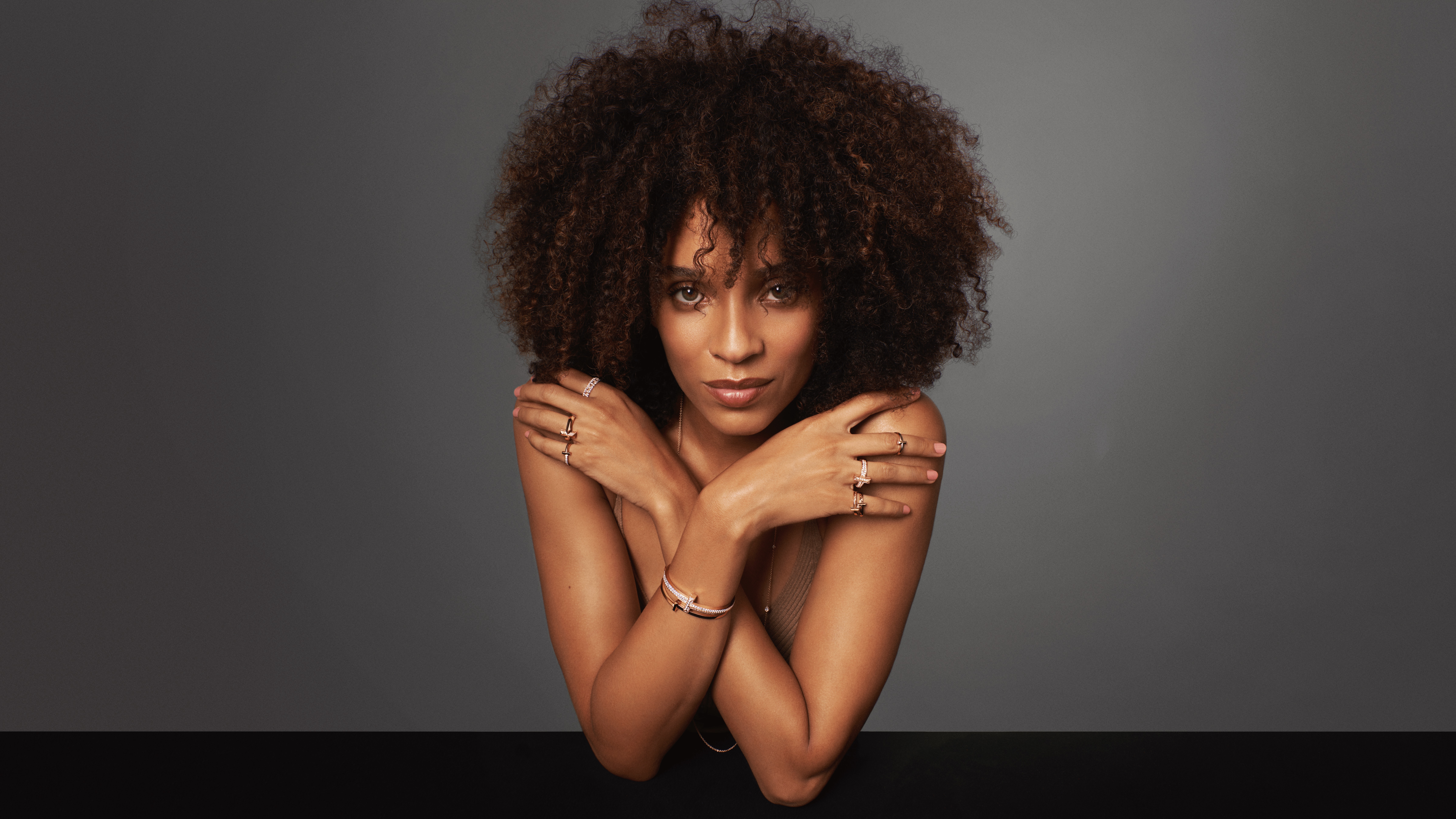 When it comes to combining the timeless charm of the Tiffany brand with the grace of three celebrities, Leia Sfez, Stefi Celma and Alizée Gamberini, it's essential to think in terms of both creativity and production organisation.
For this operation, the 14H agency teamed up with MUTT to produce the Tiffany brand content campaign for Madame Figaro.
''

A multi-channel project
The Tiffany publication campaign for Madame Figaro was not limited to a single platform. It was broadcast on both digital media and social networks, reaching a vast audience of readers and fashion enthusiasts.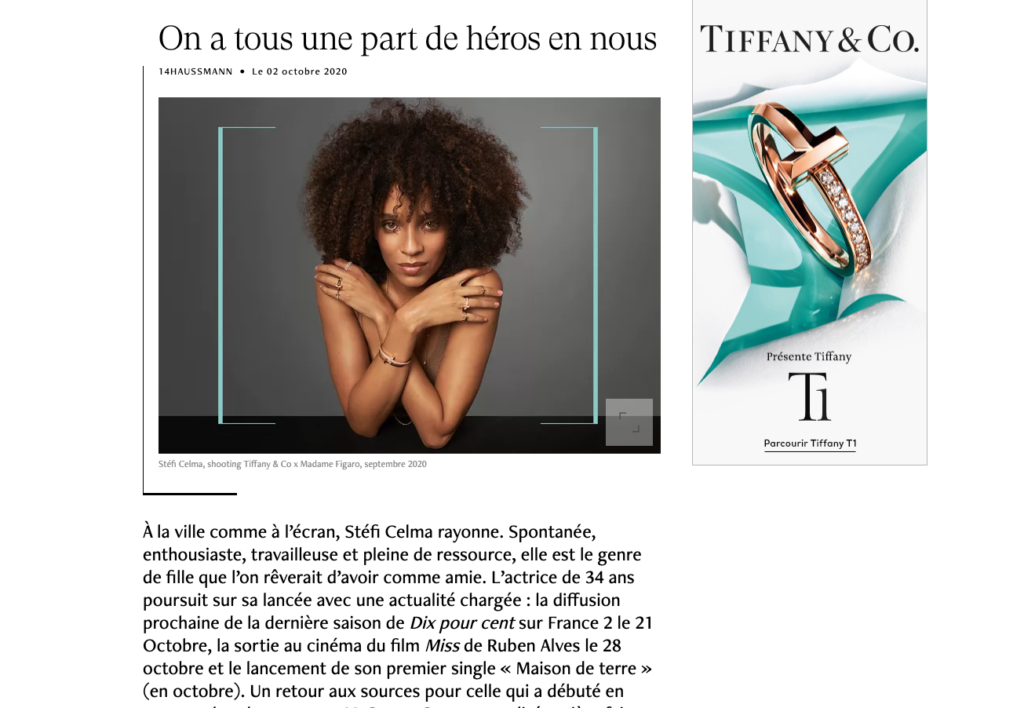 Leia Sfez : Natural Elegance
Leia Sfez, known for her natural elegance, was one of the three stars of the campaign. Her understated charm and refined style added a touch of sophistication to the images, while showcasing the Tiffany jewels in a subtle and natural way.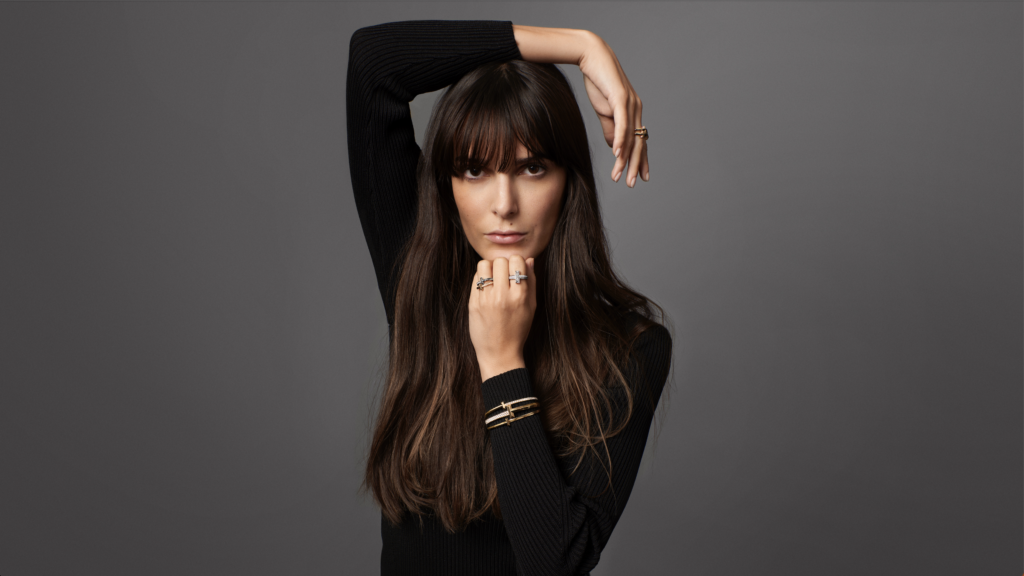 Stefi Celma: The Artist
Stefi Celma, actress and singer, brought a unique artistic dimension to the campaign. Her creativity and artistic flair have created images that transcend mere advertising, while brilliantly showcasing Tiffany jewellery.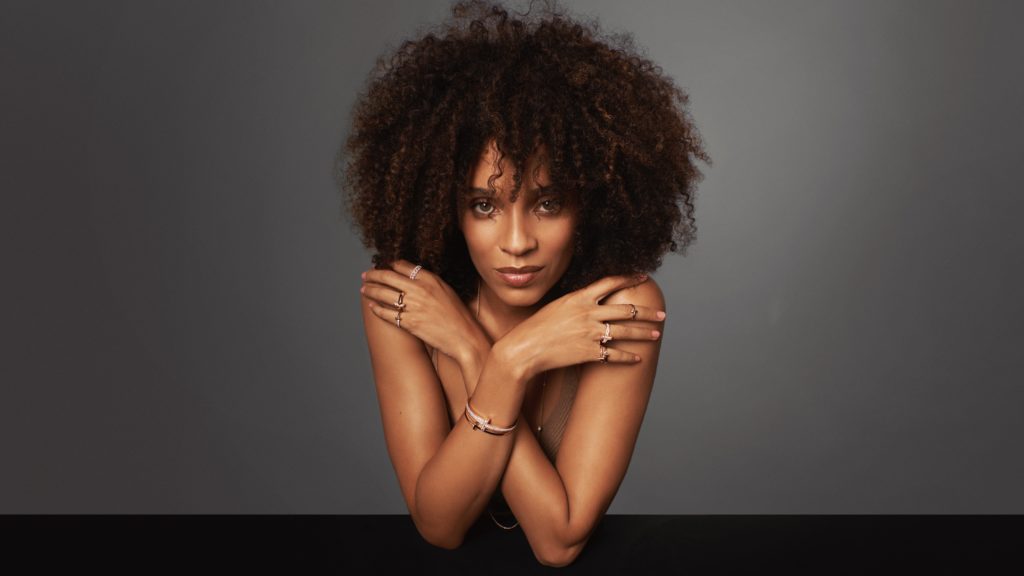 Alizée Gamberini: The Emerging Star
Alizée Gamberini, an emerging star in the world of film and fashion, added a fresh touch to the campaign. Her enthusiasm and youthful charm helped create vibrant and dynamic images, reflecting the youth and boldness of Tiffany jewellery.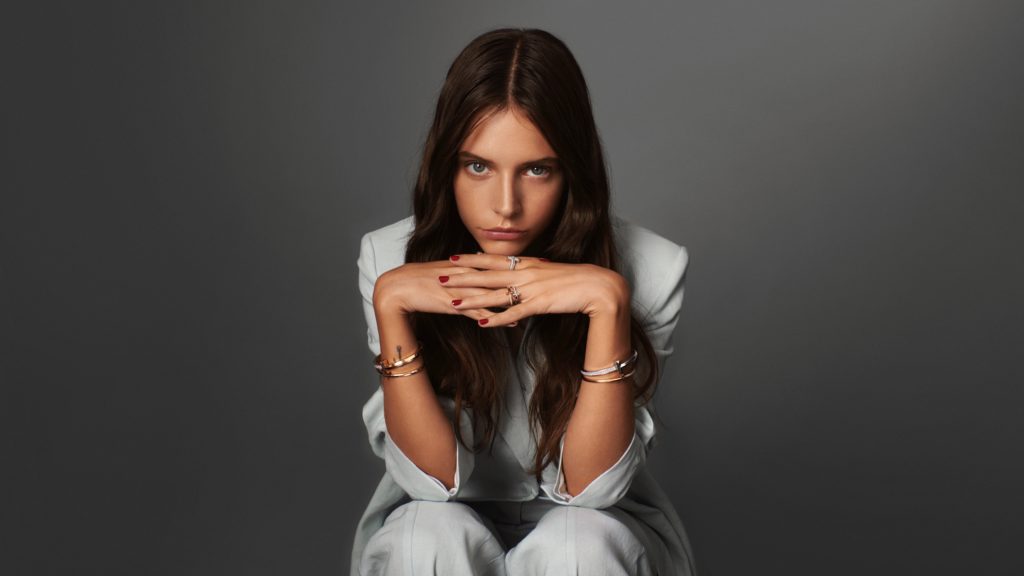 Capturing the personality of celebrities
The main objective of the campaign was to capture the personality of the three stars, Leia Sfez, Stefi Celma and Alizée Gamberini, while naturally integrating Tiffany jewellery into the image. The challenge was to create images that didn't look like simple advertisements, but told a story and reflected the essence of these famous women.
Working with talent
To meet this artistic challenge, the production team called on Nicolas Despis, a renowned photographer. His portrait work brought the images to life, capturing the sparkle of the jewels and the grace of the stars. The photo shoot was fluid and playful, helping to create compelling images from the moment his camera was first triggered.
Photographing precious jewellery is a challenge in itself, as it's not just about presenting the jewels, but integrating them organically into the image. The team managed to bring a touch of glamour to the shoot while breathing life into the jewels, avoiding the staid, impersonal look.
The Star's Contribution
The stars themselves made a valuable contribution. Leia Sfez, Stefi Celma and Alizée Gamberini played the game with simplicity, creating authentic and captivating images.
Tiffany's campaign for Figaro Madame was a perfect example of a successful collaboration between a leading creative agency, exceptional photographic talent and committed celebrities. It successfully captured the personalities of the stars while showcasing Tiffany jewellery in an elegant and vibrant way.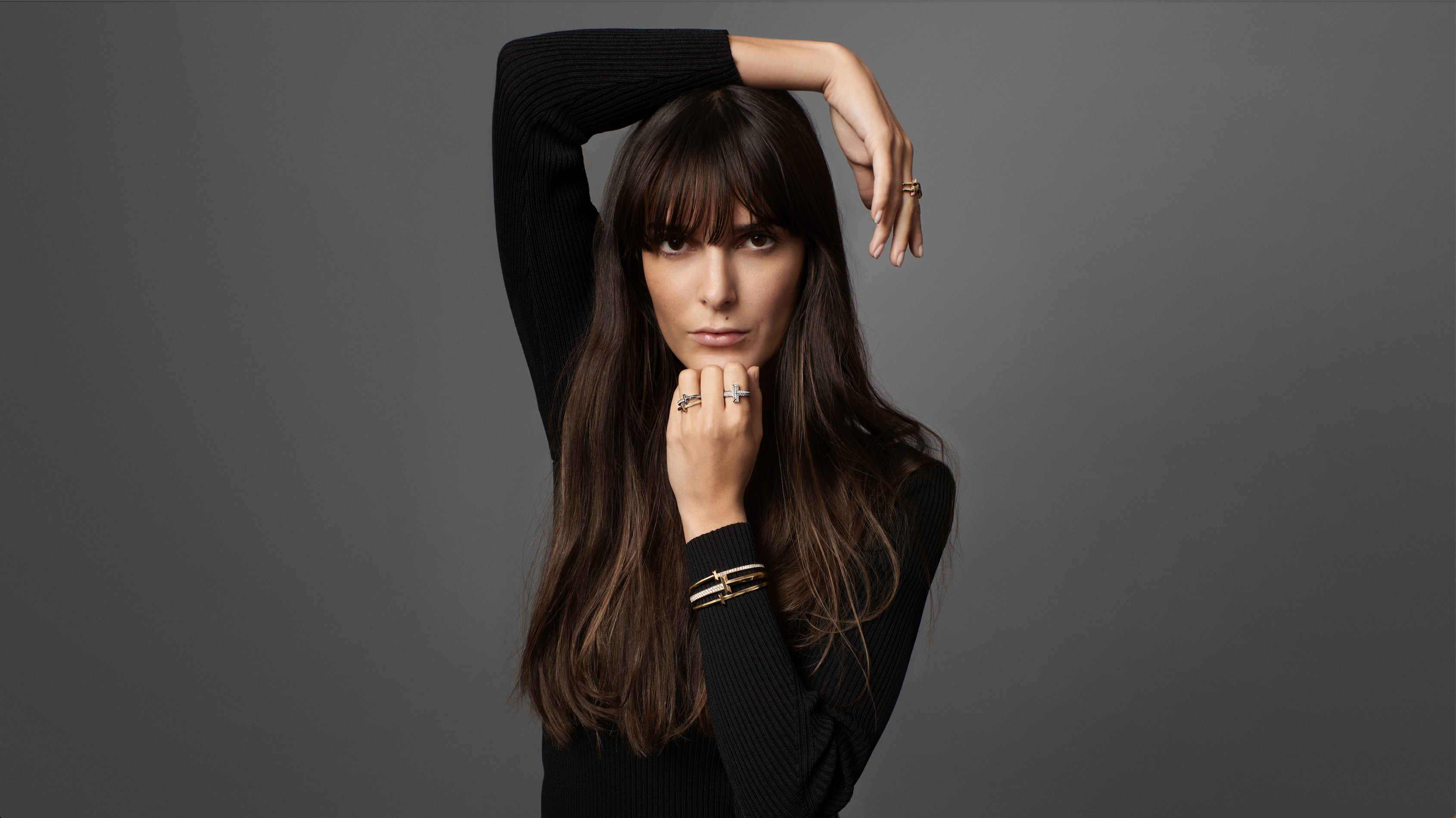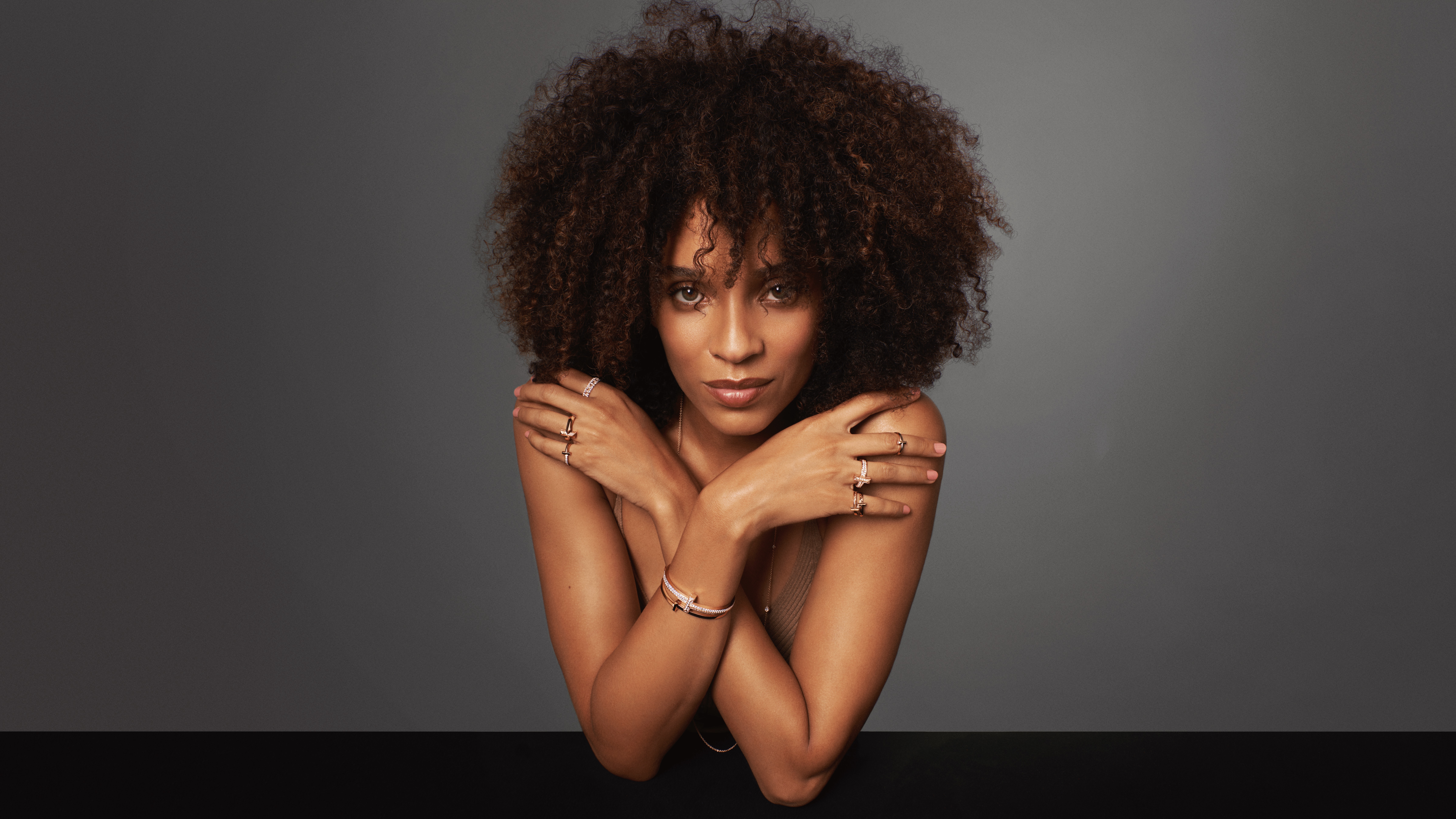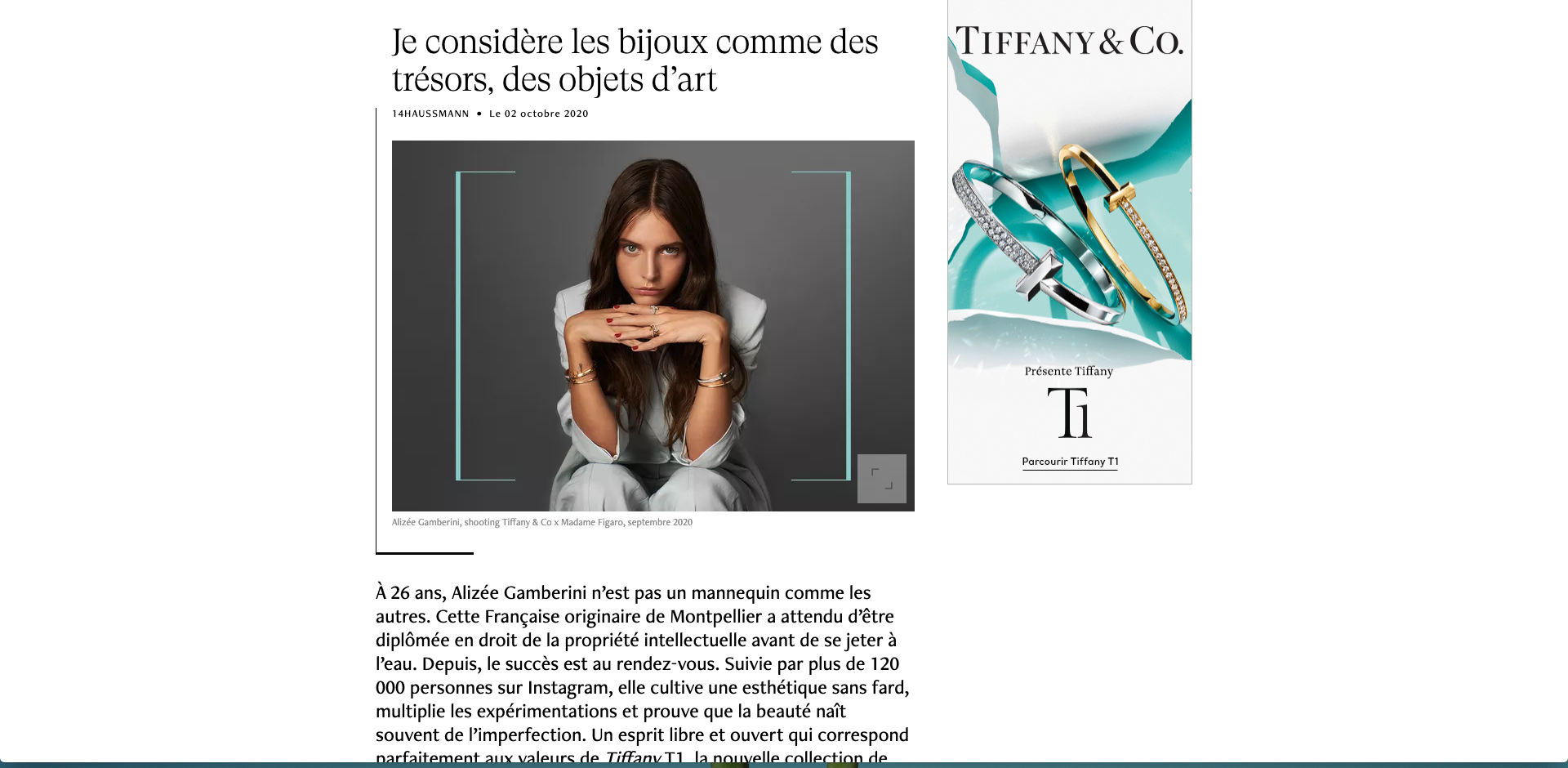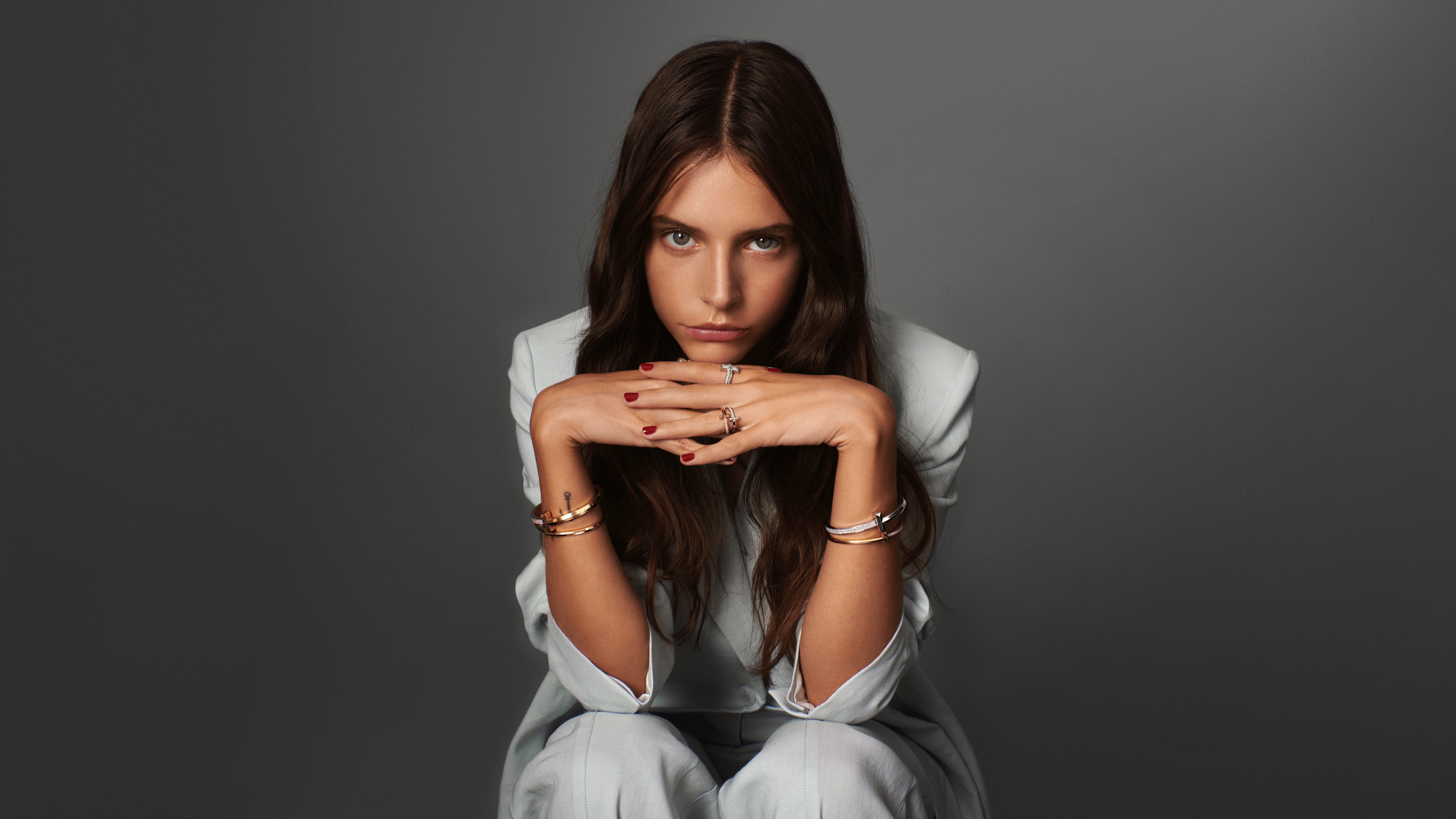 talk about it?