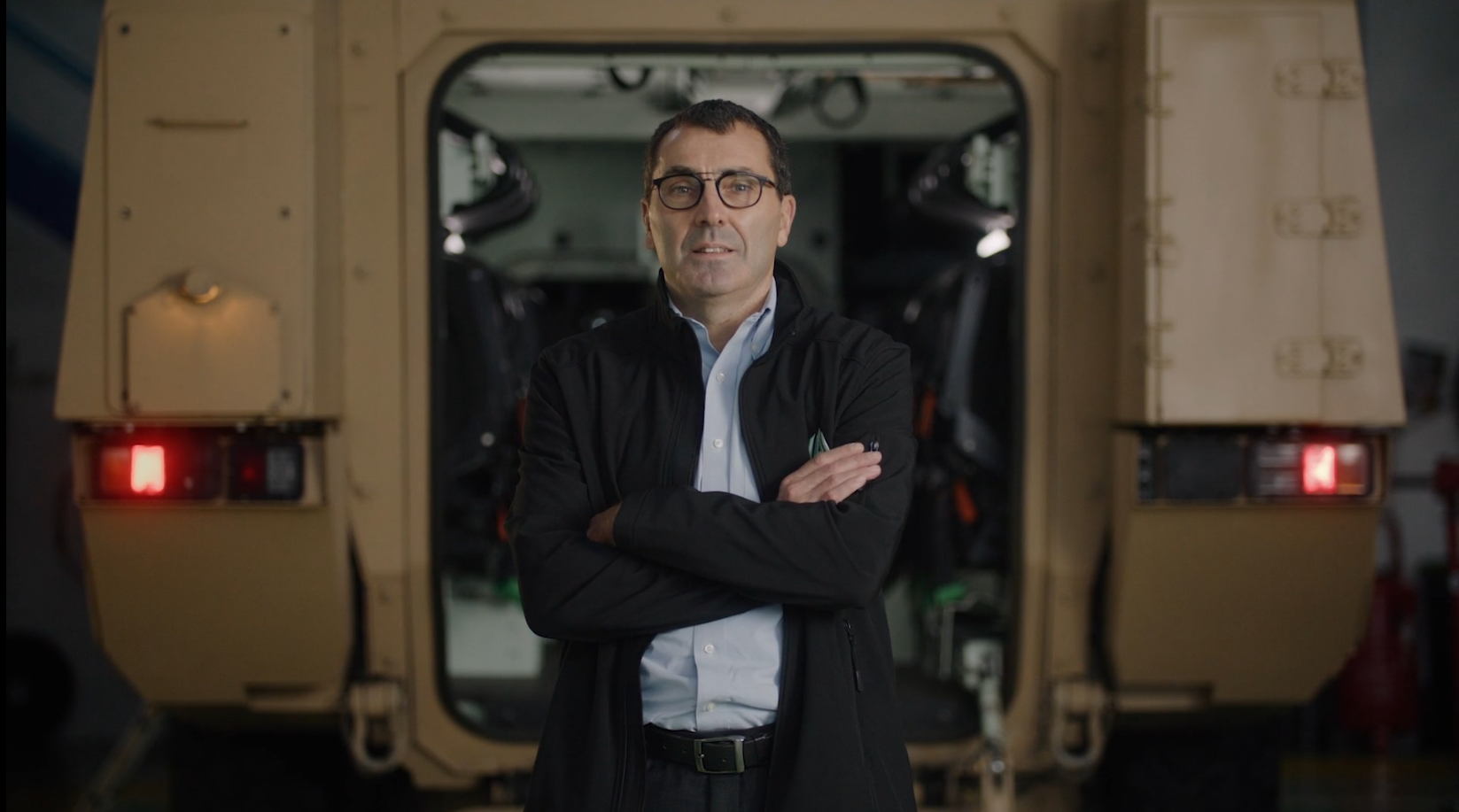 The expertise of women and men is the heartbeat of ARQUUS! A reality in the field that we have integrated into its employer brand communication.
''

A two-stage project:
A first stage of consulting around the employer brand platform to design its editorial strategy.
A second stage of content creation and production to immediately implement this strategy.
RELY ON THE AMBASSADORS
ARQUUS has a unique industrial know-how in the world of defence. A knowledge that lives and grows thanks to the experts who work for the company. 
Strong, interesting, passionate personalities committed to a common mission: 
''

Protect those who protect us!
In the consulting phase managed by MUTT, we set out to formalise this field culture in a coherent editorial strategy suggestion. A project co-constructed with the management team, but nourished by an important and productive consultation with the employees. 
A study that provides a basis, an editorial charter that allows activations to be launched very quickly. The most important of these being a series of ambassador portraits.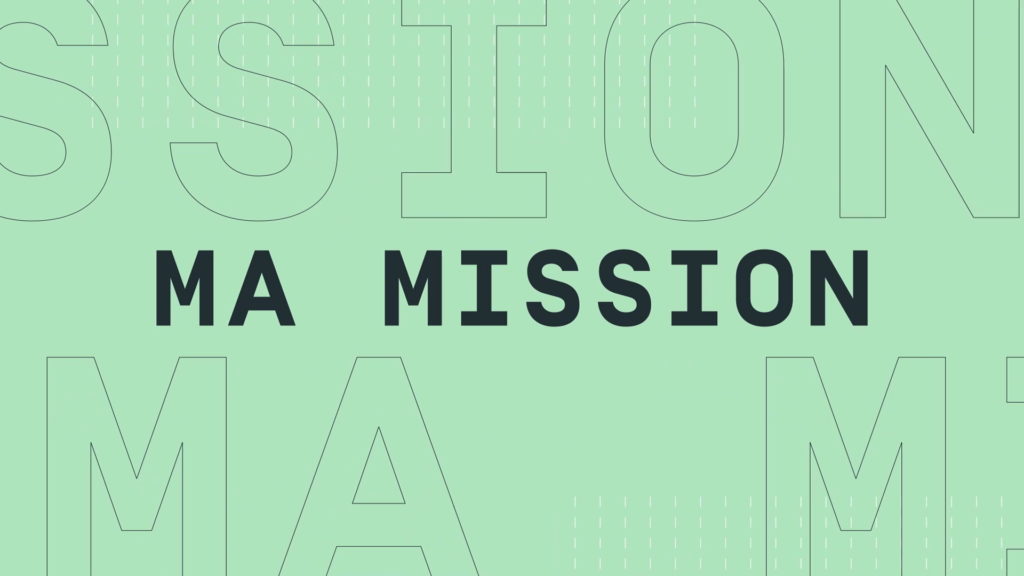 THIS IS MY MISSION! A PORTRAIT SERIES
The exercise of creating employee portraits is neither new nor distinctive. In fact, it is now a must for employer brands.
In suggesting this format we identified several issues to avoid:
Staff portraits are often poorly done in terms of content. Quickly interviewed, with little preparation and coaching for one-day actors.
Staff portraits are often questionable in terms of their form and aesthetics. The aim is to make a film crew efficient and therefore to record quickly in a basic technical context.
''

We could therefore bring a new perspective to the table. 
By spending time with our interlocutors, we worked together on the content, the storytelling and pushed the requirements on the form by paying attention to the production of the films.
Inspired by the communication around astronaut portraits (NASA, ESA) we present accessible superheroes. 
Superheroes, because their mission involves lives. 
Accessible because this mission can only be carried out in a team of experts, in the transmission.
Transmission is the concept of the series, with three keywords in each film: know-how, collaboration and corporate culture. These keywords are transmitted to the viewer through the raw truth of the ambassador's speeches as they share their daily missions with us.
A SERIES OF FILMS THAT AFFECT
The films have since been published on ARQUUS' social networks and websites. For each of these publications, the message of the ambassadors, as well as the quality of the production, has been noticed internally, but also externally.
Two fundamental objectives to both valorise the ambassadors and make talented people want to take part in their missions and the one carried out by ARQUUS.
The "It's my mission!" series continues to grow with the arrival of other portraits that make this programme an important intangible heritage for the ARQUUS employer brand.
Deliverables
Portraits series
Editorial strategy
talk about it?