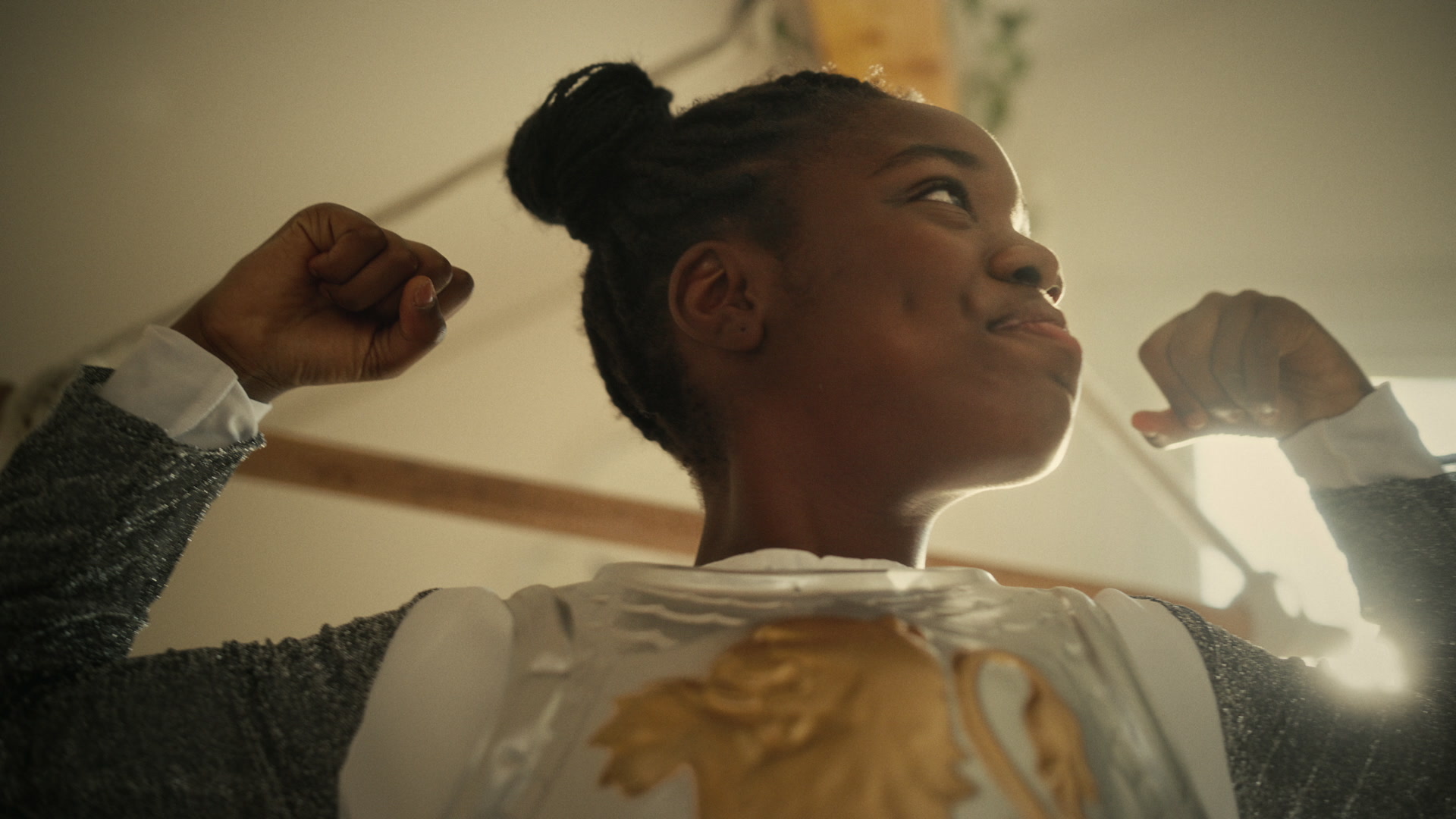 Powerz chose to take on this journey by MUTT's side to design and produce their digital campaign.
Our understanding of younger generations and our solutions to produce creative content have convinced this start-up.
''

Powerz, that'll teach you!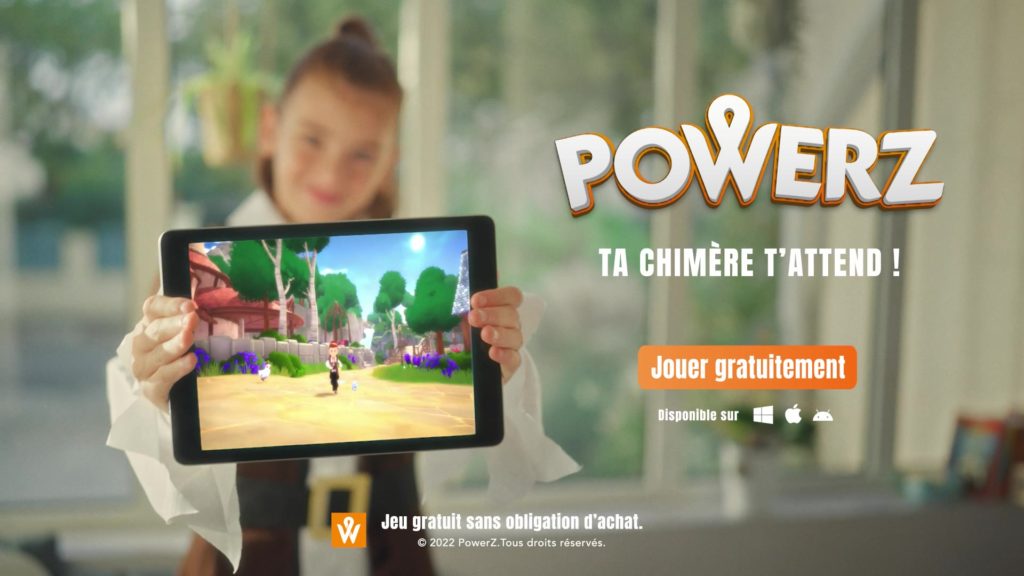 3 weeks, 2 films
We had to be agile from the start with this project and diminish certain steps to quickly get to filming the short clips.
The deliverable dictated our actions.
Powerz needed a 20 second short film for the Christmas period which was the objective we focused to develop and increase their impact.
For example, finding means of production to release two versions of the same concept rather than a single film to address more precisely the different players.
For example, finding ways to produce two versions of the same concept rather than a single film to address different players more precisely.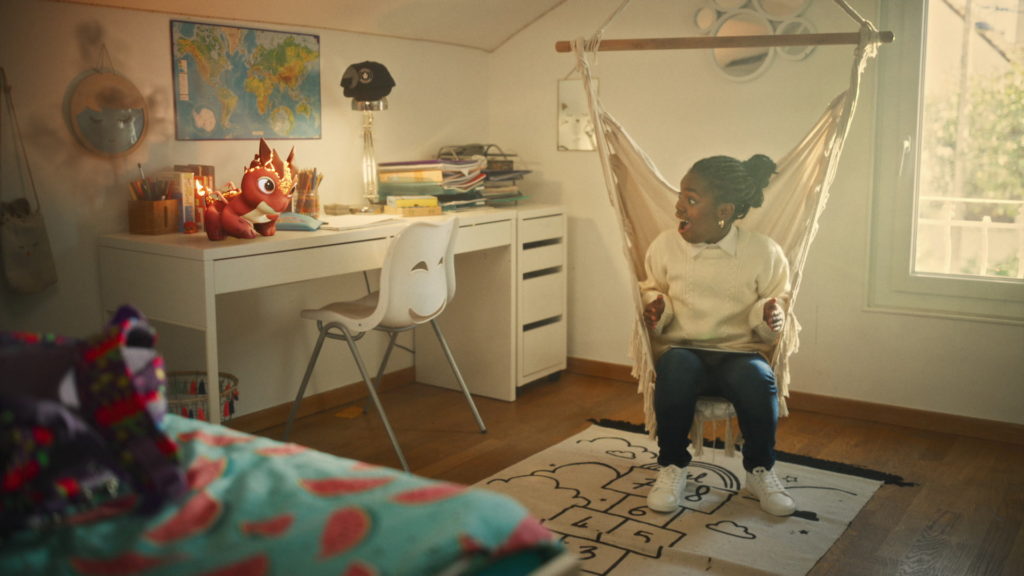 One concept and two variations
Powerz is an educational adventure game, non-gendered, each player nevertheless has differences that we have embodied in our films.
Two heroes, girl and boy, each with a favorite device: tablet or computer.
Two avatars to represent them in the game as well as two chimeras!
Each version is aimed at the same audience, but from a slightly different angle.
Chimeras, the emblem of Powerz in 3D!
The Chimera is the emblem of Powerz.
It appears in all of the brand's communications. But she had not yet lived alongside real children, confined to sharing the daily life of their avatars in the game.
We wanted to finally make them appear in the real world, in realistically rendered images and in a crazy production timing!
It is done, rather than twice, we can now discover the two chimeras alongside children.
A TV campaign?
It is common for the media plan to be modest when creating content. The content is then produced in line with this limited distribution.
But if the media plan increases through success or a more ambitious vision, the content is no longer usable.
We lose time, money and velocity.
Powerz followed our recommendations and we produced the films with the idea that they would be broadcast on TV. They are therefore technically, legally and artistically aligned with this objective and ready for a TV campaign in September.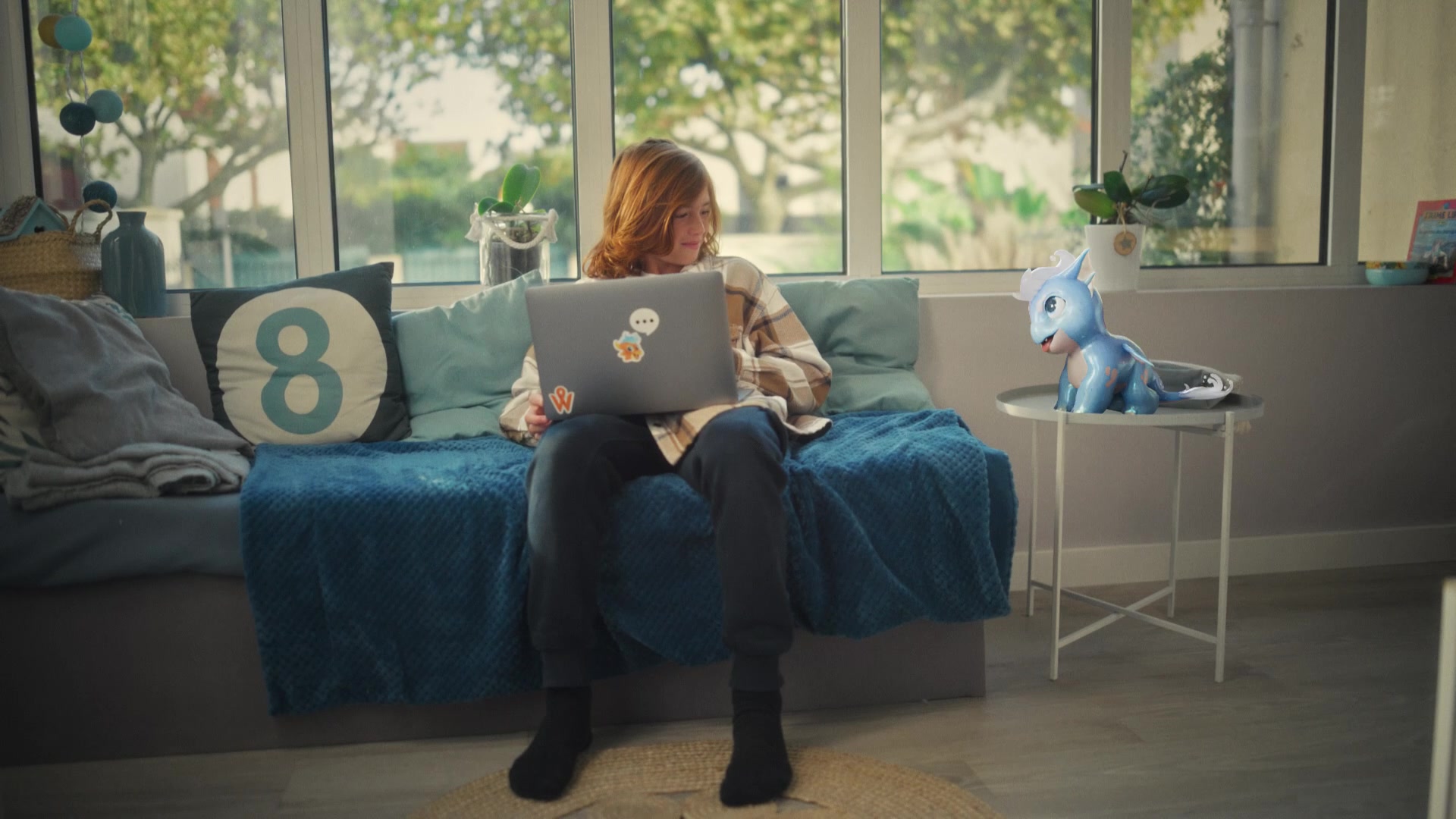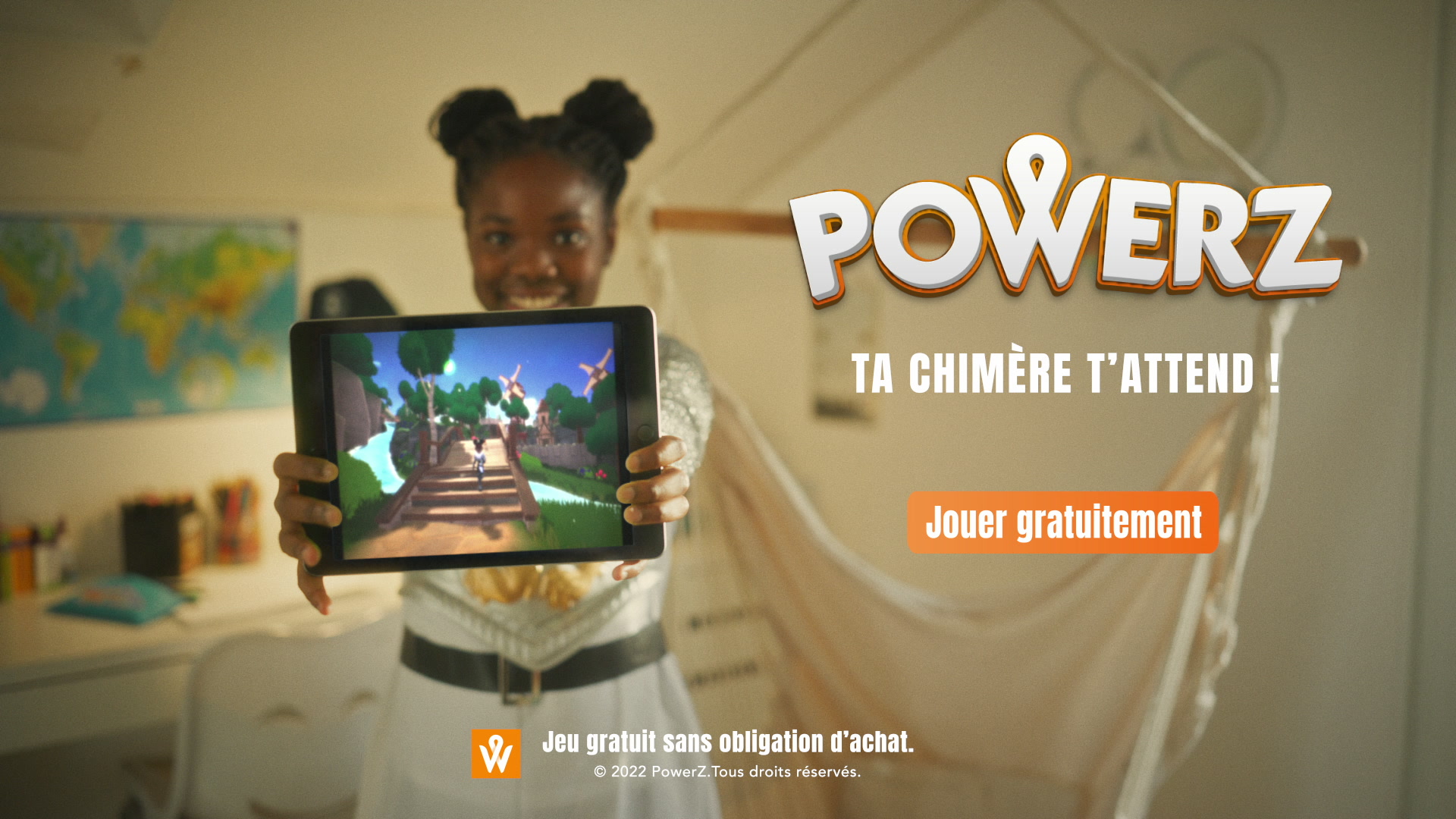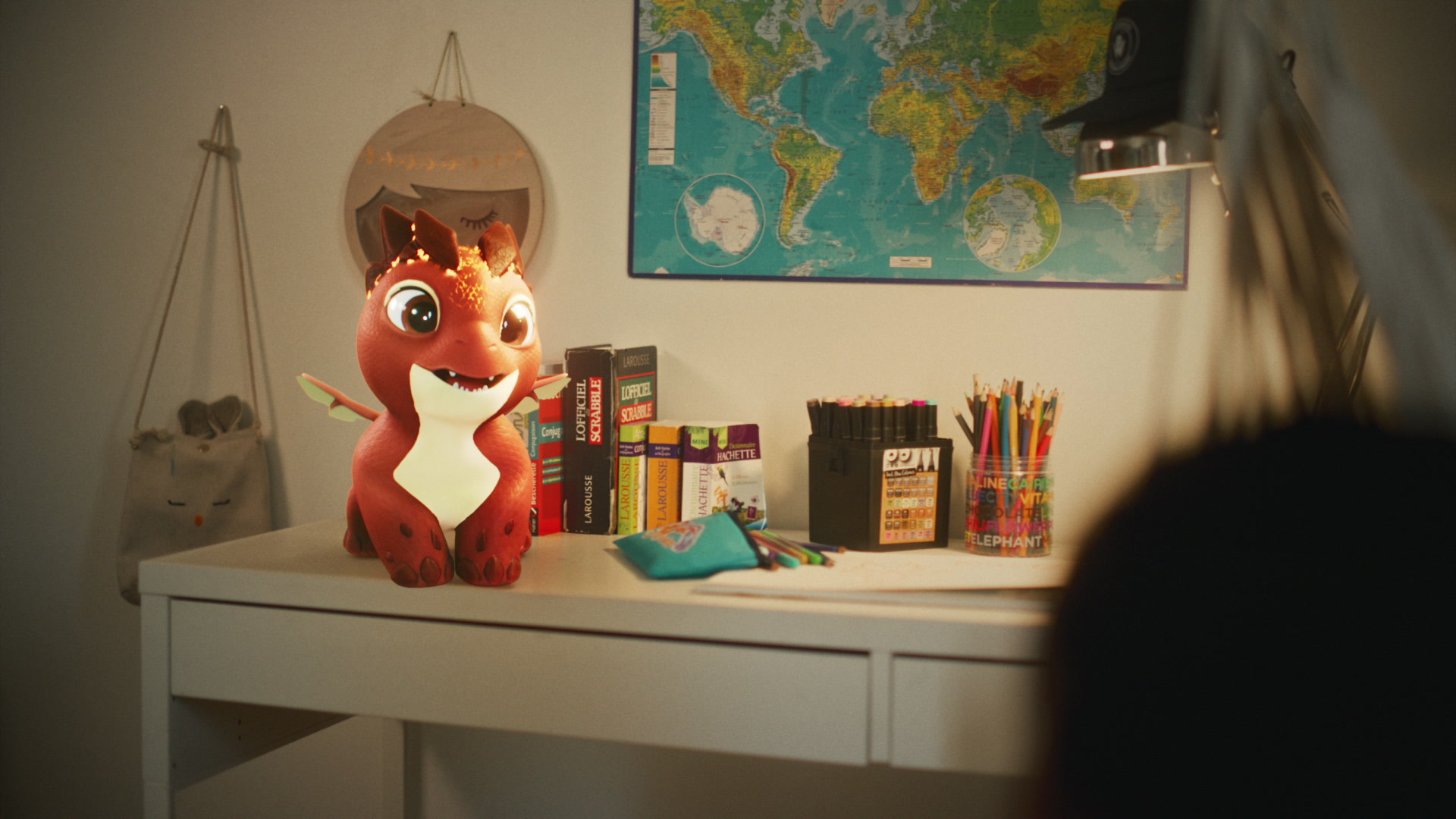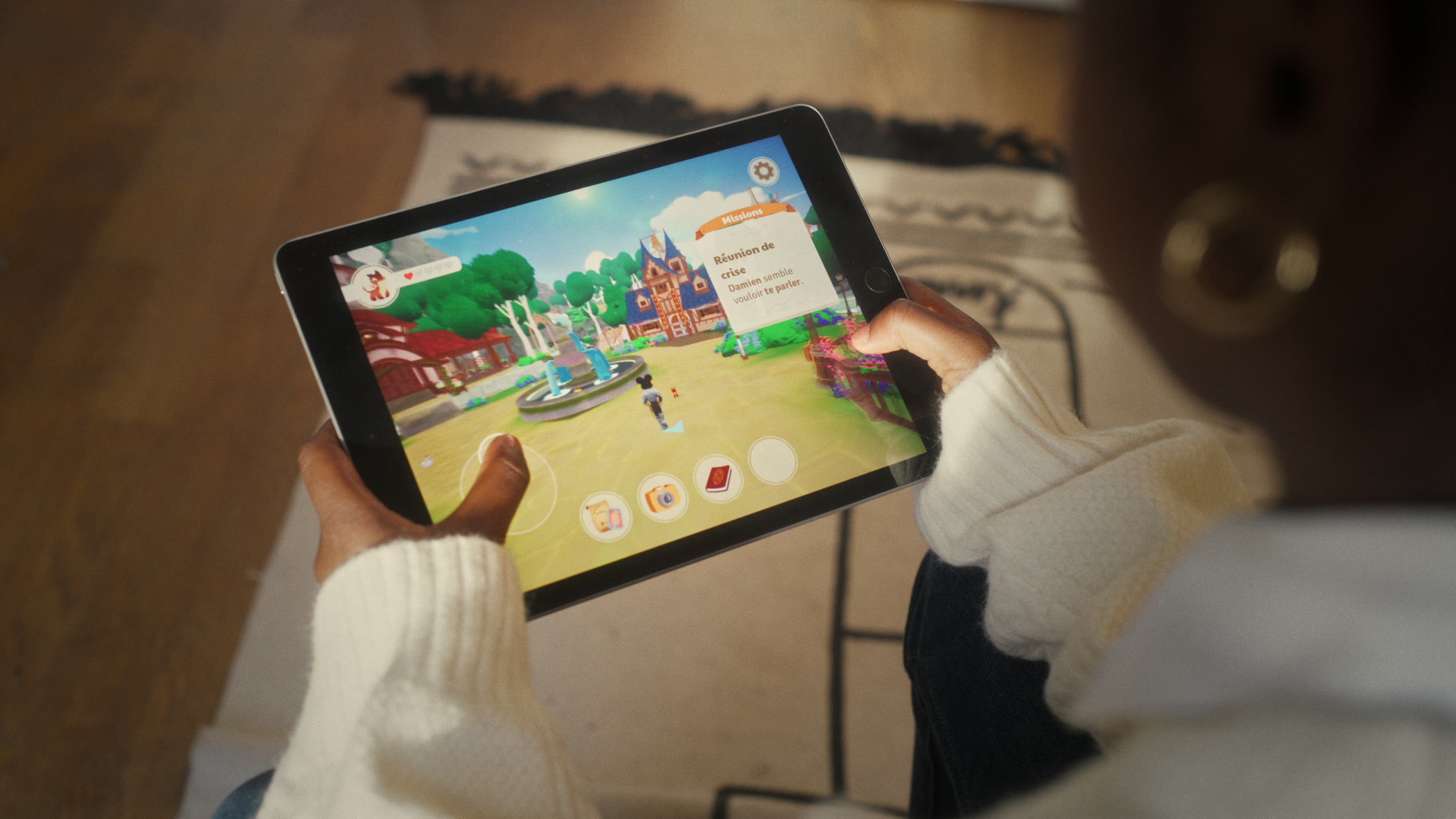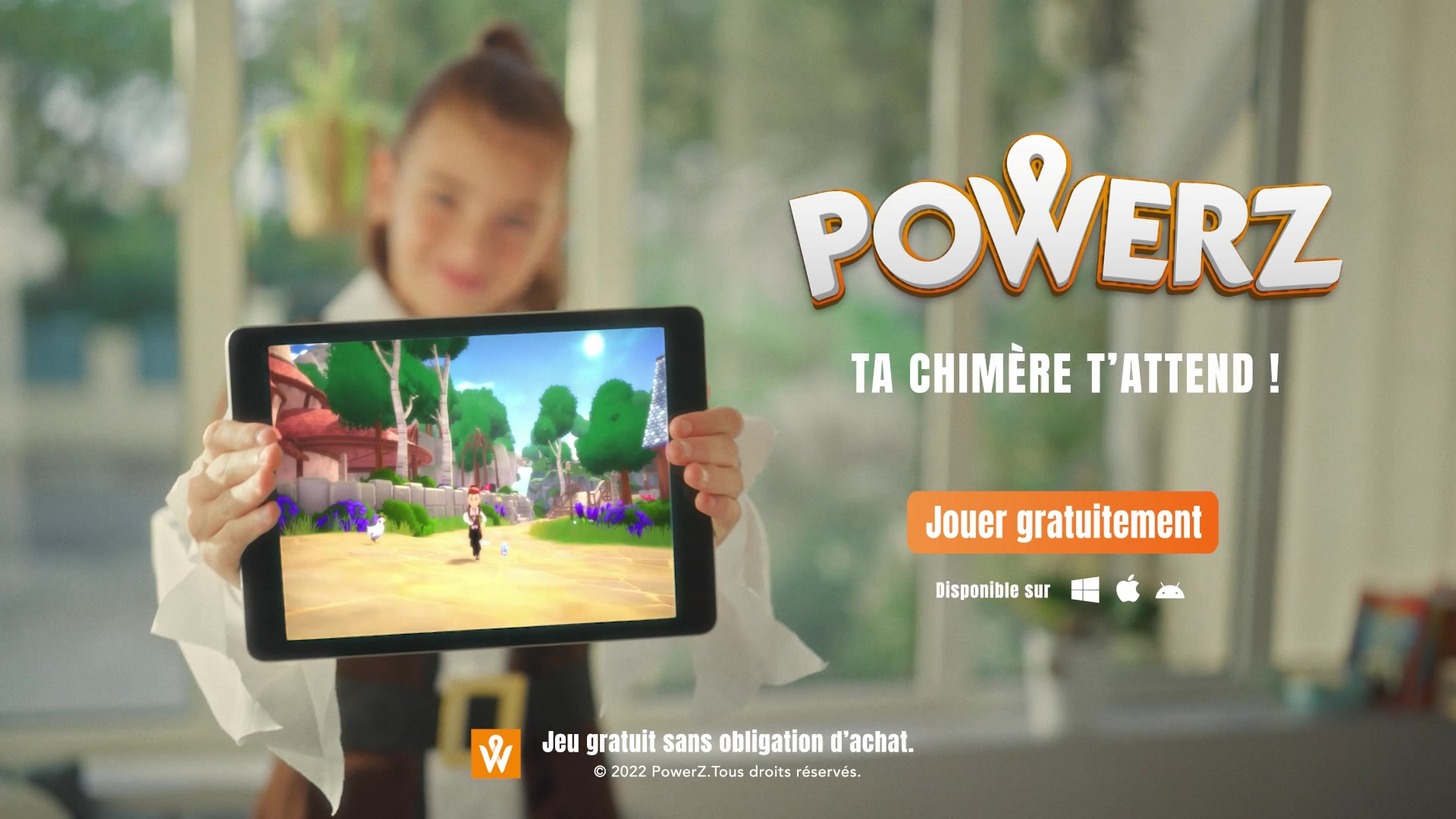 talk about it?