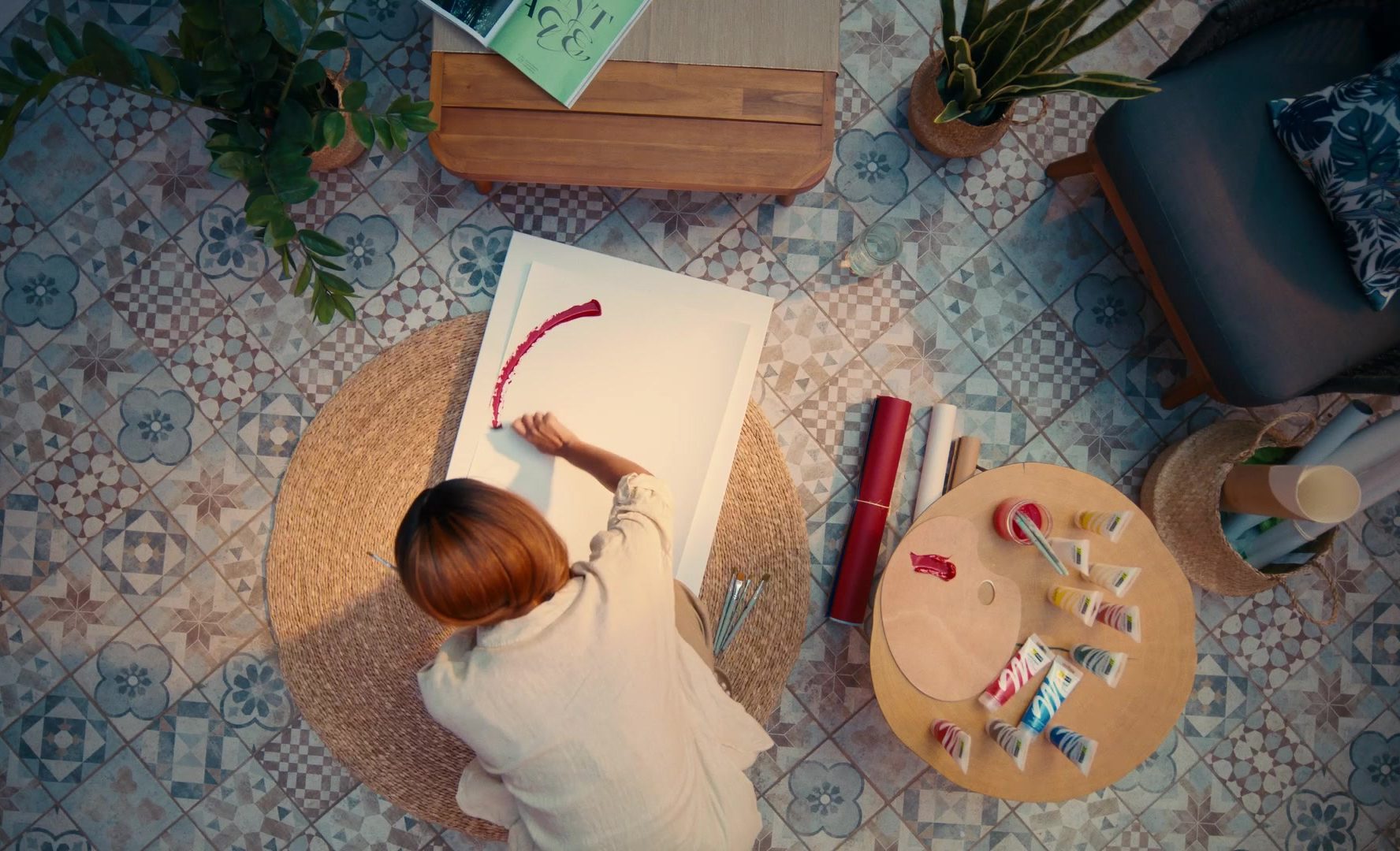 Monali, the brand in charge of Cultura's artistic direction, entrusted us with a film project with the aim of highlighting its new range of paints.
More than the promotion of a catalogue, it is Monali's mission that we wanted to stage in the writing and production of this digital film:
''

Chaperone all people who embark on artistic activity, whether they are novices or seasoned
A brand mission that served as a focus for the conception, writing and production of the film.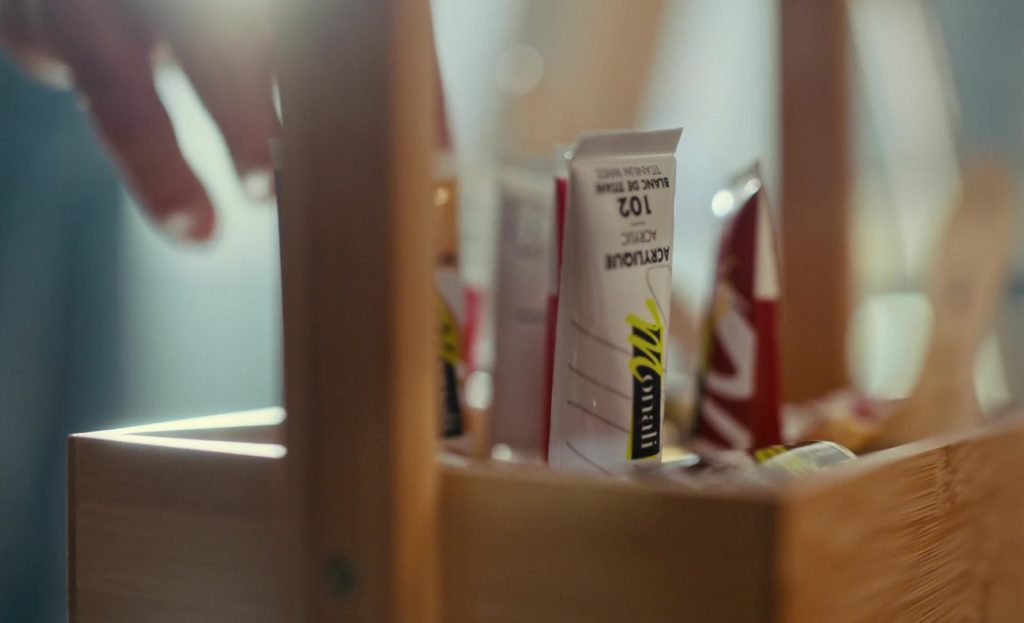 Put the products in the user's hands
Users are at the center of the script. It is in their hands that we put brushes and paints to bind them by gesture. The movement of a brush that embodies the relationship of the painter (even beginner) to his tool, his painting and therefore to Monali.
This point of view allows us to make a product film while embodying the identity of the brand.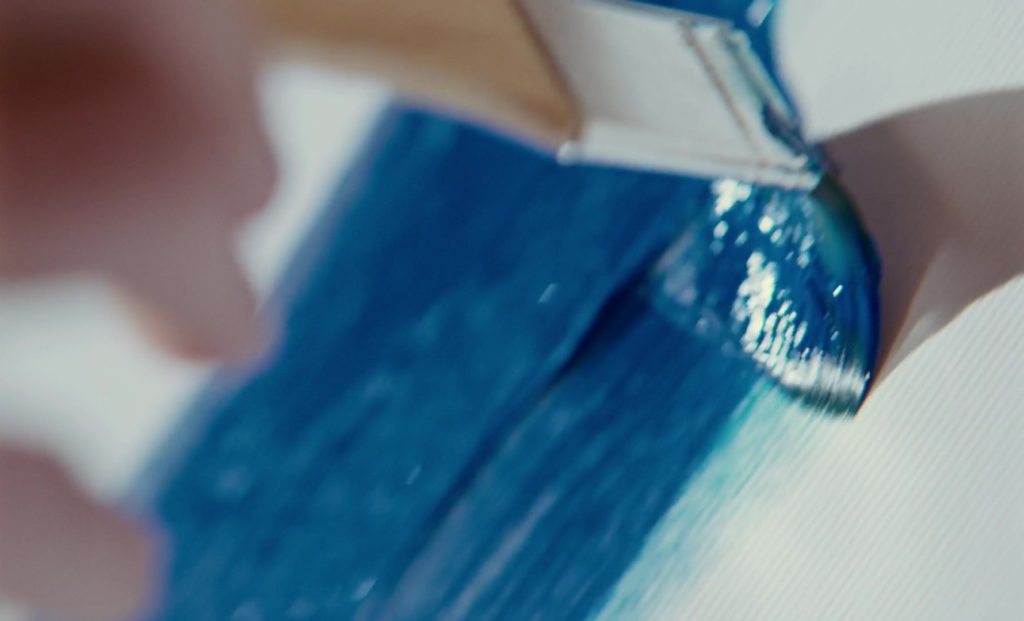 The creative idea and reality of production
Once the creative idea given, the production followed.
The careful casting of the characters: Inspiring without appearing superficial in the eyes of an informed public.
Framing and careful light: A photographic touch in the image to reach an audience sensitive to the image.
The details of each film: Designed to serve the story and give credibility to our characters.
From design to production
For Monali, we played the role of conductor by taking on the whole project, from the search for the concept to the delivery of the different formats.
A period where we worked hand in hand with the marketing team of Monali (Cultura) to make this ambitious film a success. This film is now a brick in the construction of the image of the brand.
The film is visible on social media, but also in all Cultura stores.
Deliverables
Digital film
Digital campaign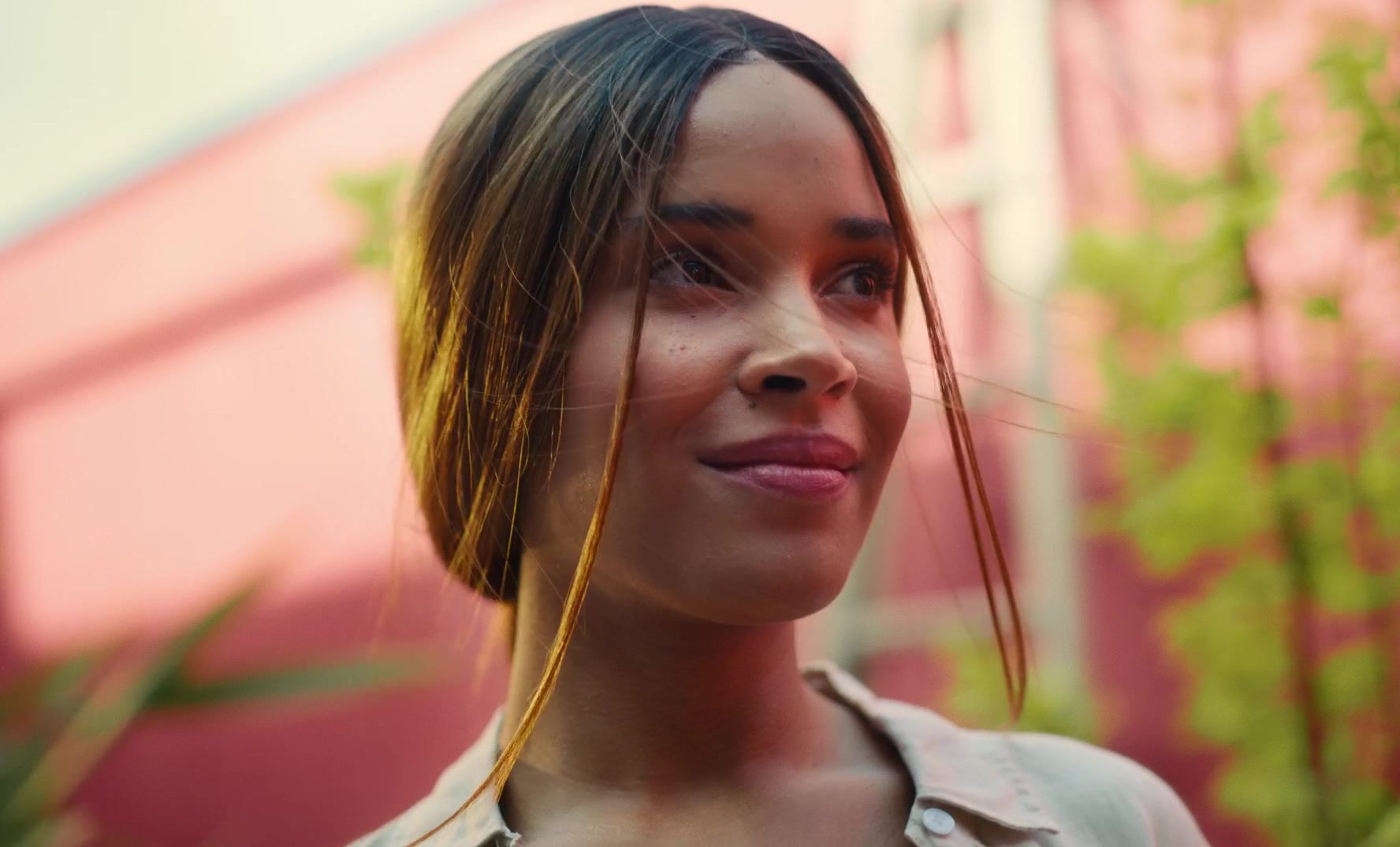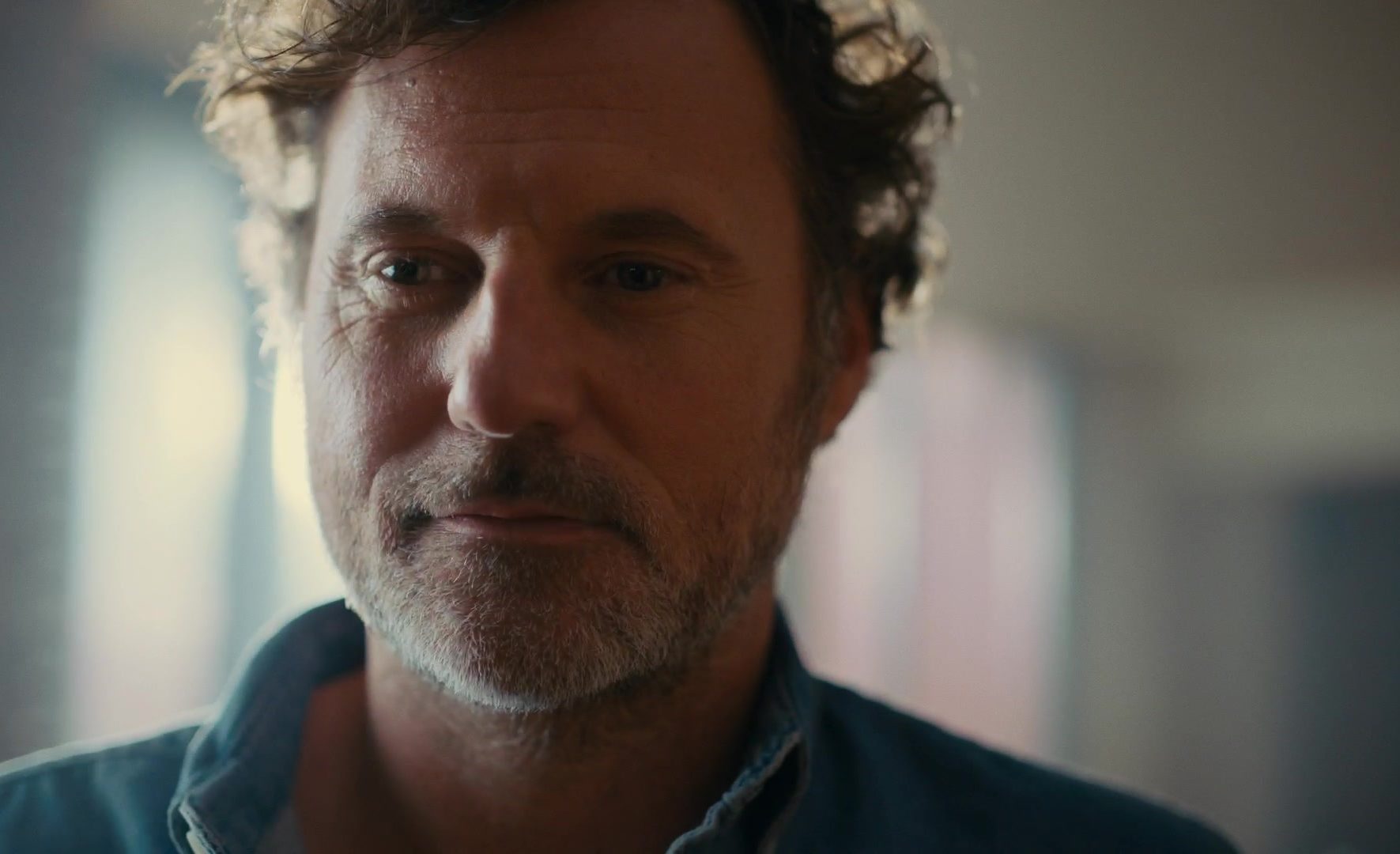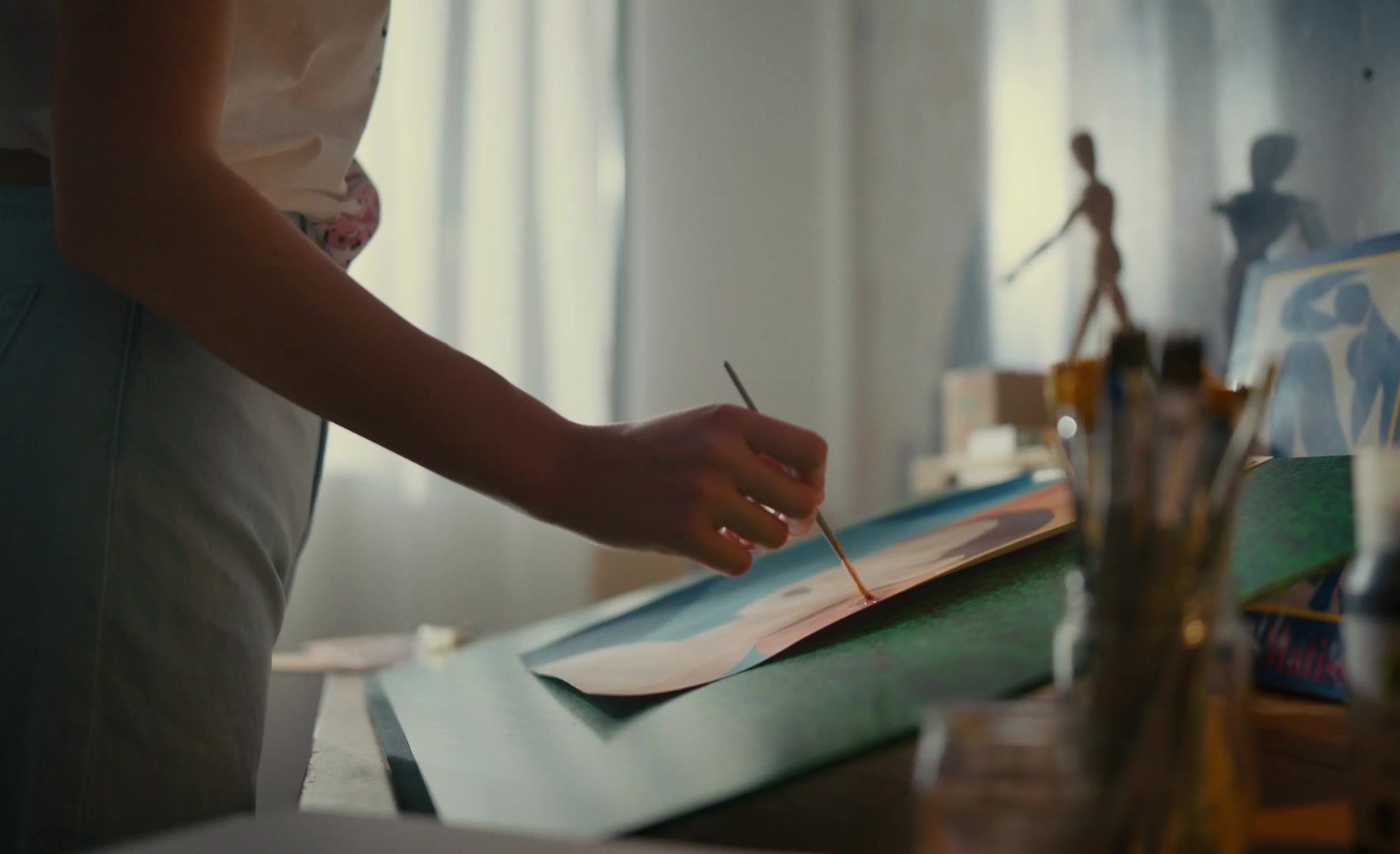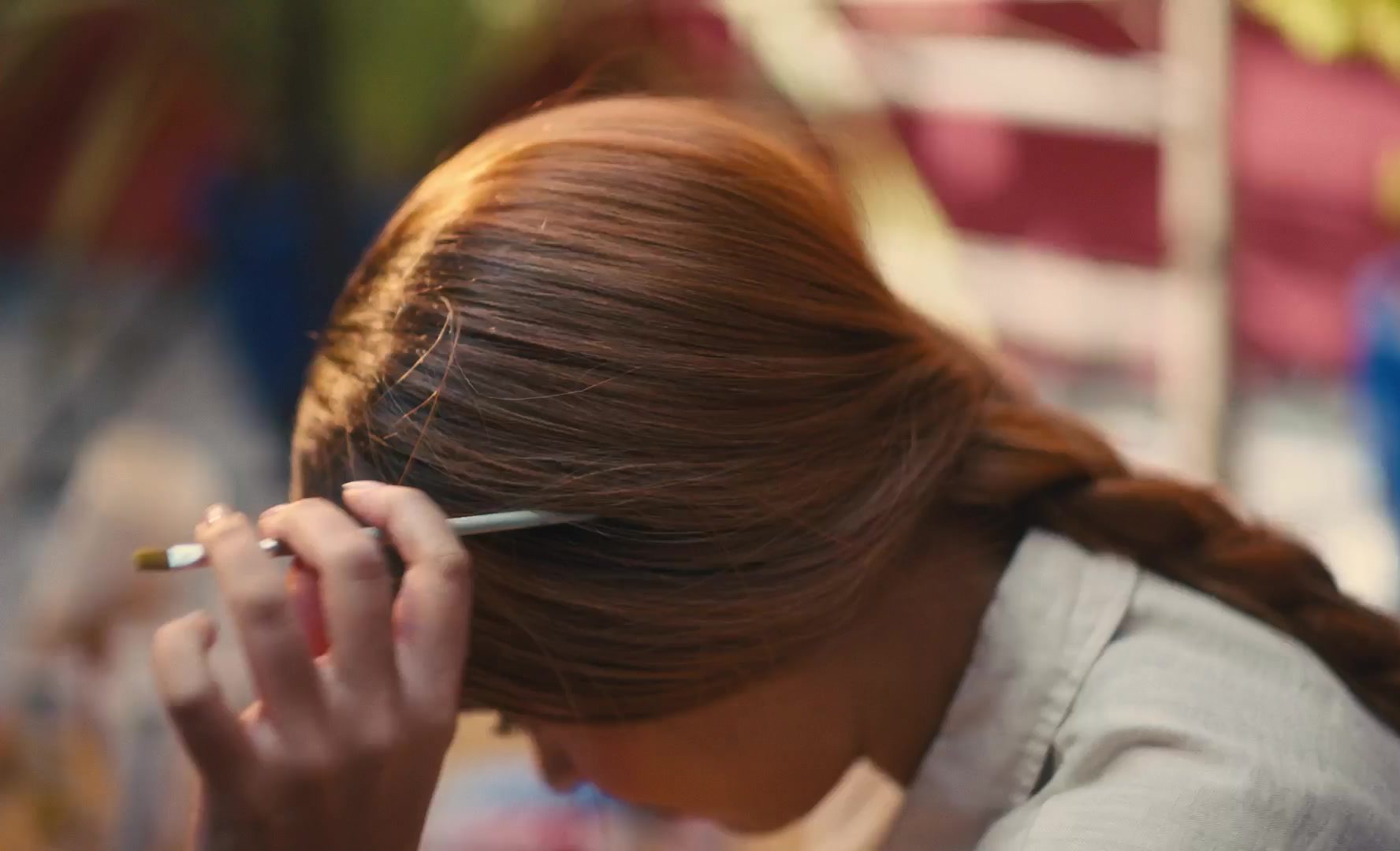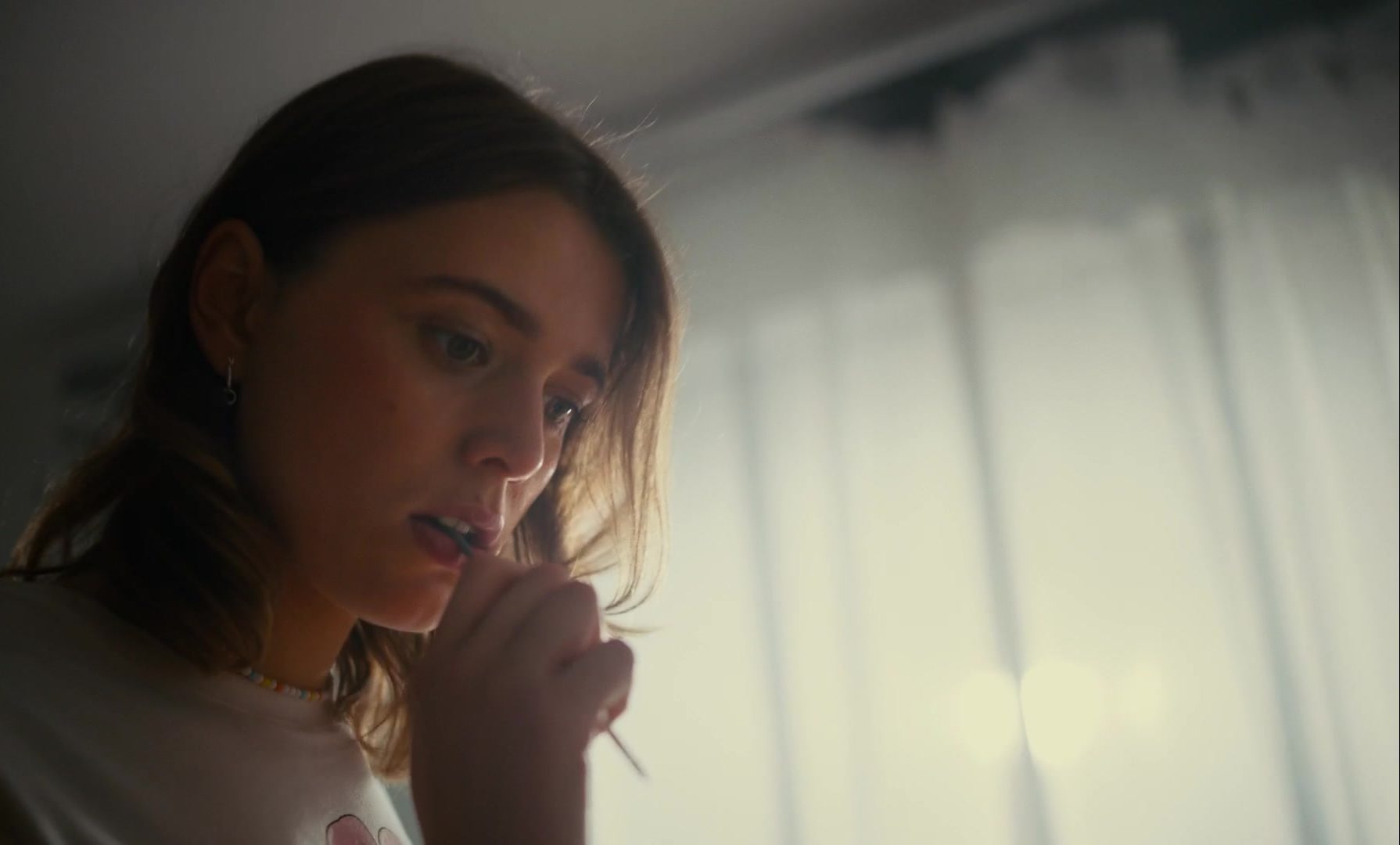 talk about it?