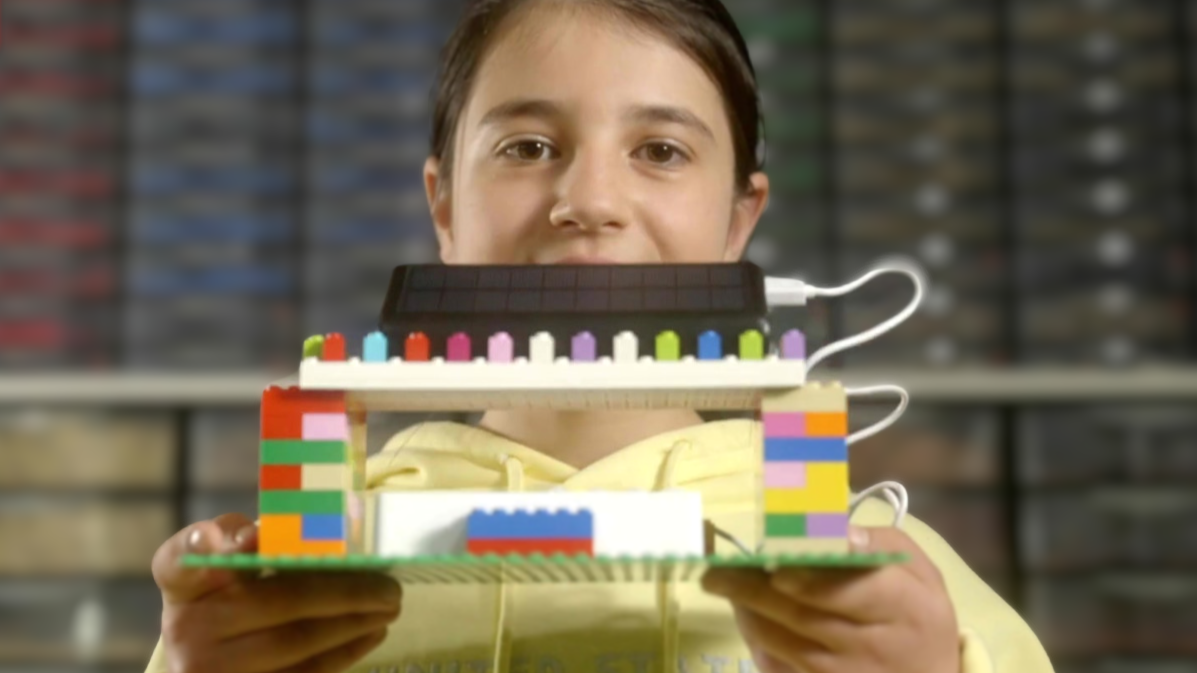 7 out of 10 boys think that there are certain activities reserved for girls. To go against this stereotype, LEGO has launched: "Construire avec elles !", meaning "Build with them!".
A project that encourages girls to build tomorrow's world.
LEGO chose Clarisse Agbenenou to be the face of the contest (Olympic Judo Champion), supported by a digital campaign designed by MUTT.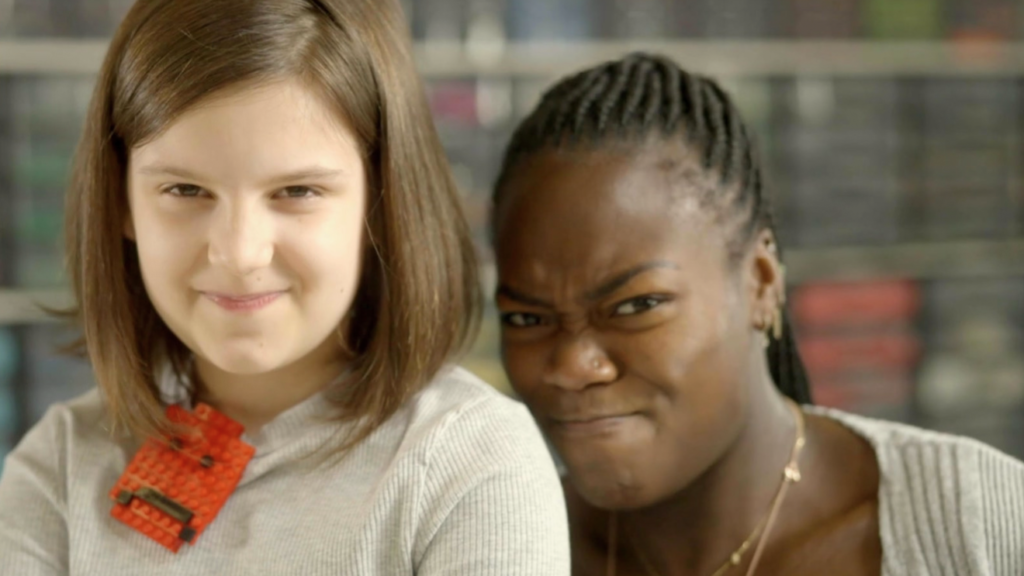 From reporting to advertising
It all started with a simple project:
Make the portrait of the 5 winners of the contest for posts on social networks (Facebook and Instagram).
An initial brief that quickly turned into a digital campaign. Our 5 future reports became 5 20-second commercials aimed at giving visibility to the contest: "Construire avec elles !"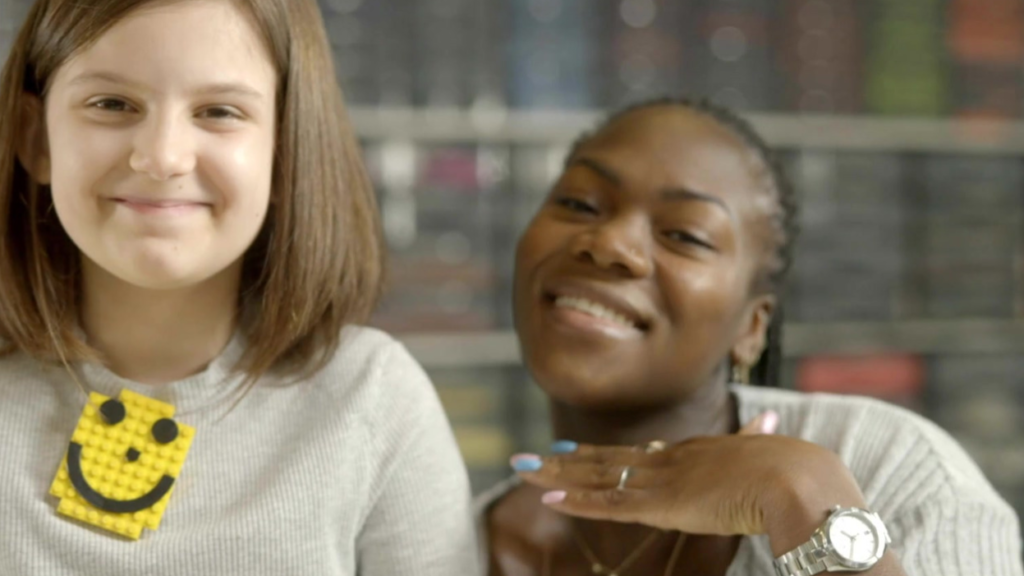 Comedians for a day!
Despite this more ambitious writing and the prospect of a digital campaign, the production reality has remained the same:
Our actors are the real winners of the contest
They come from all over France to shoot for a day
Non-professional actors, a very short time, and a place not very suitable to shoot a digital video campaign. We had to be extra careful during the preparation and rigorous in the production to express in 20 seconds the context of the project, the initial idea of the child, and the result.
Hard work done with a small team and experts when shooting with kids.
A campaign for girls?
A series of films with a very current resonance made in partnership with the Marie-Antoinette agency.
An additional pride that adds to a complex and exciting project.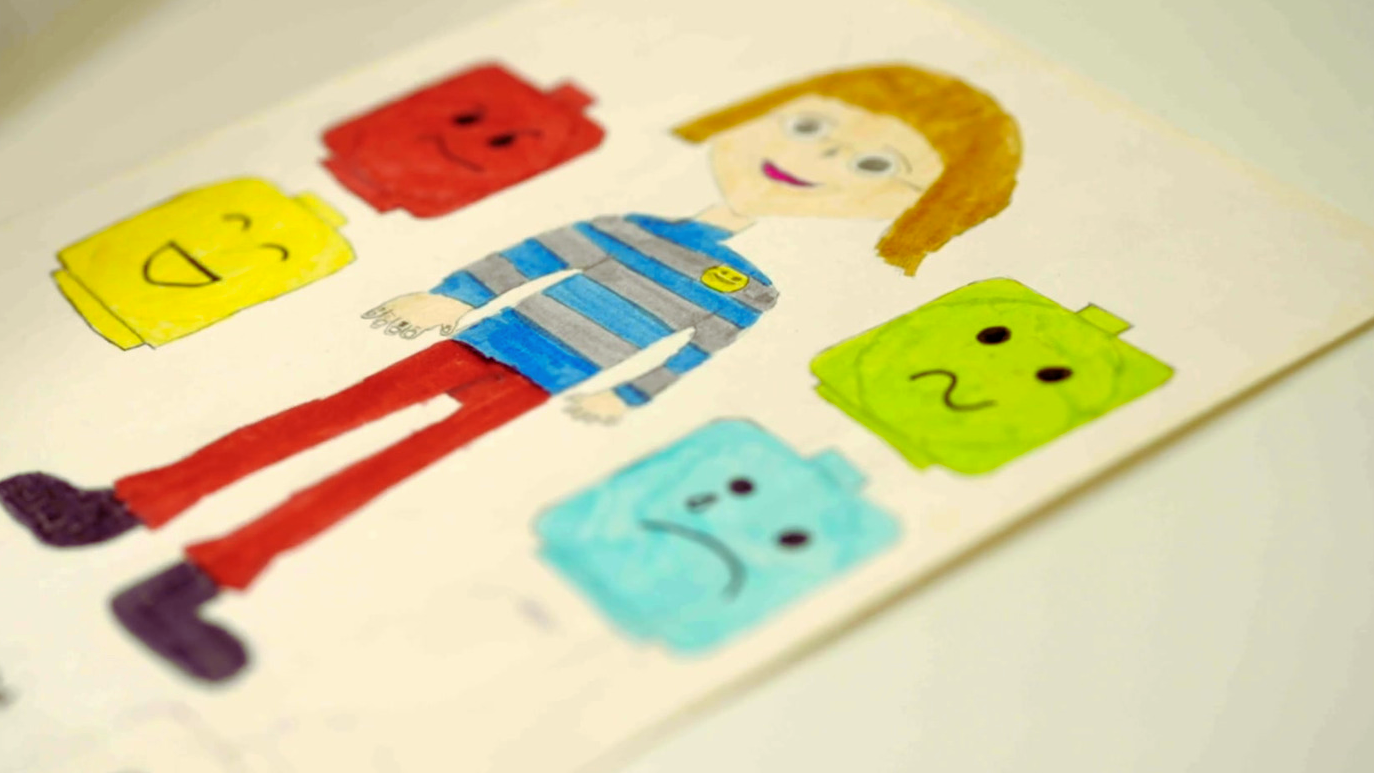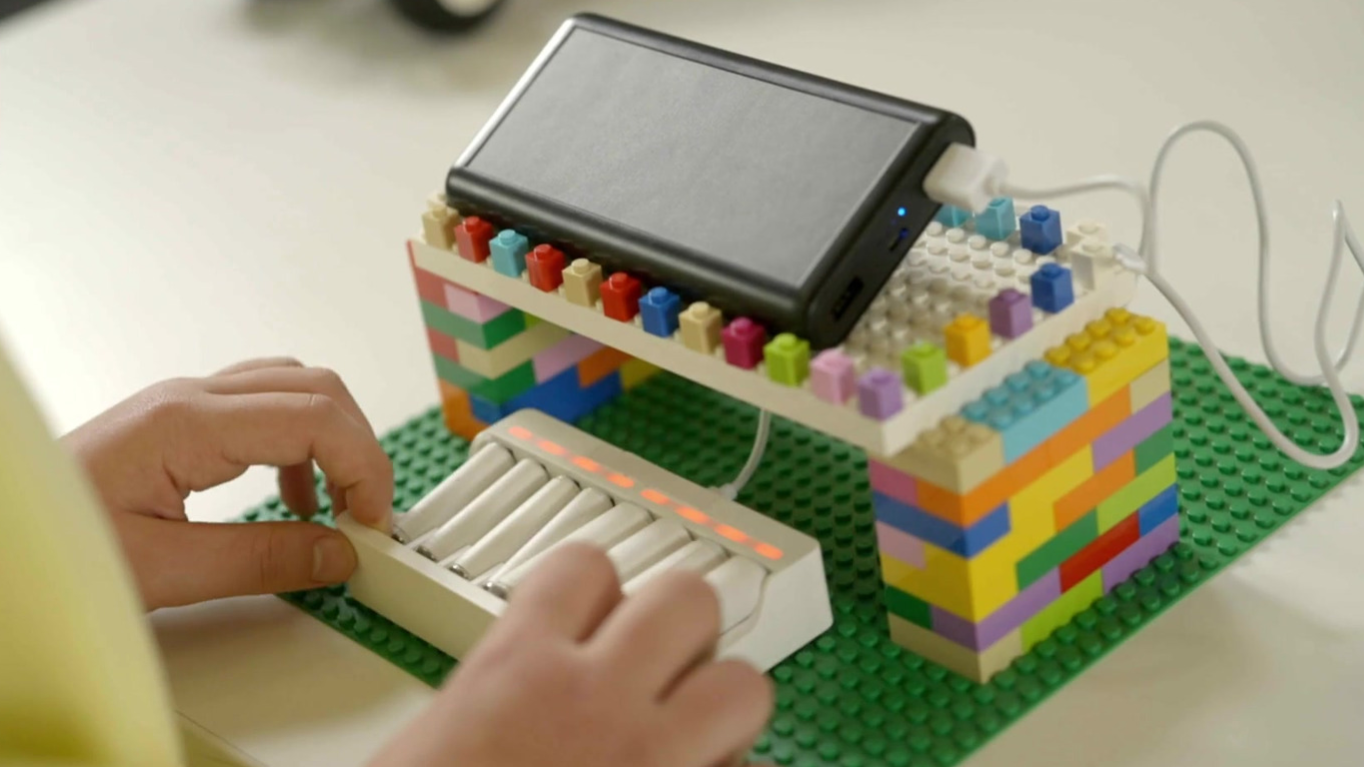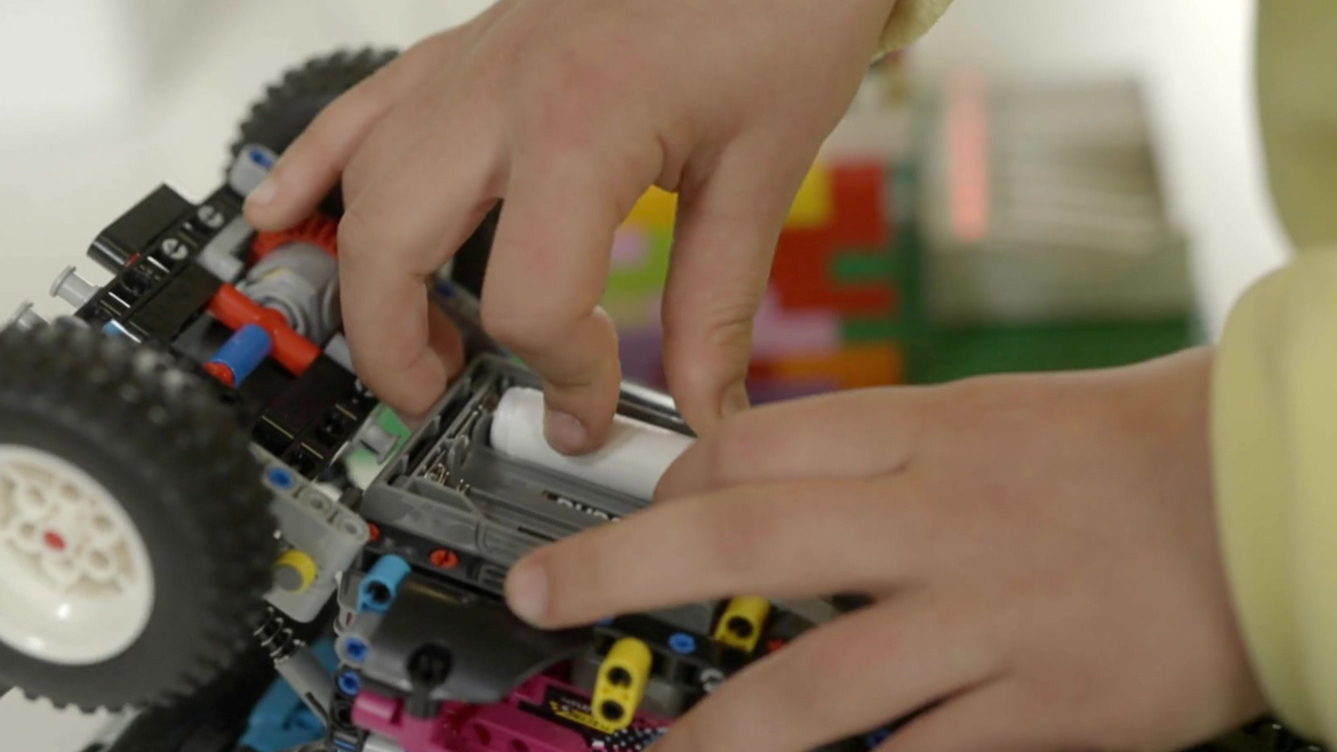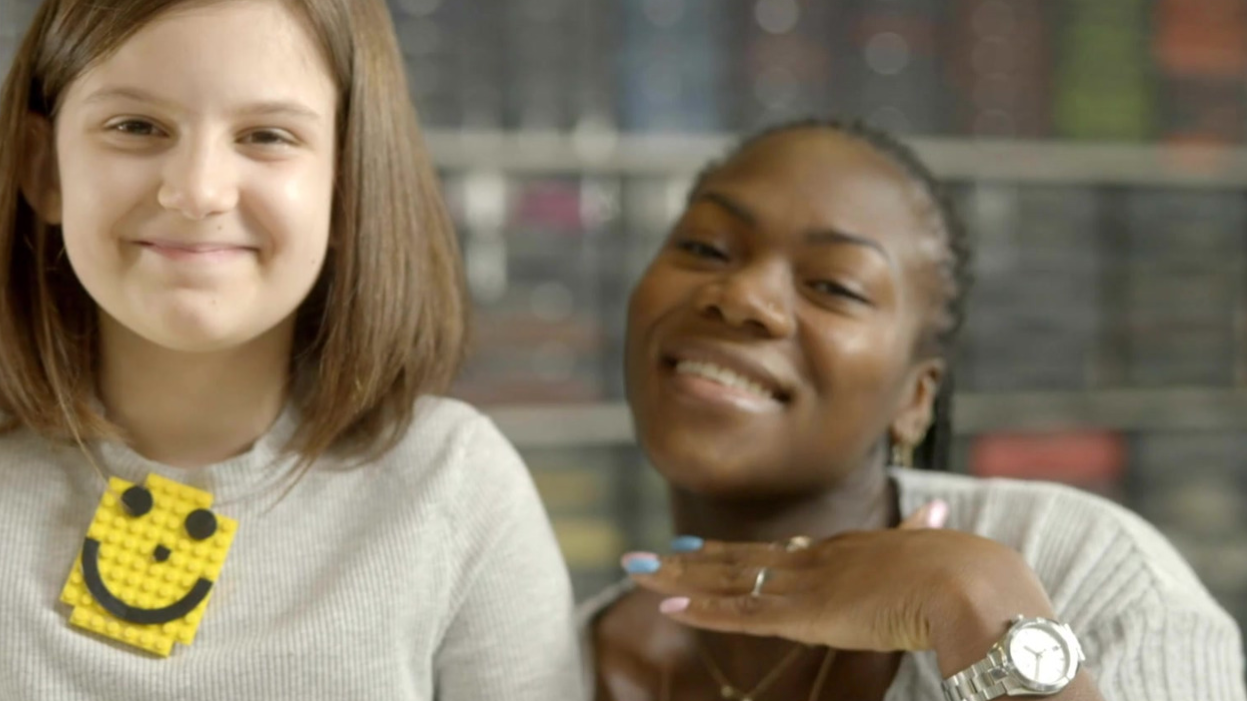 talk about it?