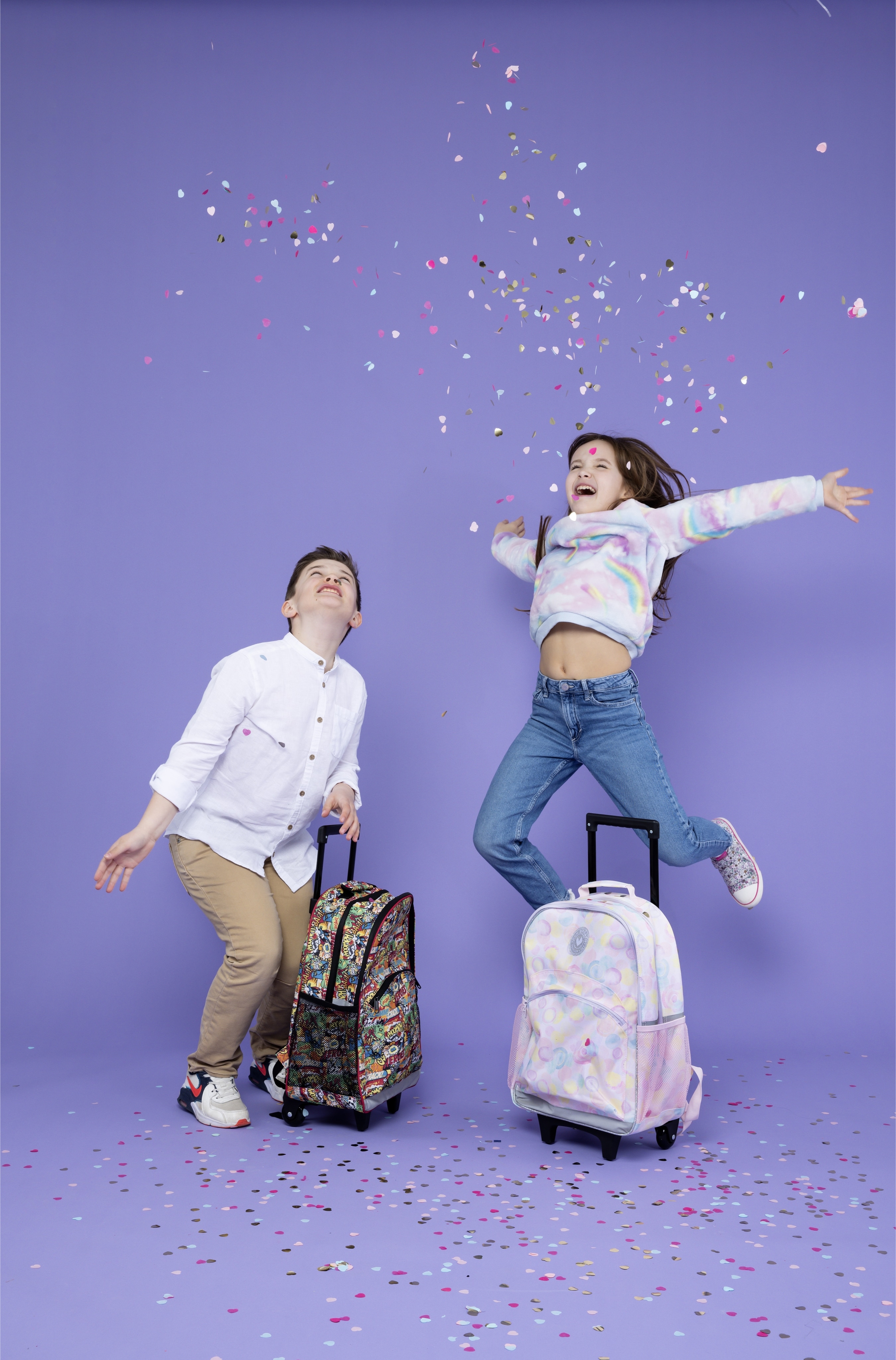 CULTURA
The Classiest Back-to-School!
Let's dive into the back-to-school world through an exceptional collaboration. Cultura provided us with the opportunity to create a photographic campaign showcasing their 2023 collection of school supplies and luggage items.
''

Our mission? Capturing the Back-to-School Spirit.
Our goal was clear: to capture the essence of back-to-school through this collection, integrated into scenes of school life, while preserving Cultura's unique values and visual identity.
The Casting Challenge
The casting phase, of crucial importance for projects involving children, has become a real challenge for this campaign.
Our quest was to find eight children and teenagers capable of embodying all the stages of a school journey. Our network of casting agencies was a great help to us, but to broaden our search, we also tapped into our own network, adopting more daring approaches to unearth the rare talents who could carry the campaign.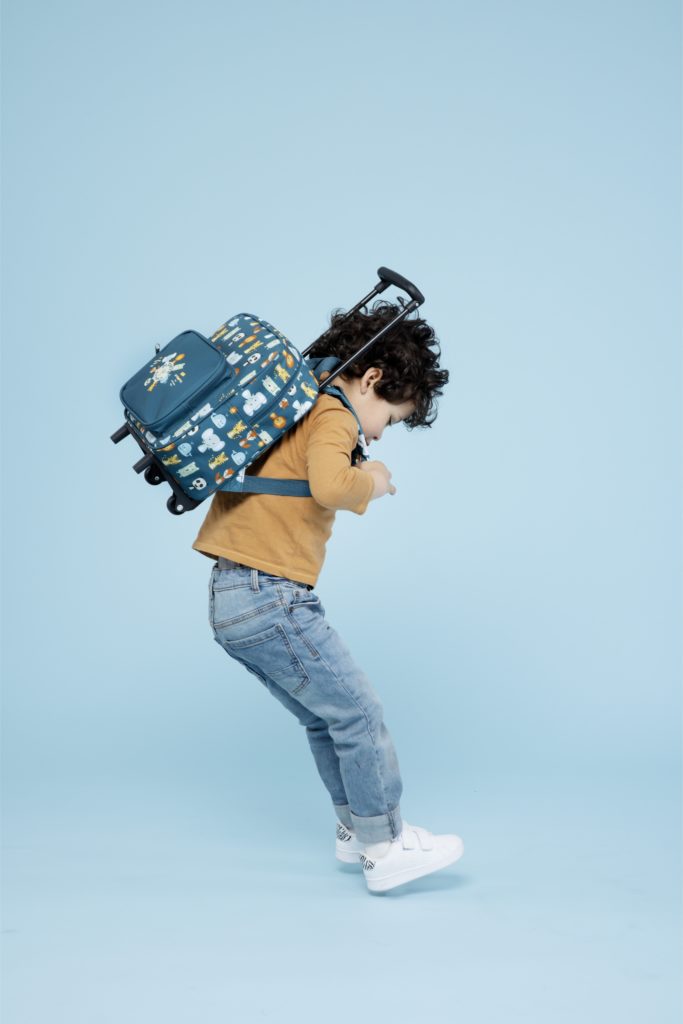 The Art of Scenography
The second challenge? Producing a large number of images in diverse settings within a limited timeframe.
This is where our organizational skills come into play.
While the ideal scenario would have been to work in a spacious studio with multiple sets, we opted for a more compact yet functional photo studio, with a strong focus on scenography.
This constraint sparked a new creative dynamic.
Our 'content factory' transformed into a space of creativity where the enthusiastic team crafted five different sets and stylings for five distinct atmospheres.
An immersive on-location experience to transcend the limitations imposed by space, time, and budget.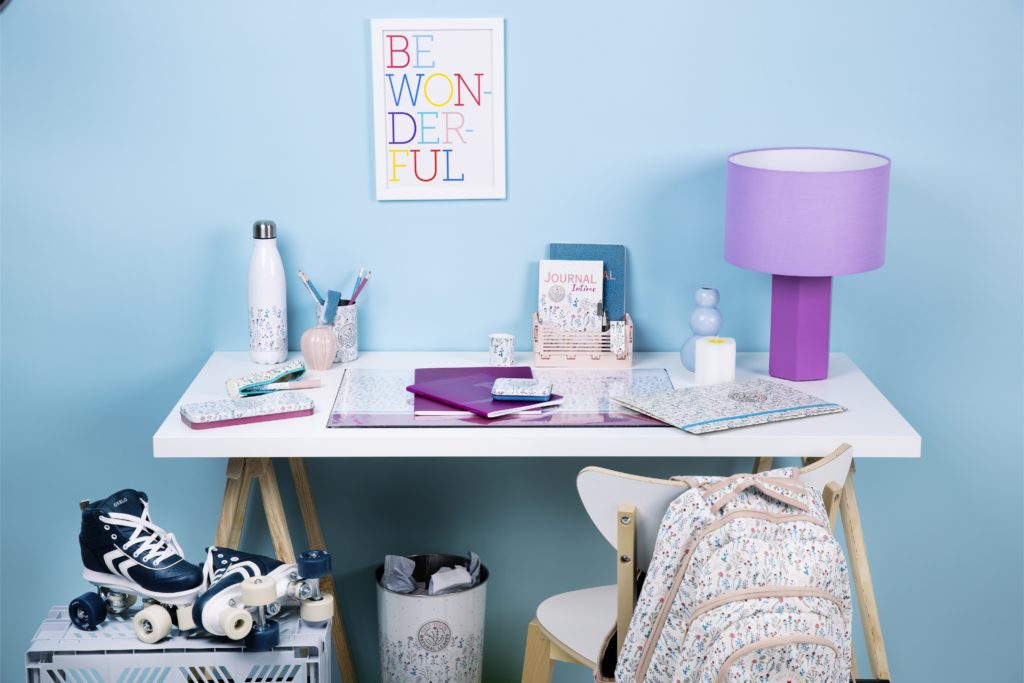 ''

An Innovative Collaboration
In this strict execution, the team is the major asset. Whether it's the production team or the client-side team with whom we built the project in trust. A mutual trust that allowed us to overcome various unexpected challenges, such as a railway network strike.
We smoothly transitioned to a remote mode with the Cultura team, stuck in Bordeaux while the shoot was taking place in Paris.
On that day, video conferencing and chat once again transcended the miles.
Creativity and Collective Success
On a set with over 25 people, including eight lively children, finding the delicate balance proved to be an art. Despite transportation or delivery delays, a perfectly synchronized choreography brought our shared vision to life.
A series of photographs that exude energy and joy, now featured across all of Cultura's platforms: the brand's website, various catalogs, stores, and, of course, social media.
Are you ready to breathe new life into your next photographic campaign? Contact us today to explore the creative possibilities awaiting you.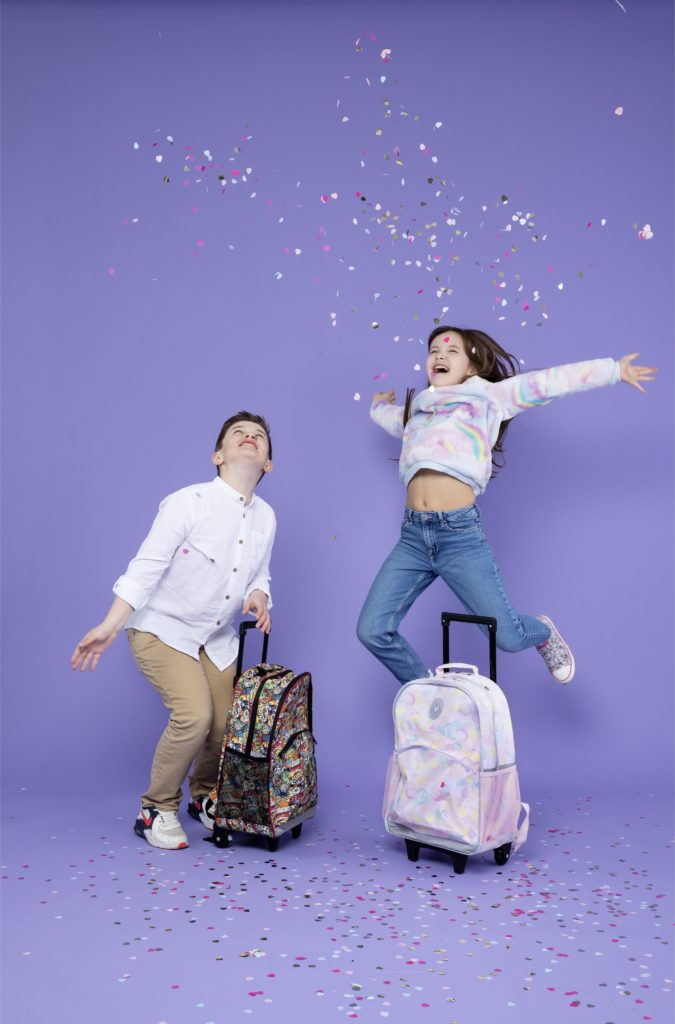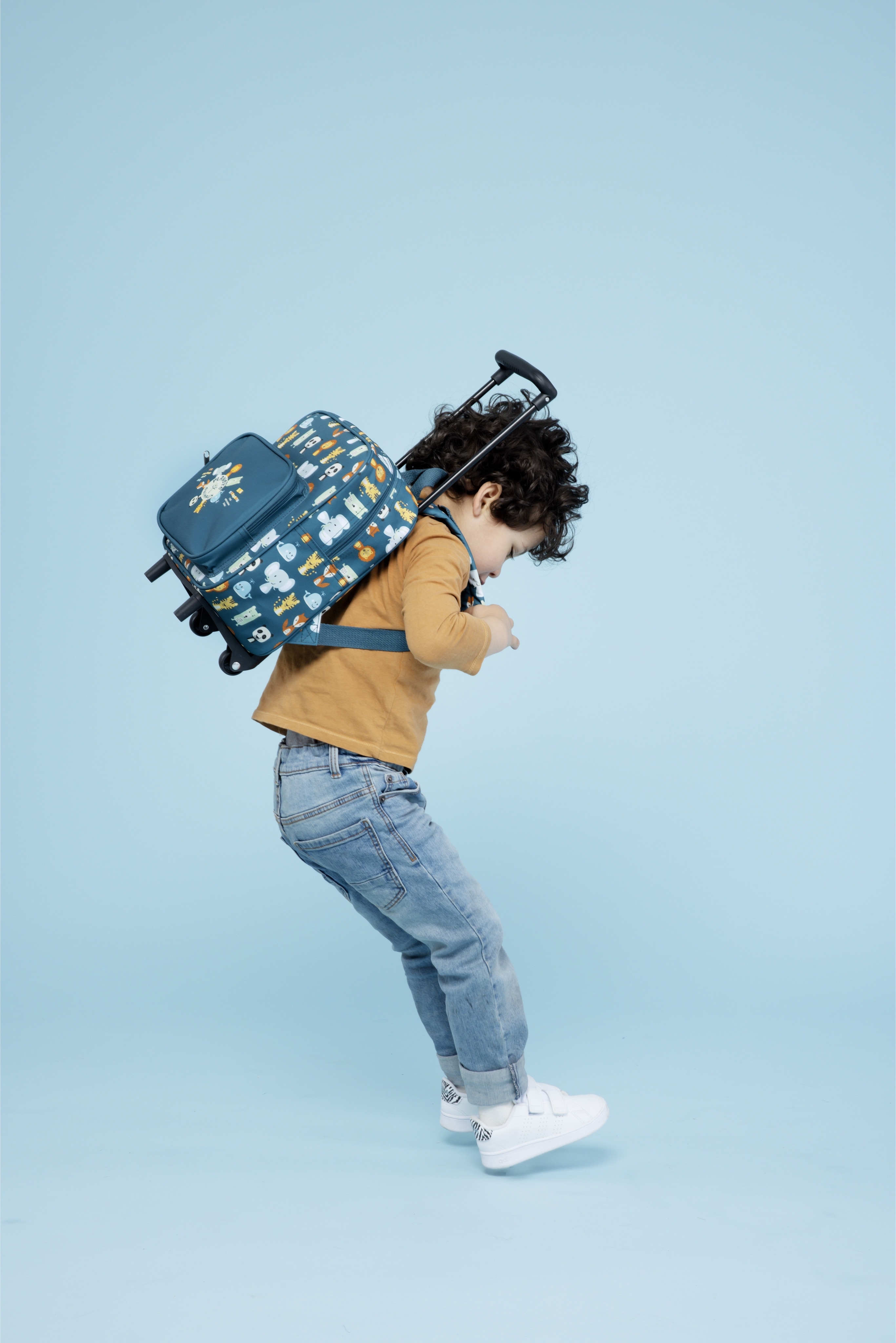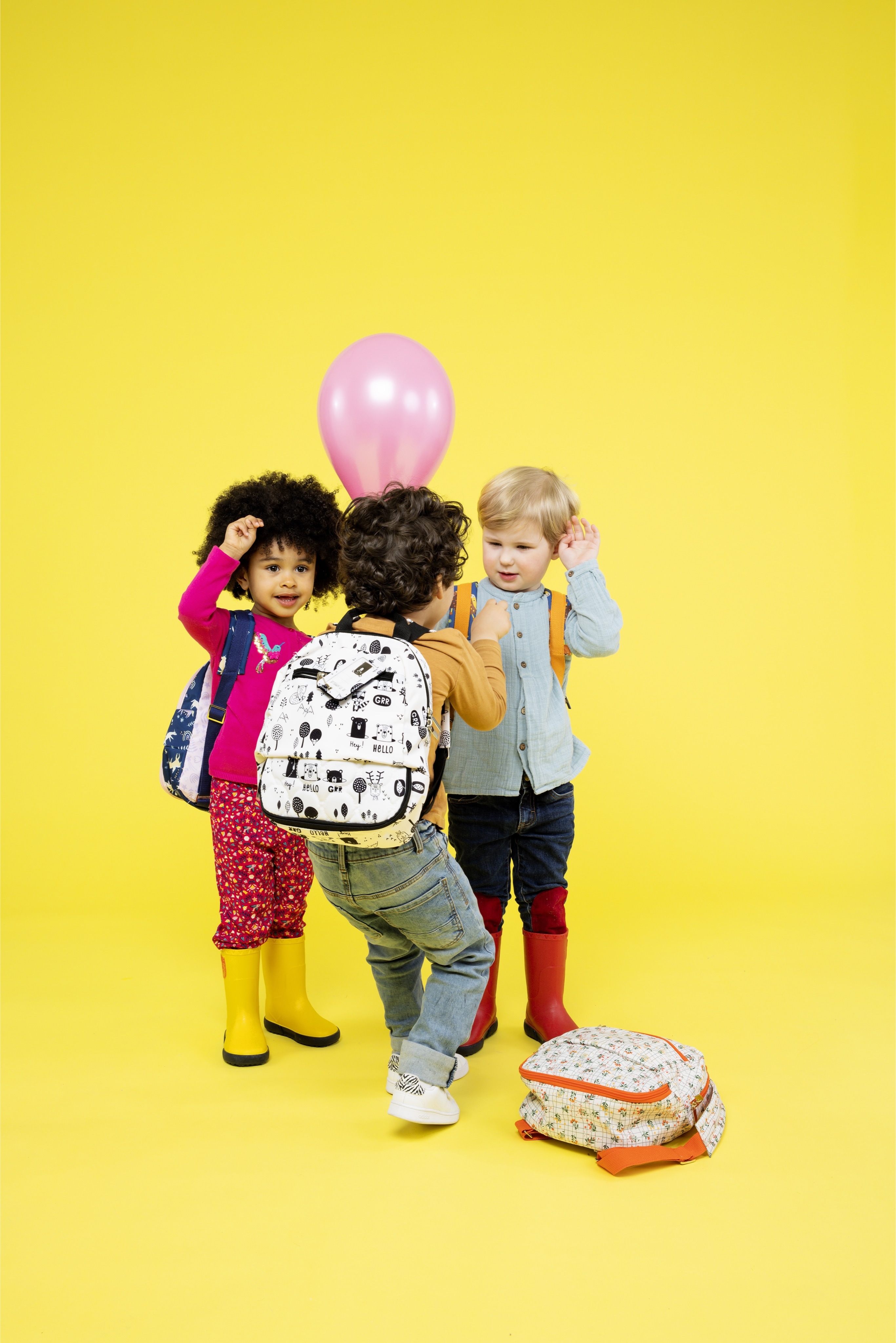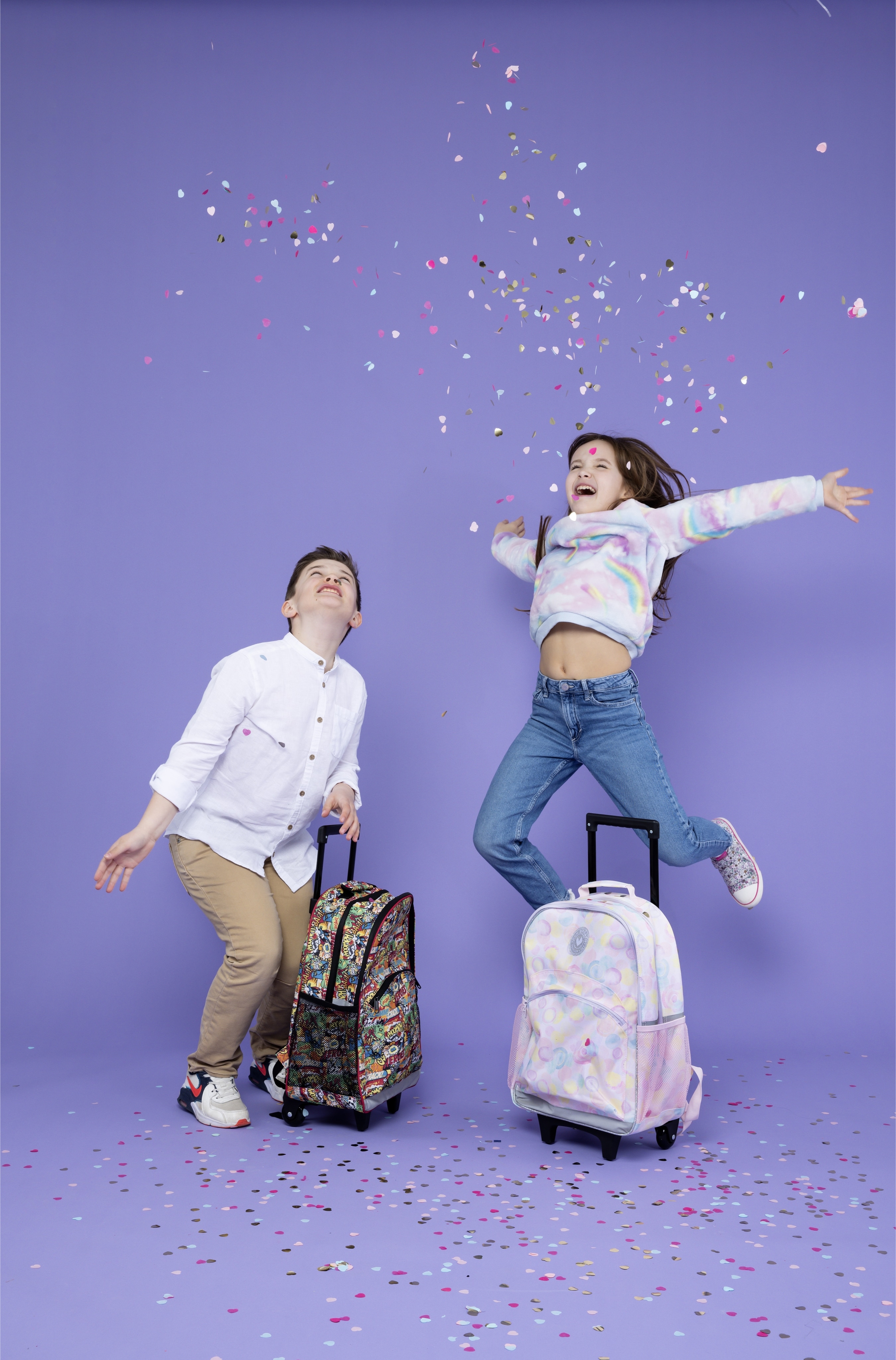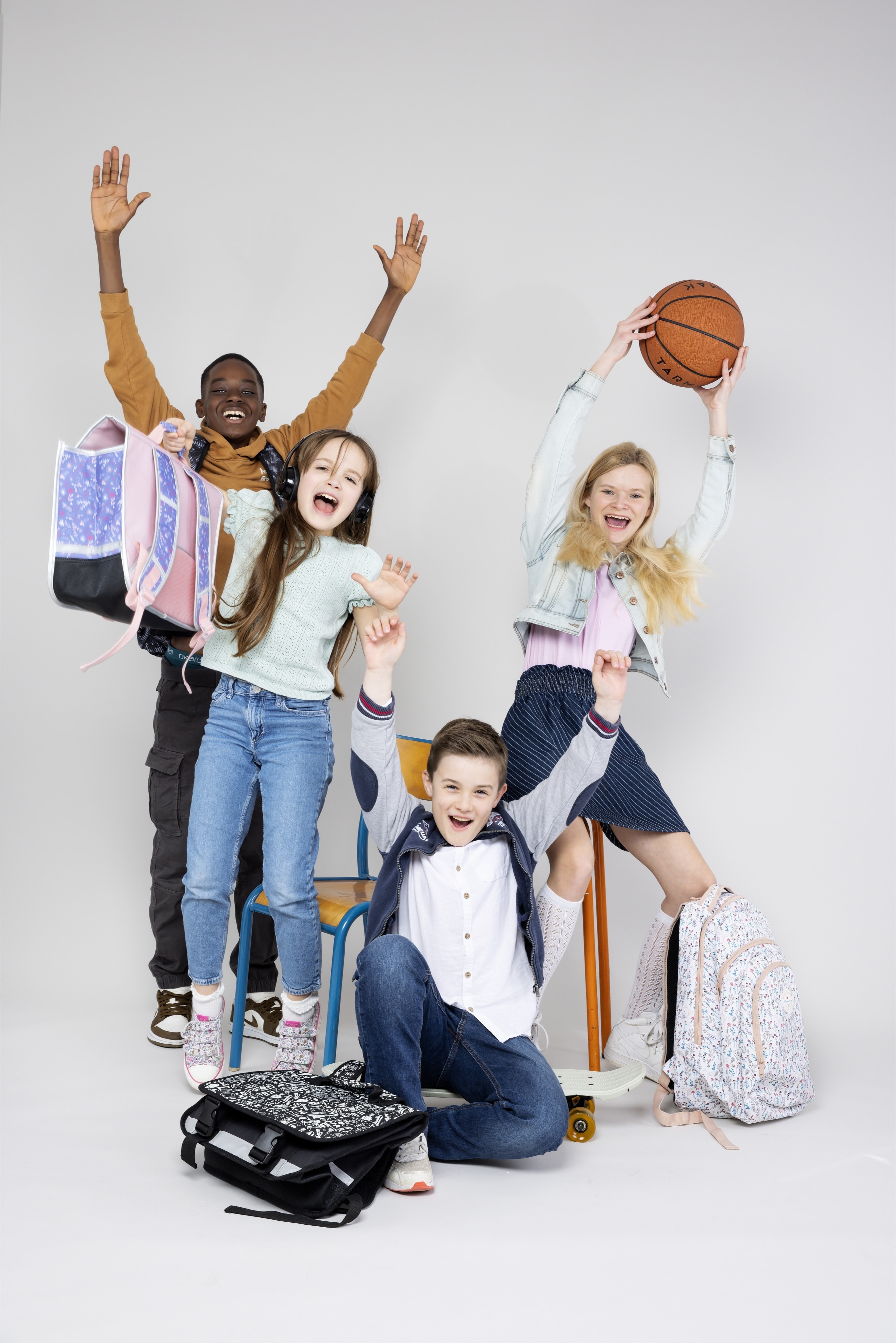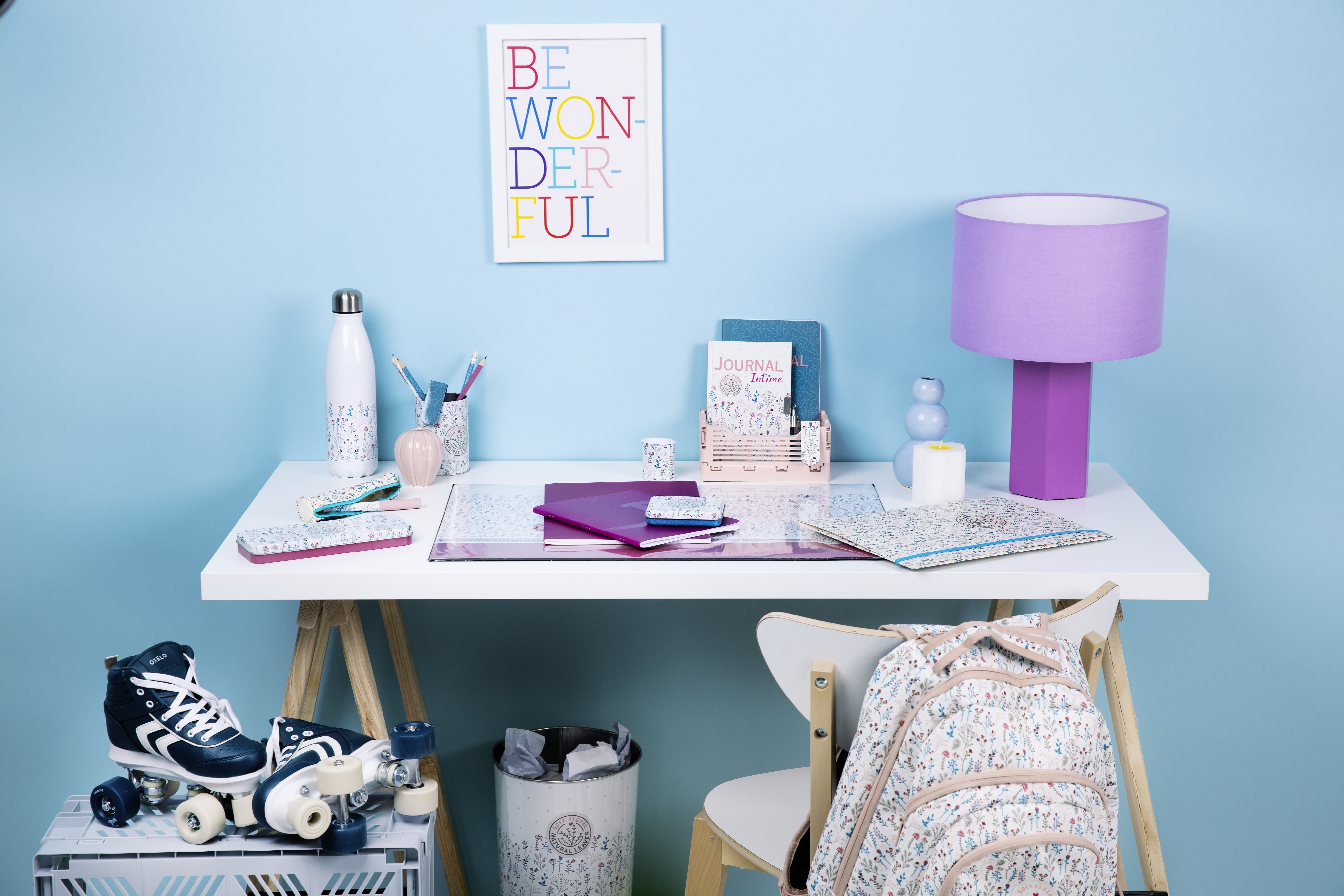 talk about it?