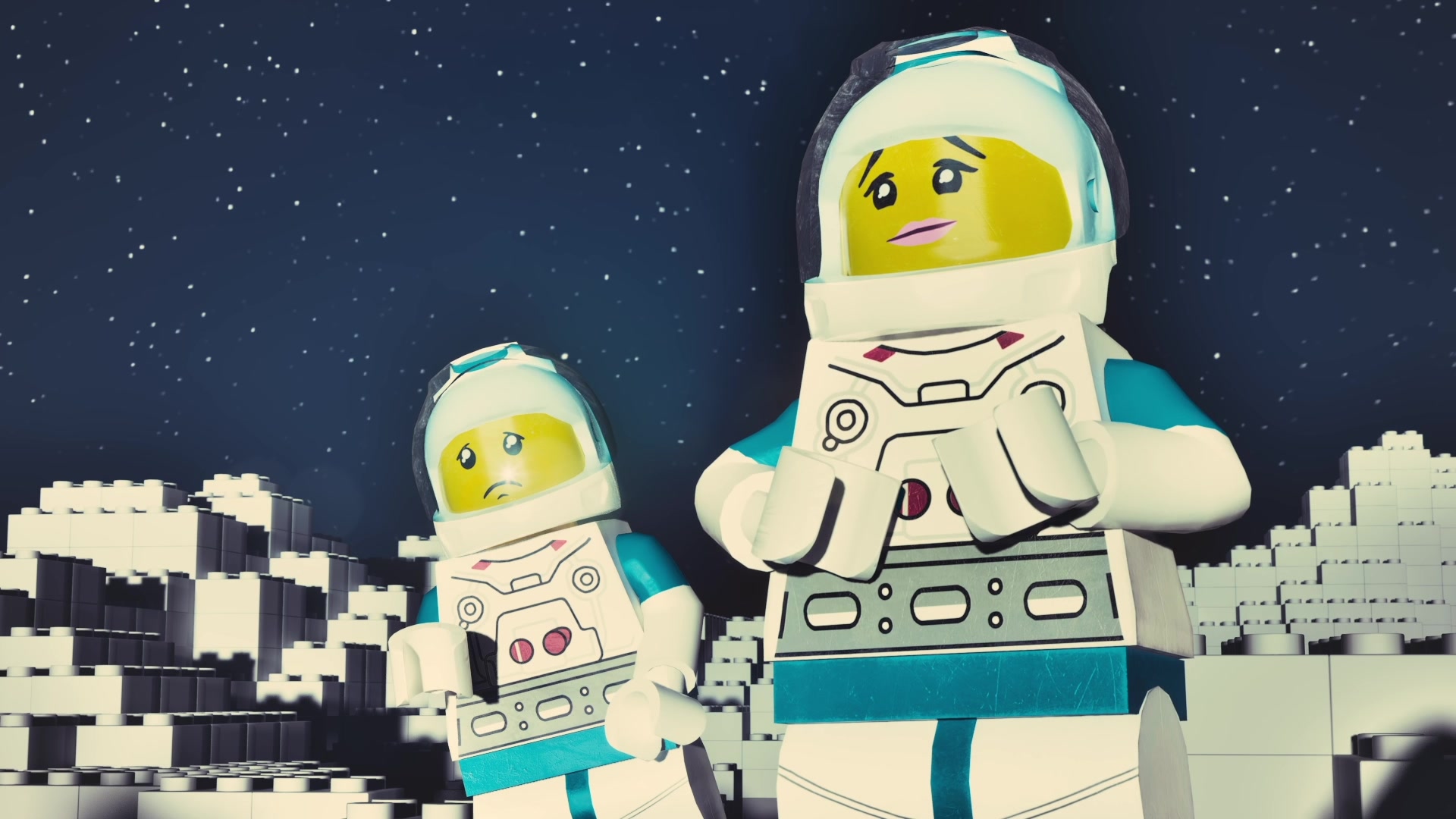 Space and LEGO, two French passions
France is very involved in space exploration and French people, young and old, still dream of being an astronaut, as shown by the ESA's increasing recruitment campaigns in 2021.
''

Space is a great French passion.
LEGO is also heavily involved in this adventure. The children's favourite brand offers new inspiring space sets every year. We have logically combined the two in a digital animation mini-series for children and their families.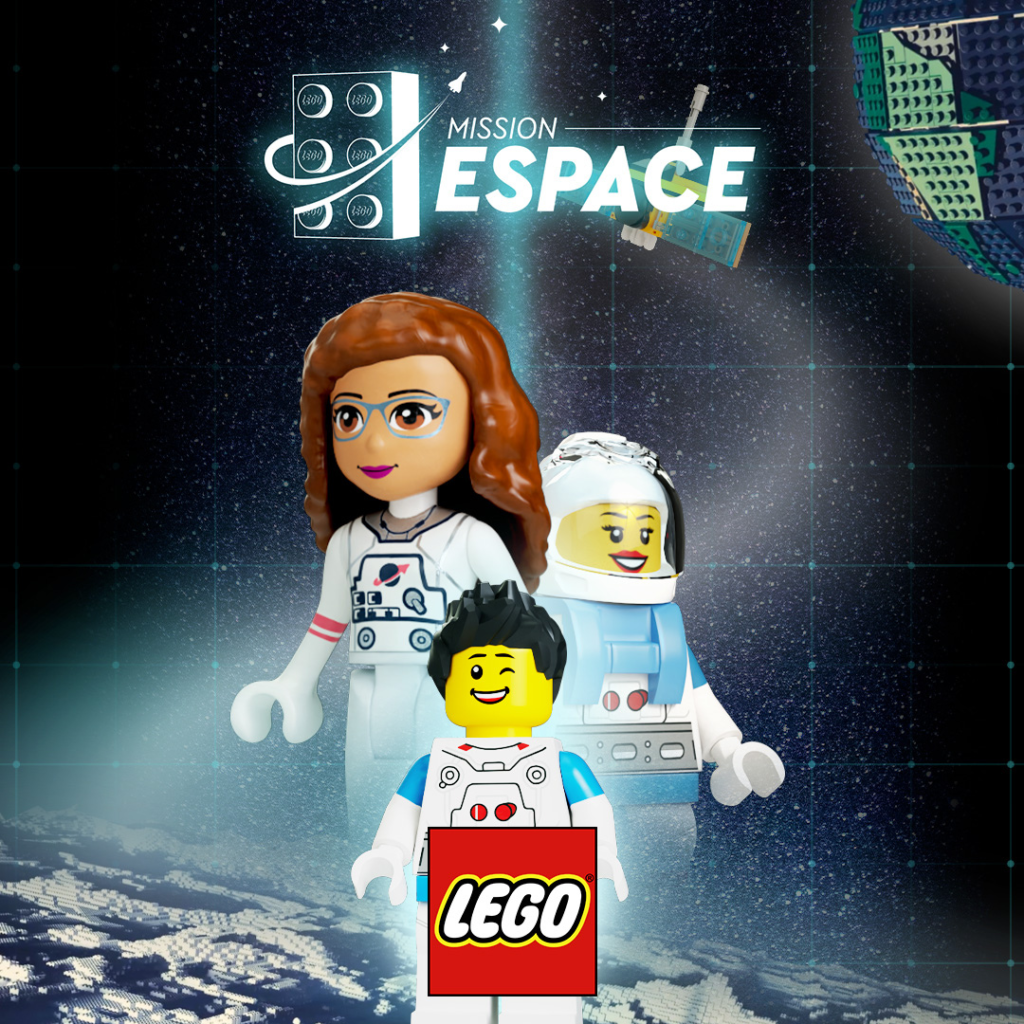 ''

"Mission Space", a scientific-entertainment mini-series proposed, written and produced by MUTT.
Playful and educationnal
To create this mini-series for LEGO, we immersed ourselves (with pleasure) in the universe of space sets. We found rockets, characters and sets to embody our stories.
We then put them on stage in sets created entirely in 3D.
But we wanted to go further, "Mission Space" couldn't just be a funny LEGO animation series. We had a second objective. To provide children with learning content about space.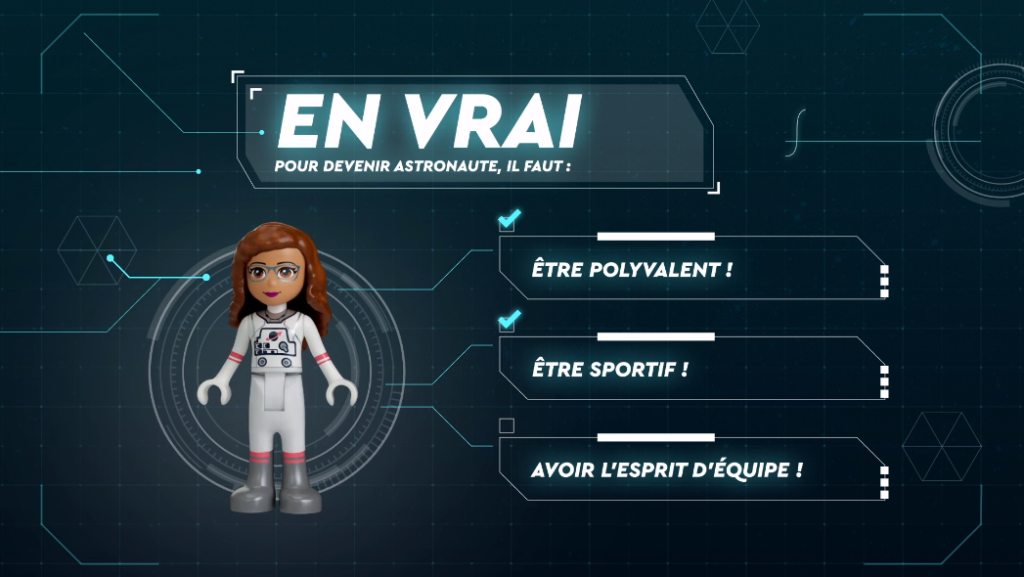 This educational dimension, provided by the "In real life" sequences at the end of each episode, gives substance to the brand's desire to offer a verified scientific viewpoint to the stories we have staged.
A mini-series of three episodes that follow one another and take the young viewers on an adventure that will continue next year to help them discover even more about the fascinating world of space.
Girls and space
"Mission Space" gives an important place to women. A strong representation that was important to us. Our stories are built with female main characters, but also a female voice-over.
Today, the messages aimed at the younger generation are digital. We wanted to show children that women are successful in this field despite low representation.
Under-representation is changing and attitudes are evolving, with female astronauts becoming role models for young girls.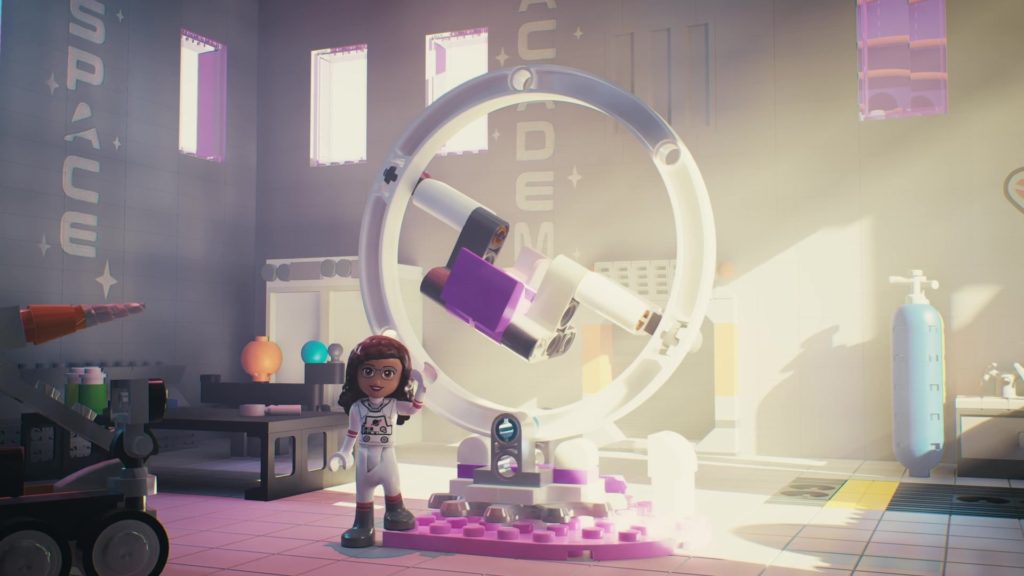 Pur brand content
Without call to action or packshot, LEGO "Mission Space" is a real entertainment series for children, available on Youtube and Youtube Kids.
On y retrouve des personnages emblématiques des gammes LEGO Friends, comme Andréa, l'astronaute en chef, très sérieuse et attachée aux missions mais également des personnages LEGO espace comme David, astronaute téméraire et Eva, scientifique aguerrie qui a plus d'un tour dans son sac.
A European vision of production
The production and design of the mini-series was conceived and carried out by our agency and its network of experts for France, but also Europe.
In fact, the localisation of the Spanish content has been carried out in close collaboration with the LEGO team in Barcelona, with whom we work on a daily basis.
A localisation that needs to be anticipated from the design stage to fit in with the cultural codes of the two target audiences: French and Spanish. For example, the characters' names were chosen to be accepted (and understood) in Paris and Madrid.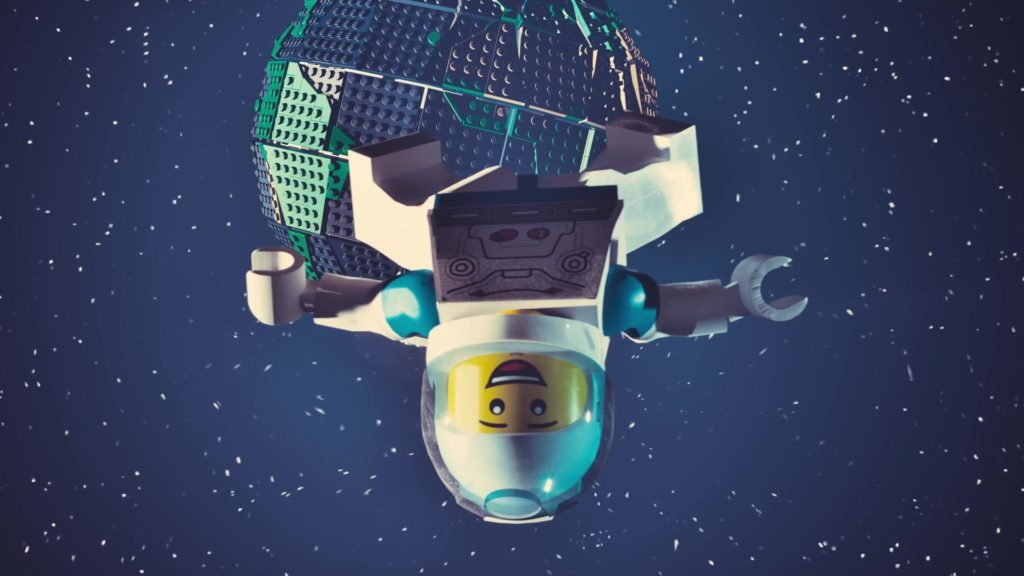 Highlight on space
From the proposal of the project to its realization it took 1 year.
This anticipation was absolutely necessary for the success of such a project, which had to be integrated into LEGO's focus on space.
The films were shown during a conference with the famous French scientist Eloïse Pariset. And to echo the event, a TV campaign pushed the episodes on Youtube.
To be continued!
This is only the beginning of a tumultuous adventure for our three heroes. An adventure that children are already enjoying as it has a significant audience of over 25K views on Youtube and is growing organically.
It's a new adventure for us too!
We believe that this type of content has enormous value for brands. They bring quality content to the public and work on a more organic view of visibility for LEGO.
Deliverables
Animation films French and spain
Digital campaigns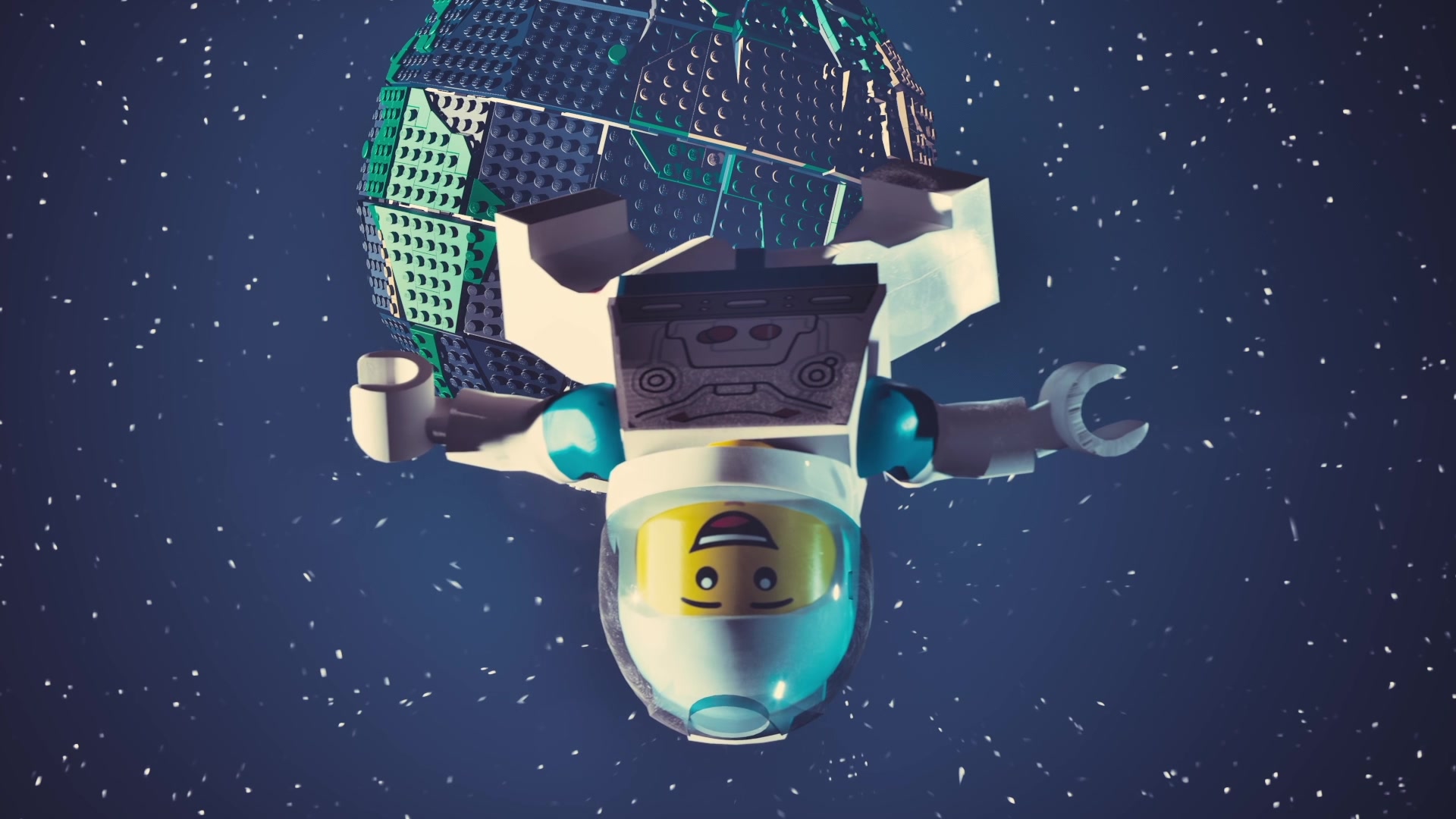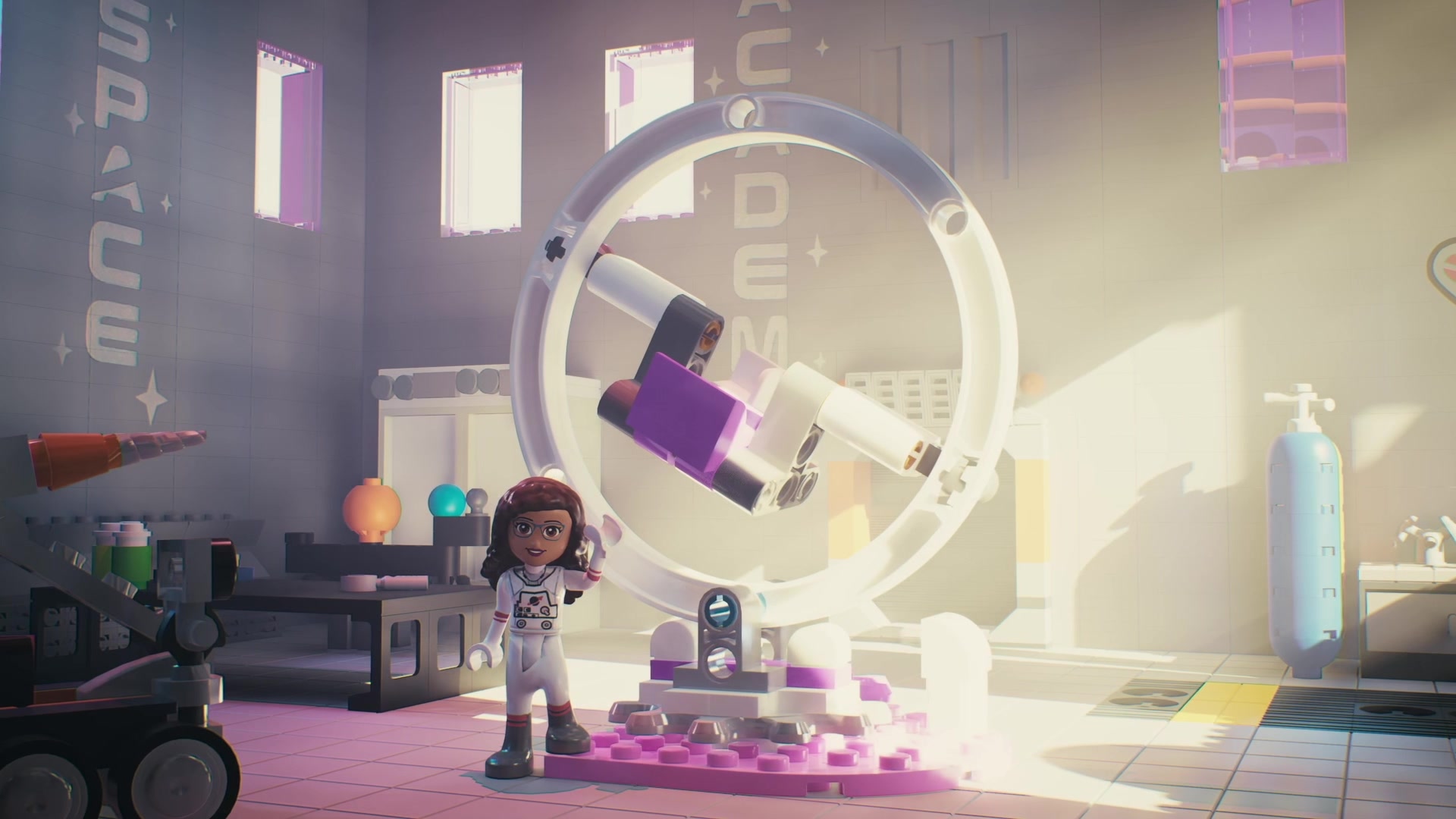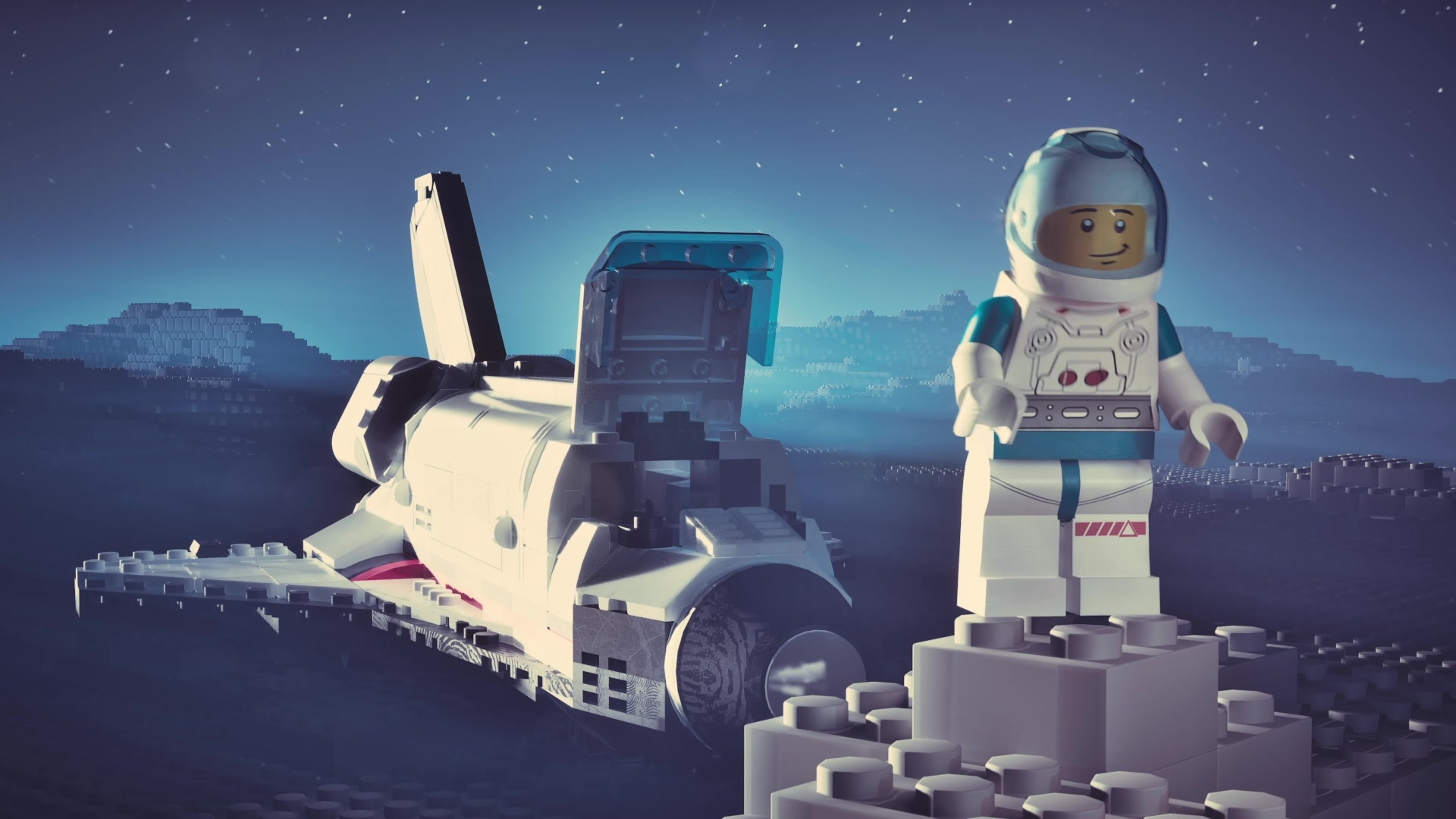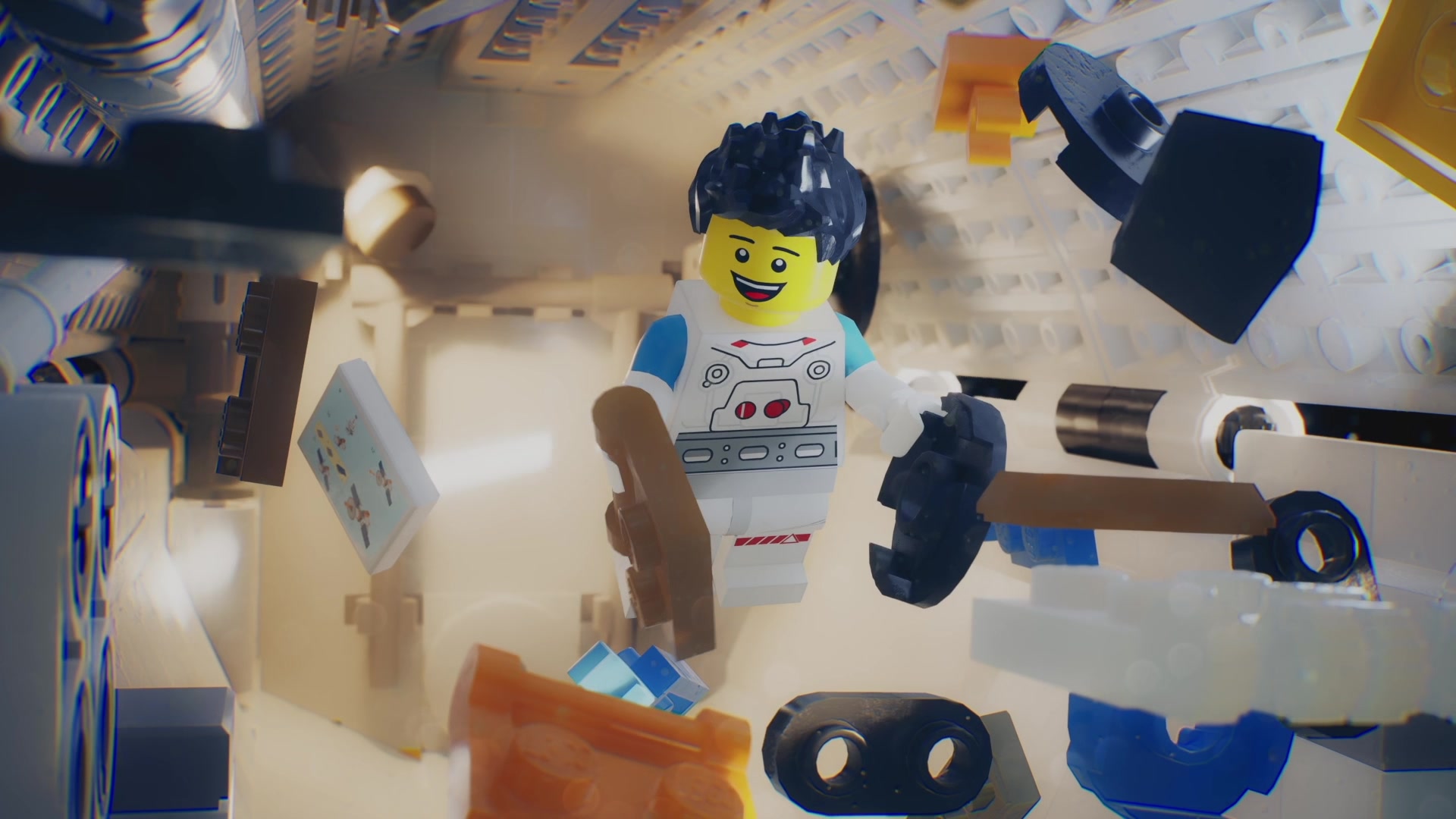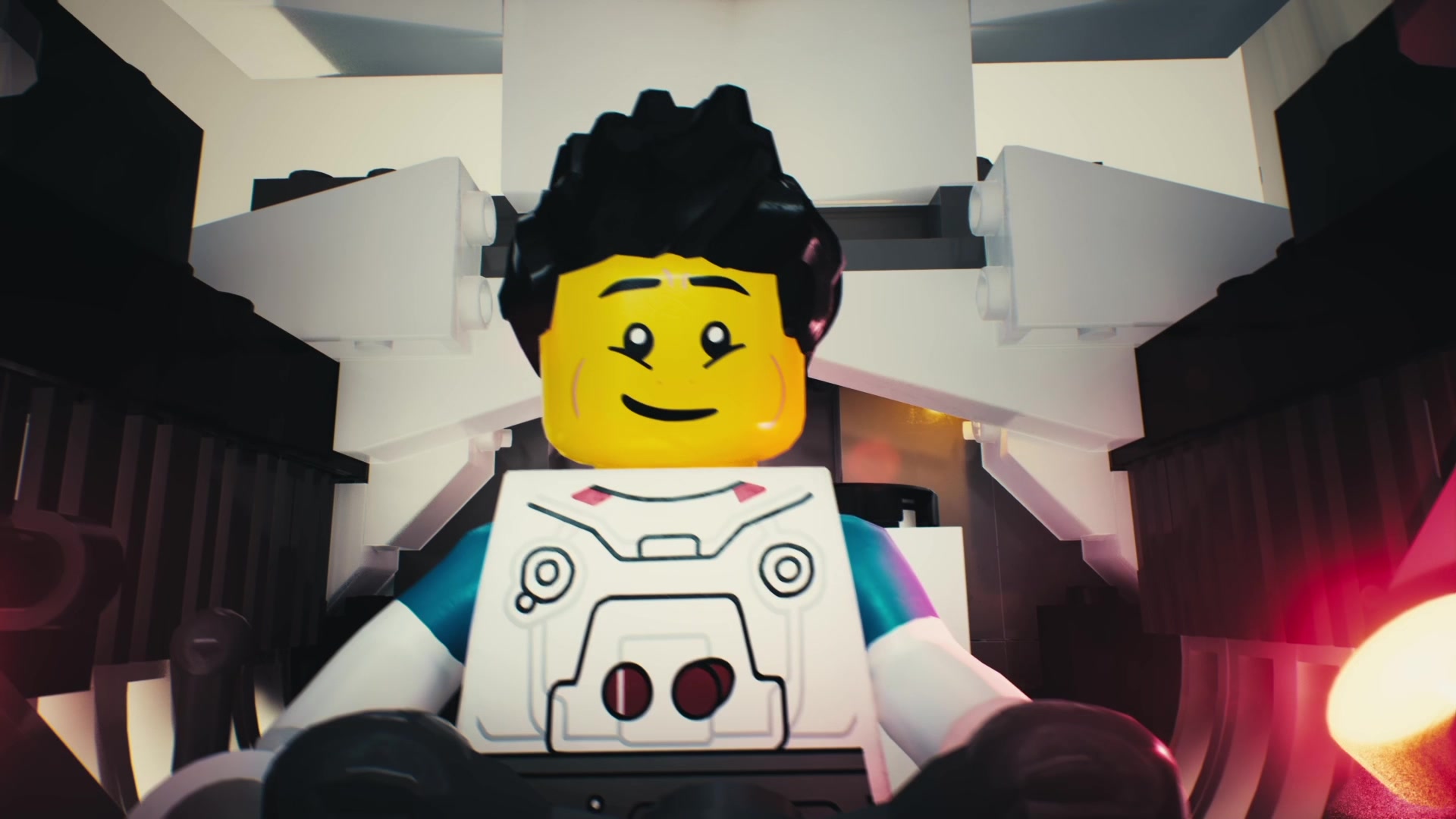 talk about it?