LEGO
Give them unlimited creativity
A digital campaign based on creativity
At the very heart of the LEGO universe there is the brick, a masterpiece with powerful creative potential.  
This LEGO brick is the starting point for the "creativity" digital campaign designed by MUTT.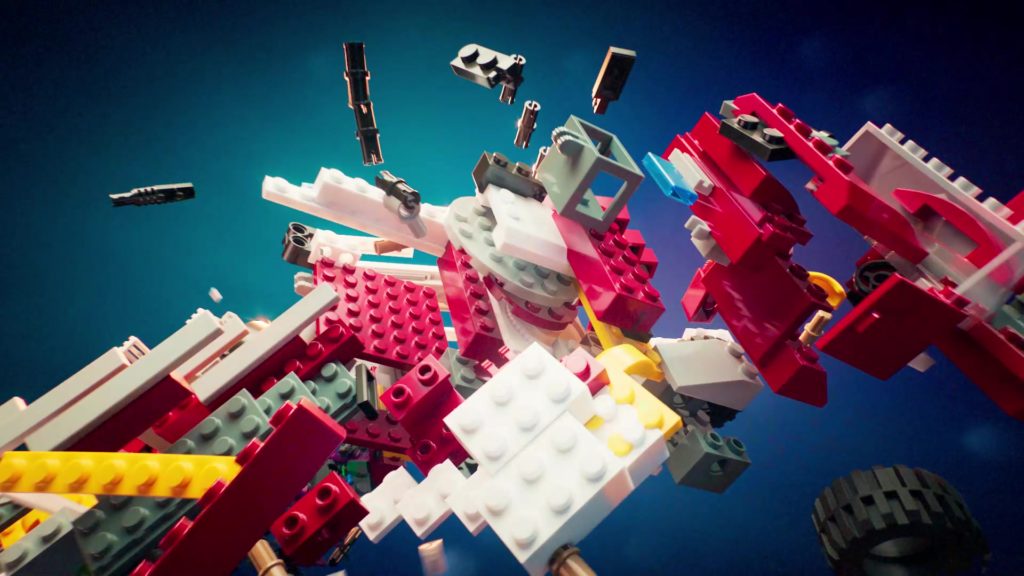 Exploring the possibilities
"Creativity" is a campaign that seeks to highlight LEGO's iconic sets to explore their possibilities. 
A multitude of possibilities embodied by the standardisation of the LEGO brick, just as suited to the construction of a dinosaur as a camper van.... or original LEGO constructions.
A central idea that was deployed on all the campaign's films, on the internet banners produced and on the website that accompany the activation.
Boosting the recognition!
How can we increase the public's recognition of the year's ranges? We answered this key question of the project by making them the main actors of the campaign, the main thread of our storytelling.
The creativity campaign is therefore somewhere between a product film and a fiction. From the need to highlight the sets, we have drawn a narrative force where even the packaging is part of the storyline. 
A narrative force that effectively and significantly increases recognition in the shop and online.
A European cross-campaign
This campaign, designed for the French and Spanish markets, integrates the legal obligations for advertising to children right from the start. By managing these legal obligations at source, we improved the relevance of the campaign for both target markets.
In practice, the design / production is produced at MUTT for France and in association with the French digital marketing teams, but we rely on a partner studio in Barcelona which optimises our creations for Spain, validates the legal part linked to the Iberian market and delivers the antennas.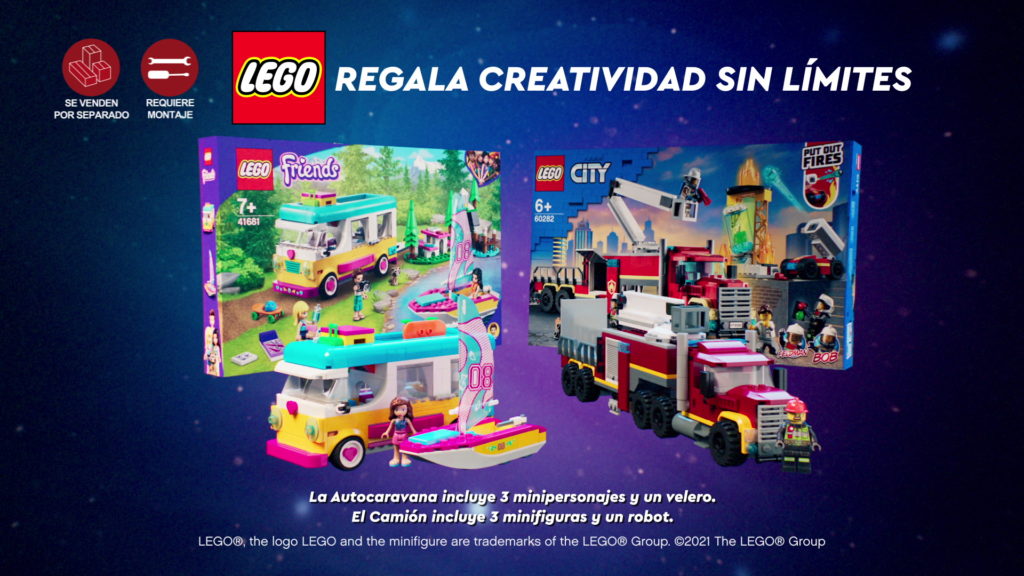 The results?
If the aesthetic result of the campaign meets the highest standards of 3D, it also fits perfectly into the brand's universe. For the more ROI-oriented, the campaign also achieves excellent results. 
All the objectives set by our clients at the time of the brief were reached or even exceeded.
Deliverables
Digital films
Social campaign
Web banner
Website design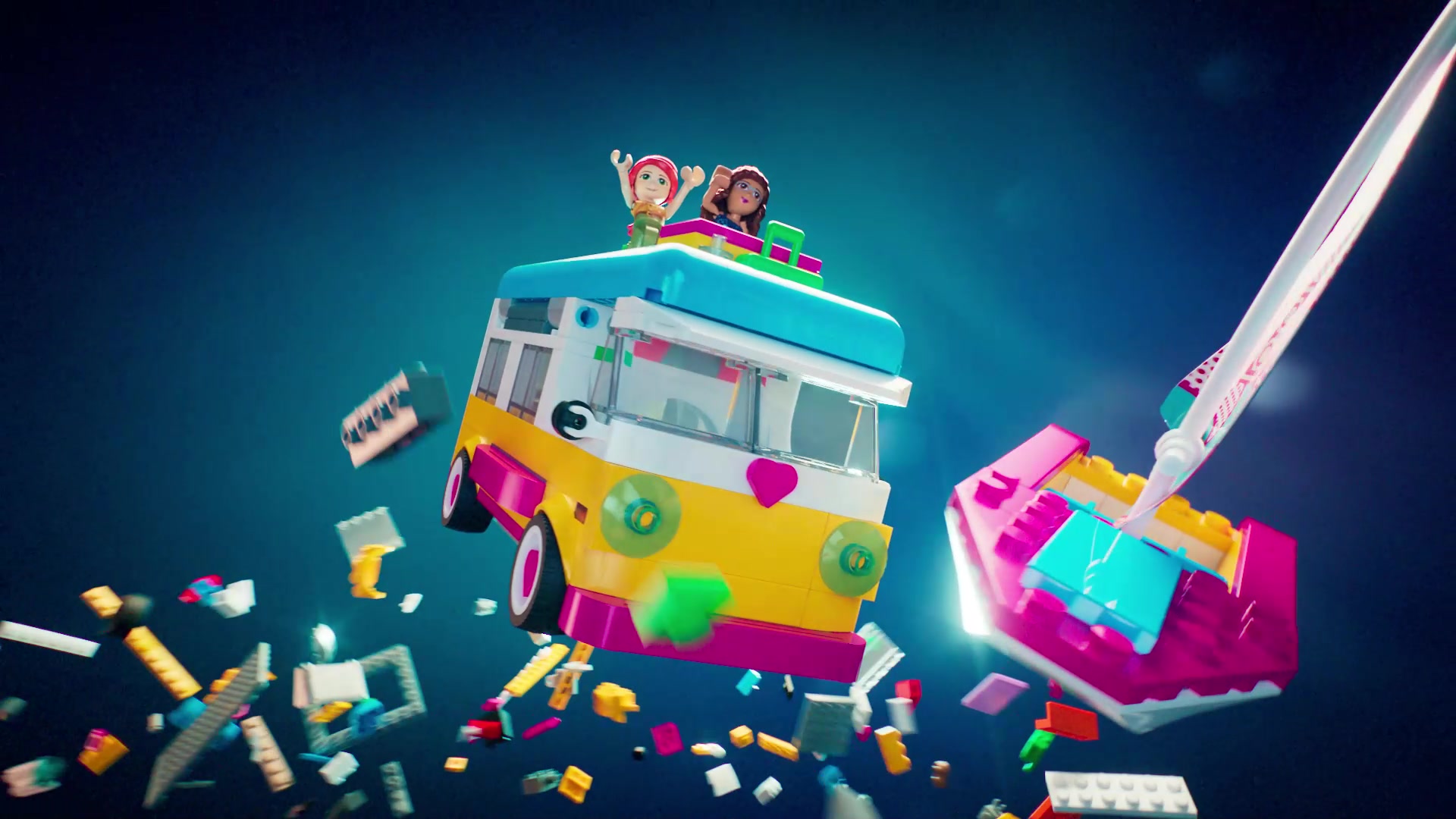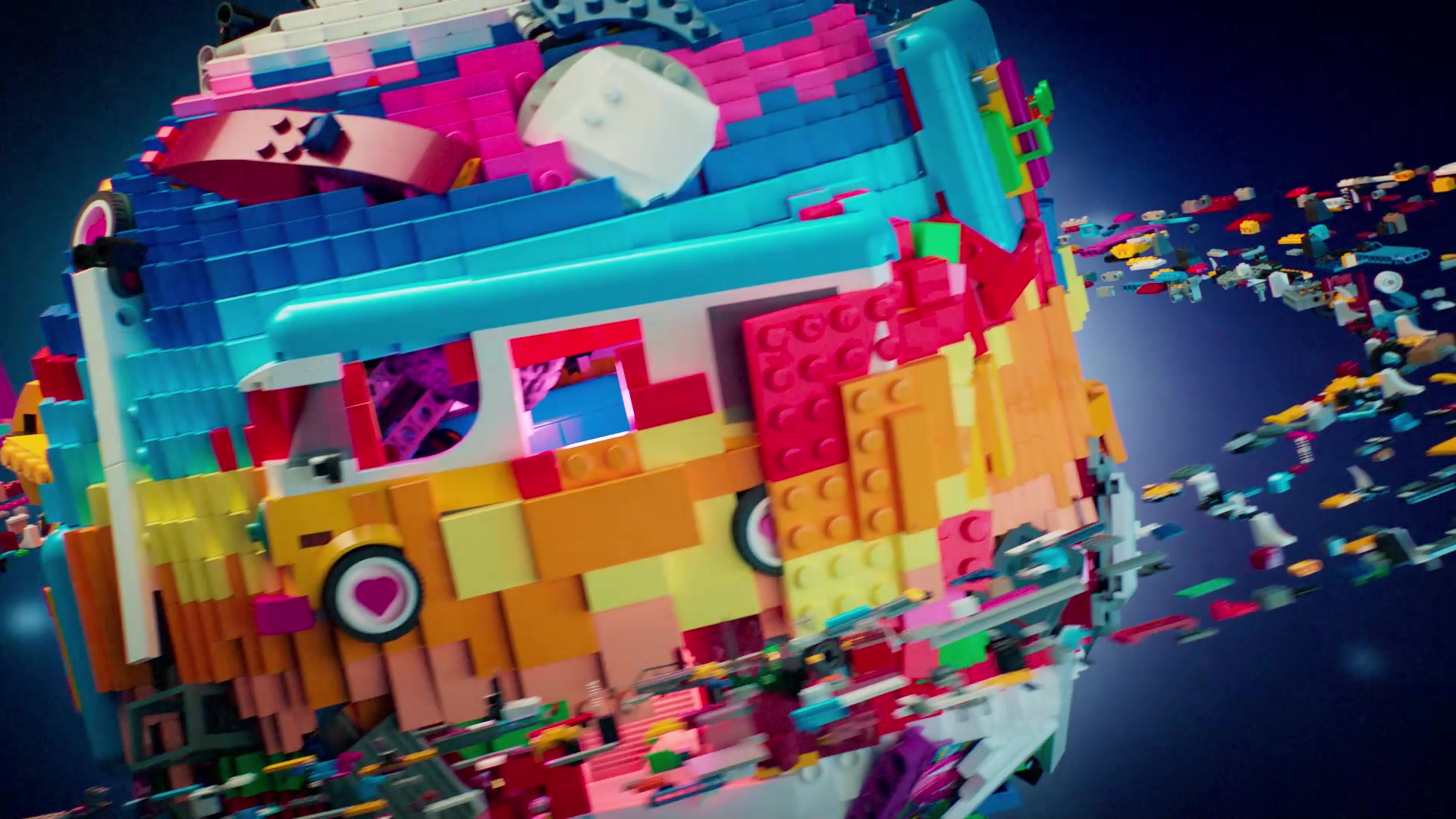 talk about it?