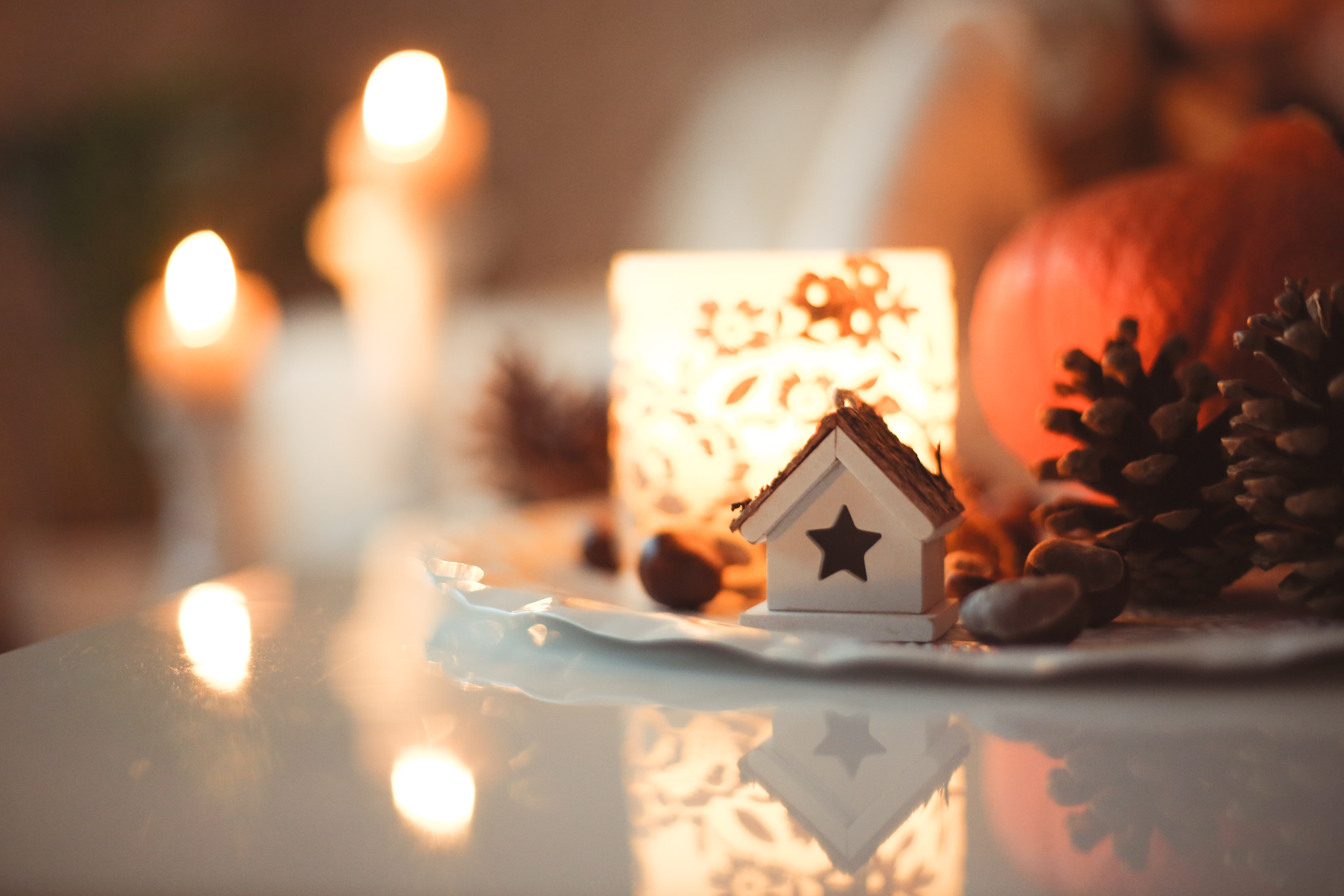 Highlighting its DNA as a guide and shepherd in the creative process
At Christmas time, all retailers in the leisure and culture universe face the same issue:
How to stand out from other retailers in this hyper-competitive season?
Cultura did this by emphasizing its DNA as a guide and shepherd in the creative process, in its approach to creating content. The content served two purposes:
To present the selection of creative products that were innovative and available in its stores
To showcase in an inspiring way, and to reflect a passion for unique Christmas decorations, created directly by the consumer!
''

Christmas 100 % DIY!
Cultura's creative teams have been vibrantly imaginative in their mission to provide a 100 % "do it yourself " Christmas by designing three original collections that range from a traditional approach to a more modern one. These collections - Christmas So Chic, Christmas Cosy and Christmas Nordic – are showcased in the content in a series produced by MUTT.
A campaign that presents a number of creations, in which the real emphasis is on the desire to guide and transmit.
A desire that can be found in the step-by-step photography tutorials available on the site cultura.com, and in a series of carefully crafted tutorial videos that are aired in the stores and on the social networks for this DIY Christmas decoration culture.
Inspire and transmit creativity
Inspiring clients and satisfying DIY fans are the principle concepts at the center of all aspects of the content of the Christmas 2019 campaign.
A requirement that required both showing finished creations in magical interior settings and providing methods for  teaching the gestures and processes that allow clients to see themselves as part of the creative process and to want to start craft projects more easily.
In the stores, a teaser provides the link to all the tutorials freely available on youtube and guides the public in its quest for inspiration:
''

A omni-channel airing: from stores to social networks
The second key to understanding this operation is the diffusion strategy.
This strategy is an integral part of the specifications, as the content created must constitute a link between all the brand's contact points to enable clients to find the collections and products easily: stores, social networks, youtube and CulturaCreas community site.
Work which has enabled us to accompany the Cultura Creas community in this adventure, where Cultura has once again confirmed its missions to inspire and to guide throughout the creative process for a magical Christmas !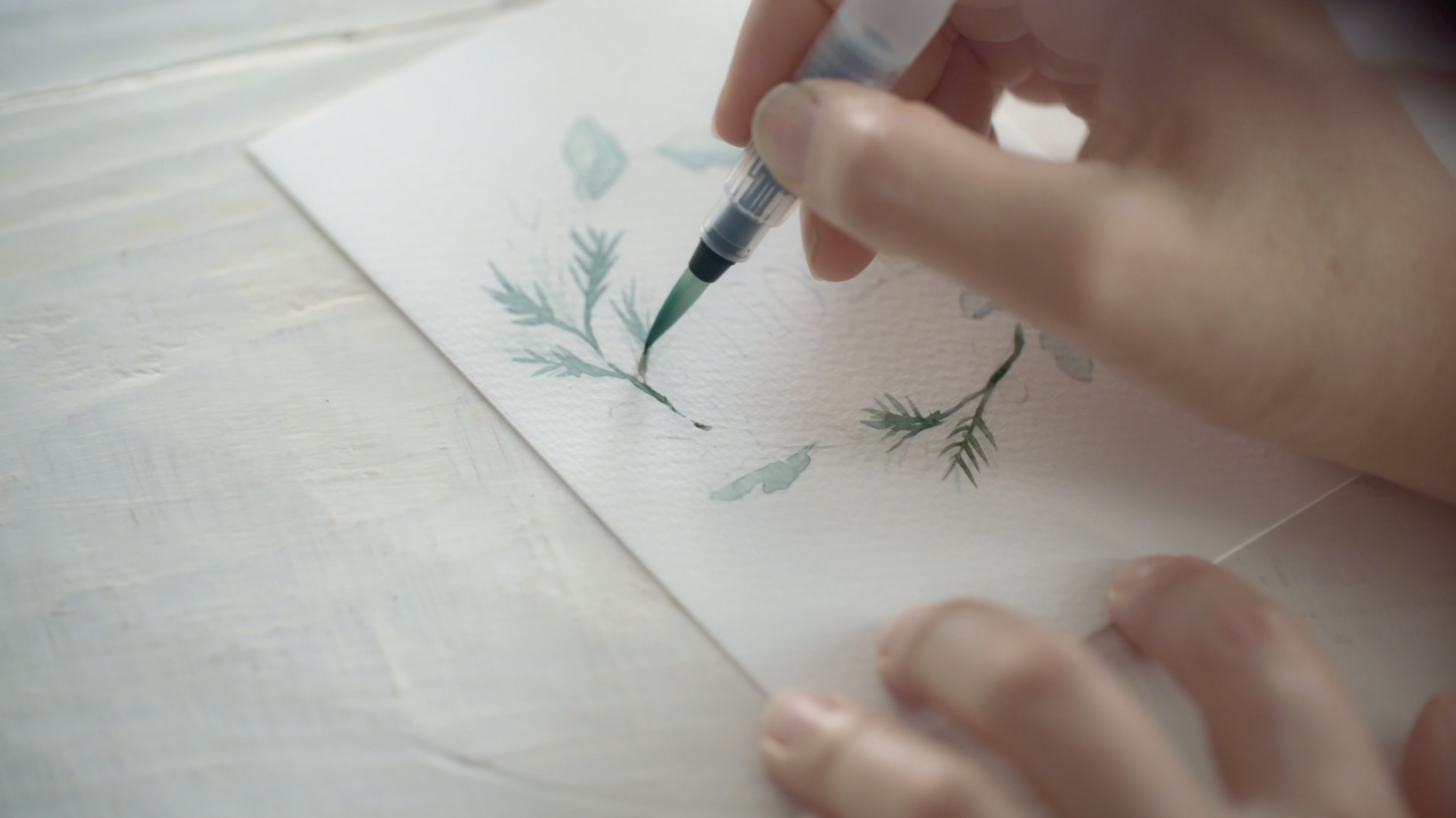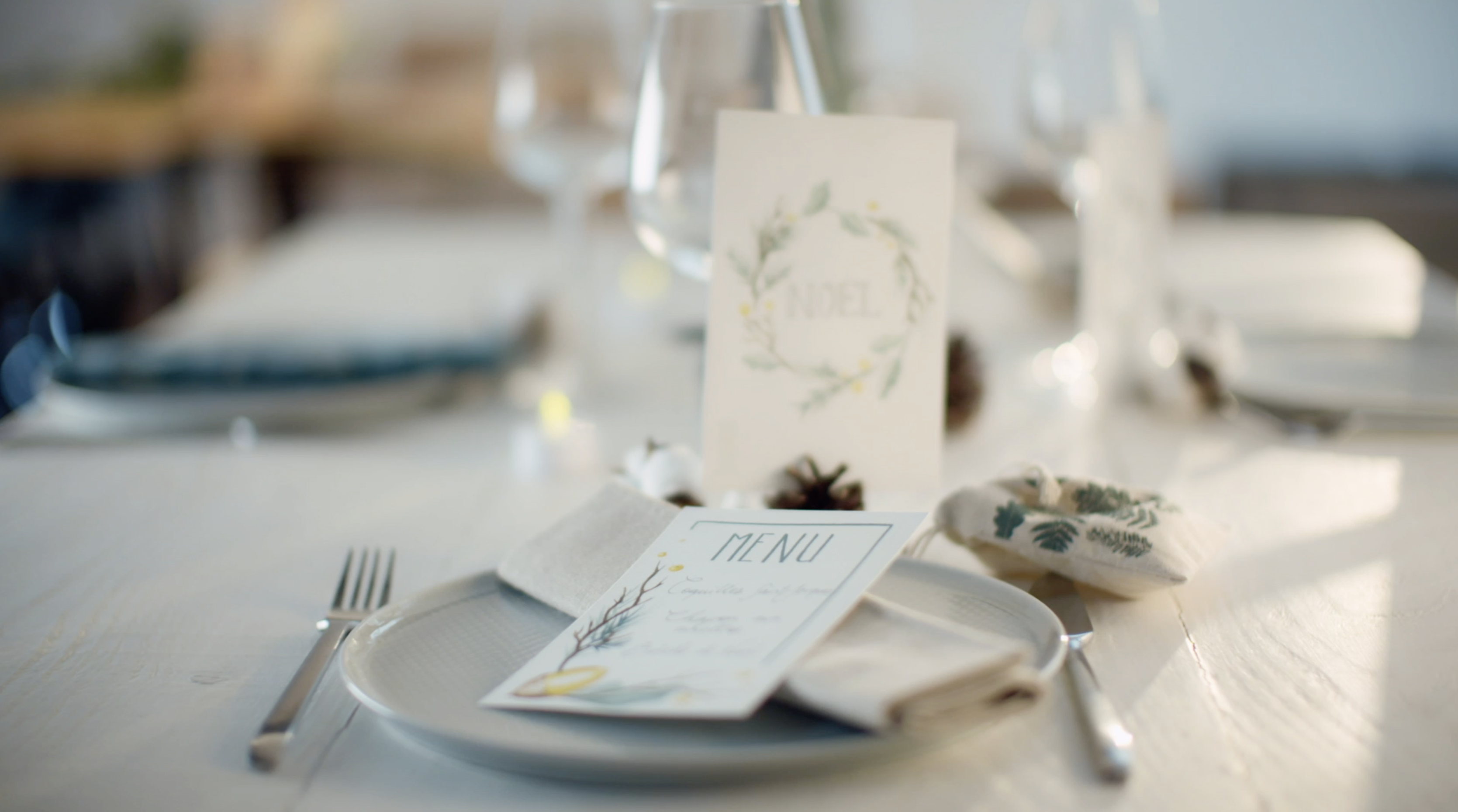 talk about it?