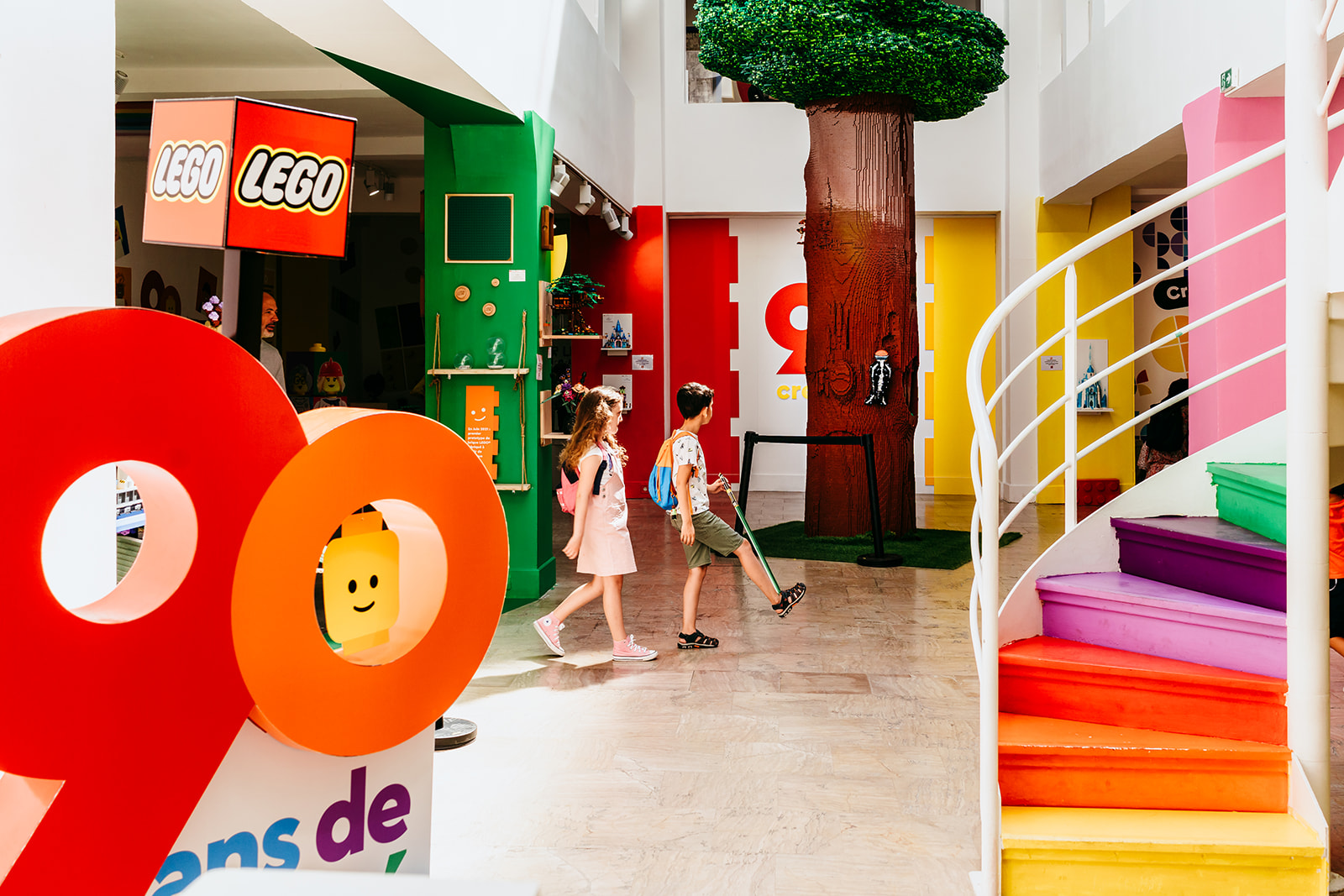 The LEGO 90th Anniversary Exhibition is an event organised in Paris (Galerie Joseph) to celebrate the brand's anniversary.
This exhibition allows visitors to discover the most emblematic creations, as well as the latest novelties, during a playful journey.
VISUAL DESIGN AND BRAND BOOK
For this event, we applied our expertise in visual design and graphic consistency. Starting with the 90th anniversary brand book, we created key visuals that could be adapted.
A graphic ensemble in line with the event's ambition, of which the poster displayed in Paris is the synthesis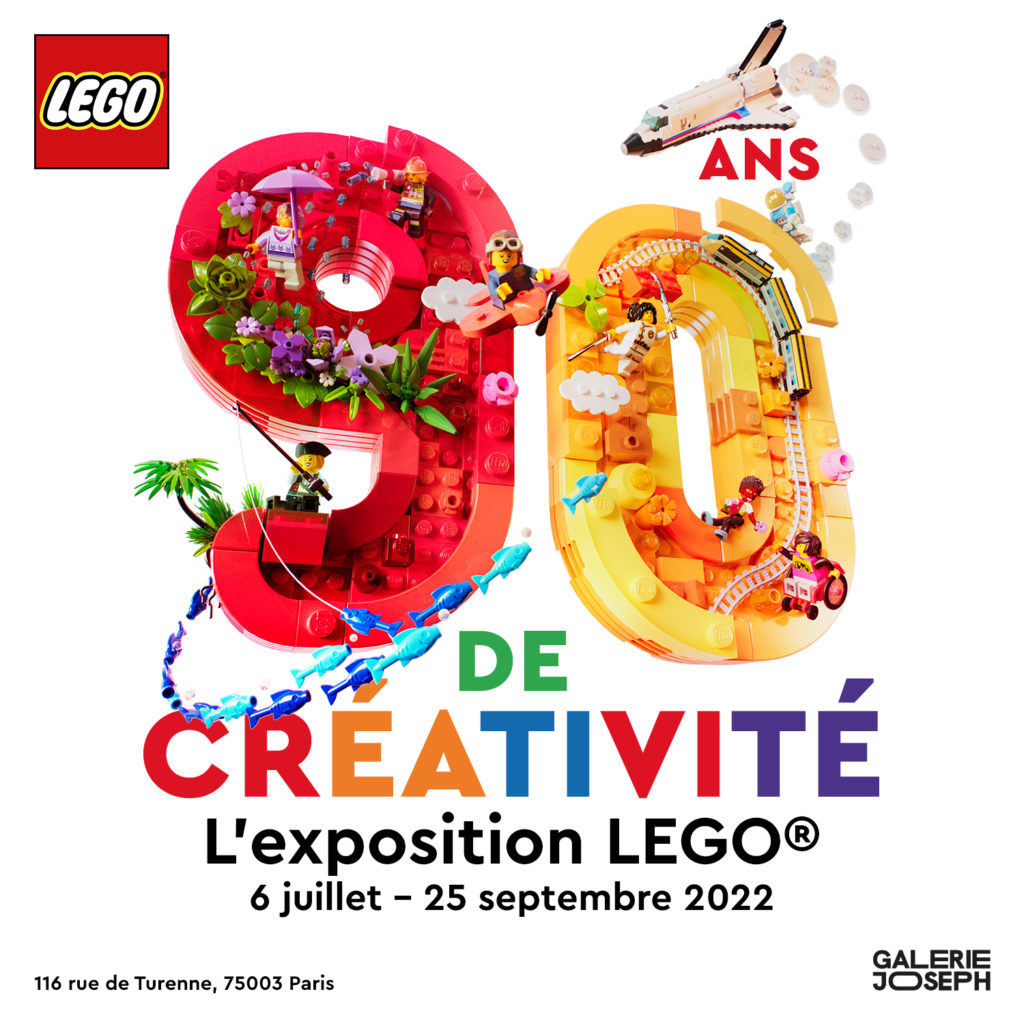 A PLAYFUL POSTER
The brand's playful universe unfolds around a 90 brick building: LEGO CITY, NINJAGO, marine worlds or space.
The choice of imagery is more forward-looking than backward-looking, as the exhibition encourages visitors to imagine the future rather than focusing on the past 90 years of LEGO history.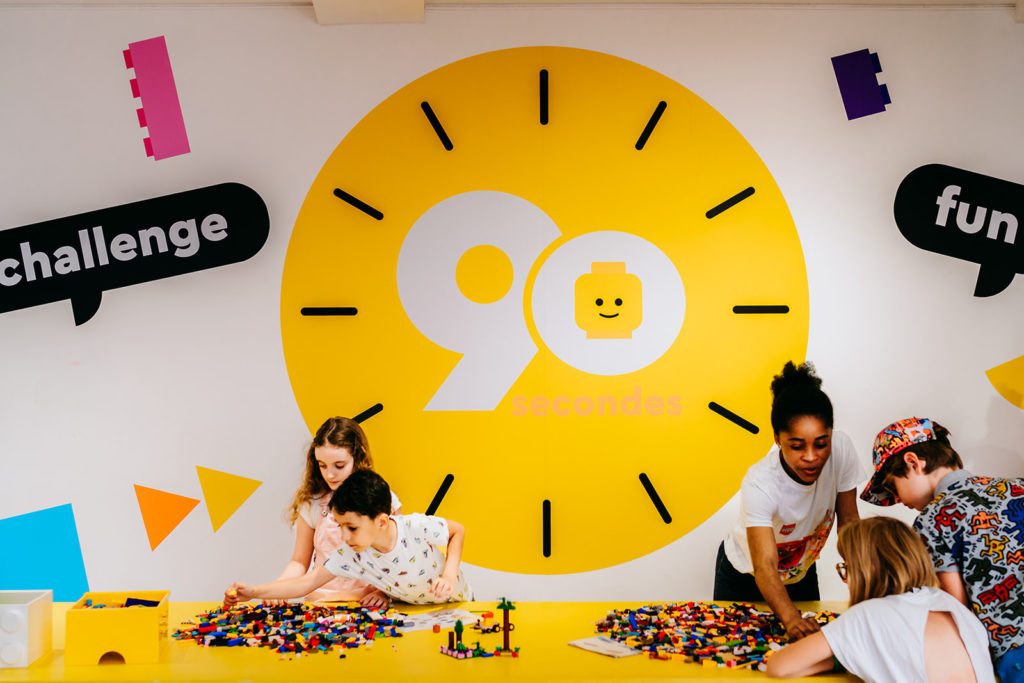 DEPLOYING THE GRAPHIC GUIDELINES
Like all MUTT projects, the poster has multiple uses.
Used on the walls of Paris to announce the exhibition, it is also used as a digital banner and as a key visual for the creation of the exhibition website.

DESIGN THE EXHIBITION WEBSITE
To ensure the graphic coherence of the whole, we collaborated with the gallery to propose a simple design for the website so that it would be in phase with the graphic universe of the exhibition.
An intensely collaborative project, with MUTT working closely with the set design teams, the gallery teams and all LEGO marketing teams. A complex exhibition project with high stakes.
A creative and inspiring 90th anniversary.

Deliverables
Exhibition poster
Digital version
Website design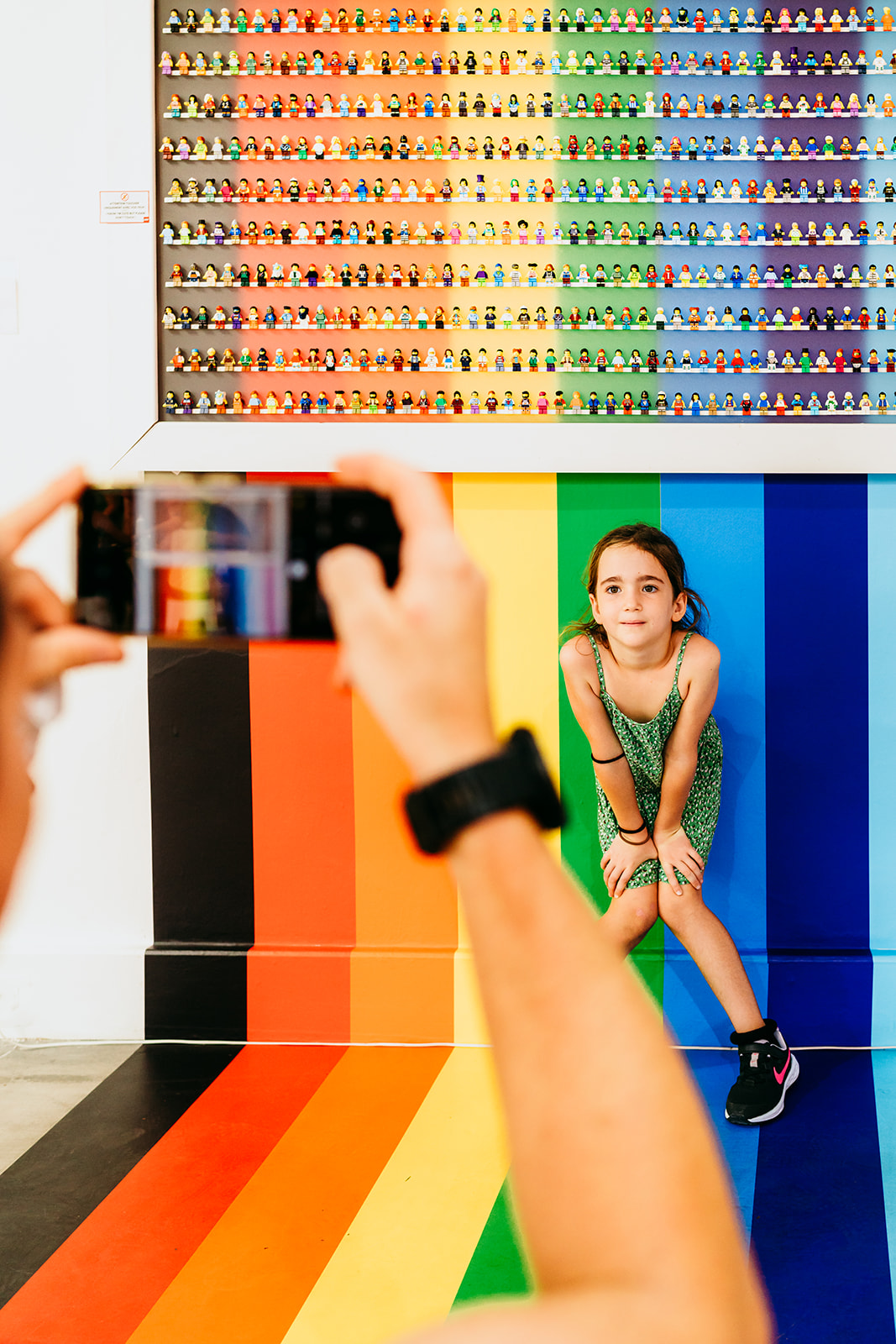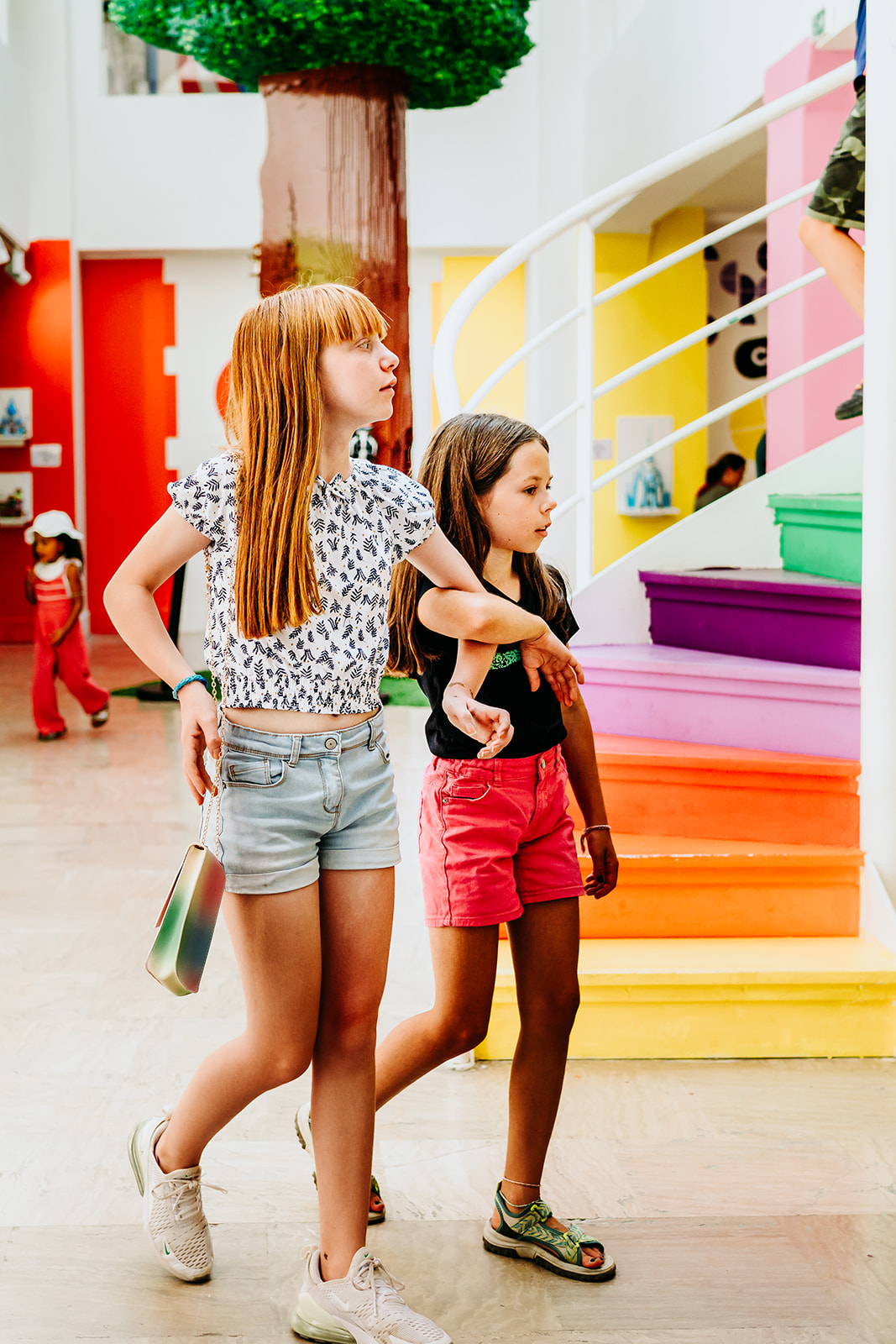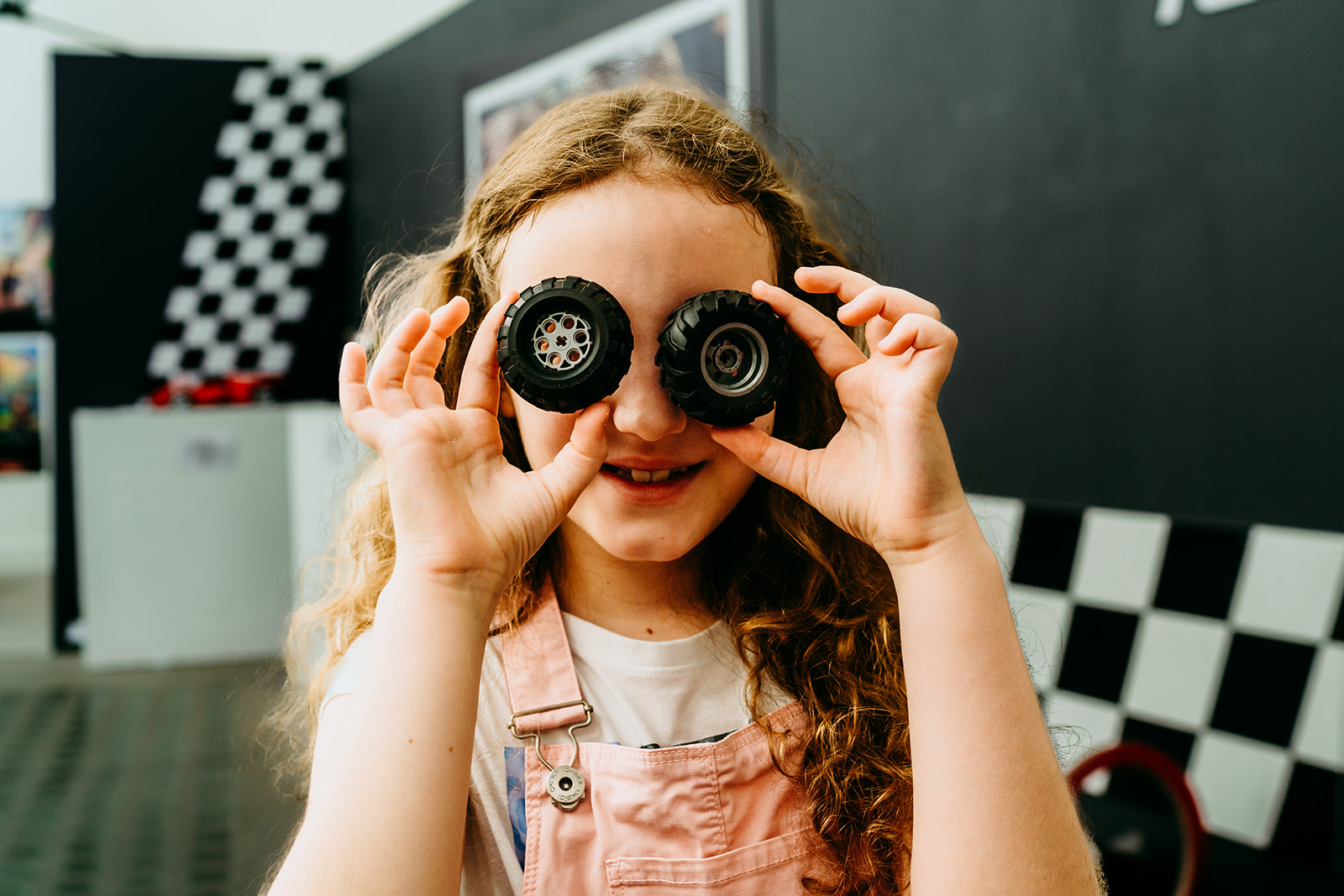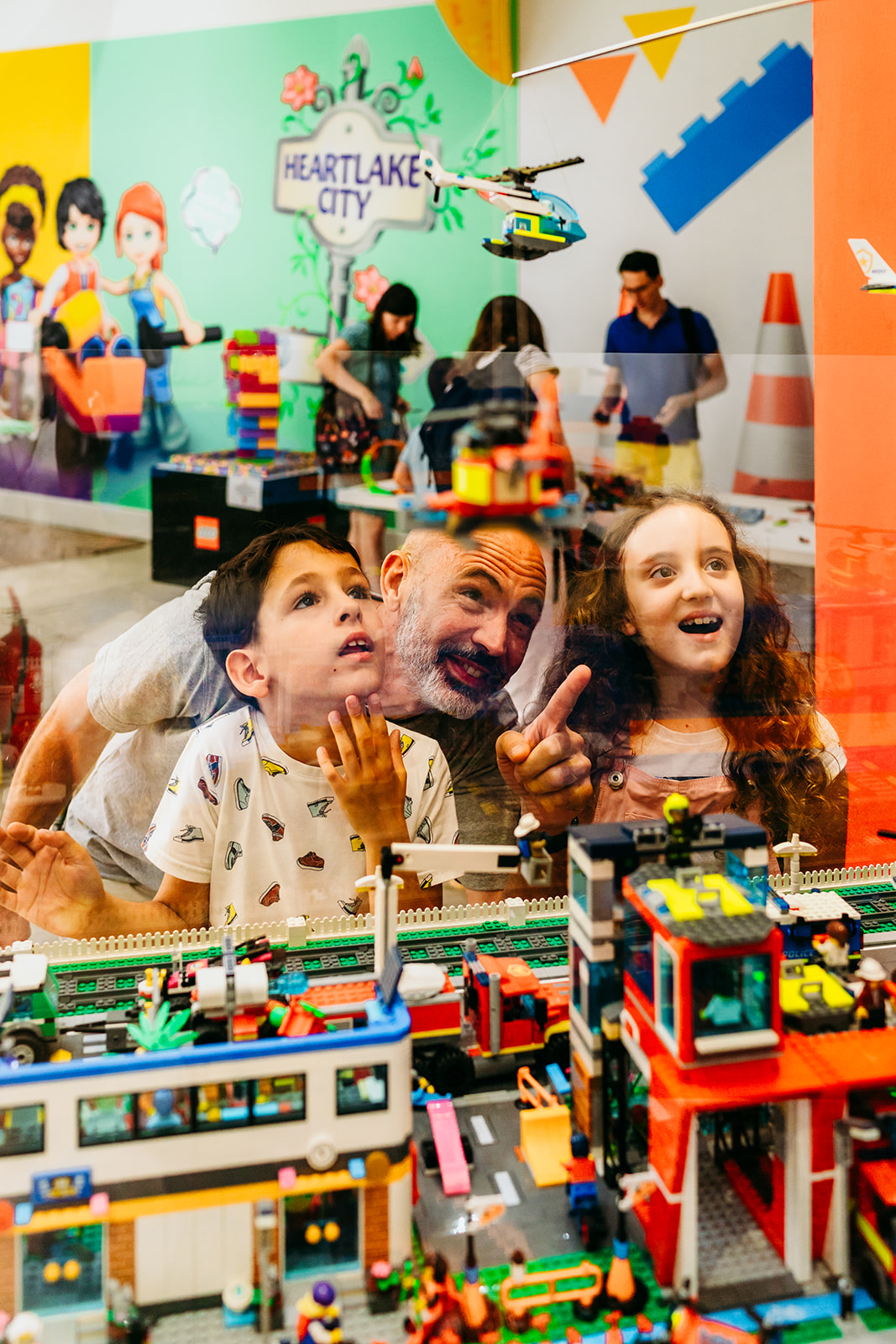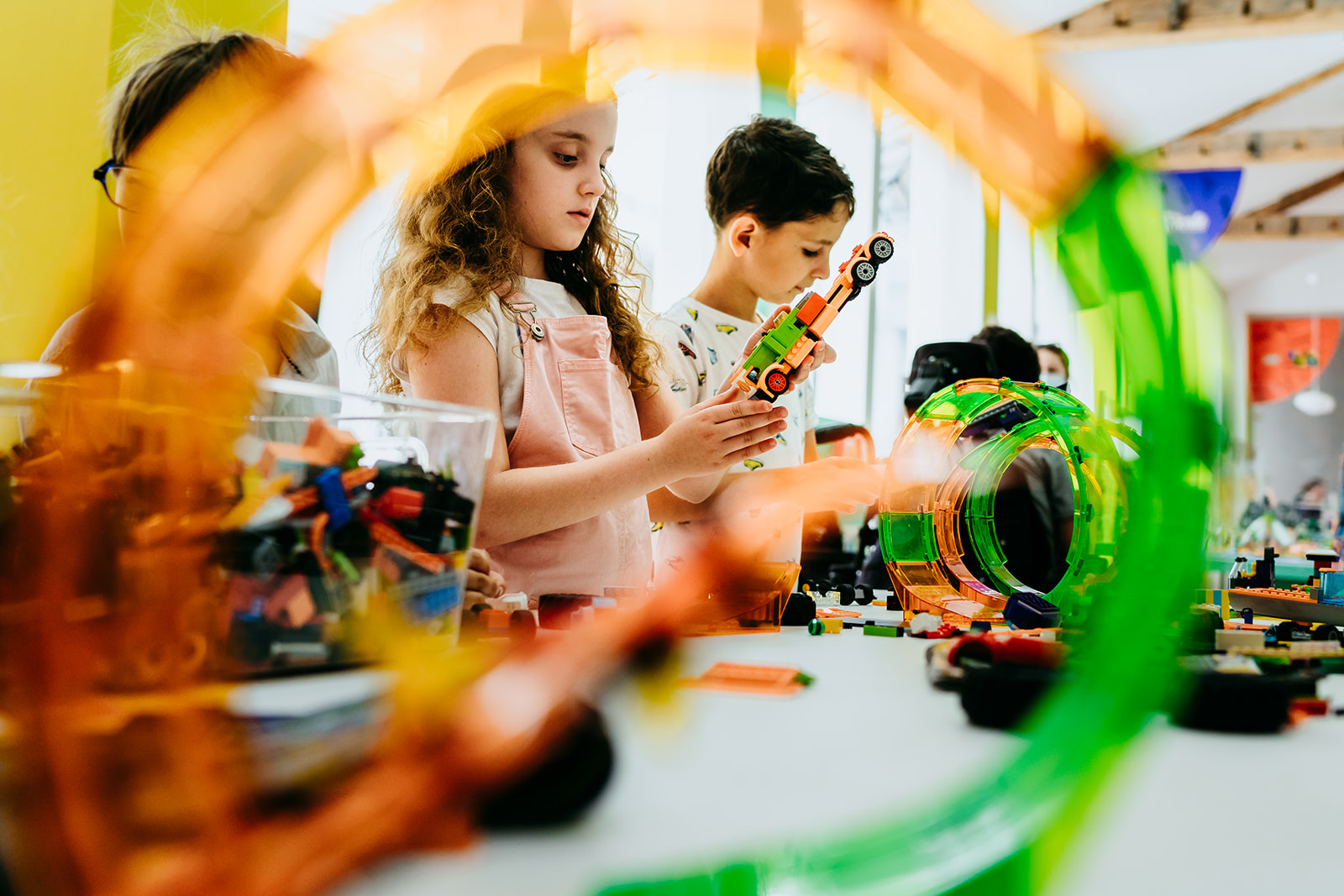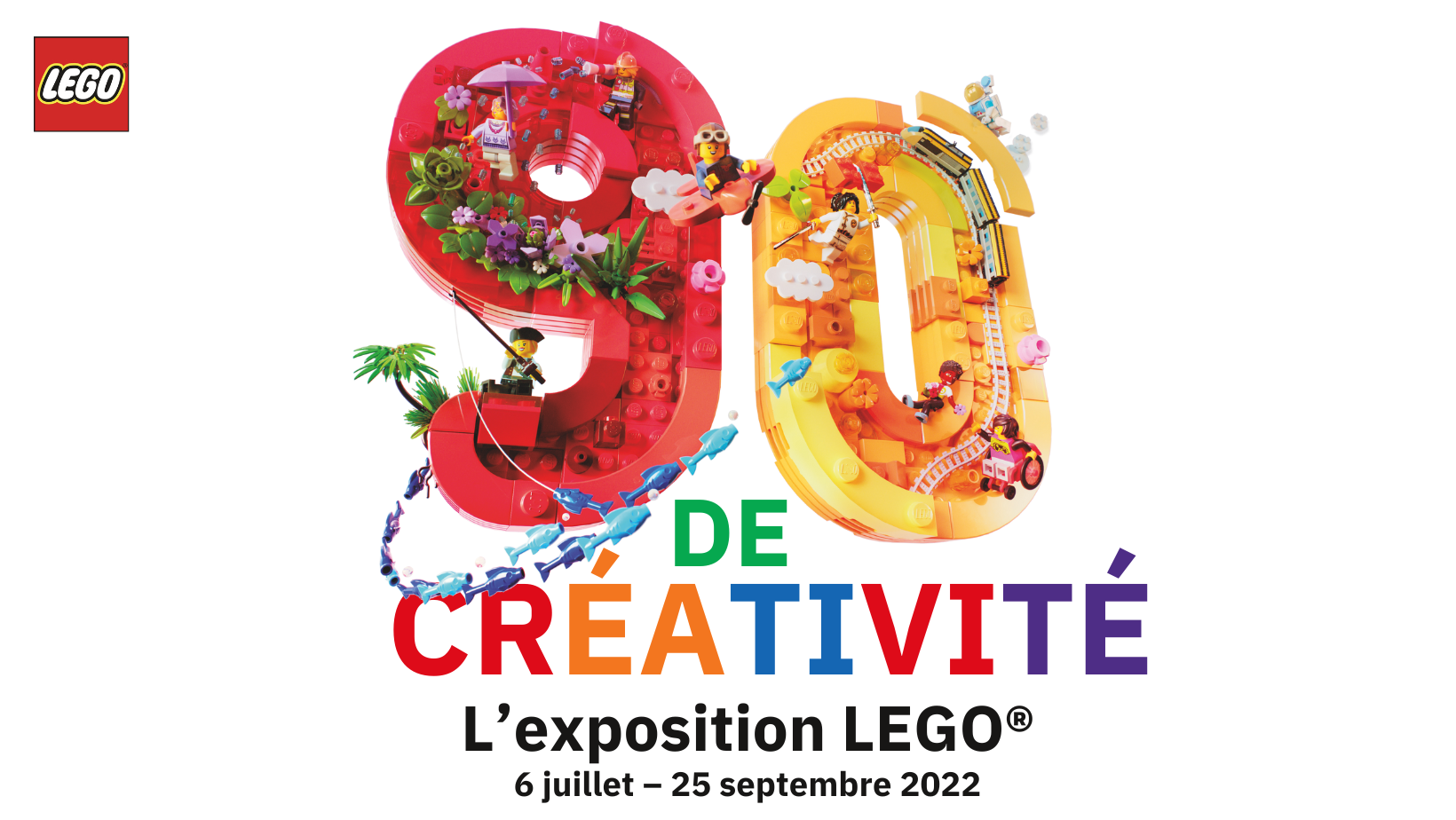 talk about it?