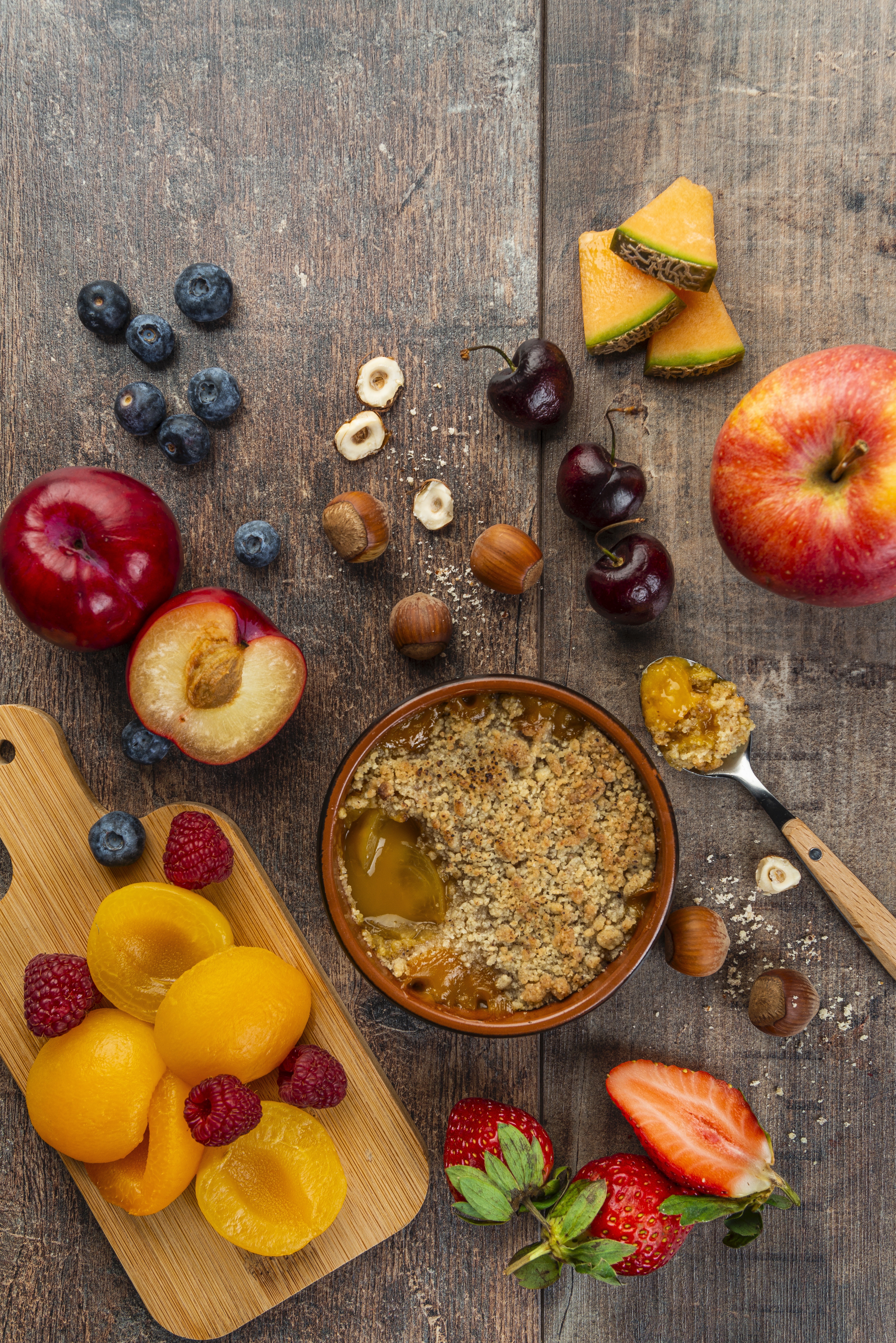 A table ! restaurants are food institutions in the French motorway network. Taking the road in France, you definitely frequented one of these restaurants.  
A table ! asked Mutt agency to support its willingness of visual communication improvement through advice, photographics, and copywriting within the culinary field.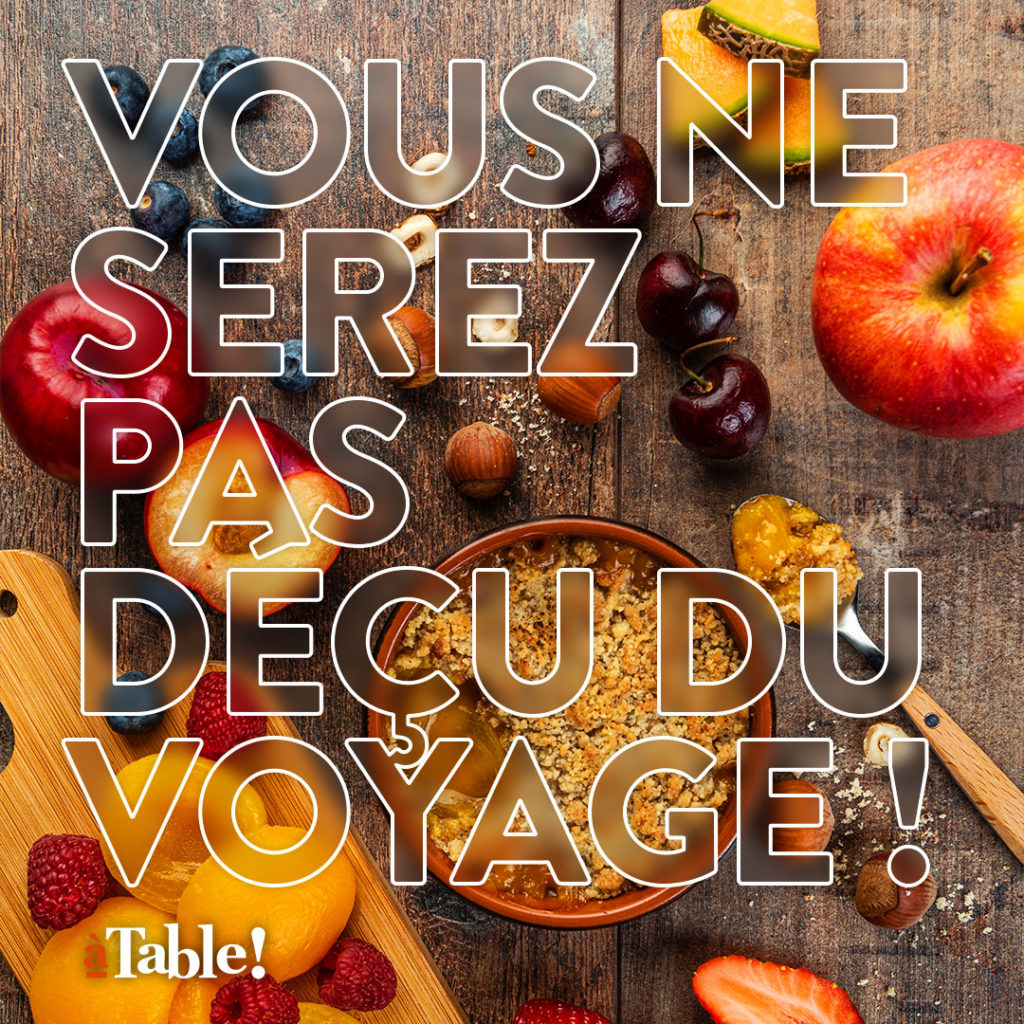 Illustrate eating well
Communicating on motorway areas presents many constraints. While restoration supply is important and very competitive, customers oftenly are in a hurry, undecided, and plural.
''

Picnic or restaurant ?
In order to answer in this context, A table ! brings three significant axes :
A real lunch break,

A healthy regional food,

A wide offer for the whole family.
These axes are an invitation to a different vision of a meal break. A vision that goes beyond a classical price / product proposal with more inspiring scenes. Thanks to new photos and prints production, customers will be guided from the parking to the interior of the restaurant. 
A lifestyle editorial vision
A Table ! visual communication evolves into a more editorial and lifestyle vision. Even when the restaurant chain targets diverse groups, such as mobile families, the price and choice proposal should remain clear.
It's time to whet your appetite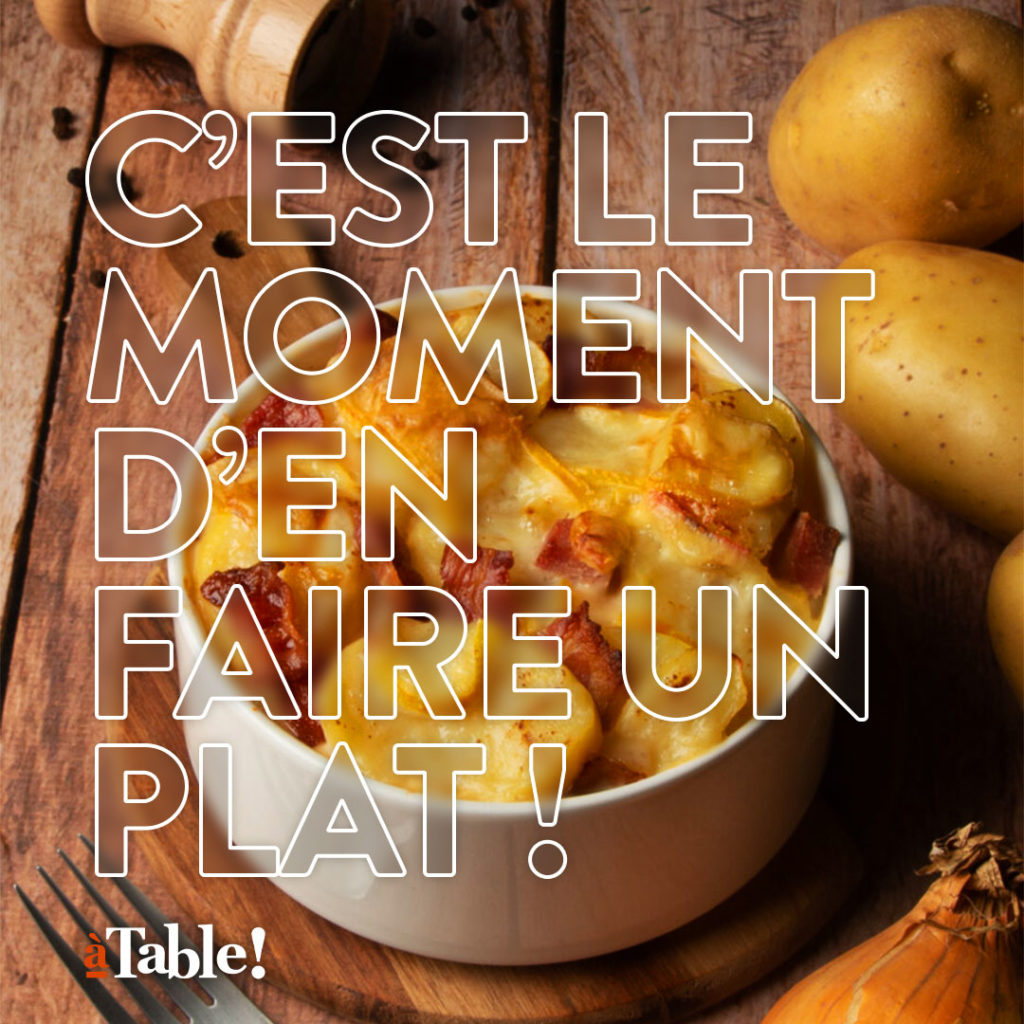 Therefore, warmer images now illustrate A Table !, where culinary design emphasizes eating well and regional food. The entire project fulfills a marketing goal and carries the ambition to improve A Table ! brand image on a long term.
Co-build the brand image
Mutt Agency support reflects A Table ! restaurant chain determination to constantly evolve in its communication. An editorial strategy vision desired by Areas and co-builded with the teams on site, whose remarks continue to guide our briefs.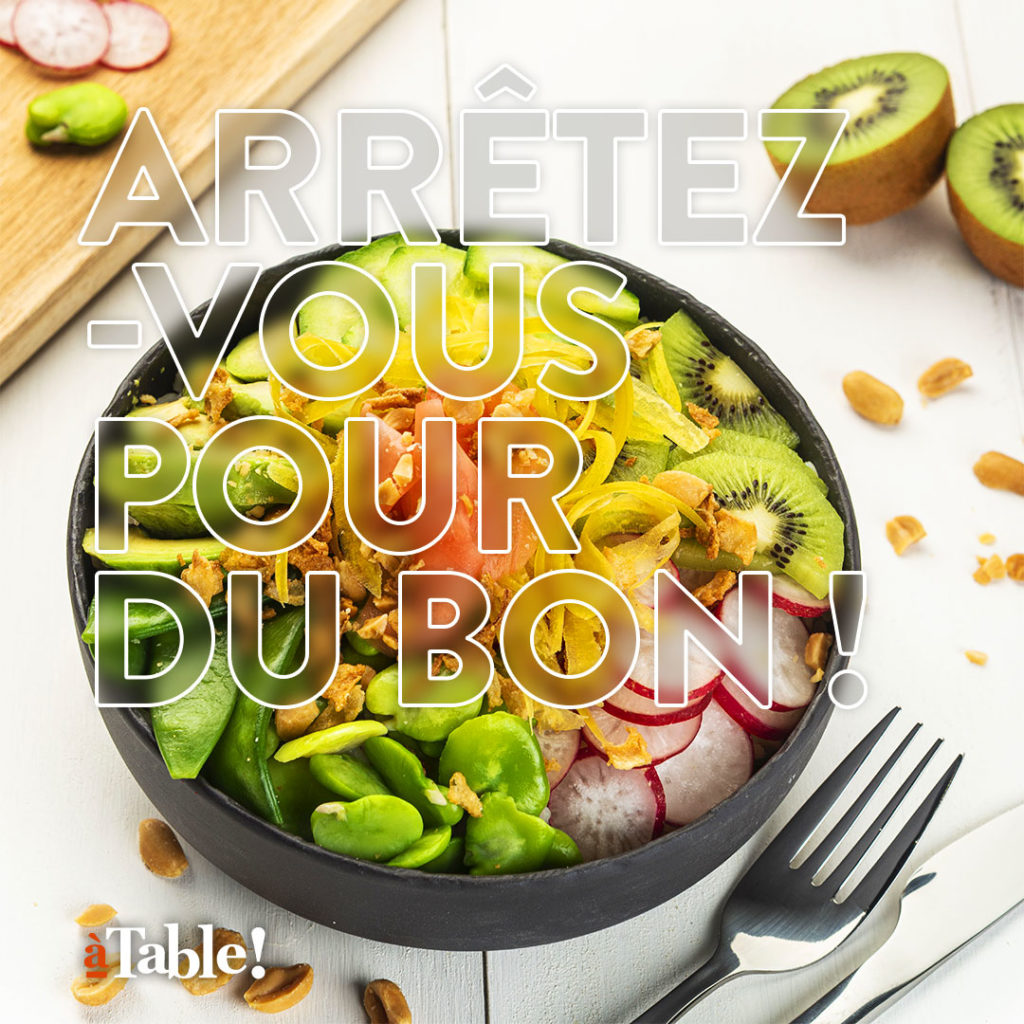 Deliverables
Photographies
Copywriting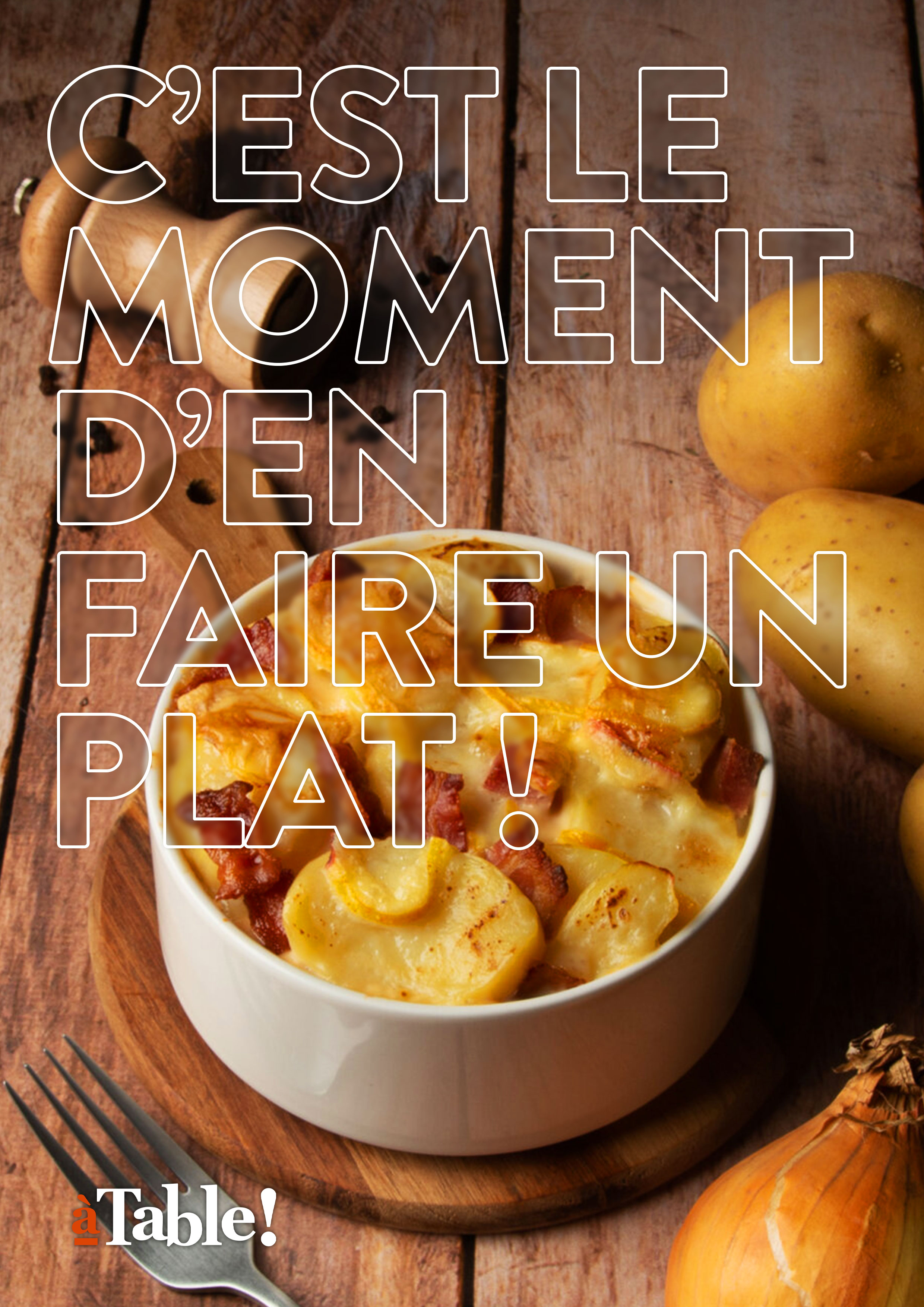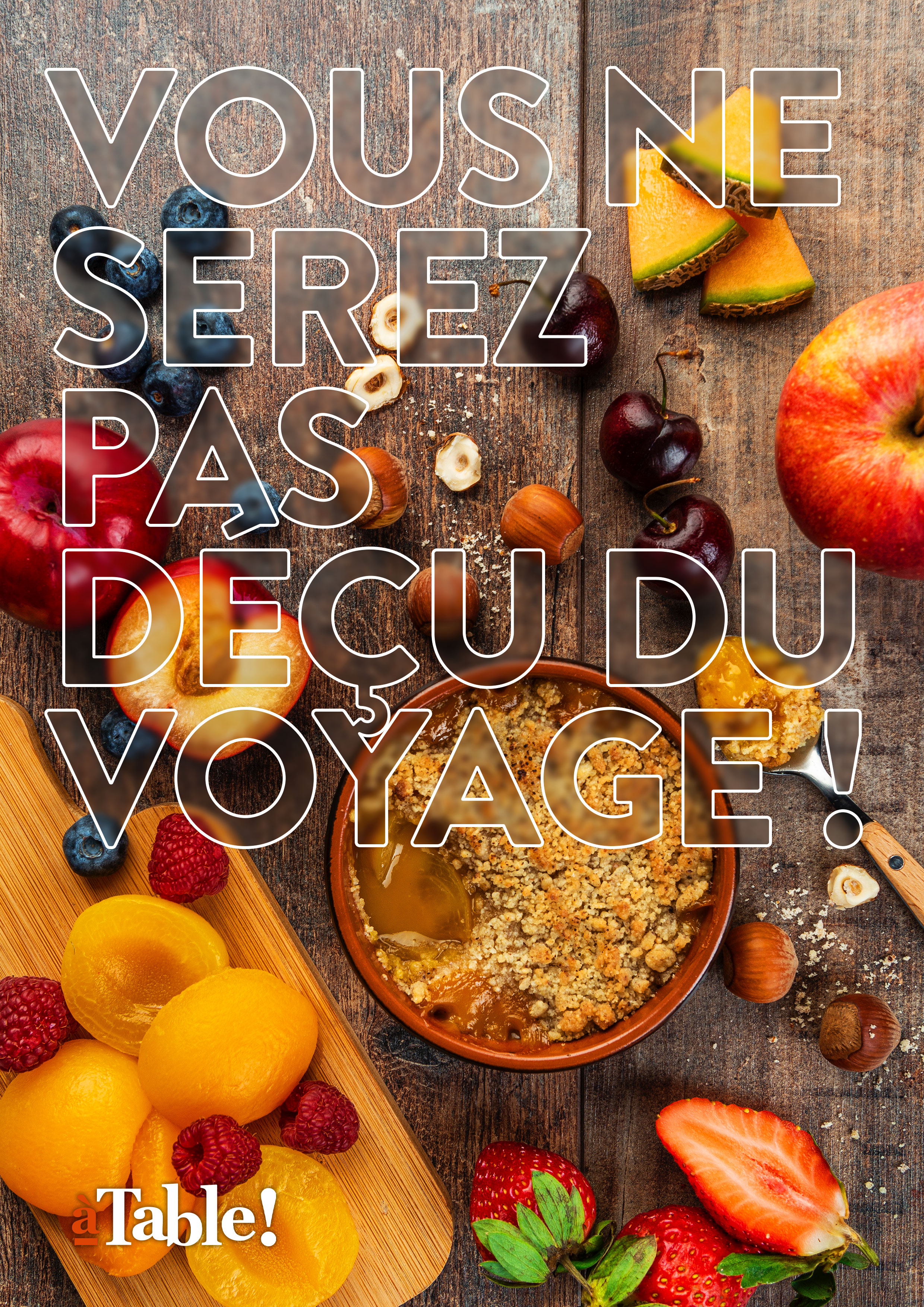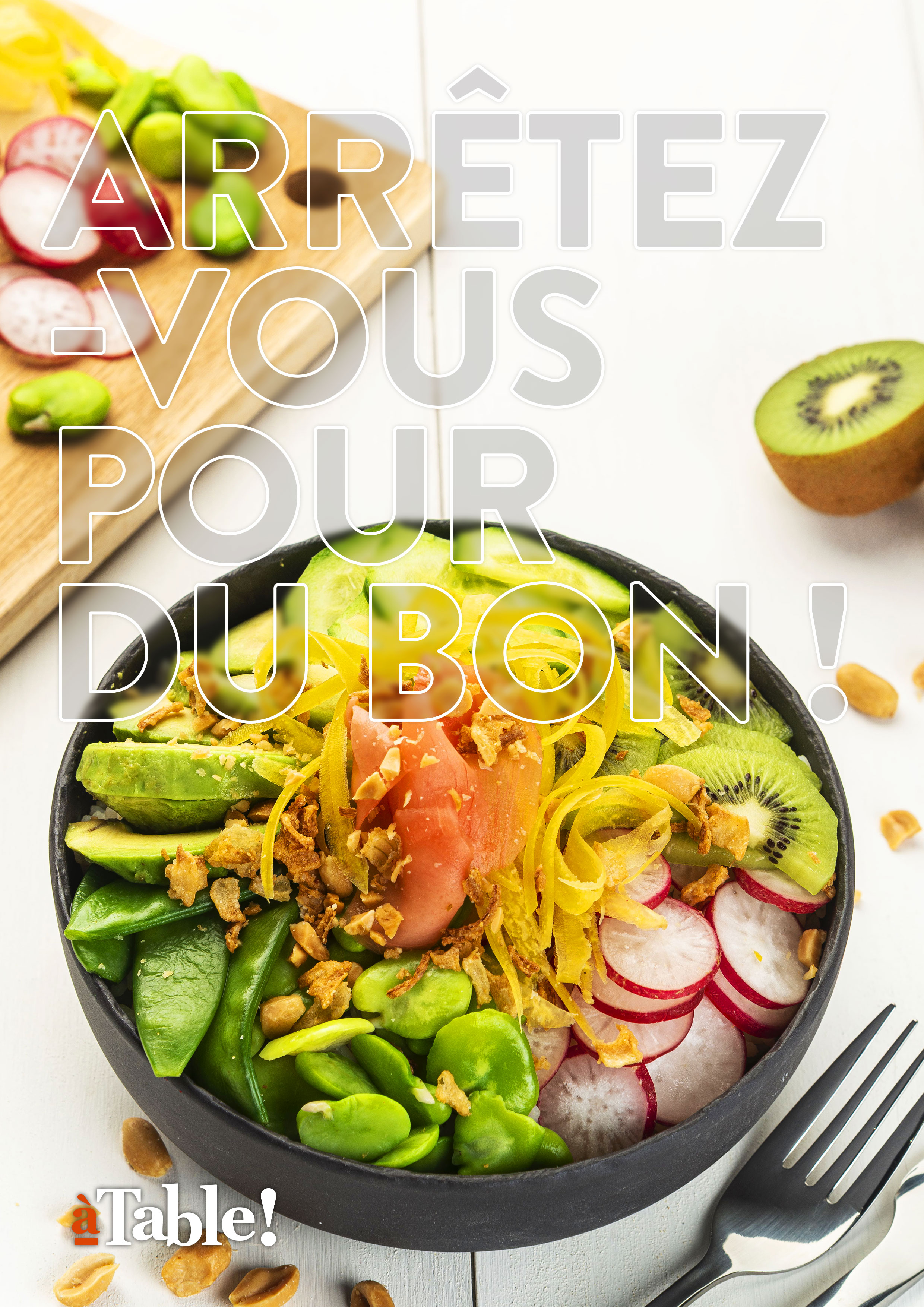 talk about it?