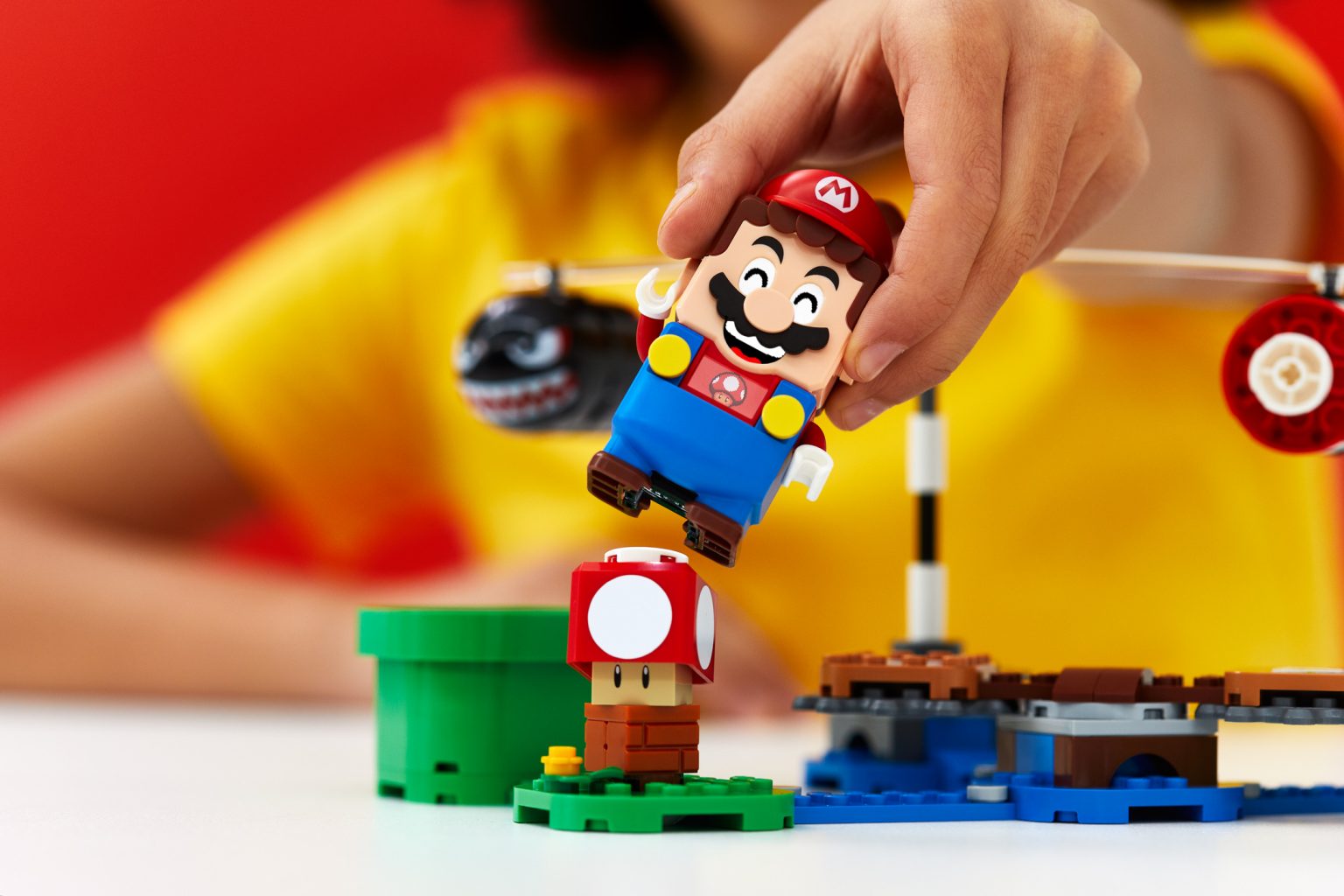 LEGO
Giving life to Super Mario
Soon turning 30, Mario is entering the real World with new LEGO Super Mario sets. Fans are captivated, children are discovering the world of Nintendo and its translation in the construction universe. (galaxy?).So different and yet so close from its digital model, Mario's figure has fascinated young and older alike by finding itself in the " acclaimed by children a few months after the release of the starter set " top 10.
Let's see all the activations we had the chance to follow and which each highlight MUTT's expertise.
''

Here we goooo ! 
GIVING LIFE TO MARIO: EXPLAIN & SHOW
In order to reach a wide audience, TV remains the perfect medium. A global TV campaign was indeed produced and spread in Europe. Our mission (we accepted with pleasure) was to locate a series of films (TVC) in France and to participate in its  location in Spain and Portugal. 
Goals ?
Show the range and how children can appropriate it in a construction game. A campaign that can be found on all TV channels, but also on a wide selection of digital platforms.
TRANSFORM WINDOWS IN MARIO'S GAME LEVELS
A lot of rumors have circulated about this collaboration between Nintendo and LEGO. The expectations were therefore massive for the release of the range.
To honor this enthusiasm, various creations have been put in place during this launch period. The storefronts of the blinds have been dressed in the colors of the mustached plumber and transformed into a Super Mario game level. An event staging which aimed to feed both the imagination of the children who pass in front of the store, and the selfie bank of the parents who accompany them.
FROM STORE TO SOCIAL NETWORK
How to amplify the impact of windows and invite Internet users to visit stores? By linking the storefronts and their important visibility to the LEGO Facebook page and its more than 14,075,638 fans.
The windows, in addition to announcing the release of a new range, allowed the public to play and win exclusive sets! Mini-games have been incorporated into the creations displayed on the storefronts and the public invited to answer the puzzles on Facebook to win LEGO super Mario starter kits.
An operation based on synergy between stores and digital platforms.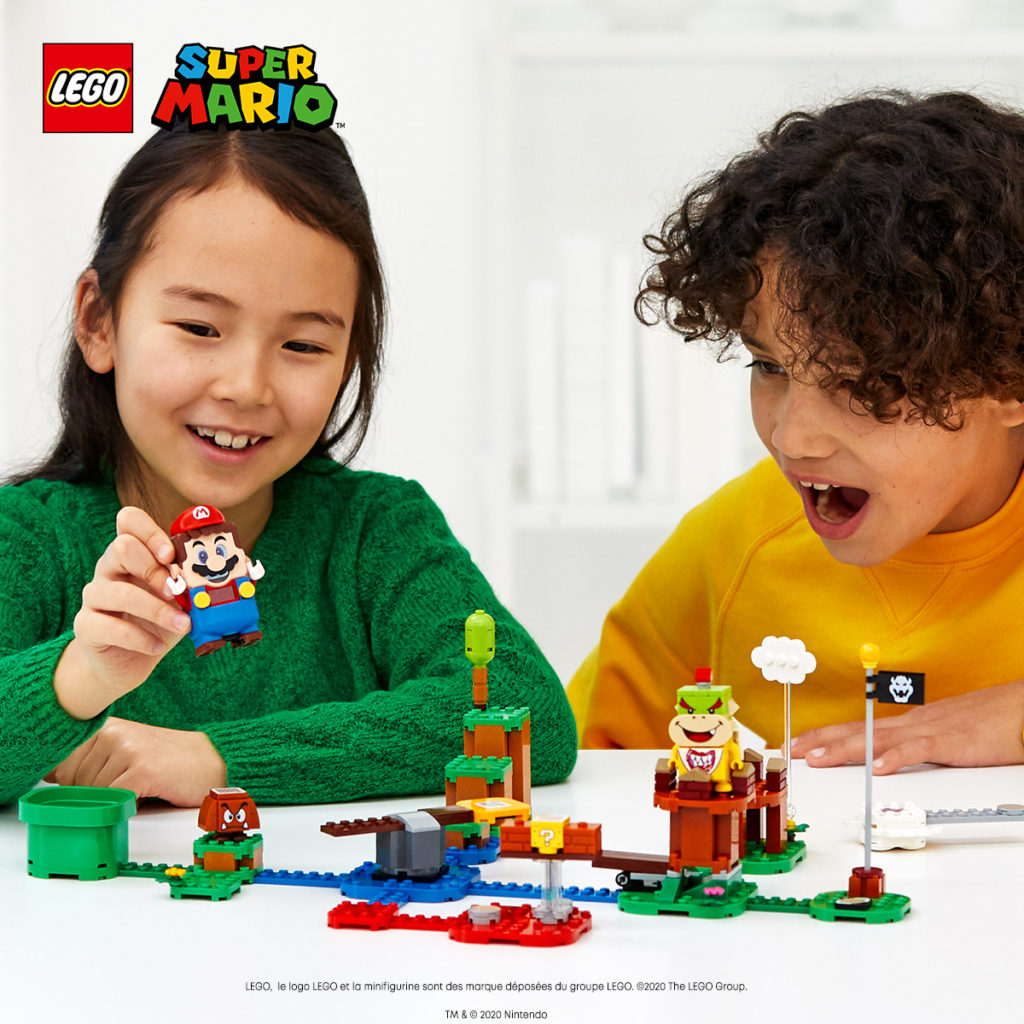 FLUIDITY OF PRODUCTION FOR EUROPE
LEGO Super Mario is a big global release. With such an event, MUTT supports LEGO by being part of its European production ecosystem. We have therefore produced content for various countries in Europe, and in particular for England, or a DOOH film to support the communication of the London LEGO stores.
Locate, adapt or produce original content. The release of LEGO Super Mario allowed us to apply all of our expertise in an atmosphere of absolute fan for Nintendo, for the brick, the mustache and the plumbing.
talk about it?