Cultura is always on the lookout for new trends, and for this collection of DIY projects, we have explored two new artistic directions for the brand that emphasise the pleasure of creating for everyone, whether you are a beginner or an expert.
''

Making Cultura "THE" reference for creative crafts
Our goal is clear:
We want to encourage you to get involved, inspire you and make Cultura "THE" reference for creative crafts.
A team of designers across France
For this project, we integrated the creation of objects into our production flow.
We are talking about fine art projects, engraving, wood cutting, clay, tufting... And we didn't stop there, we added macramé and fimo modelling. Yes, we like to challenge ourselves!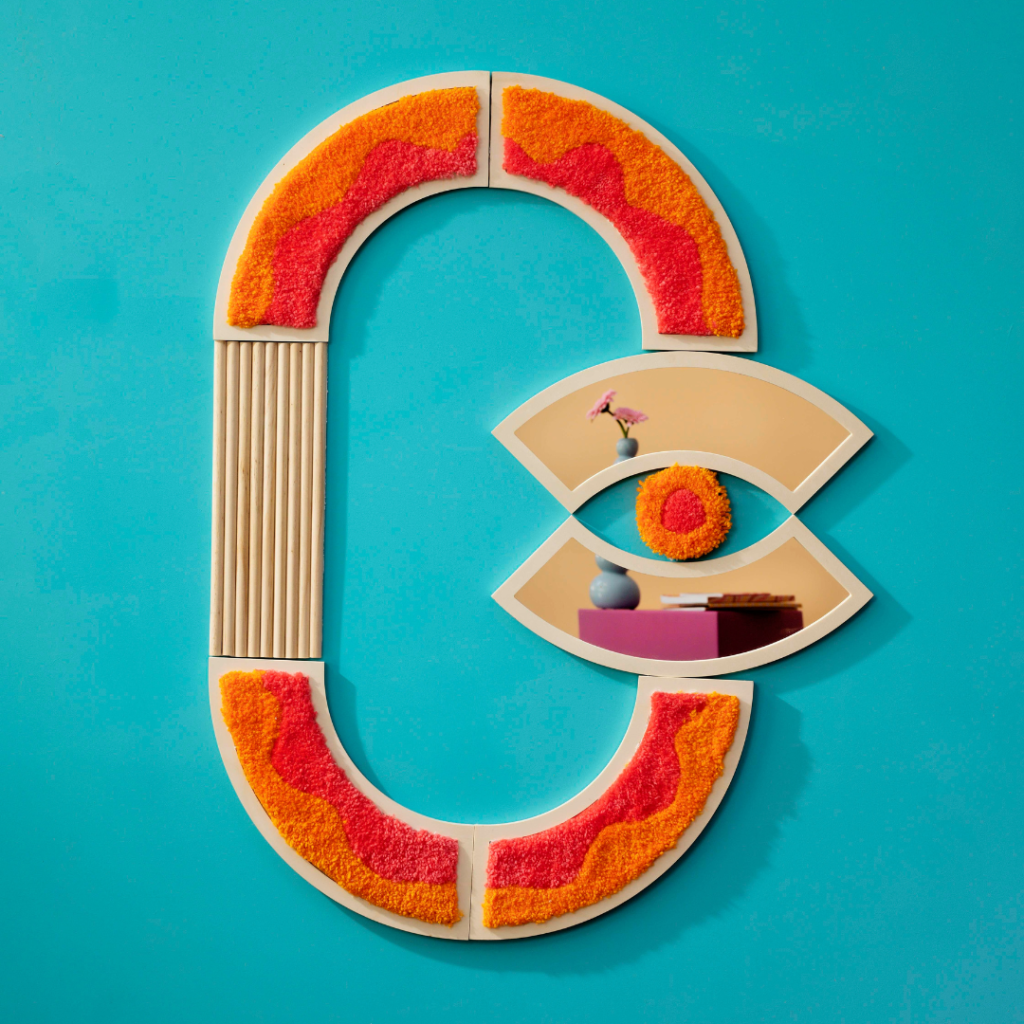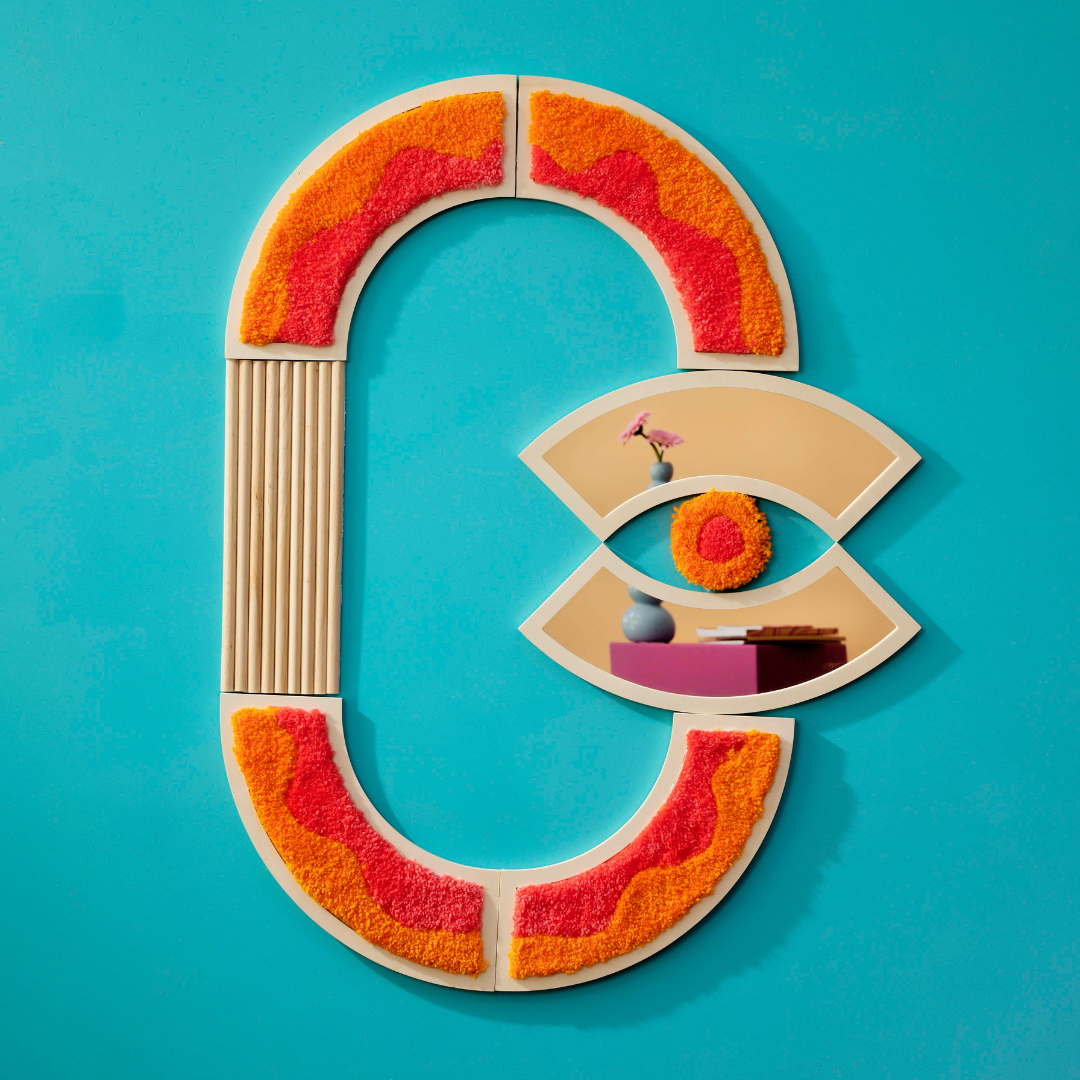 To make the projects a reality, we gathered a team of 5 hand-picked designers to join the Cultura in-house design workshop.
For several weeks, we created and manufactured these unique objects in the four corners of France.
5 days of production for the superbloom collection!
Once this stage was completed, all these projects were sent to our shooting studio in Paris. There, our production team took over and integrated these objects into atmospheres that fit with the artistic directions defined:
For those who are passionate about decoration, the focus was on the home and the family in a trendy magazine style.
For craftsmen at heart, we have plunged them into eye-catching artist's studio atmospheres.
And for lovers of colourful, clean design, our Créalia images are simply irresistible (a bit like candy).
Of course, to produce such a flow of quality images in such a variety of styles, we had to assemble a crack team: photographers, decorators, videographers, producers... A small army of creative people concentrated for 5 days in the studio to produce all the content for the collection.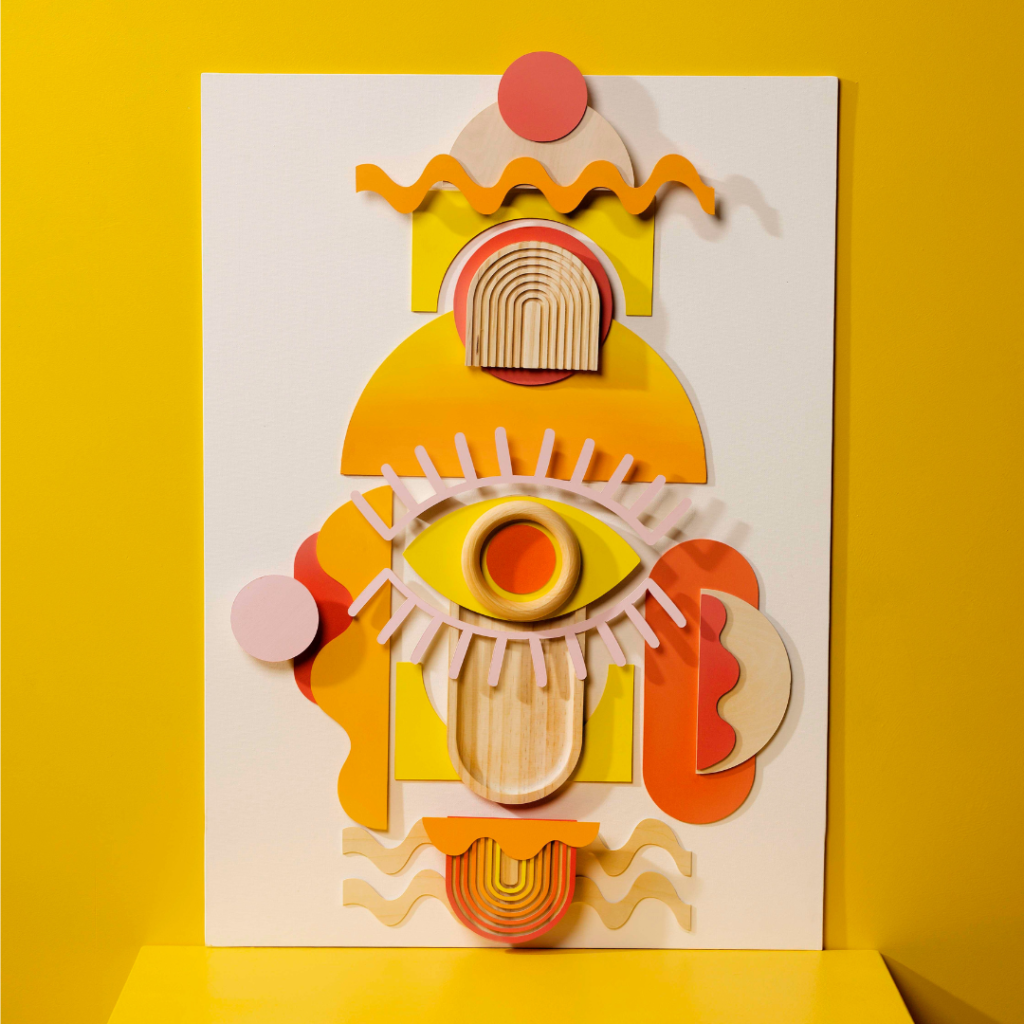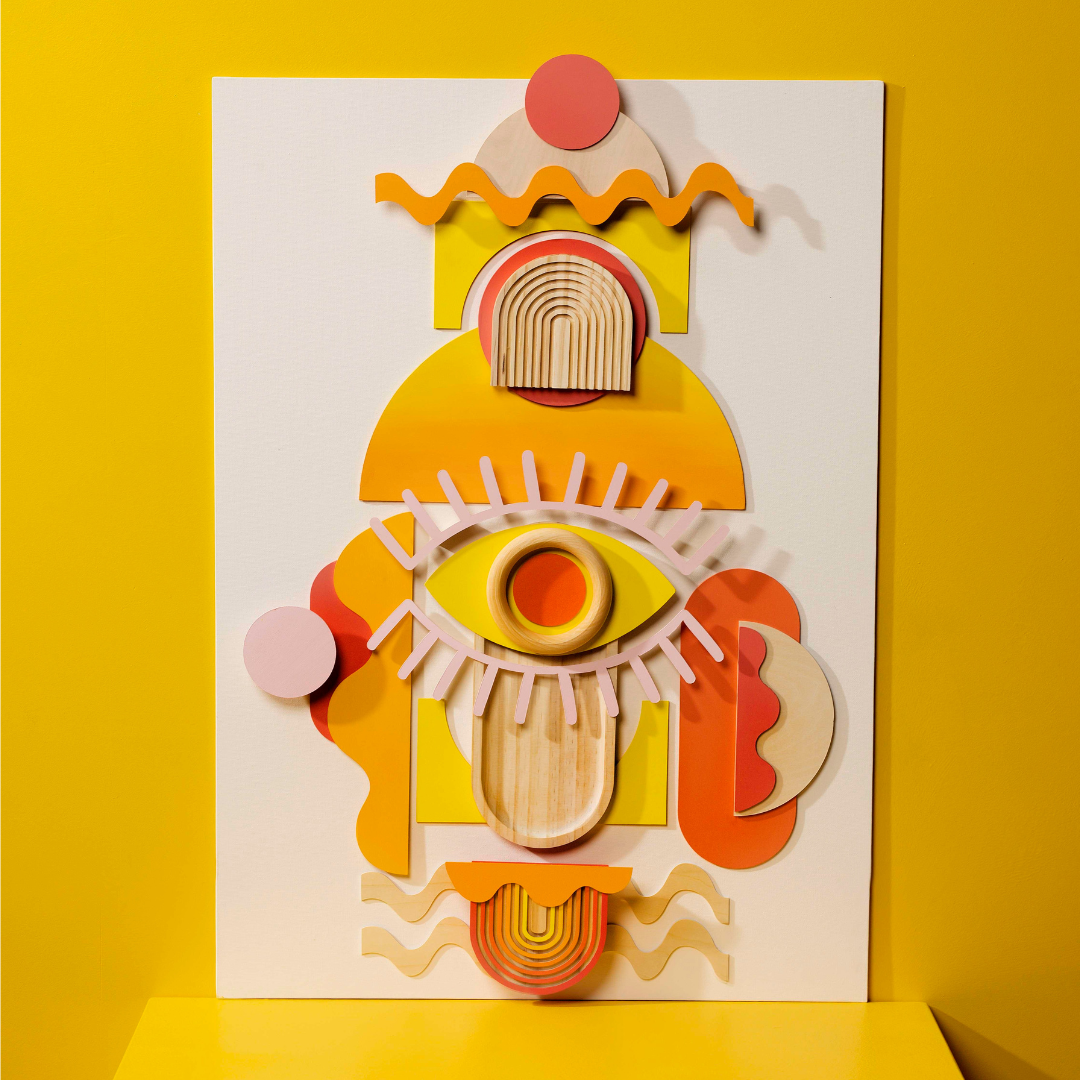 Production sequences that cannot be improvised. Several months of preparation that materialize in a few days of very organized studio where we produced as many photos as videos, or writings.
A production solution for complex content series
With the launch of this Superbloom collection, a real festival of colour and optimism is taking place in our productions and in the images published by Cultura this spring.
A complex production context that illustrates our vision: Listen, collaborate and find new solutions to exceed the brand's expectations with a positive and proactive spirit.
A good example of our mantra: sharp, agile and playful!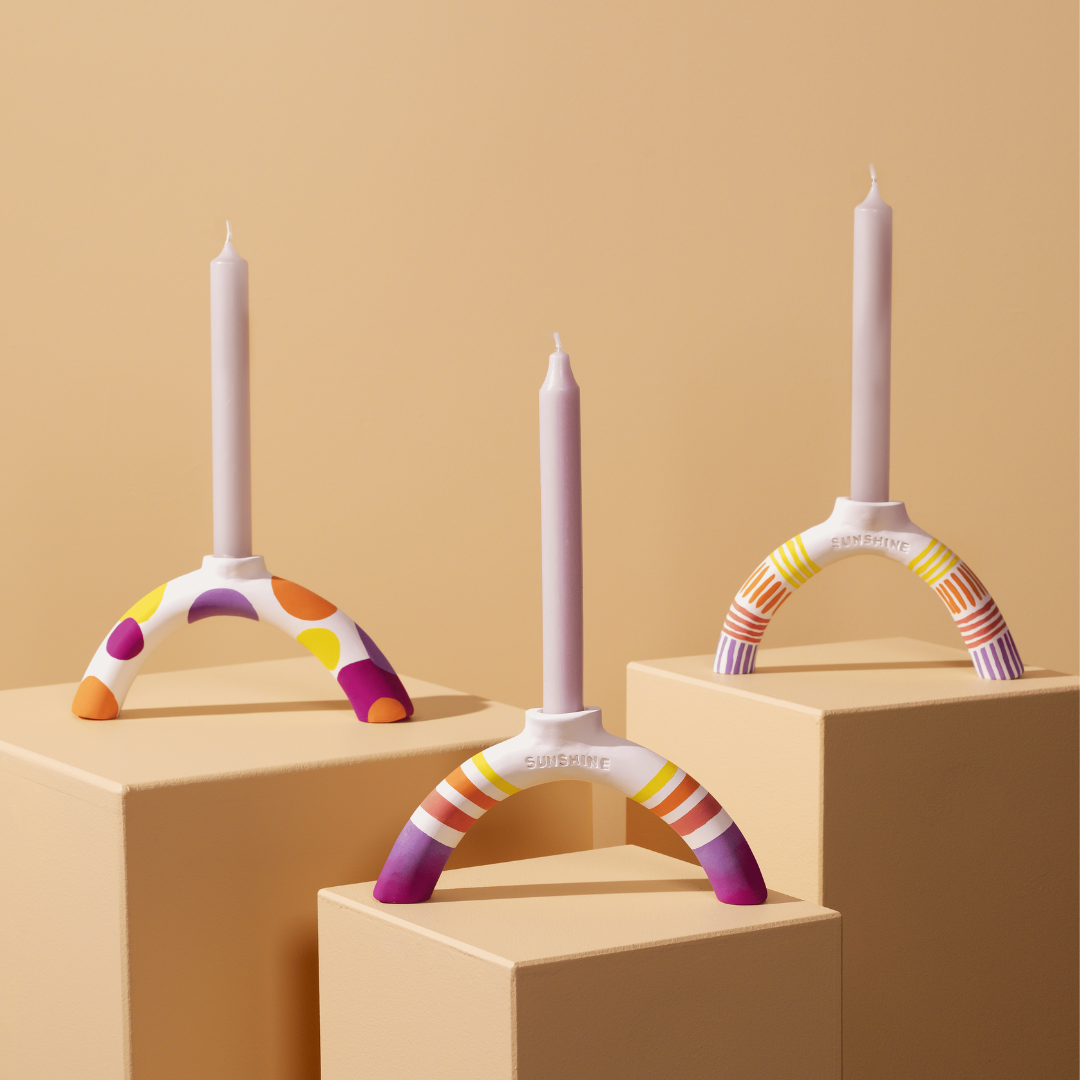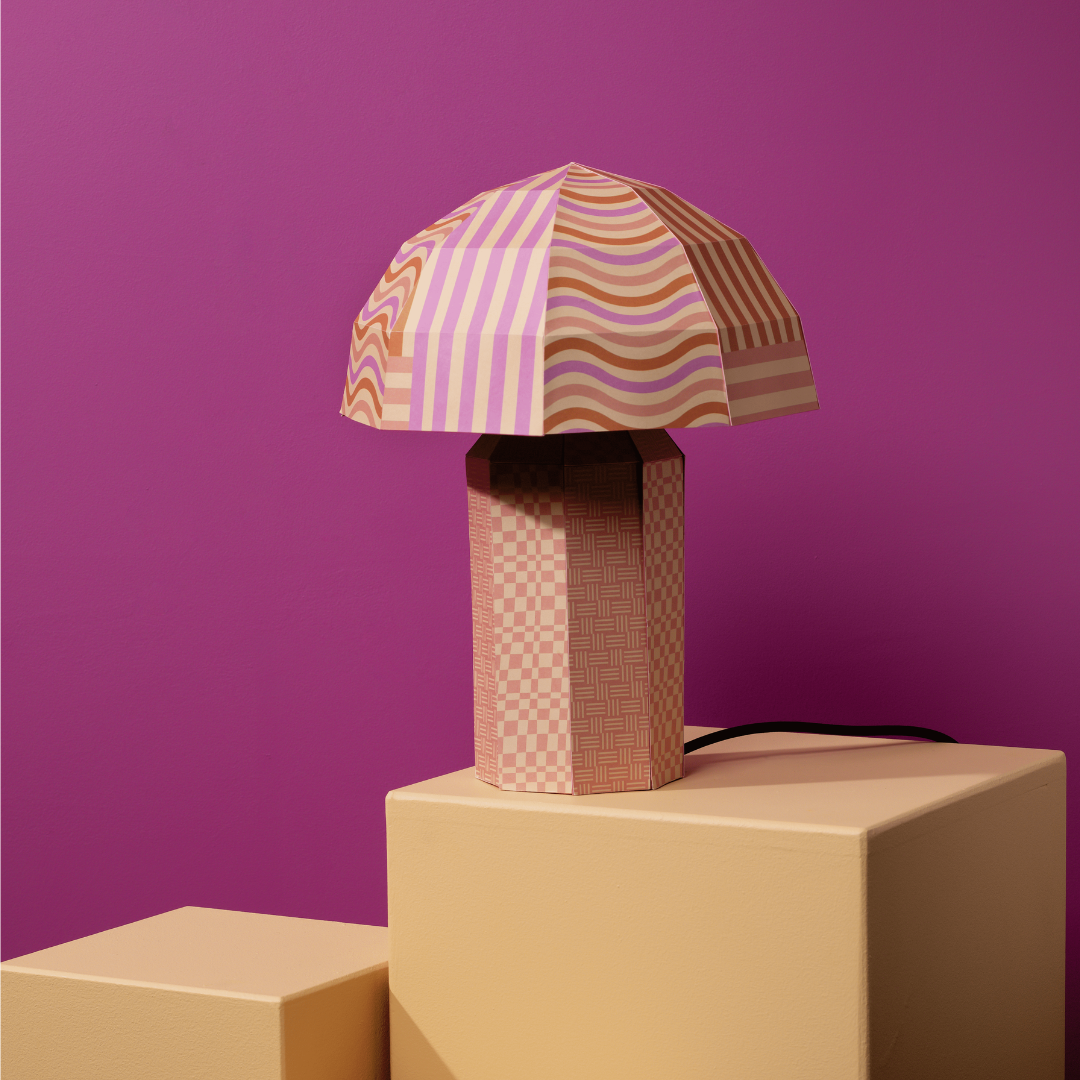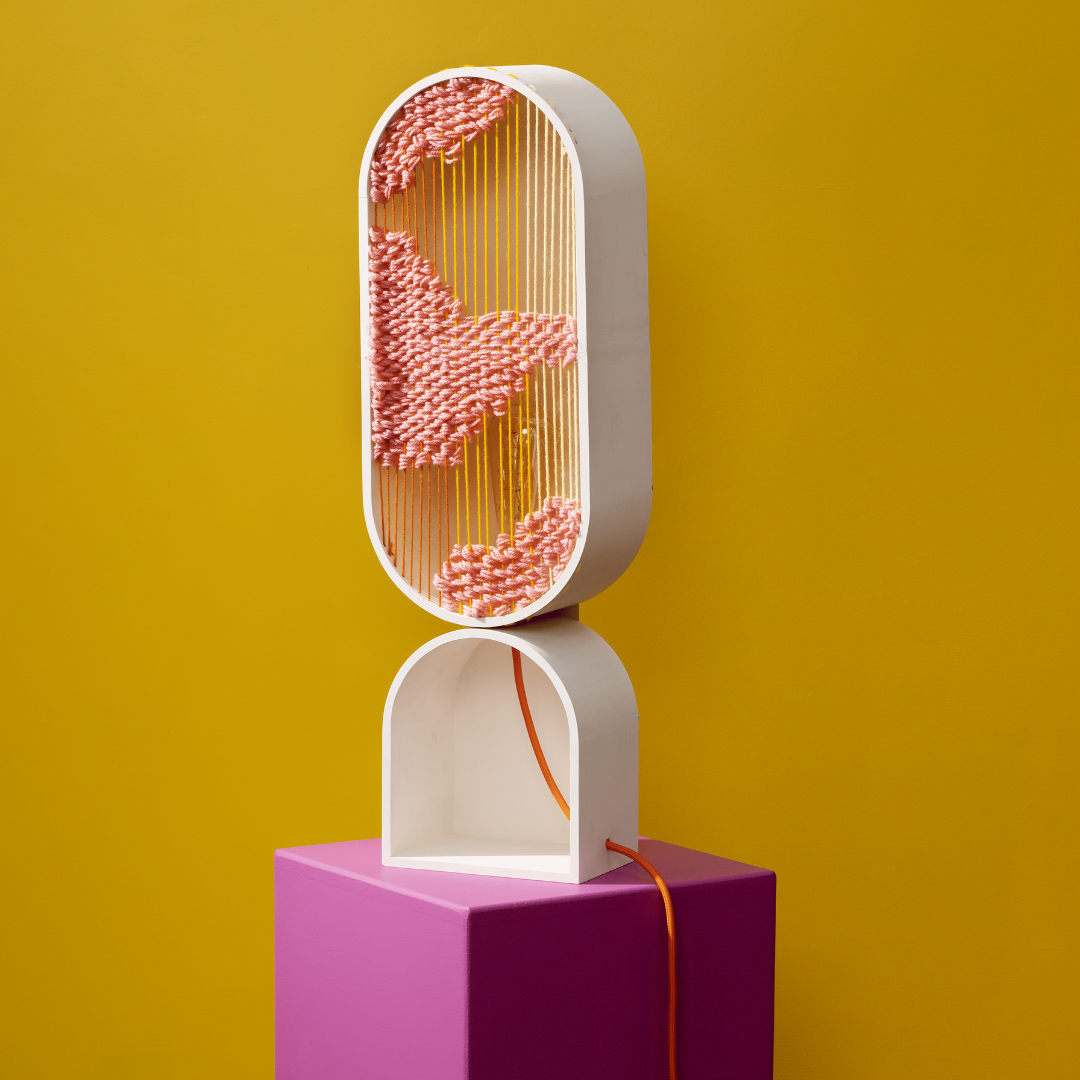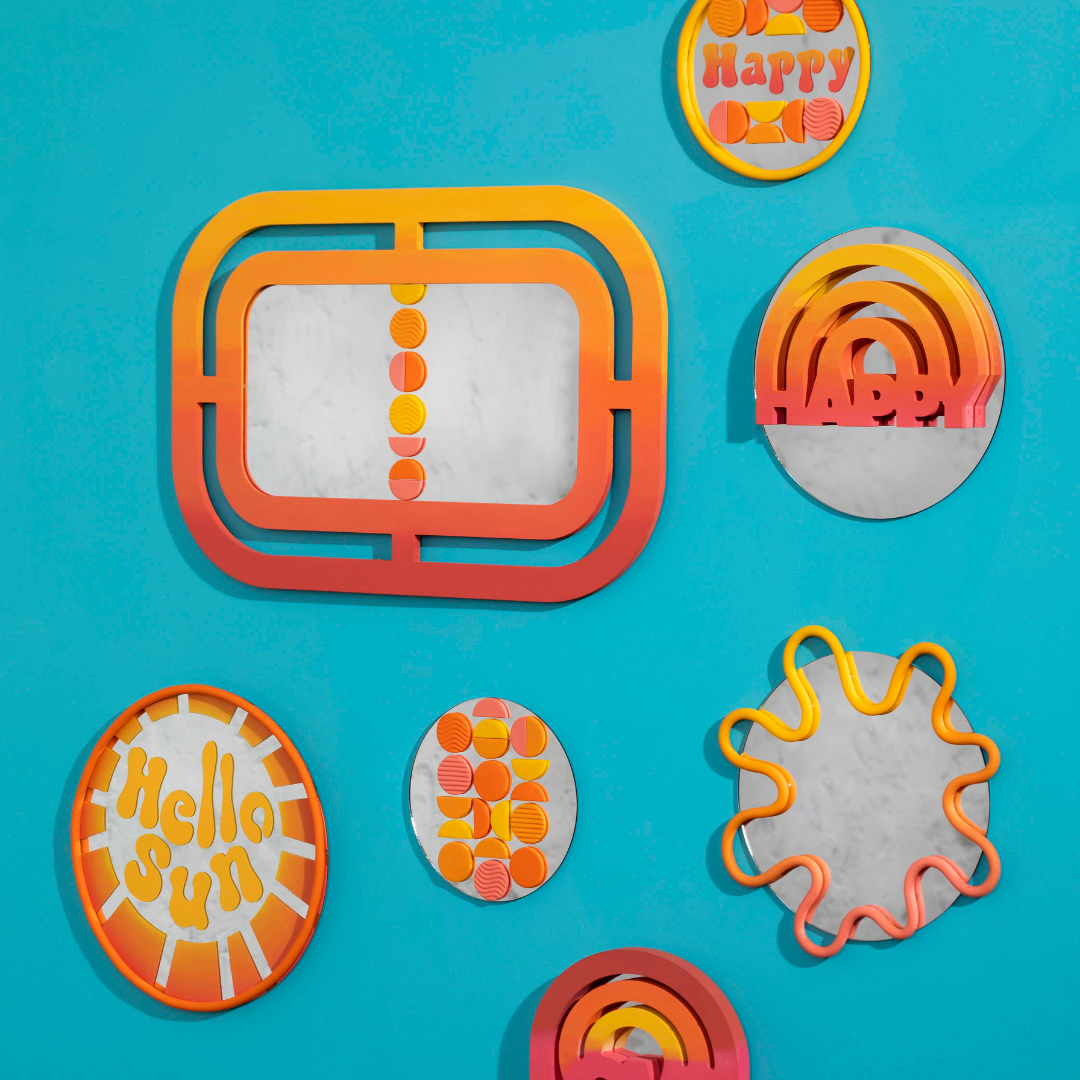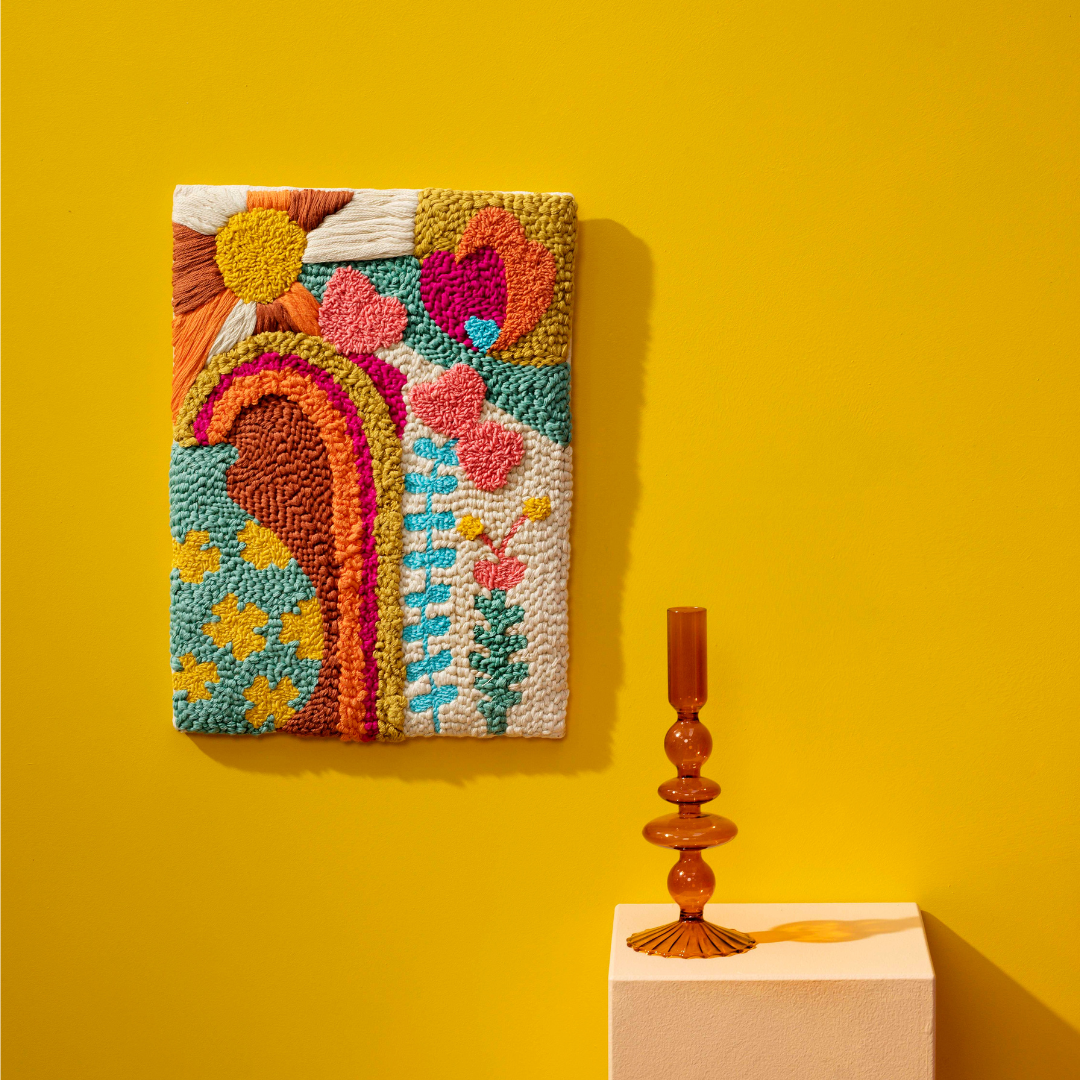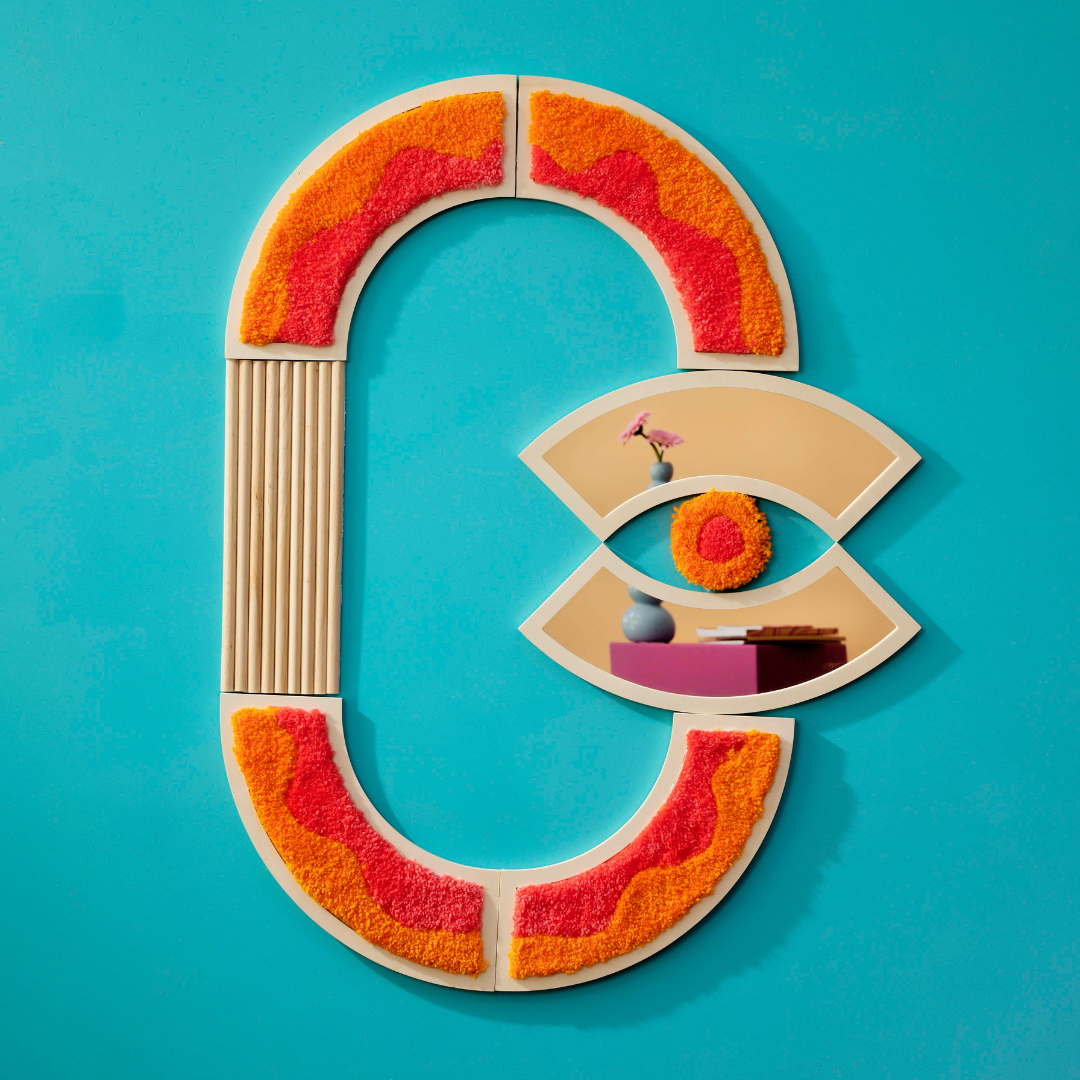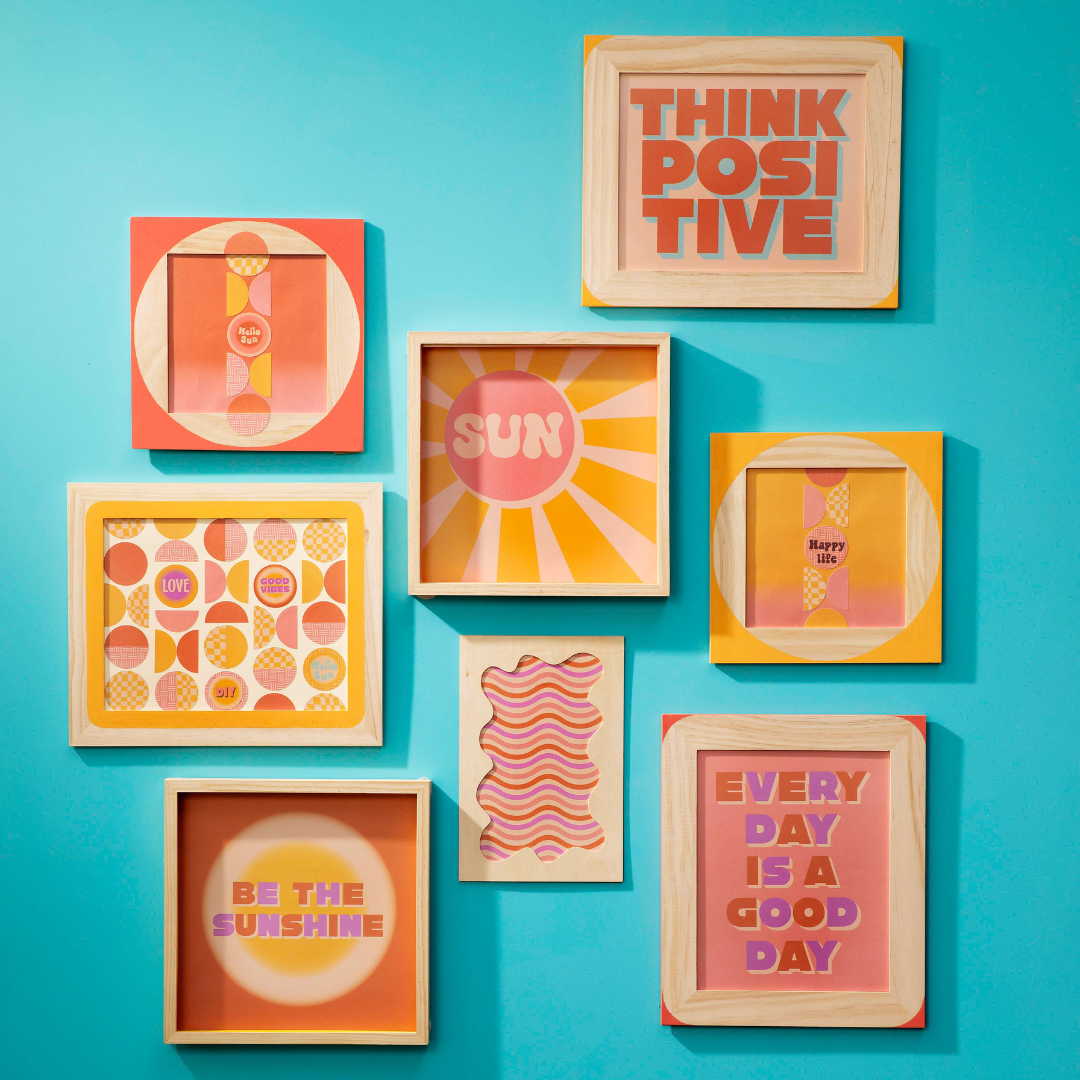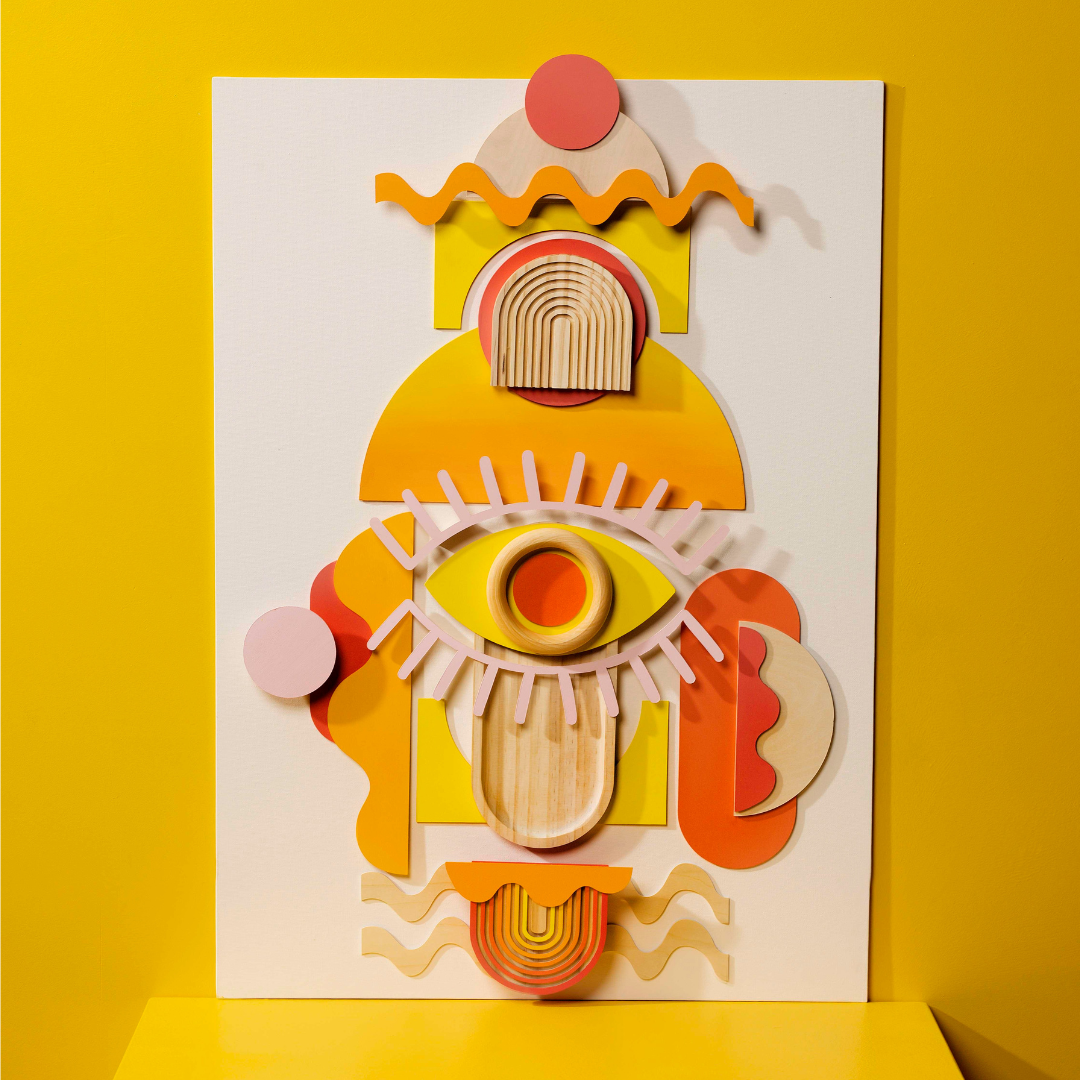 talk about it?