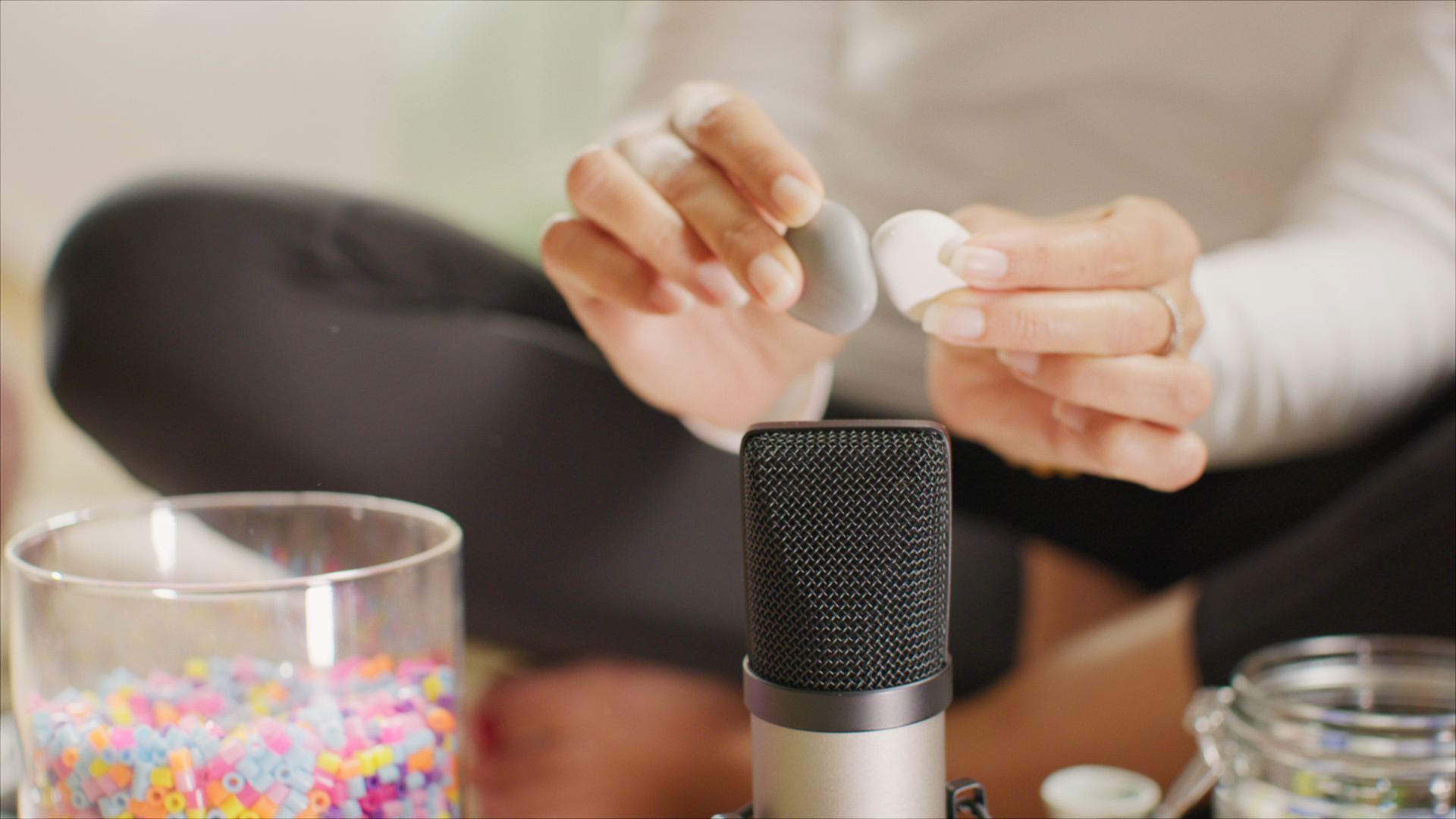 Cultura, renews its trust in us with the presentation of its new SHIVER product, the USB MSS-10 microphone with the challenge of presenting a technical product in a light and dynamic way!
''

A technical video in a music video style
A challenge met thanks to a digital film where five scenes highlight the versatility of the microphone.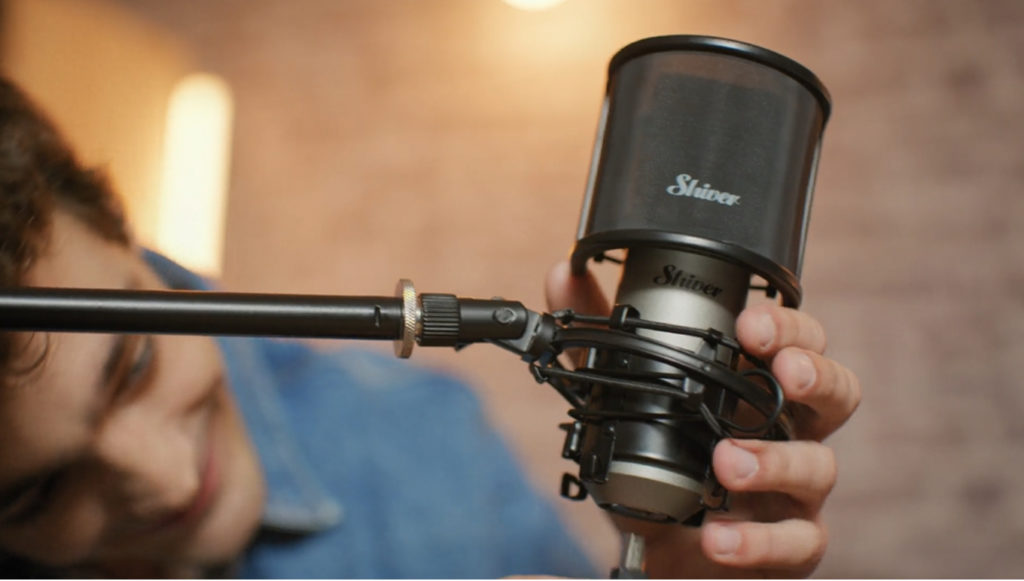 HIGHLIGHT VERSATILITY
For each scene, a different decorative universe was created, and seven actors were selected to embody the scripted situations.
A production executed in an a tight timing to respect both the quality requirement for the brand and the limits of the budget allocated to the project.
4 VARIATIONS FOR 4 USES
For SHIVER, the scope of dissemination is wide and it is therefore crucial to adapt to two specific contexts:
The moment when the public meets the brand and/or product, often on social networks:

The video should be inspirational and short (15 seconds maximum) to arouse curiosity.
The moment when the viewer needs details to support his choice. In our case, it's YouTube for digital and in-store broadcasts for DOOH.

The film must respond in 1 minute to the main concerns of a future buyer in the decision phase.Based on a first 1-minute long video, four 15-second versions were created in order to reach as many people as possible in these two contexts.
THE CHALLENGE: TO PRESENT A TECHNICAL PRODUCT
Content creation is a major challenge when it comes to presenting a technical product.
It is therefore essential to find the right angle to provide enough information while remaining dynamic and attractive in the various dissemination contexts for SHIVER.
With this video, MUTT has taken on this challenge by offering an aesthetic and rhythmic film that captivates the attention of a wide audience while responding to the logic of a communication campaign.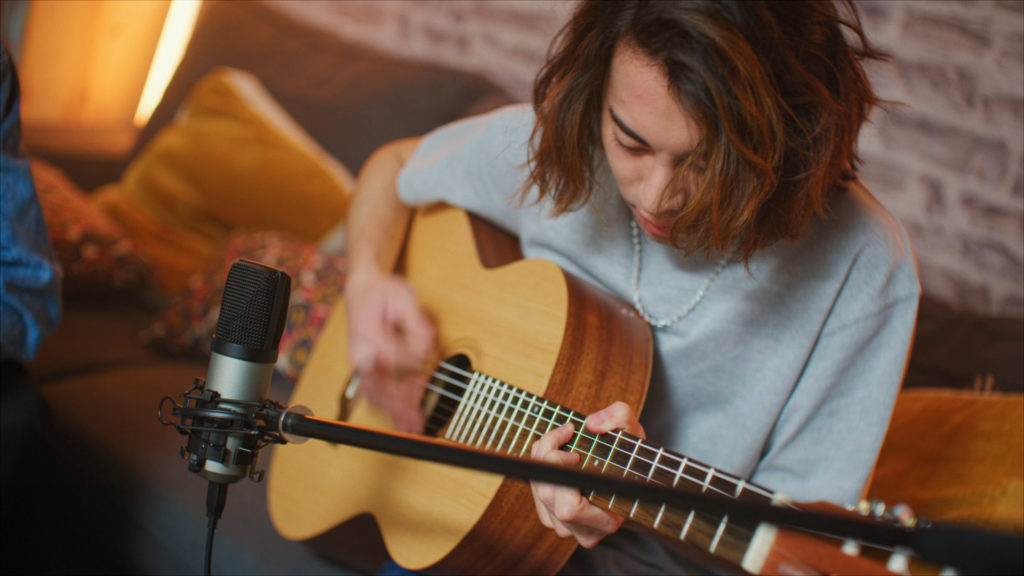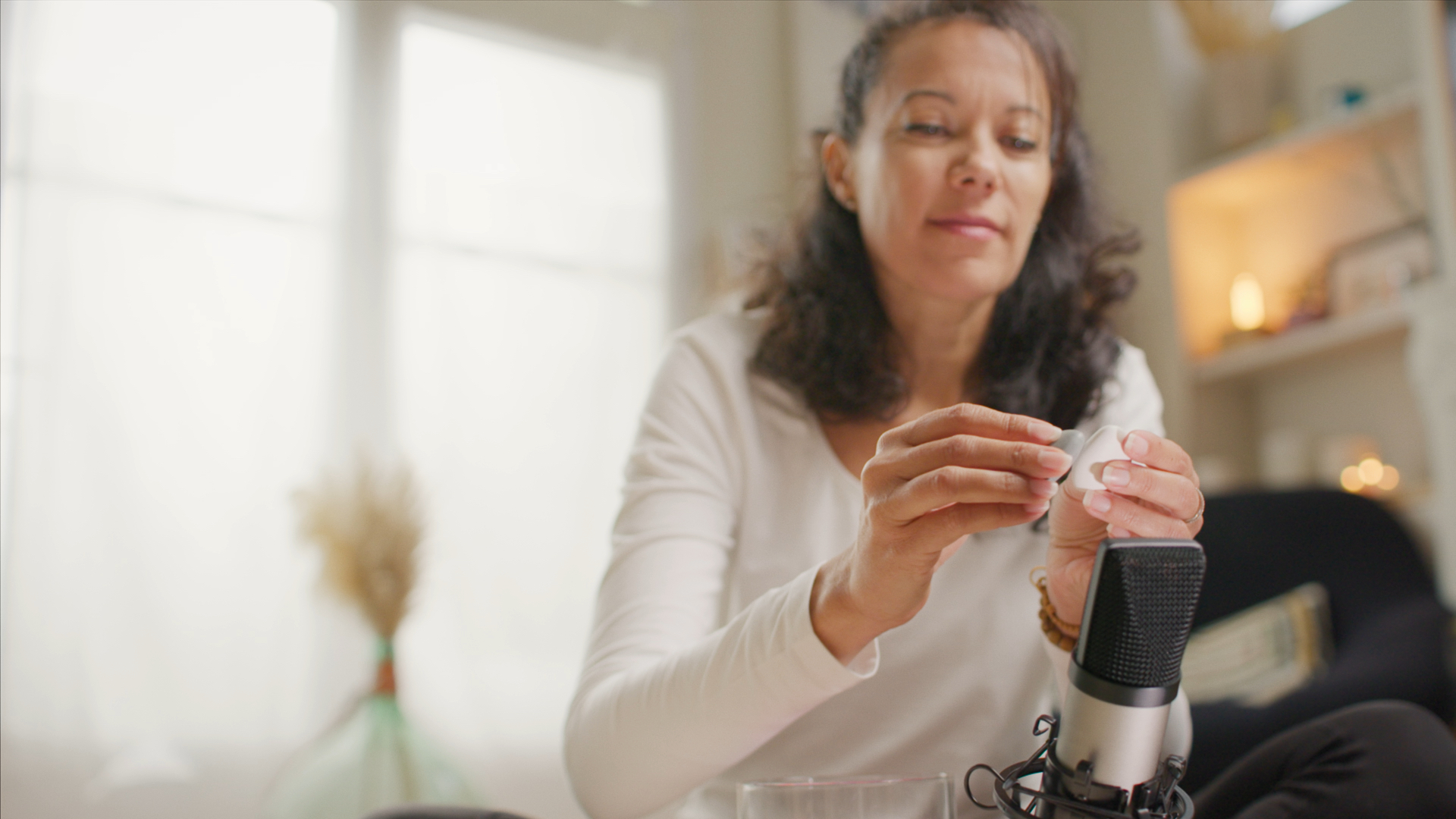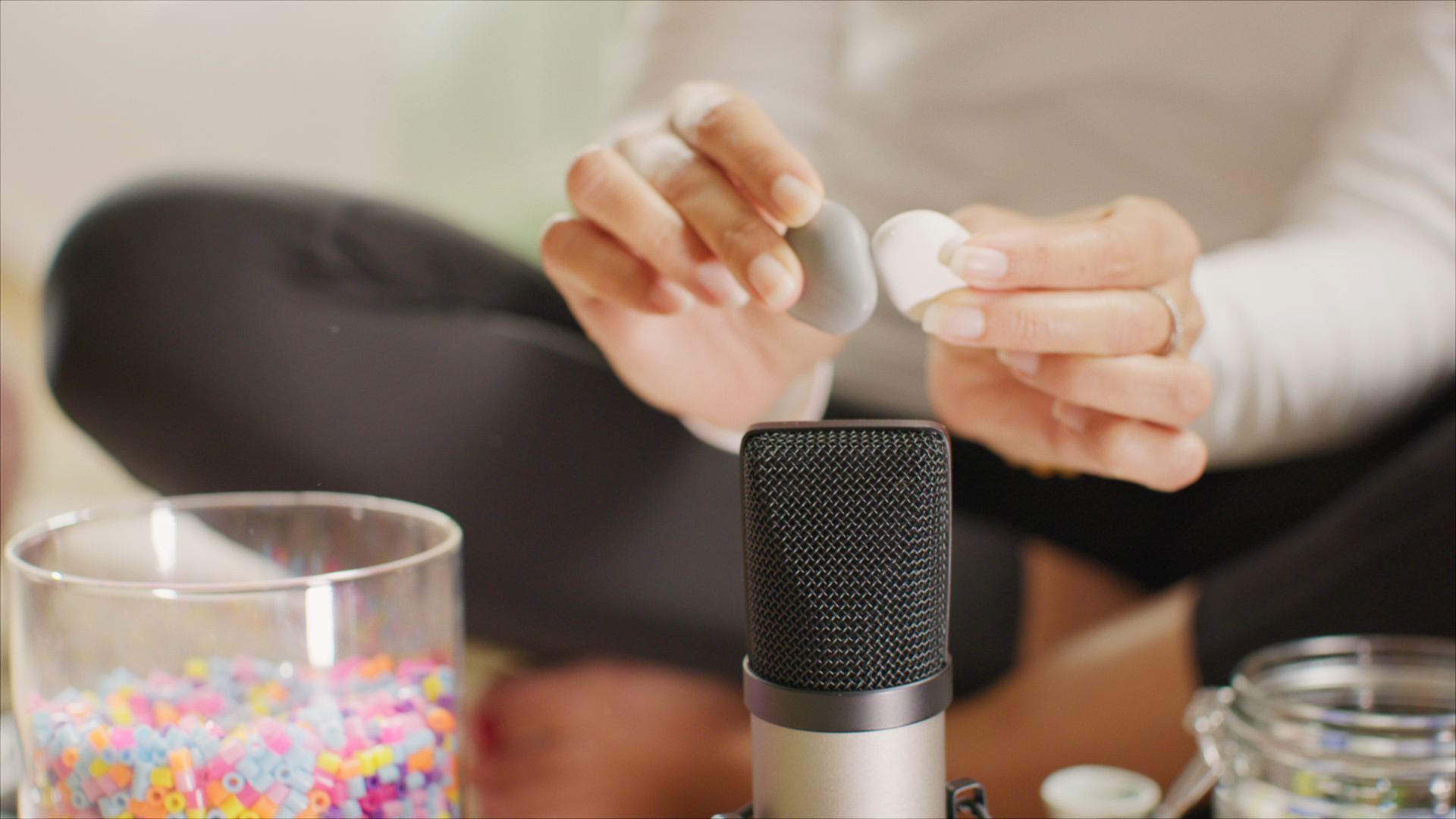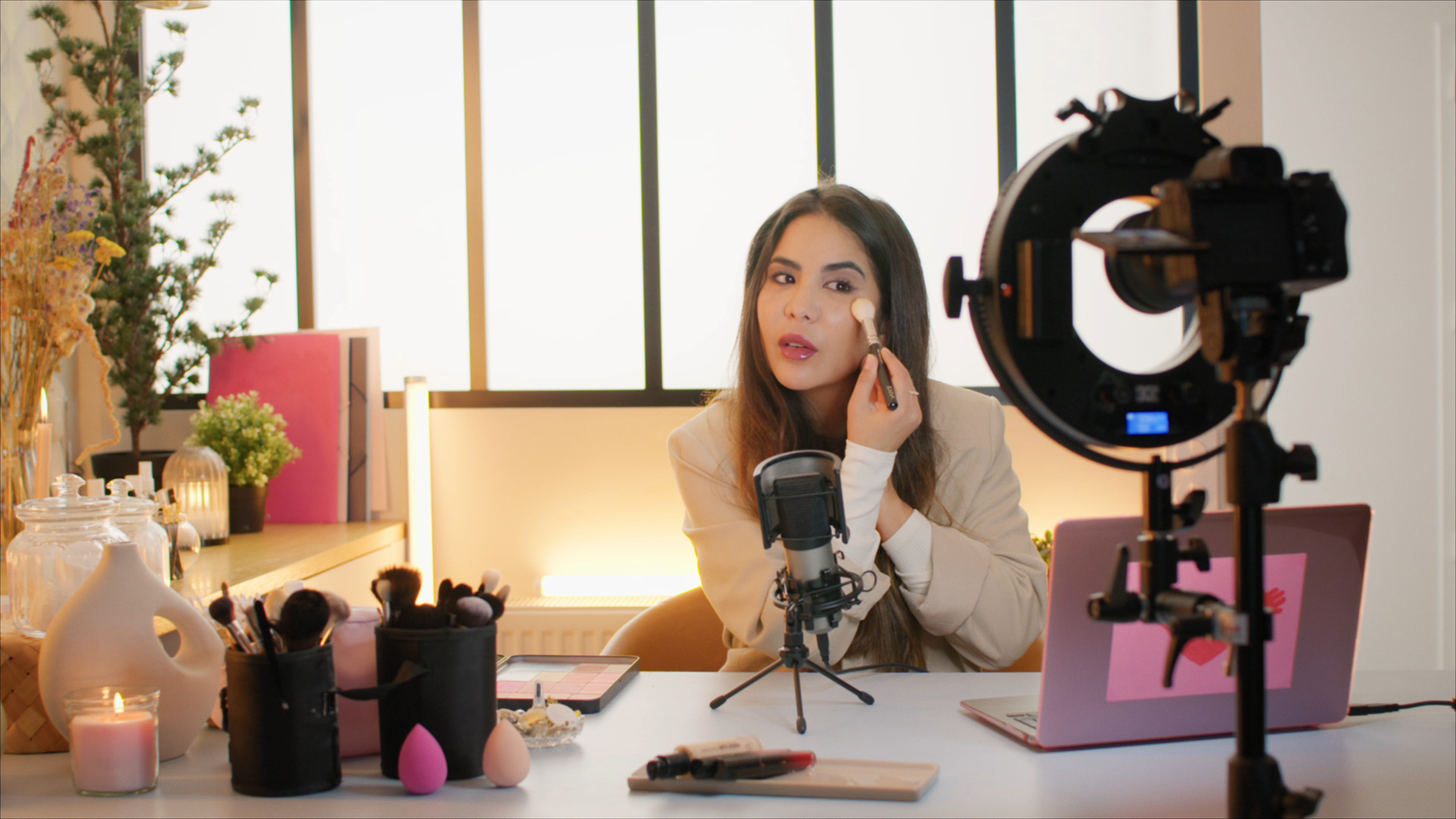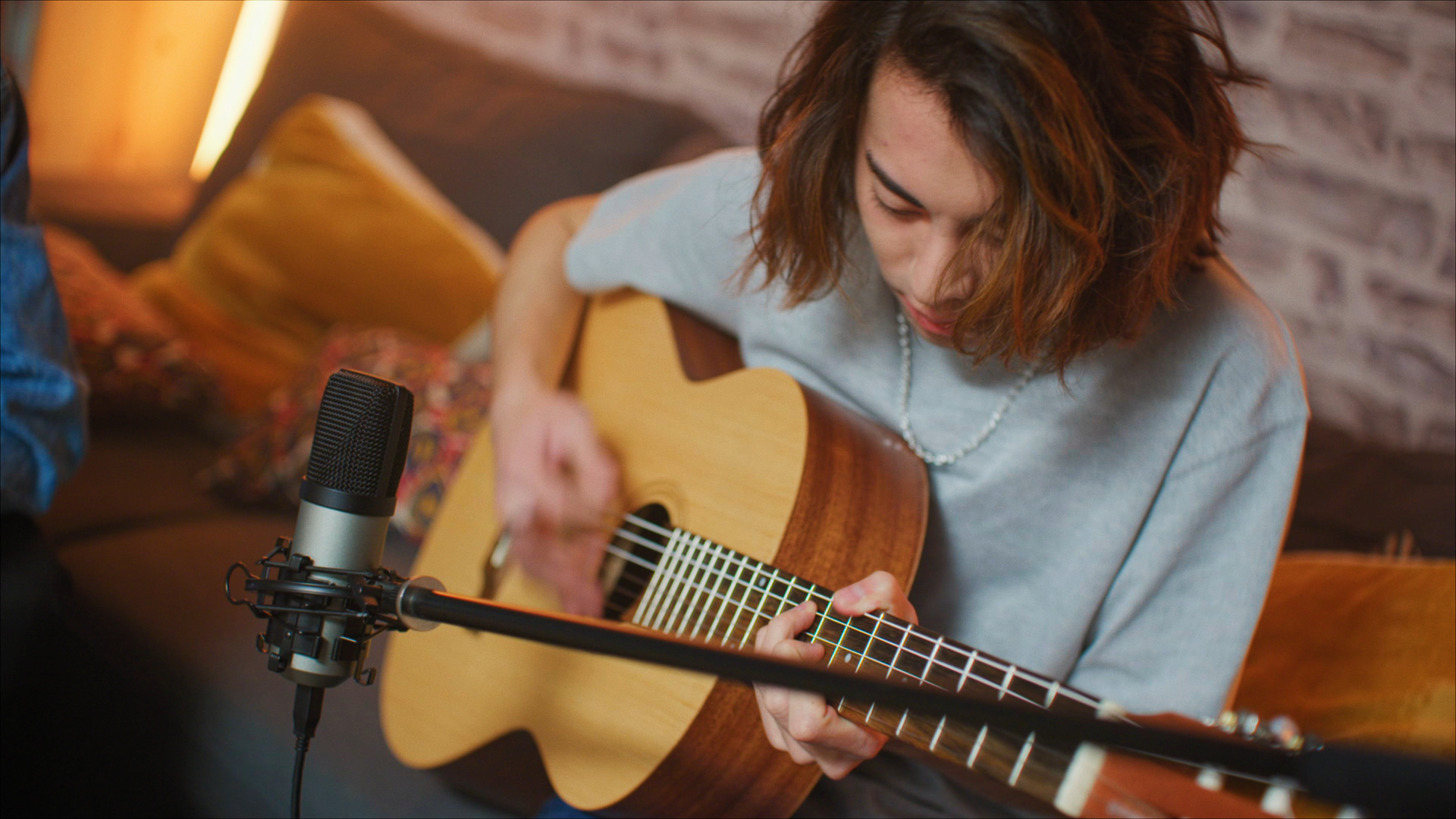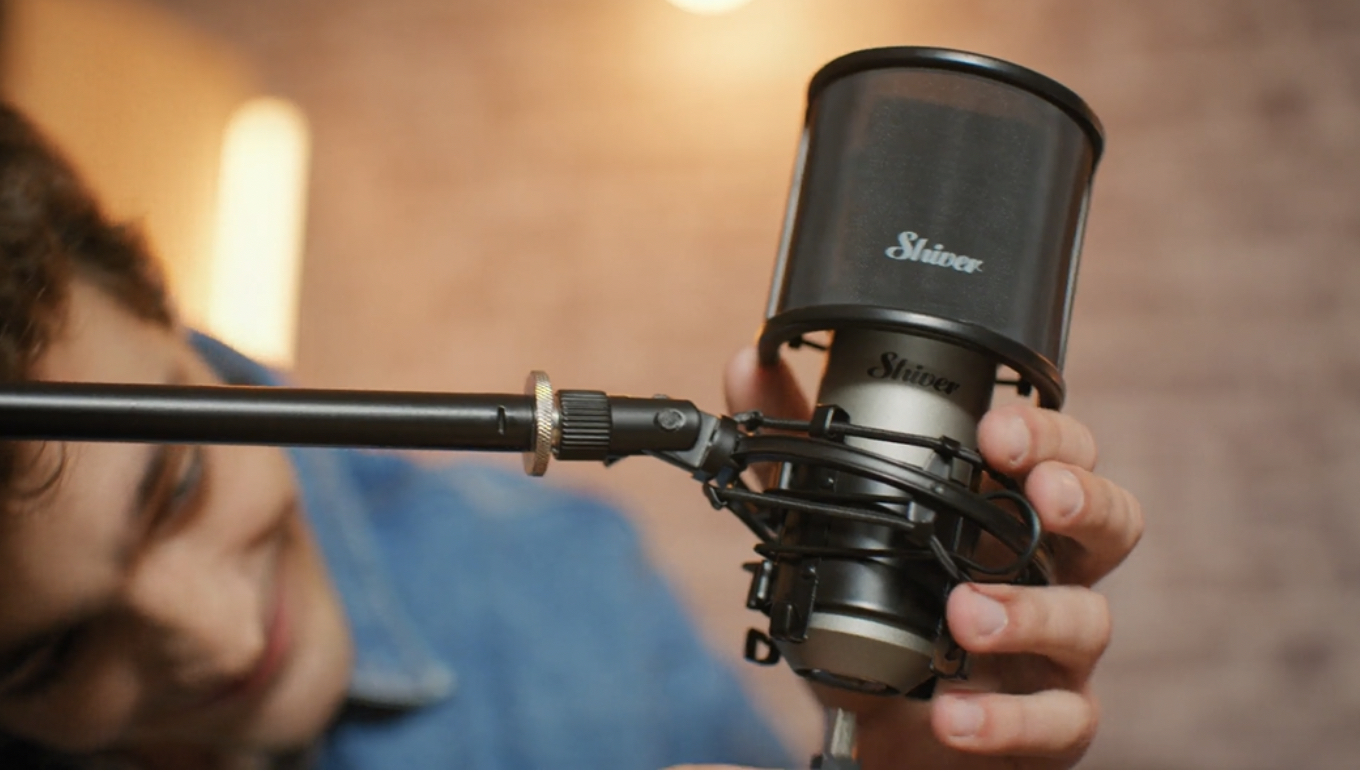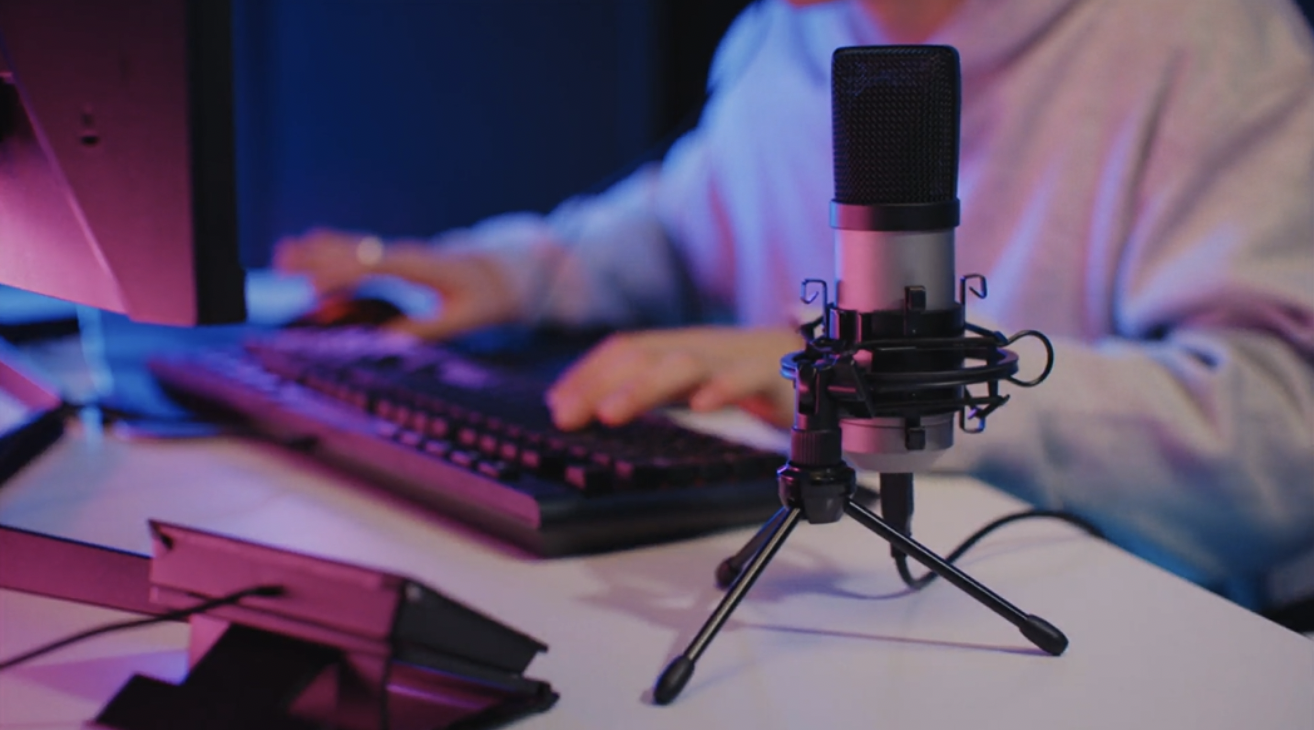 talk about it?