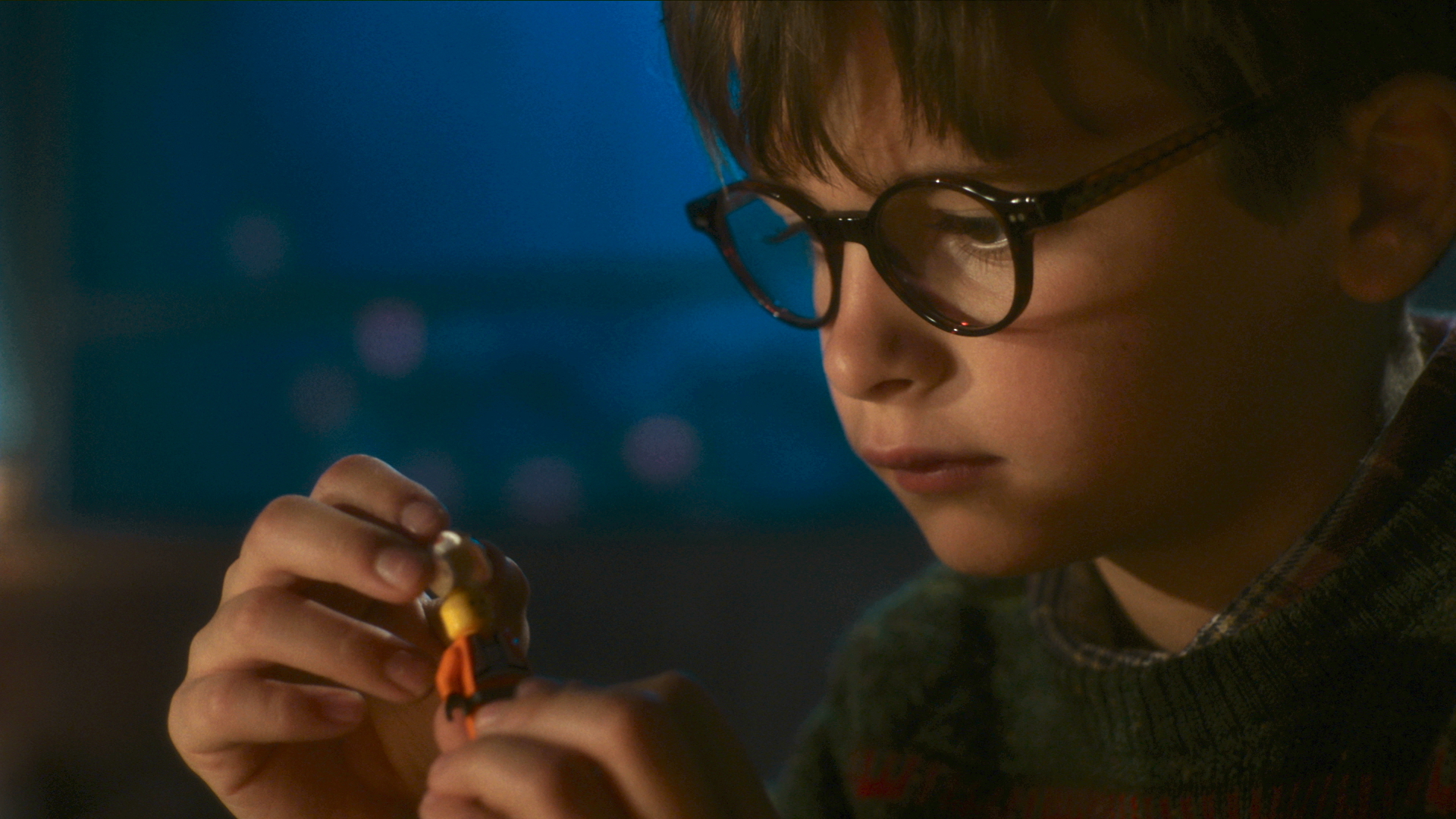 LEGO Star Wars
20 years of Expanding the Galaxy
Process :
1. Audit
2. Content production
3. Delivery
20 years of LEGO Star Wars
In 1999, the LEGO Star Wars range set down its first brick in the lives of millions of children and Star Wars fans all over the world. To celebrate the 20th anniversary of the license, LEGO® launched the new, 20TH anniversary Edition collection.
''

A digital film conceived by MUTT
In this film, the emphasis has been placed, with humor, on the fusional relationship of a fan with his favorite range for 20 years. A passion he is now passing along to his daughter.
Together, we have been expanding the galaxy for 20 years!
This campaign illustrates the privileged relationship LEGO Star Wars has had with its public for two decades. The range has mastered the saga's codes, and offers its fans a unique and immersive construction experience.
Today, LEGO Star Wars is an integral part of the legend!
Deliverables
TV advertising
Digital campaign
talk about it?