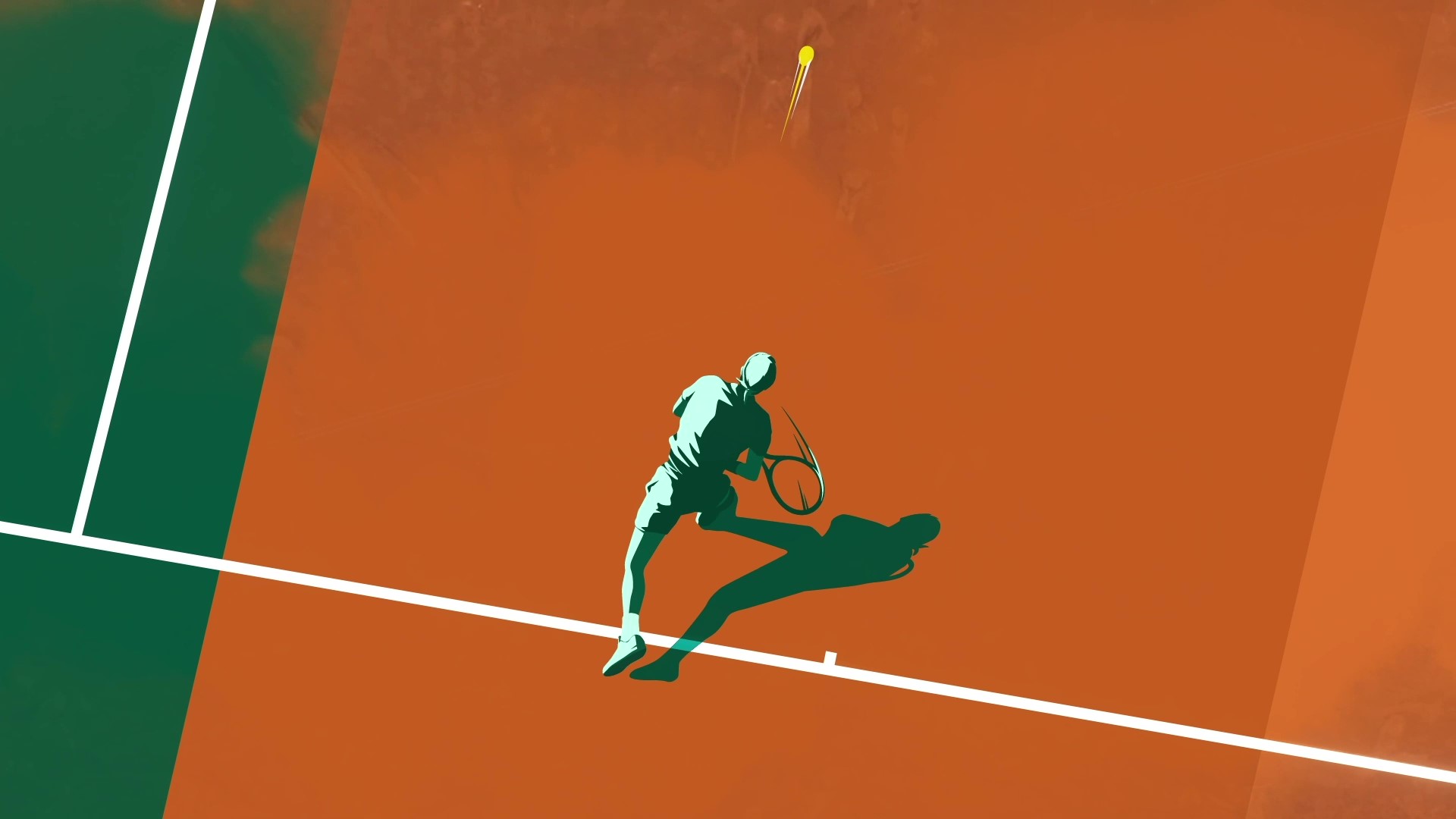 In 2020 and 2021, sporting events visit patterns have been disrupted due to the health prescriptions provided by the authorities. Roland Garros tennis tournament, as well as the major international sporting events, had to reinvent itself.
The 130th edition of this tournament is exceptional in every way.
Visitors are less numerous in the stands and many solutions were deployed so that everyone can follow Roland Garros on all screens. 
Adding to this new technological context, there is the arrival of a new player to broadcast : Amazon vidéo. It settles on the sides of France TV, the historical partner of the Tennis French Federation.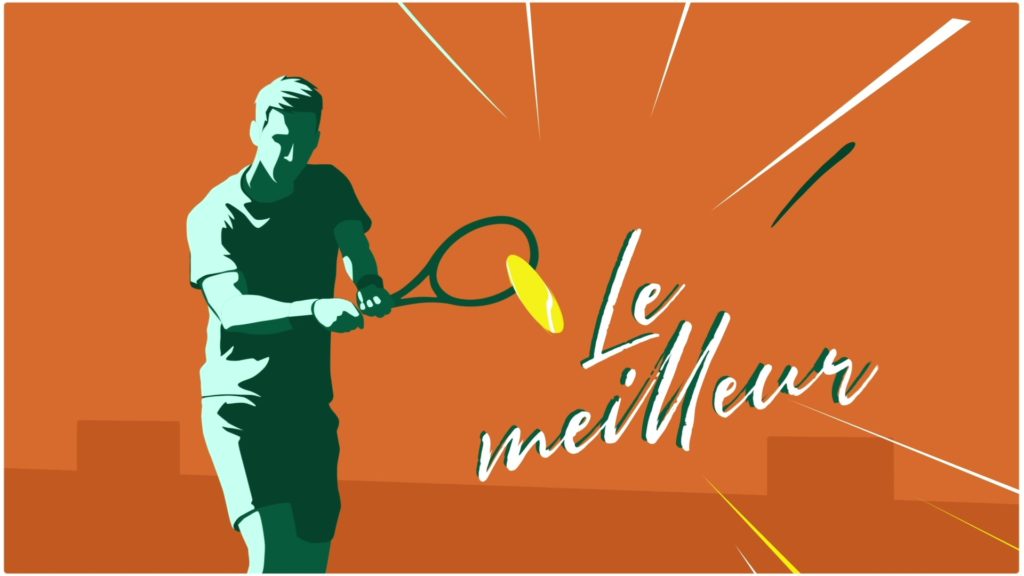 Wherever you are and when you want to !
Today, Roland Garros is available whenever you want, on the screen of your choice. Roland Garros explains these very important shifts to its broad regular audience but also to new potential audiences that these new way of broadcasting might generate of interest. This is a mobile public, more digital, who wants to watch the tournament at odd hours or in live.
In order to maximize sharing, this film is being broadcasted on the FFT channels and tournament across channels.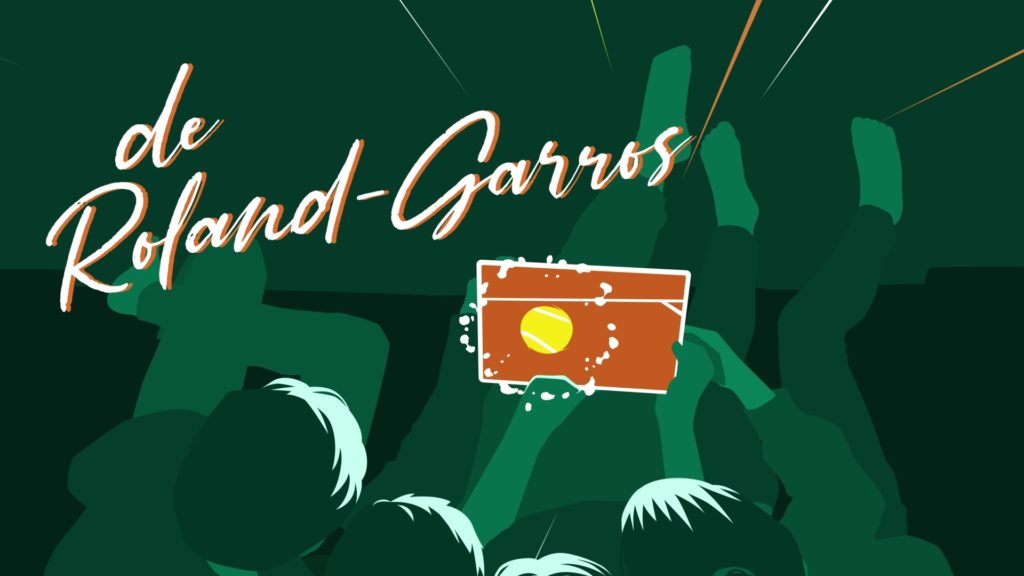 An illustrate and motion design film
In order to combine the tennis dynamism with Roland Garros visual identity's and good understanding of much information conveyed by the movie, we choose to work on a sleek graphic design where flat colors represent the tournament identity, while leaving the place for content. 
The illustration and its animation blend into the Roland Garros official movie. The result is a hybrid content to discover throughout the tournament. 
Deliverables
Graphic design
Motion design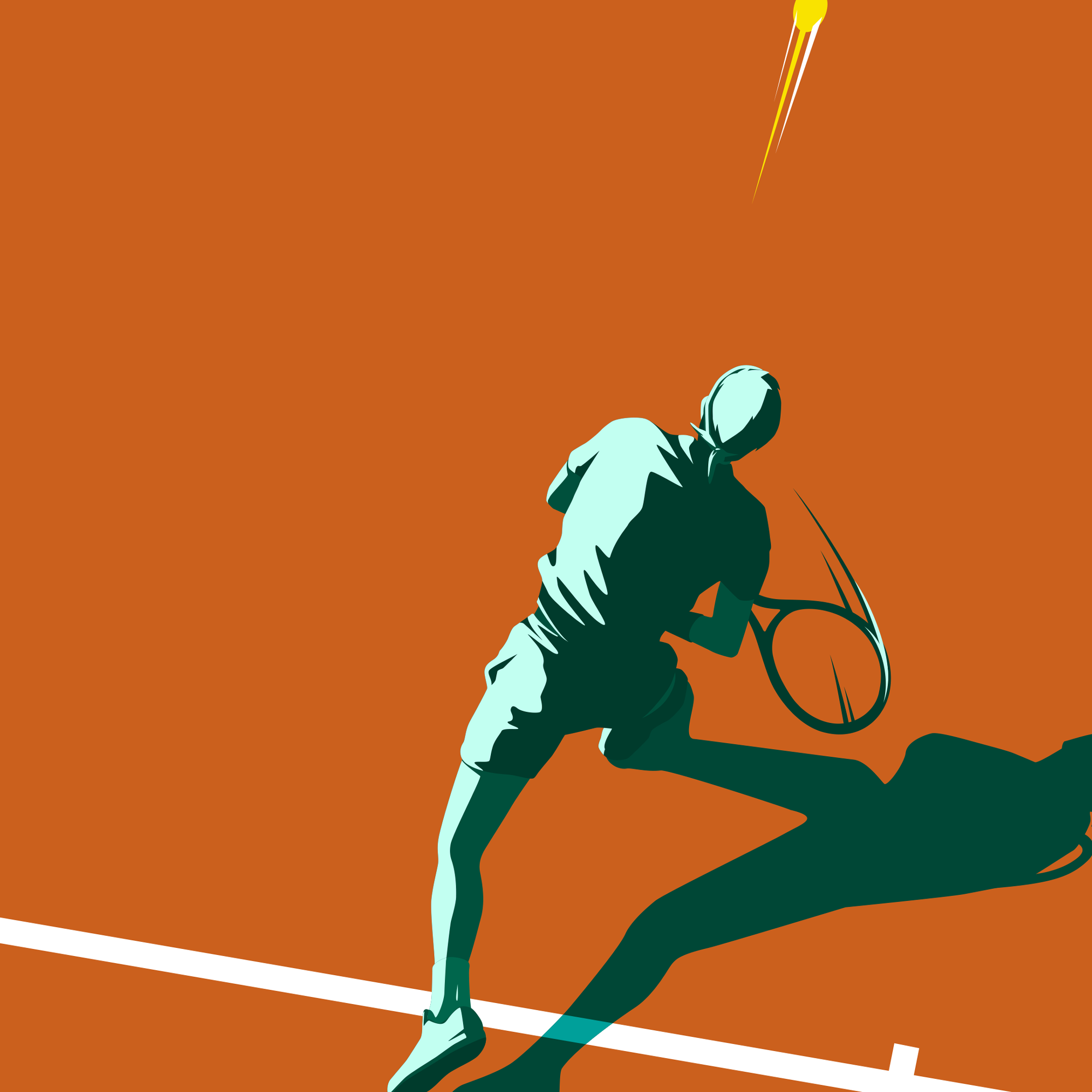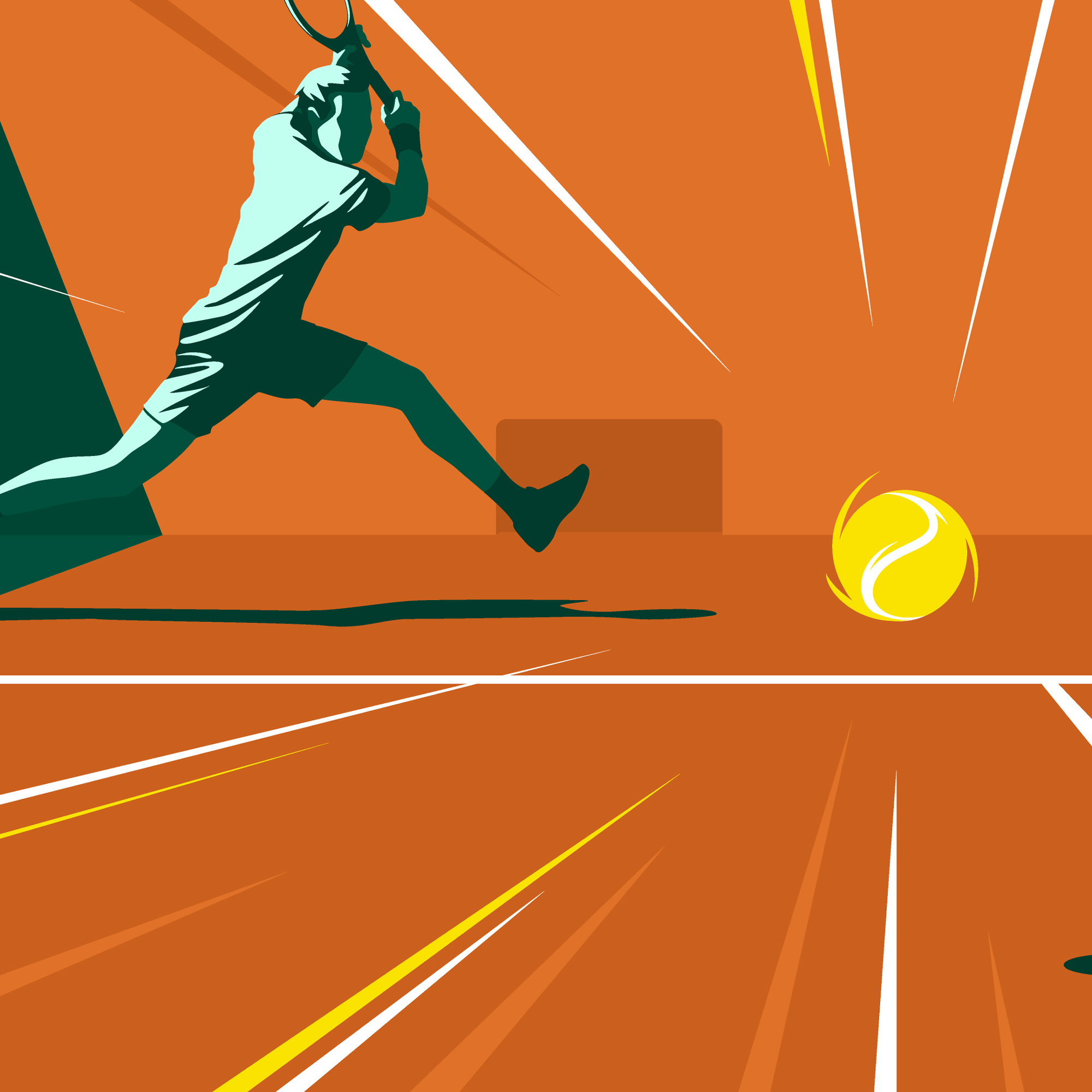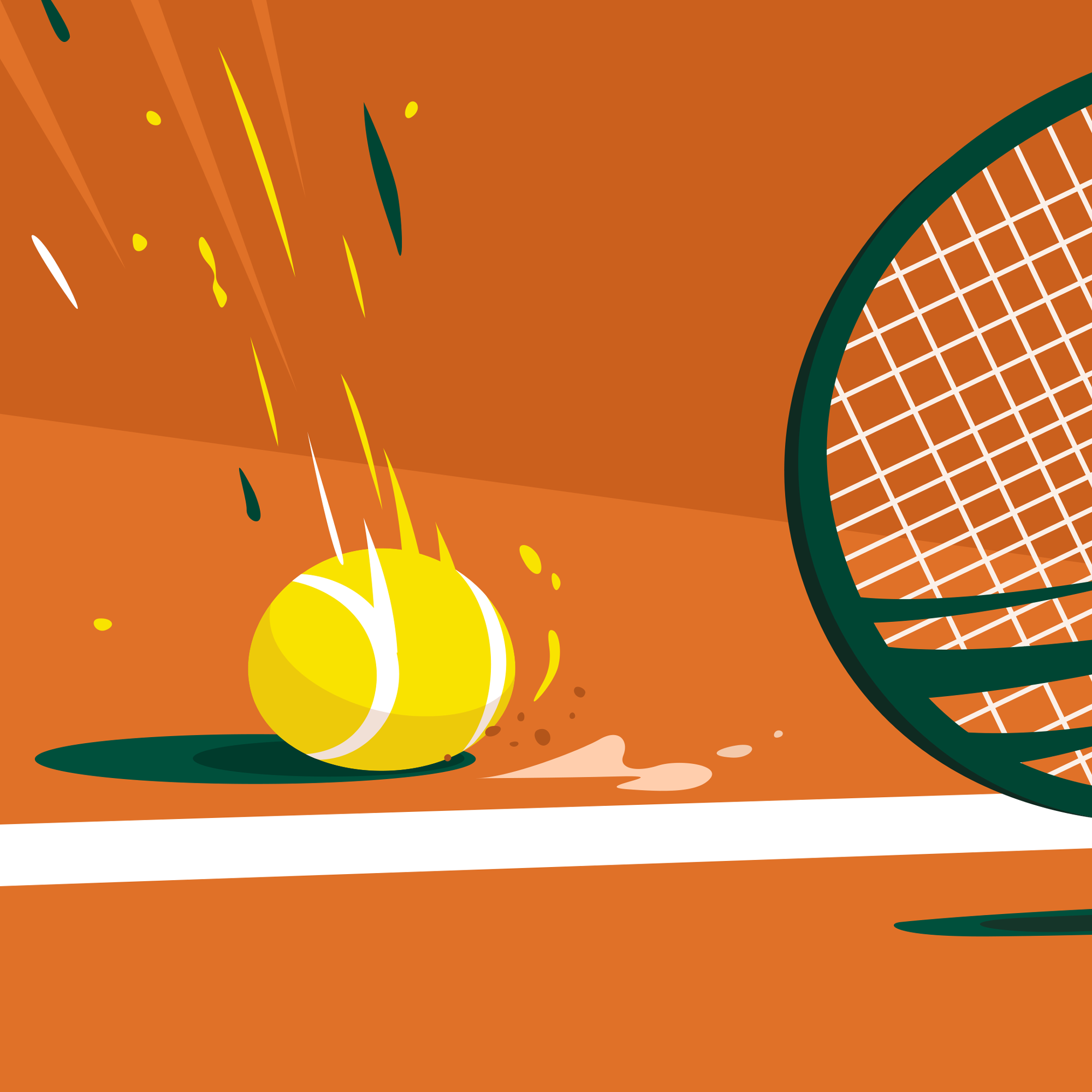 talk about it?