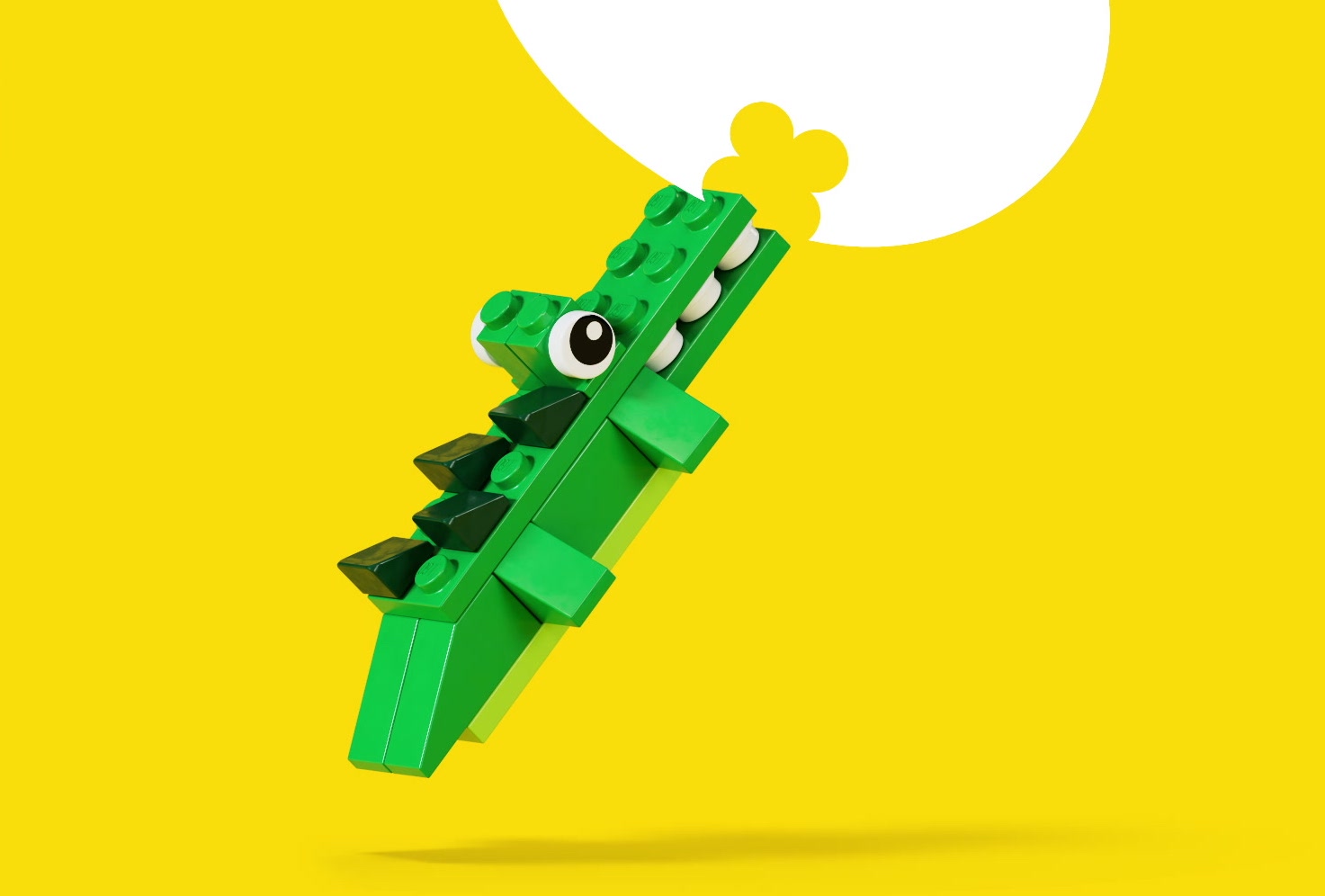 LEGO
Which came first, the egg or the brick?
This year, we have added a touch of technological magic to the traditional Easter eggs: Dynamic Creative Optimization, also known as D.C.O. In other words, we have created customized, personalized, and relevant advertising content for online LEGO fans.
To achieve this, we have combined three key expertise:
Content design
Massive content production
Technological integration
A technological solution with a dose of creativity to boost audience interest.
Are you ready to follow the white rabbit and discover our universe?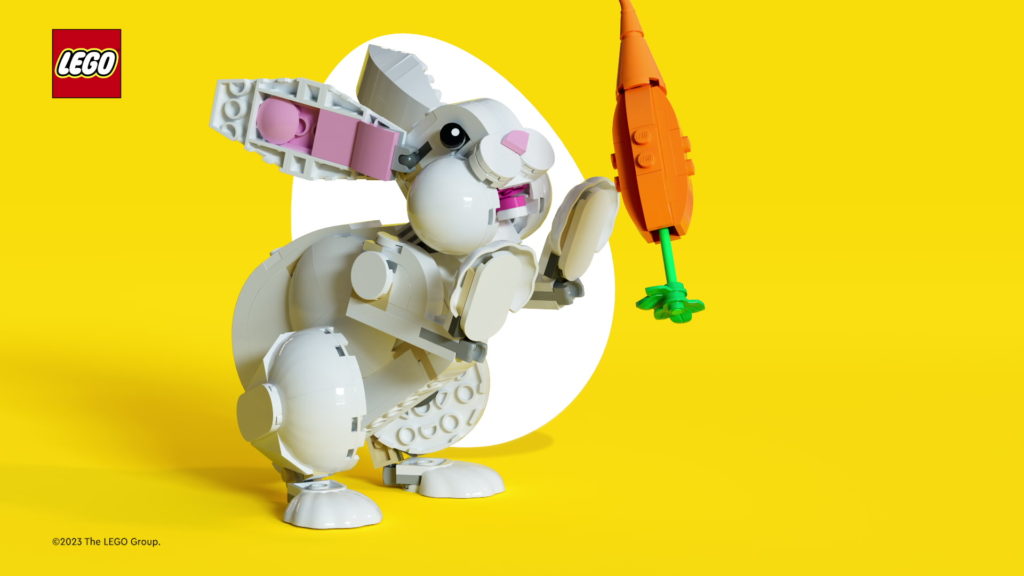 A blend of tradition and innovation!
But as D.C.O doesn't do it all in this project, we have integrated this innovative brick into a broader initiative by combining it with more traditional elements.
3D films for social media and YouTube. Dynamic image carousels for Instagram to showcase products.
And to drive engagement, animated stories allow users to discover the latest Easter offerings by LEGO.
Let's talk about D.C.O.
D.C.O. is a first for us!
''

Personalization in action!
This technology allows us to automatically and in real-time customize advertising impressions to cater to the desires of each visitor. The possibilities, although somewhat limited in practice, are fascinating. On paper, we take into account the location, browsing behavior, and demographic data unique to each individual, with the goal of creating a personalized campaign where each user is exposed to tailored advertisements specific to the moment of their discovery.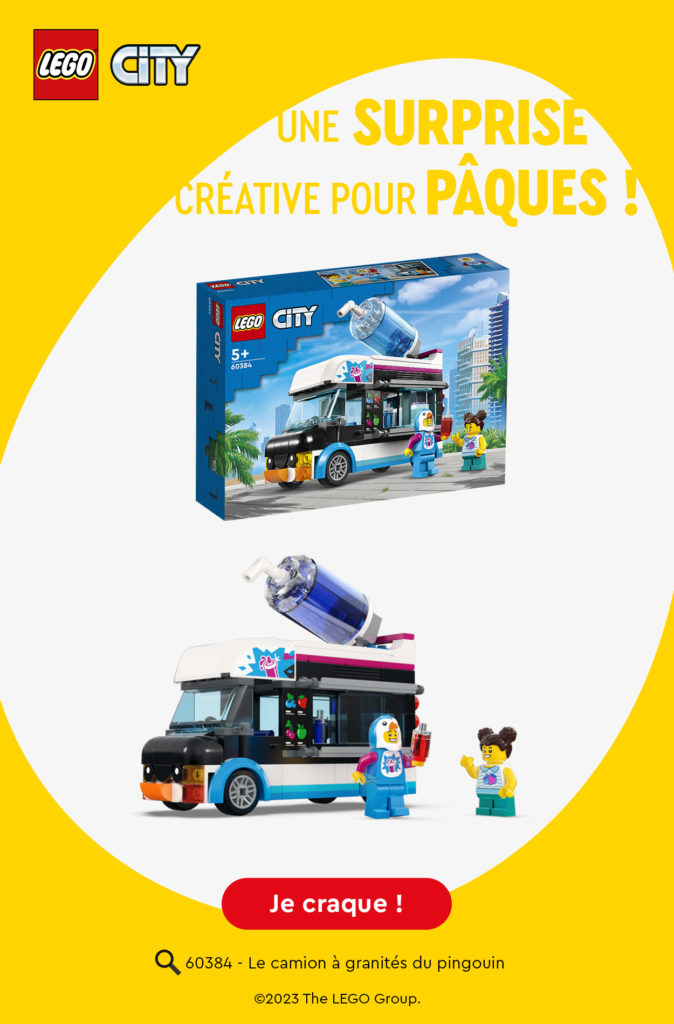 A tailor-made campaign!
Personalization is at the heart of this campaign: customized and relevant advertisements for each user!
To ensure the success of the project, we have explored all possibilities and ensured the artistic quality of each impression. It was a meticulous work that involved creating over 300 visuals to fuel our D.C.O. engine. Every detail matters to refine the preferences of a wide audience. Relevance is paramount, and the message must be specific and captivating at every moment of its discovery!
Goal achieved!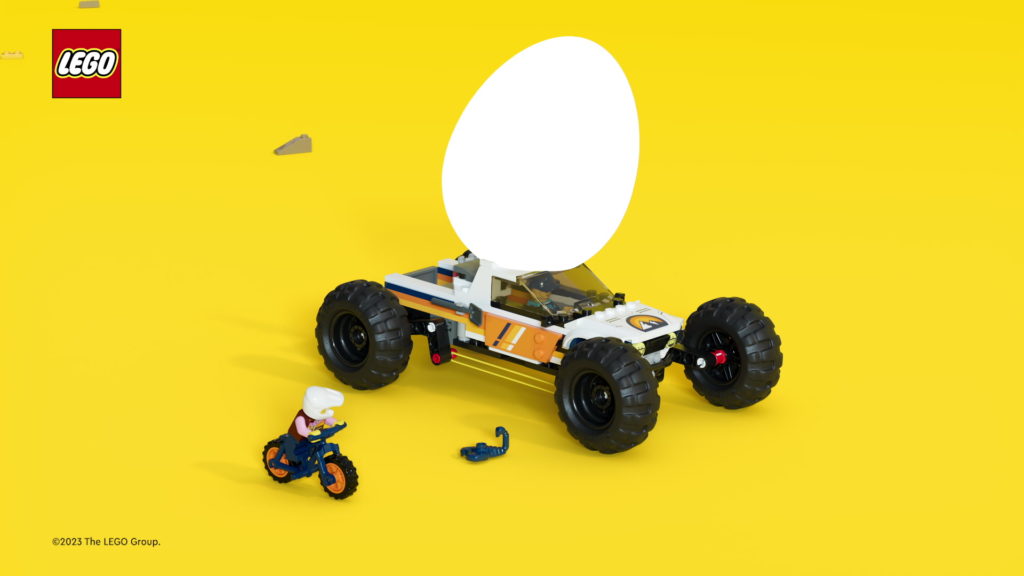 In the realm of generated content, every tangible success deserves to be celebrated.
Our experience with D.C.O. has achieved its objectives, whether in terms of clicks, views, or engagement. Our results rank among the best in Europe in this type of communication. This attests to the effectiveness and impact of our personalized approach.
''

Valued expertise!
We are now integrating this expertise into our range of possibilities for the brands we assist on a daily basis.
Interested in the subject? Contact us now! We have tailor-made solutions to catch up with the white rabbit of D.C.O.-generated content.
Goals
D.C.O. and digital campaign
Deliverables
Digital films - OLV (Online Video)
Banners and tiles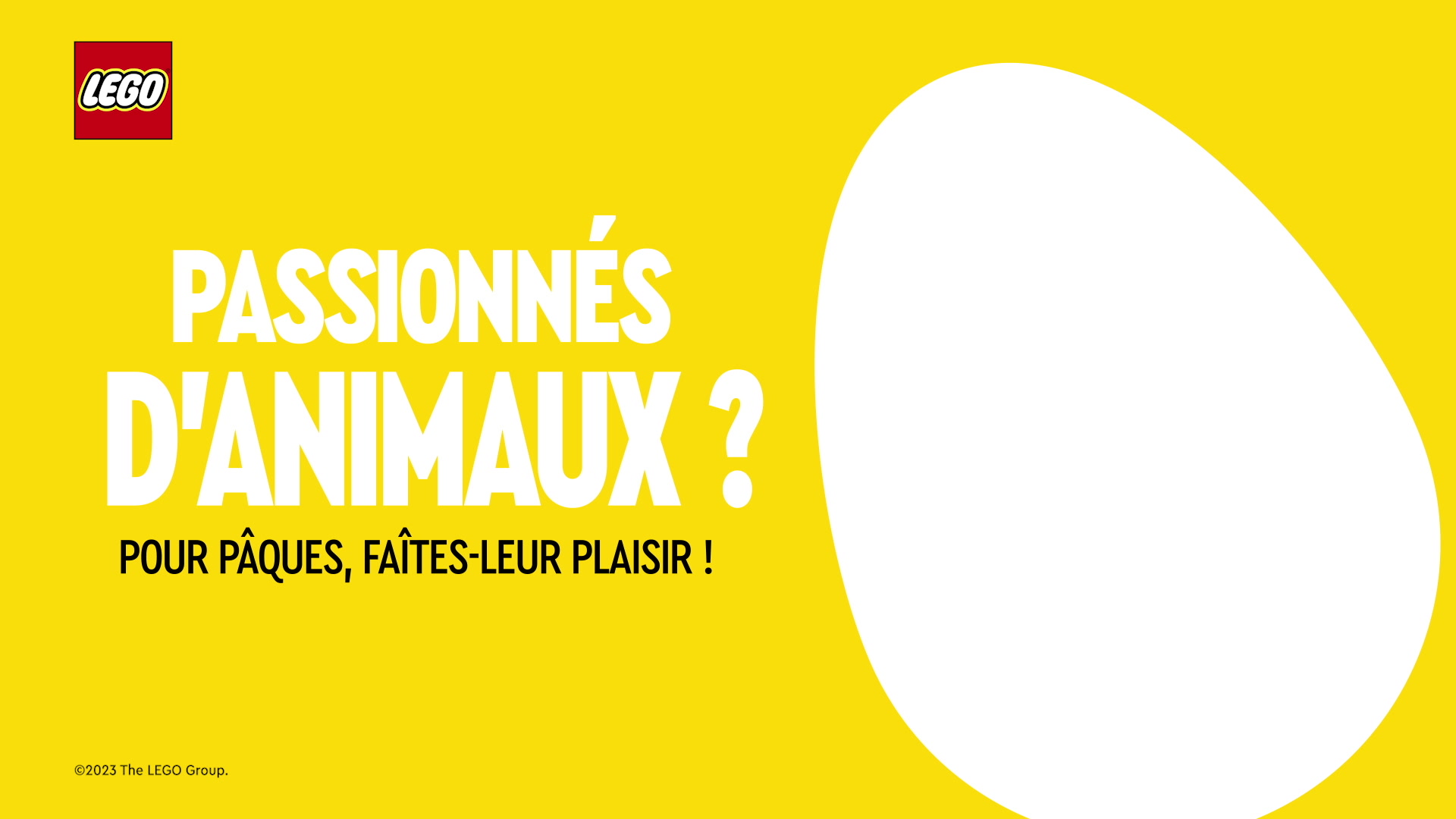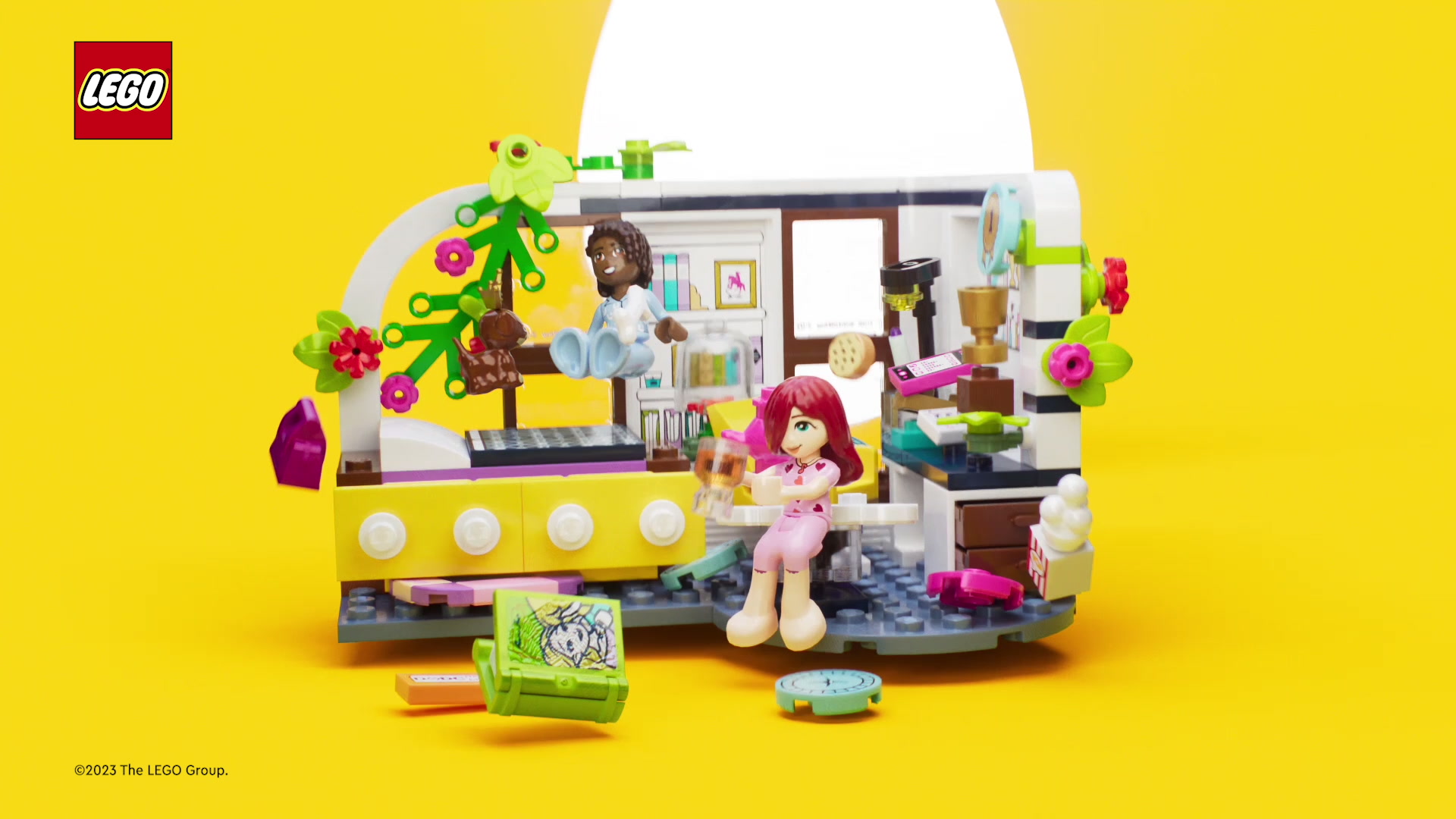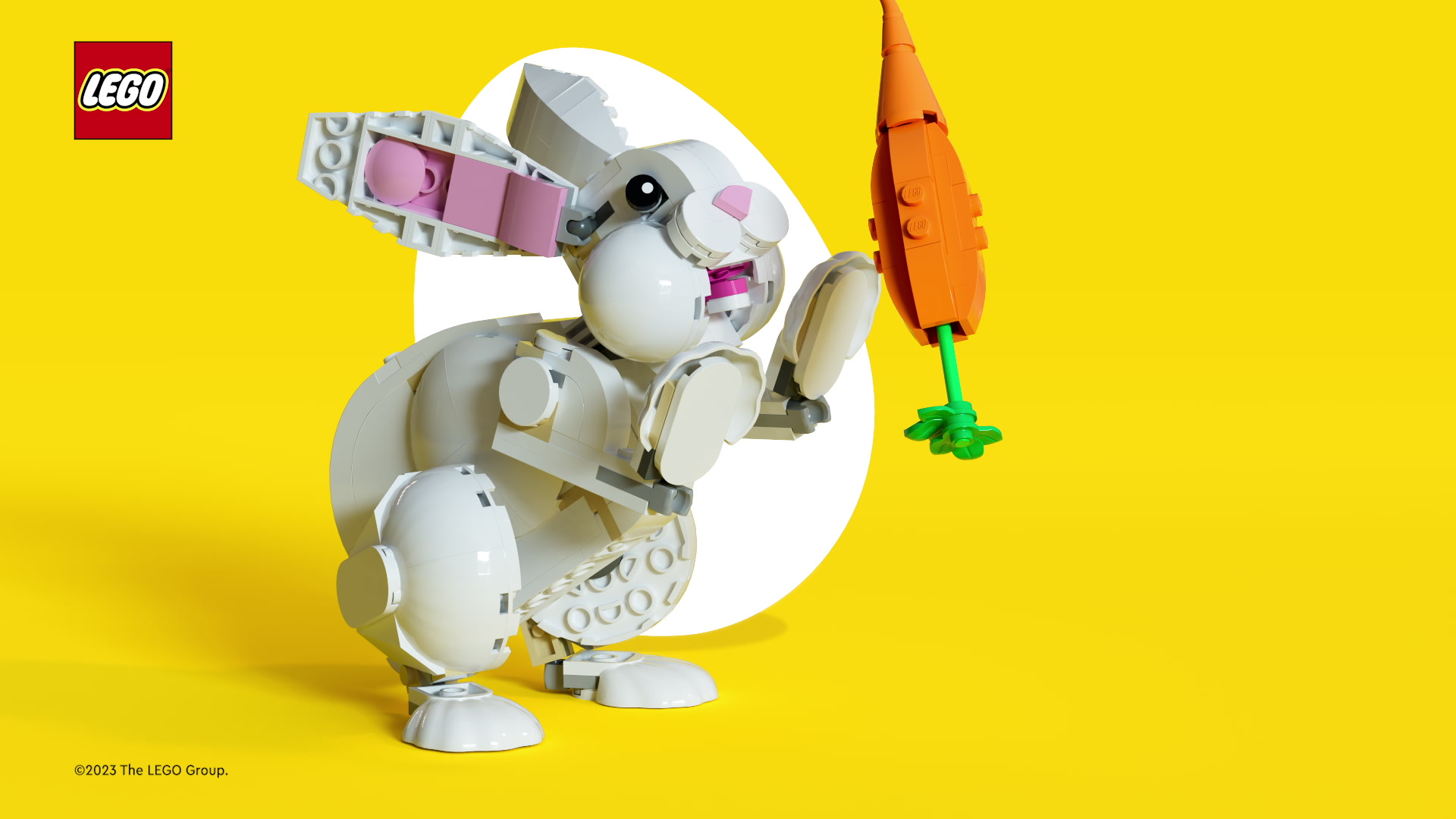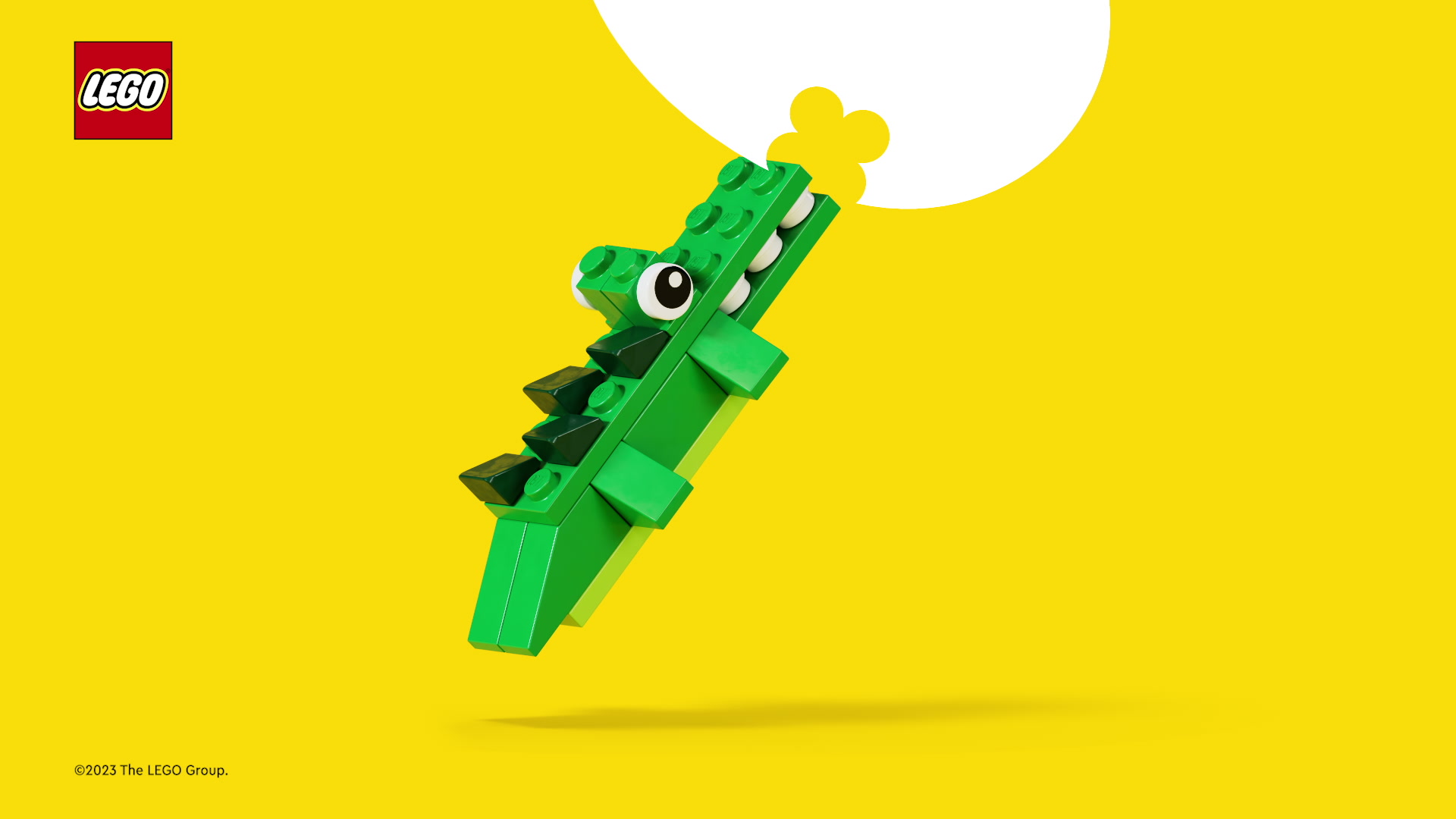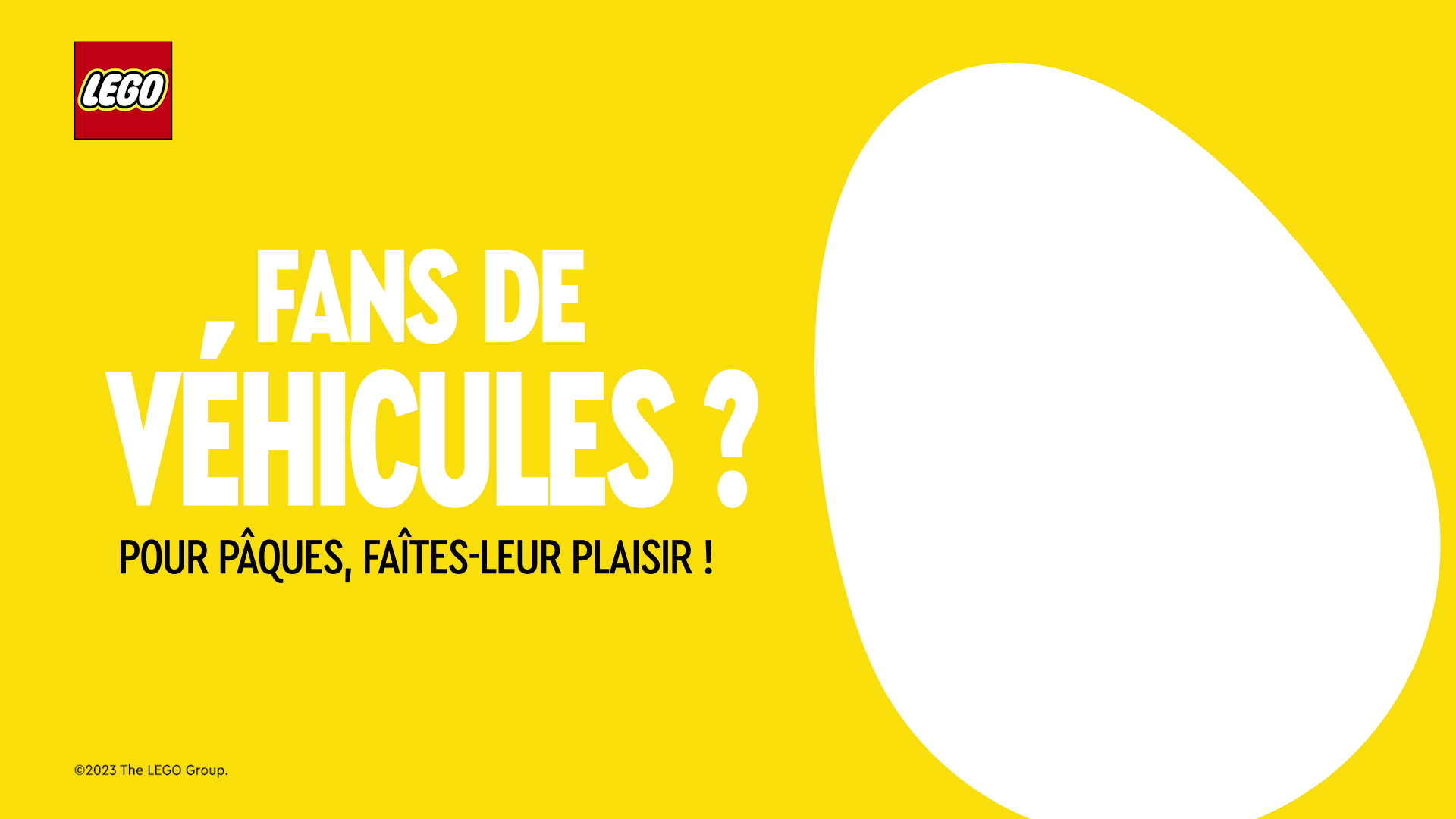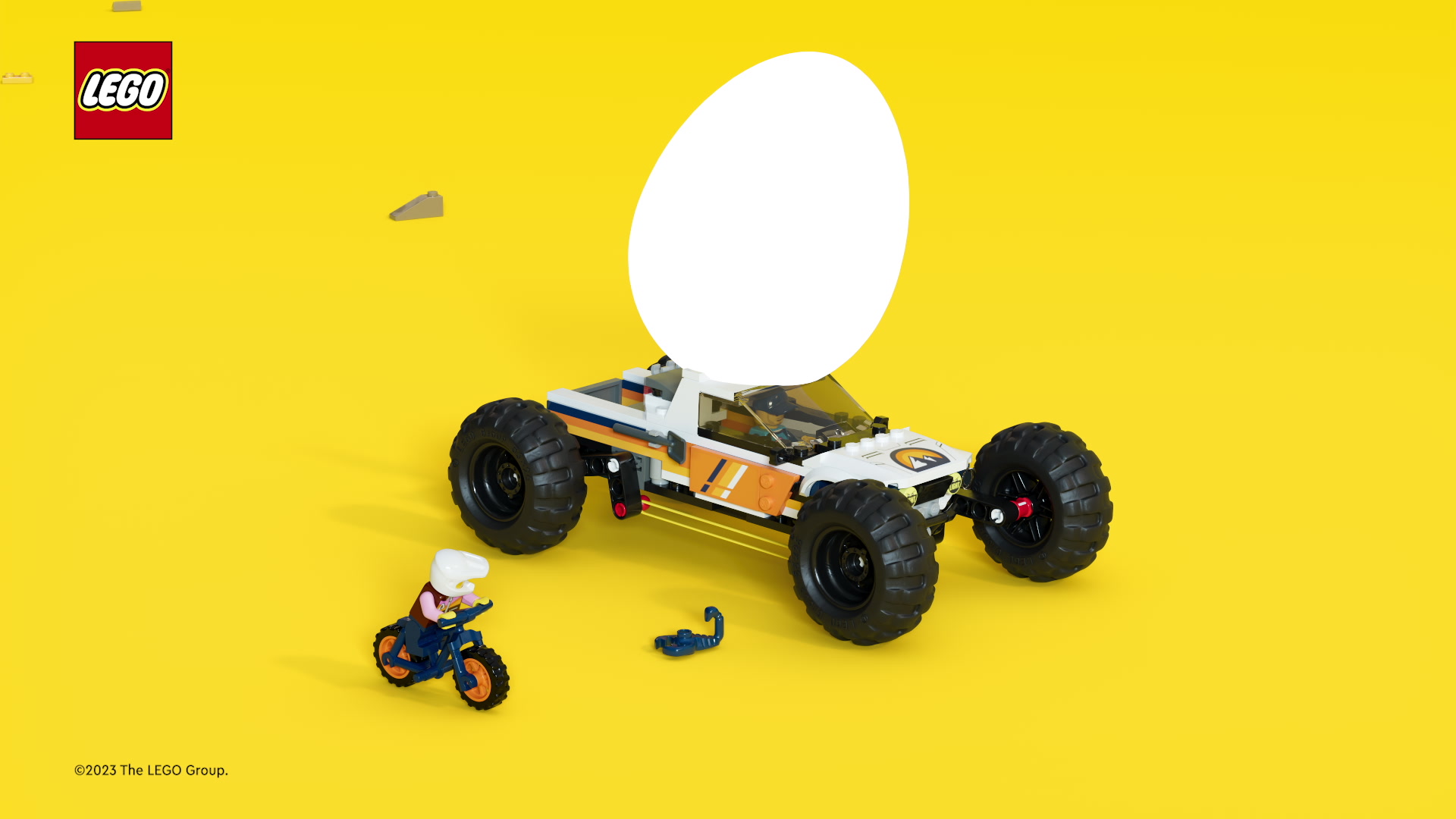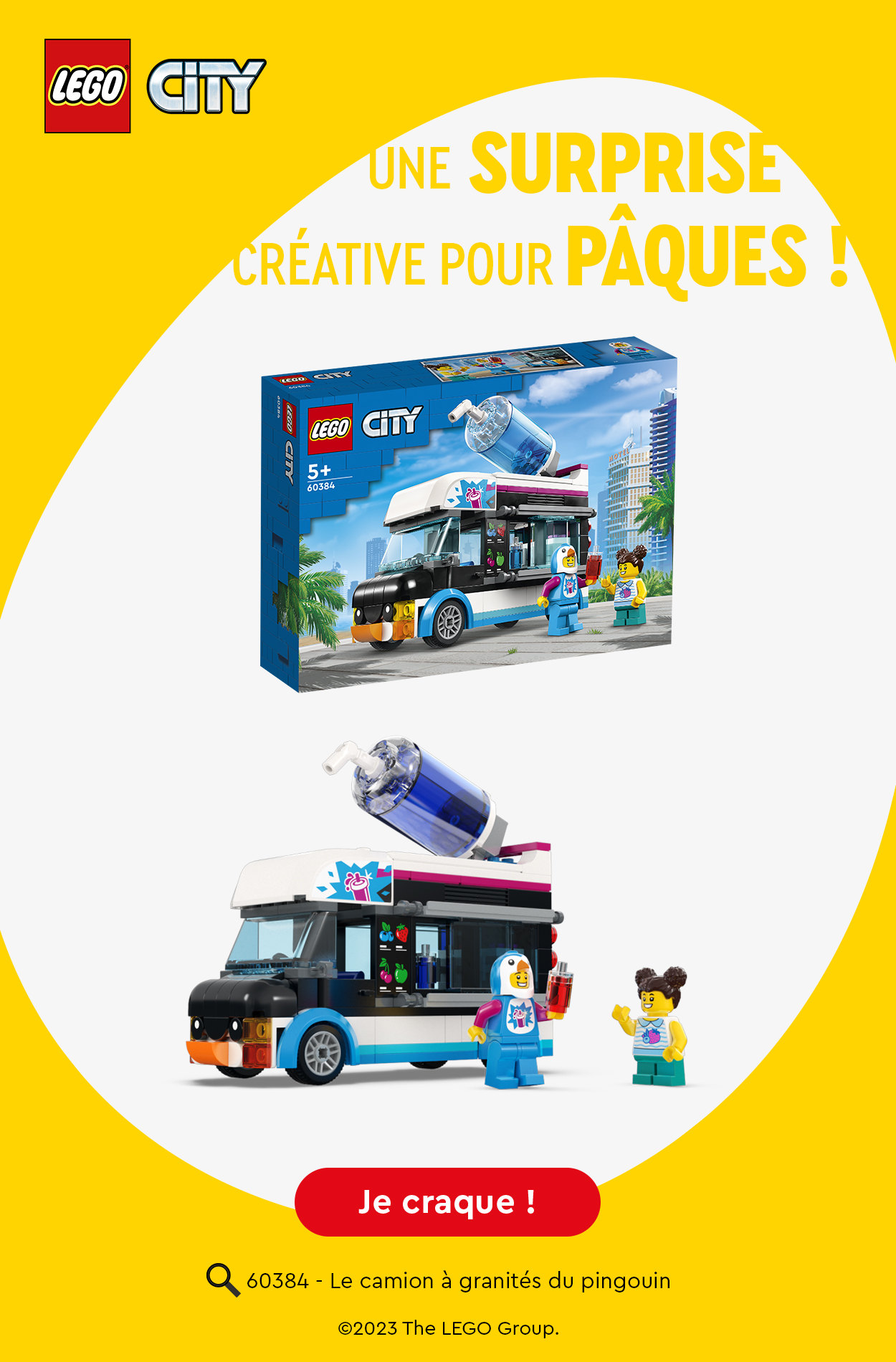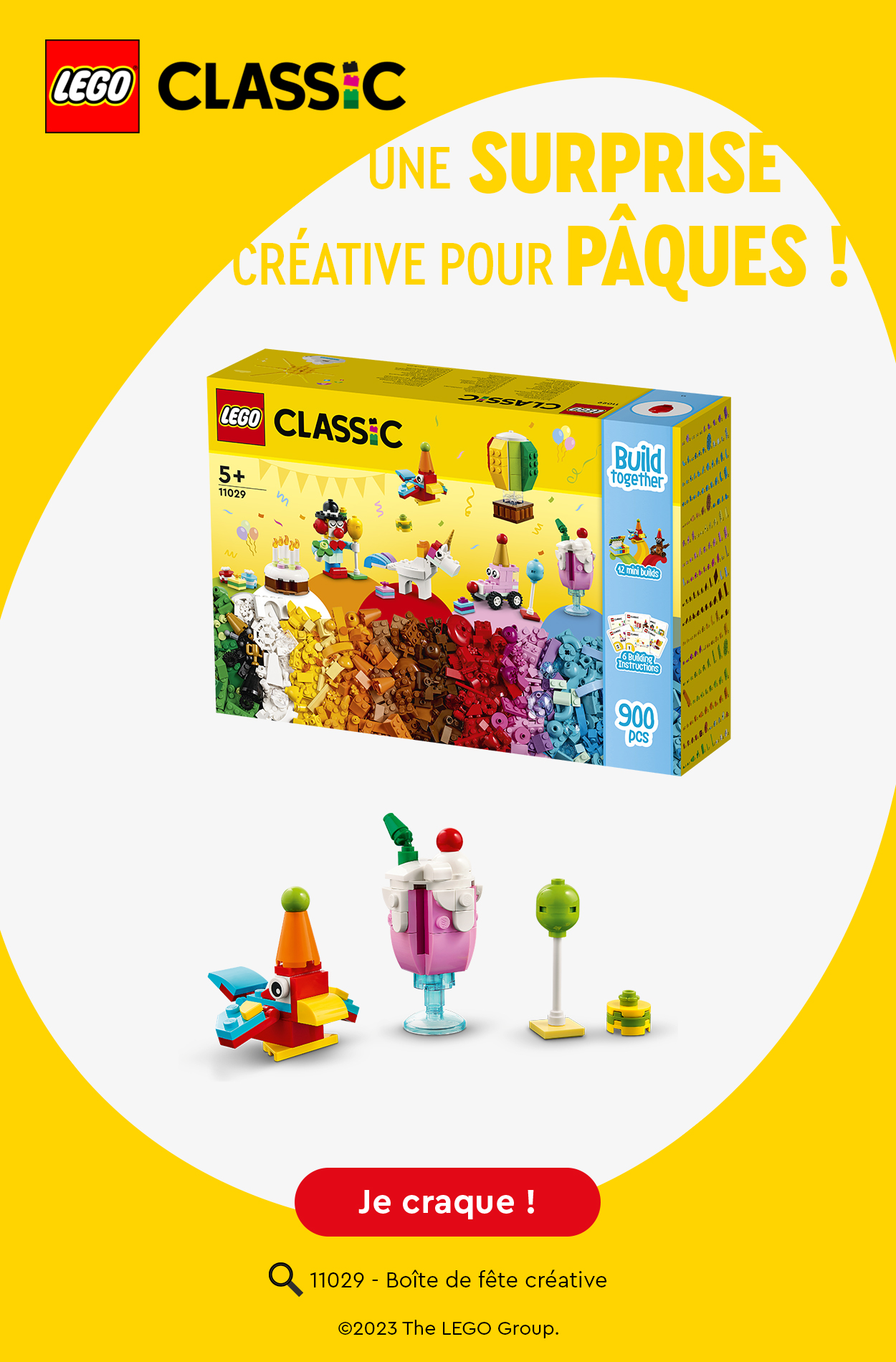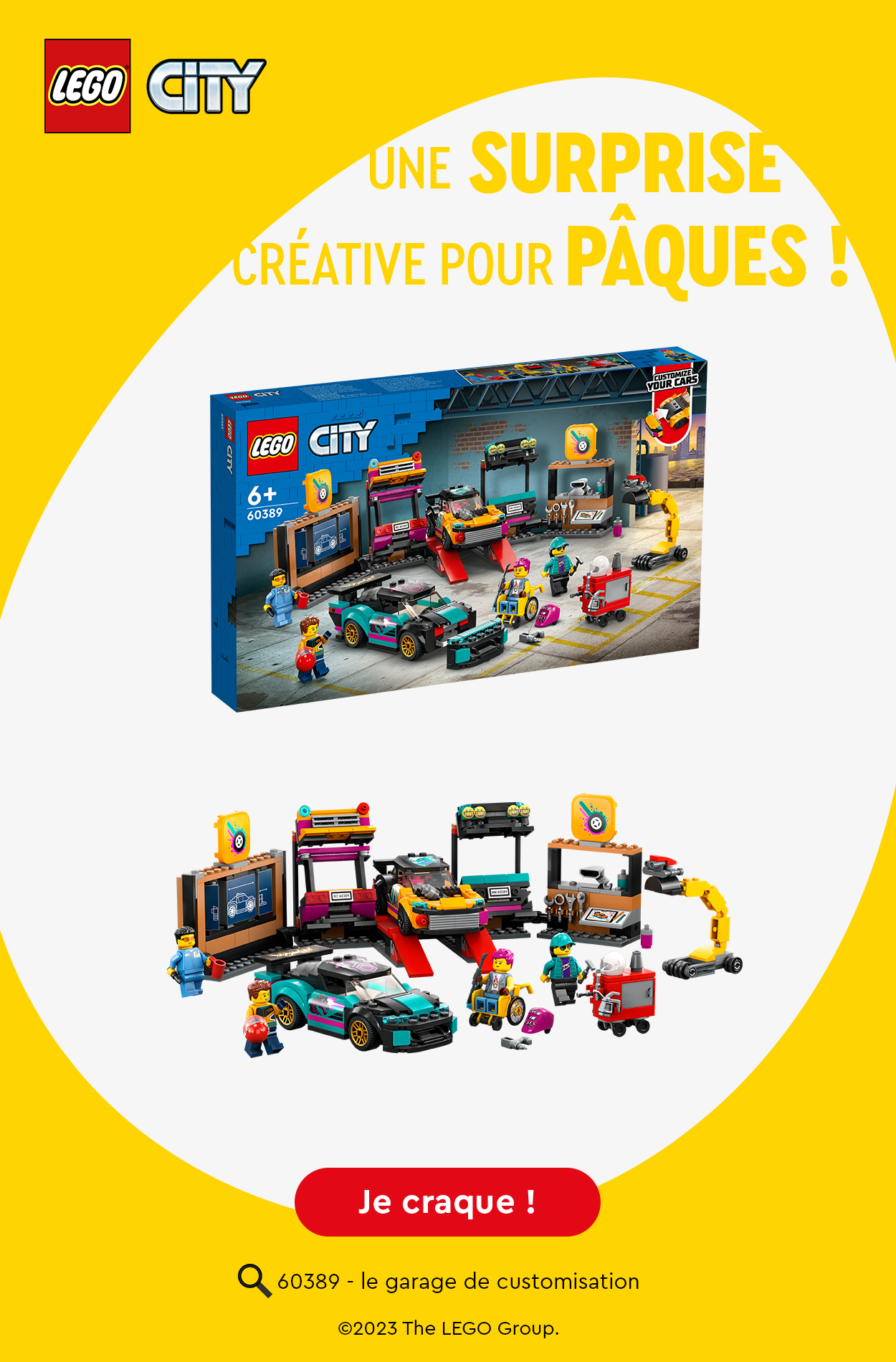 talk about it?