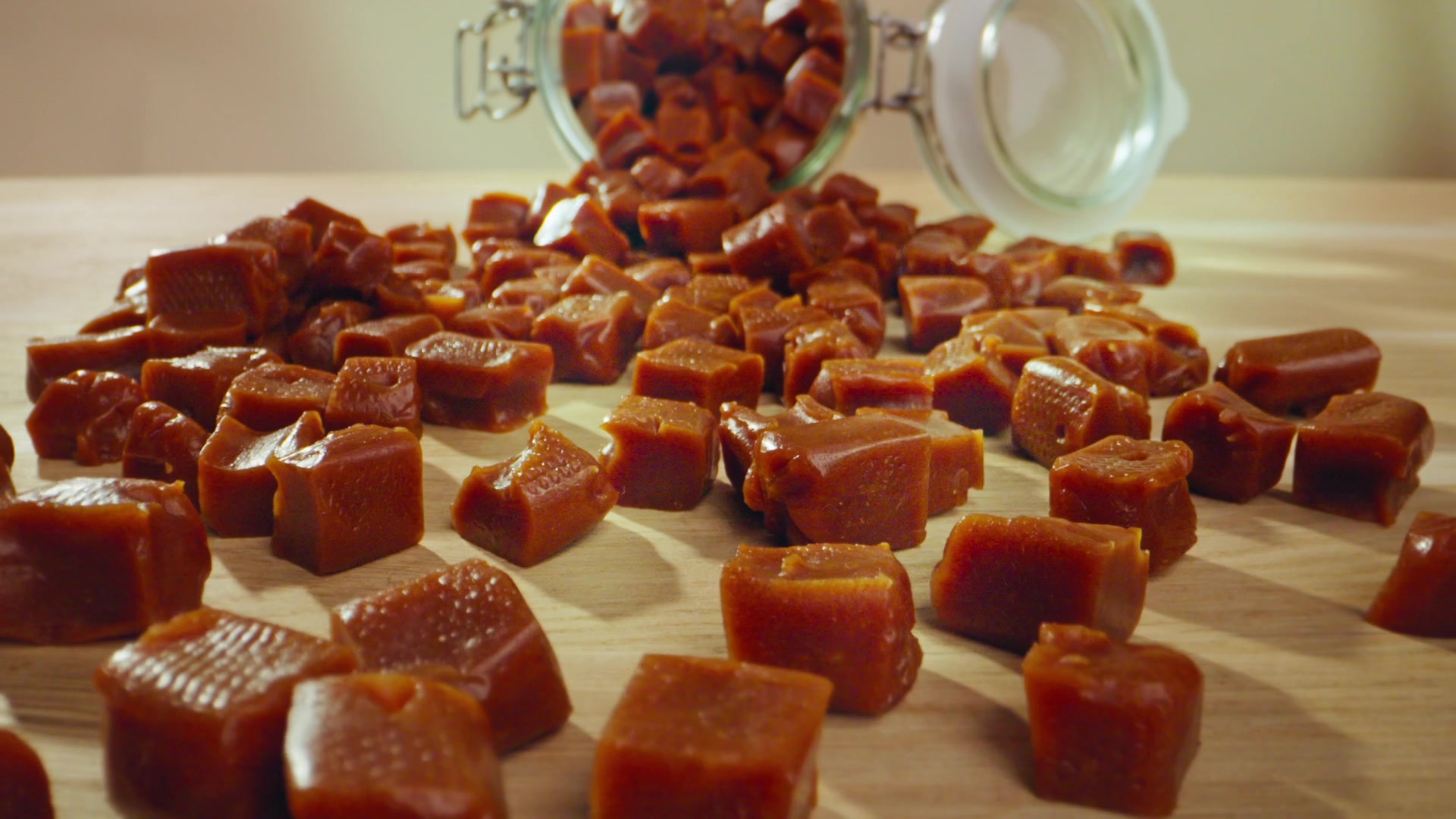 Charles et Alice
ASMR with real pieces inside!
Charles et Alice, the fruit dessert brand, is making a sensational entrance with its new range, "Pommes Morceaux" (Chunky Apples).
To accompany this launch, theAustralie.GAD and MUTT agencies have joined forces to design and produce a conceptual ASMR album for various platforms.
It's an extraordinary culinary and auditory experience where flavors and sounds merge to awaken your senses and engage with an audience of thirty-somethings who spend over 2 hours a day listening to music, podcasts, or ASMR.
''

A mouthwatering symphony that melts you away!
A 4-track playlist produced by MUTT and available on streaming platforms like Spotify, Deezer, and YouTube.
The playlist: "Les morceaux des morceaux!" (The Pieces of Pieces!)
For this occasion, we have brought the album "Les morceaux des morceaux" (The Pieces of Pieces) to life—a playlist that immerses listeners in the culinary world of Charles and Alice. Each track on this album tells the auditory story of a recipe from the new "Pomme Morceaux" range.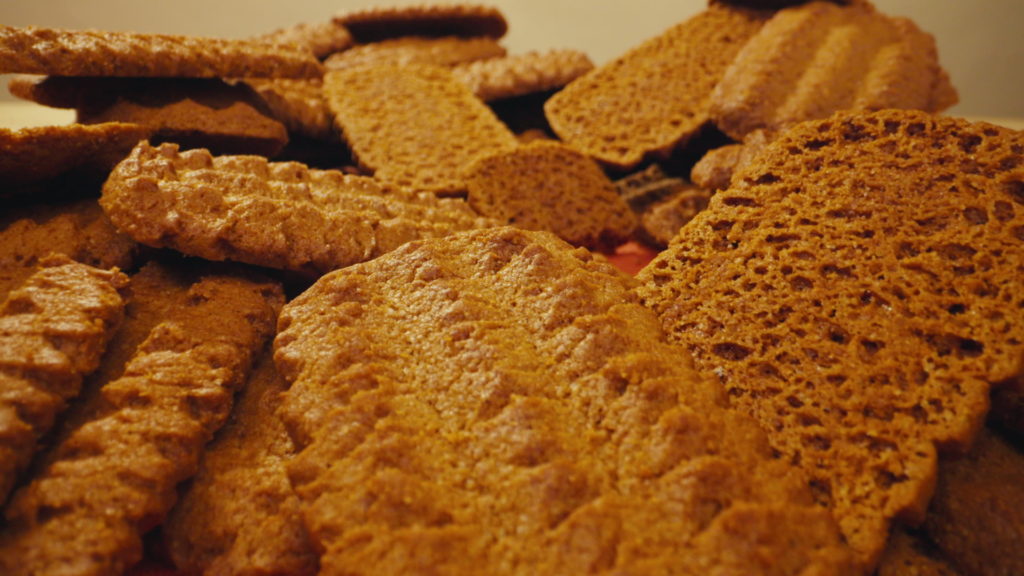 From the origin of the ingredients to the cooking process, every step is accompanied by crunchy, sweet, and delicious sounds.
Videos to tantalize your taste buds
As with any album release, we have created music videos for all the tracks. A series of 4 films, available on YouTube, takes us into a world where flavors intertwine.
This activation stands out from traditional marketing campaigns for product launches.
In terms of statistics, the tracks might not be as widely listened to as Beyoncé's, but the marketing relevance of the idea will become apparent over time. Its impact relies on the long-tail principle, generating a large number of plays by offering niche, lesser-known tracks that will find their audience over time.
As a result, the tracks will have their own life, and with each playlist they appear in, their audience will significantly increase. It's possible that in a few weeks, you might also have some tracks from Charles and Alice in your ASMR playlists!
If you share our passion for ASMR and audio, don't miss this opportunity to contact us! We have so many brand stories to share to inspire you and help you tell your project in a different way, using audio.
Deliverables
ASMR titles
Videos
Photographs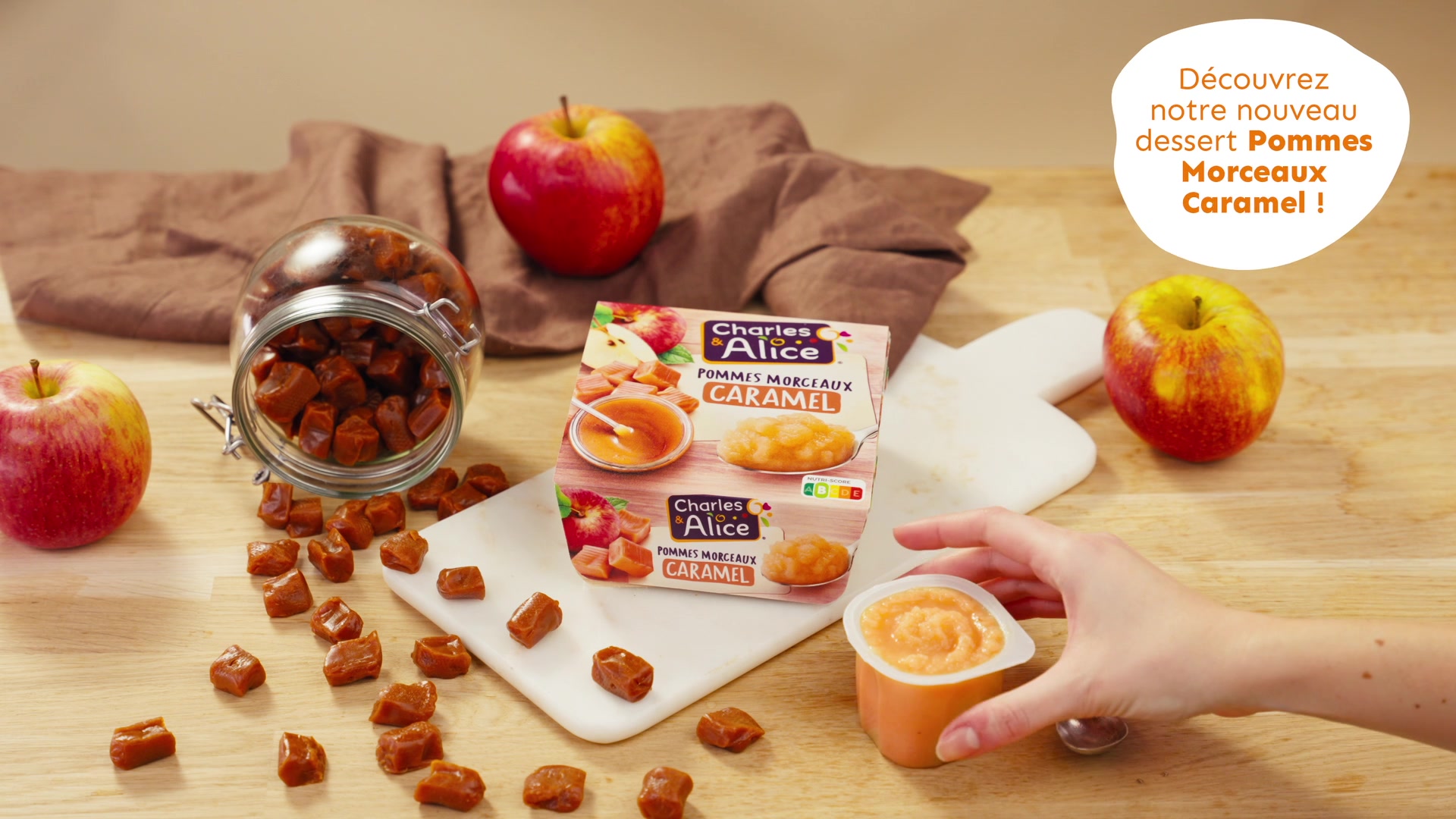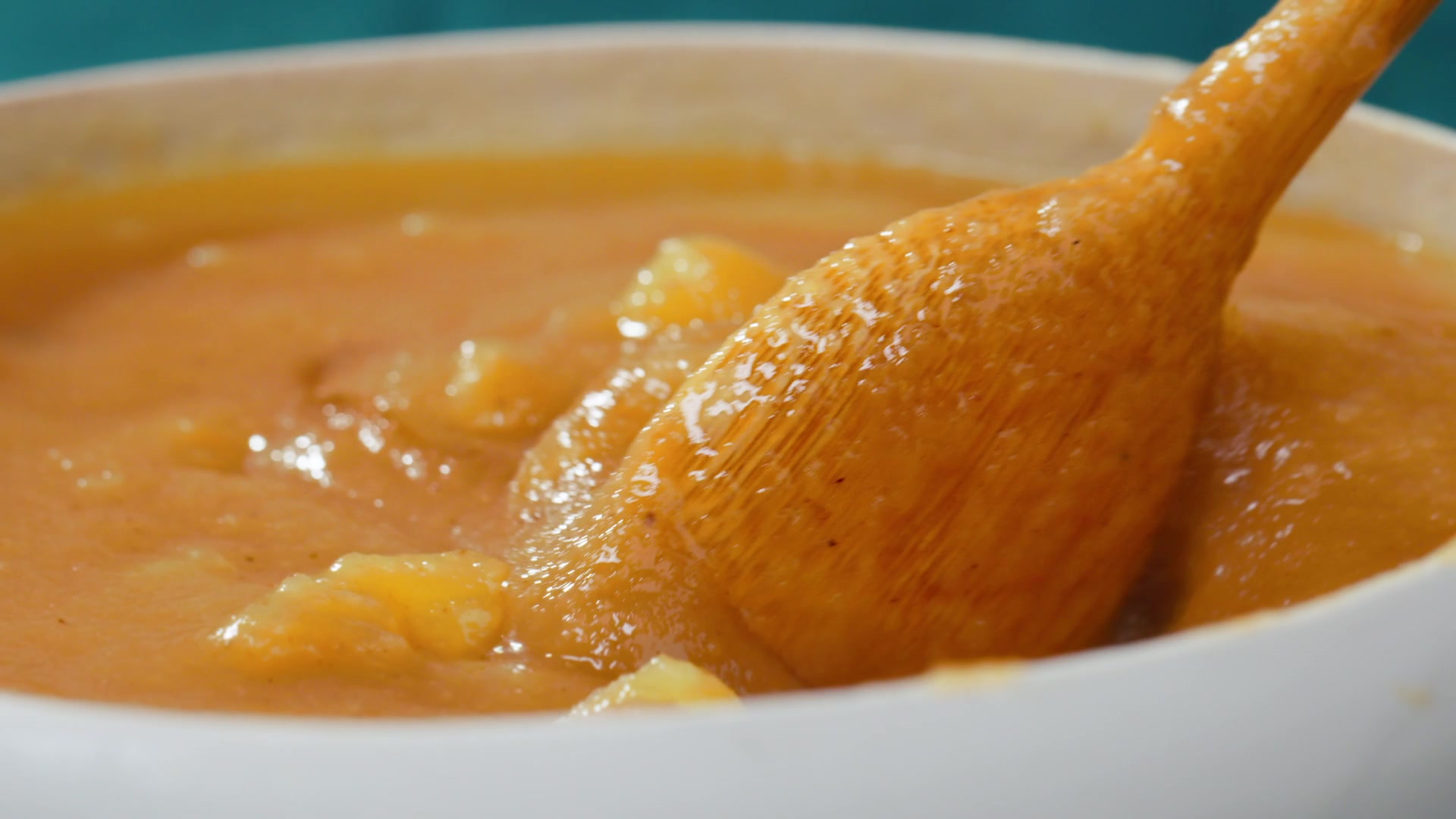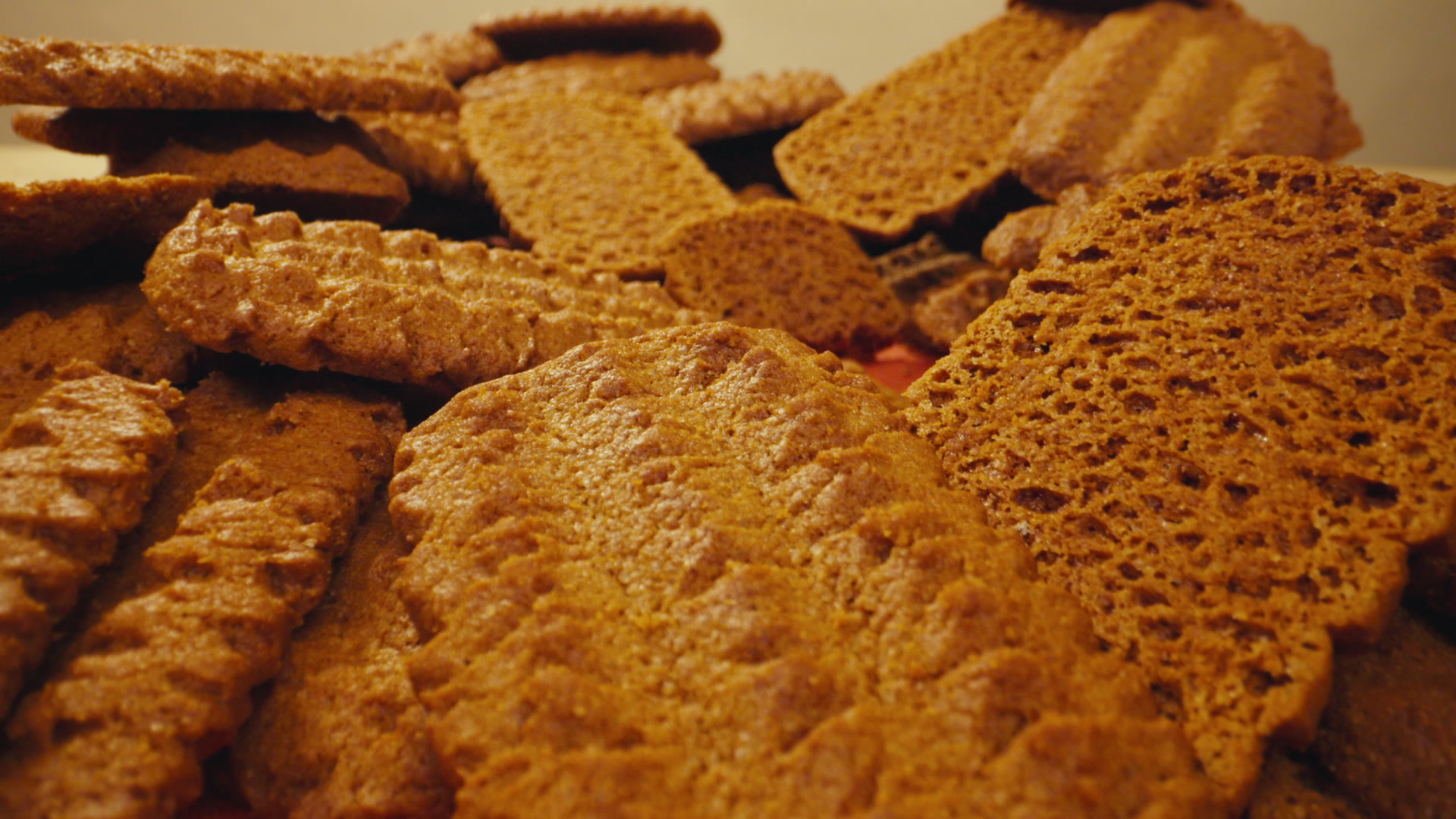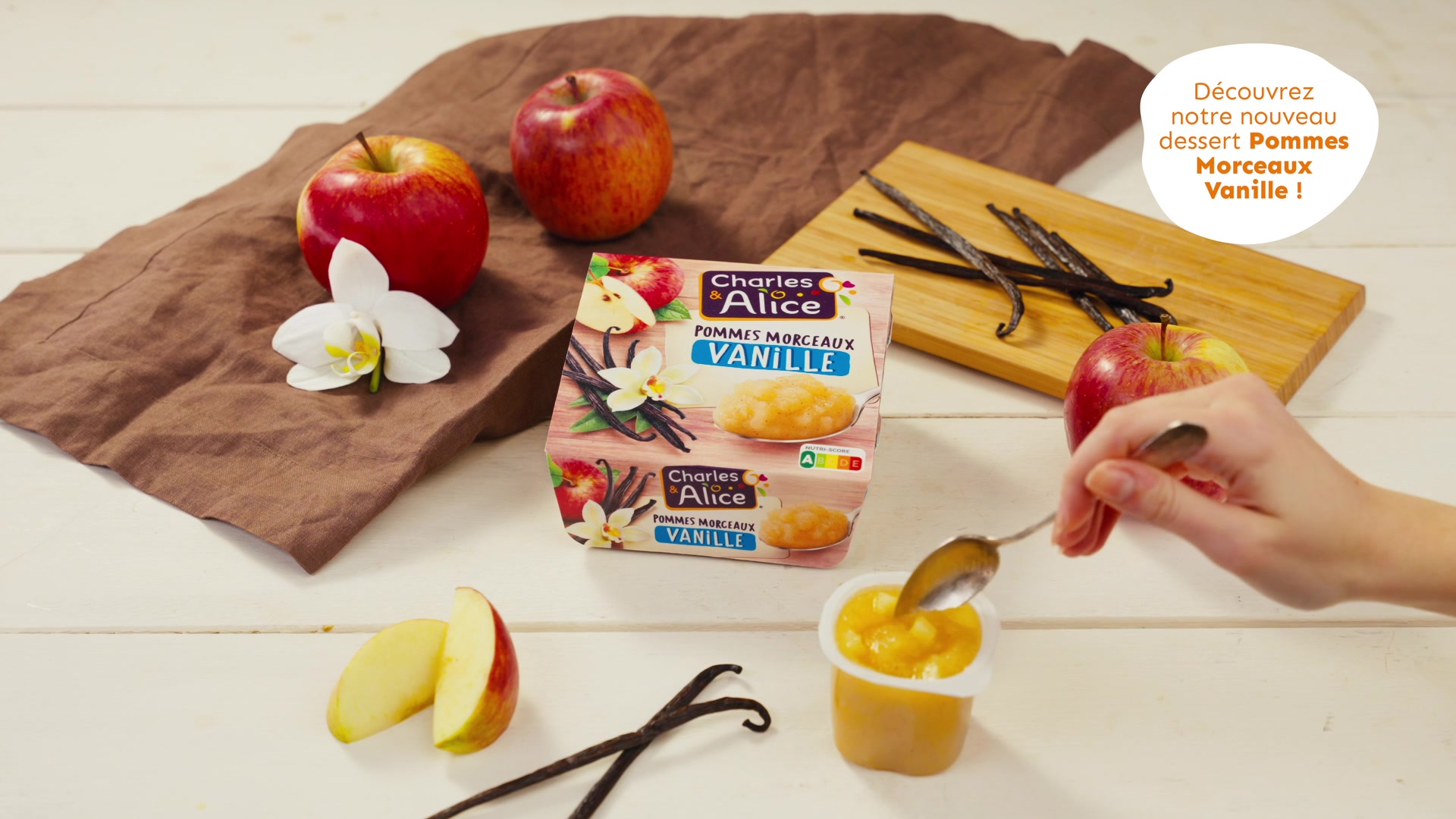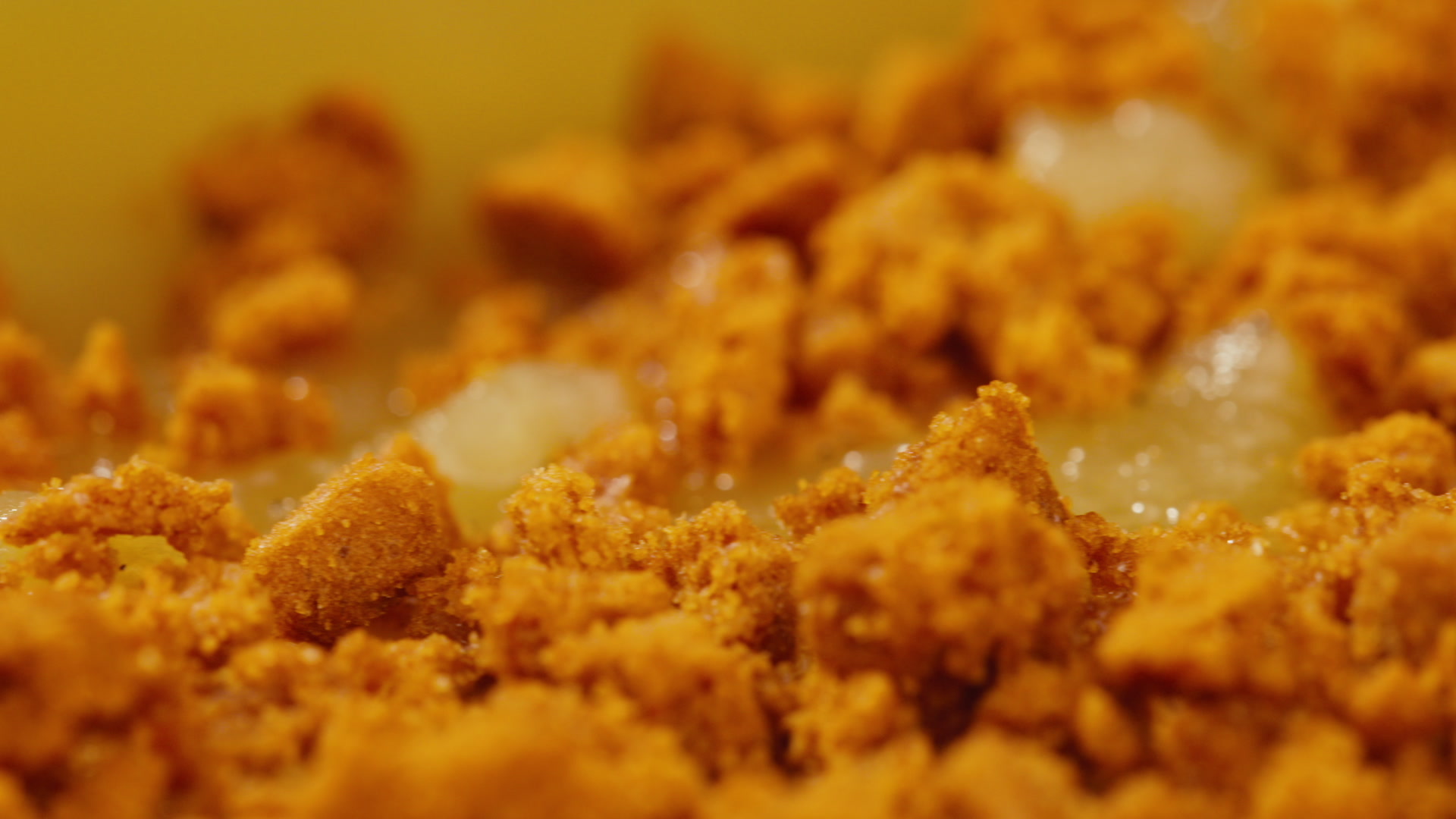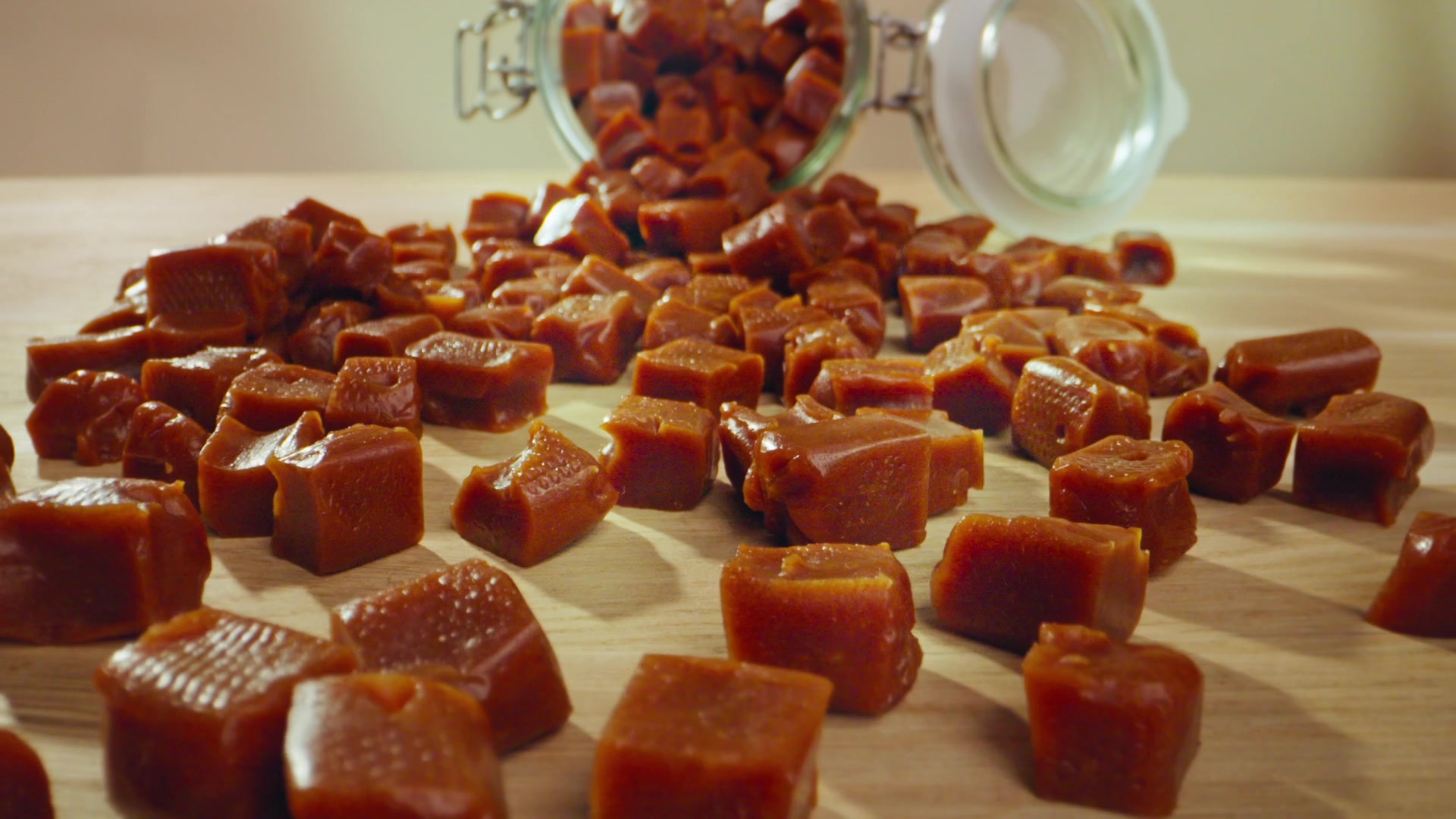 talk about it?