Localizing a global campaign
LEGO launched "Rebuild the World", its leading brand campaign for 30 years, which celebrates the power of creativity. Created by the LEGO agency and BETC, it was rolled out as a global worldwide campaign (TV, digital, cinema and posters).
For France, MUTT was selected to oversee the localization, adaptation and deployment of the campaign.
''

How to manage the multiplicity of the films and their accessory elements?
"Rebuild the world" is unique in the volume of copies created, accessorized and distributed. All the ranges of the core business have been reviewed and adapted within this new creative approach.
MUTT has adapted each of the films and the offshoots for all diffusion outlets: T.V., IPTV, traditional digital platforms (replay) or more original ones (X-box). So many different specific typologies and forms of expertise to be implemented to optimize the campaign's visibility.
T.V. Creations
Digital creations
Creation focused on the products
In parallel with this work on localization of the assets originating in Denmark, MUTT has created digital visuals focused on the offer. Facebook activation, banners and animated inserts. Creations that enrich the communications campaign while handling another aspect of communications that is more oriented toward the products.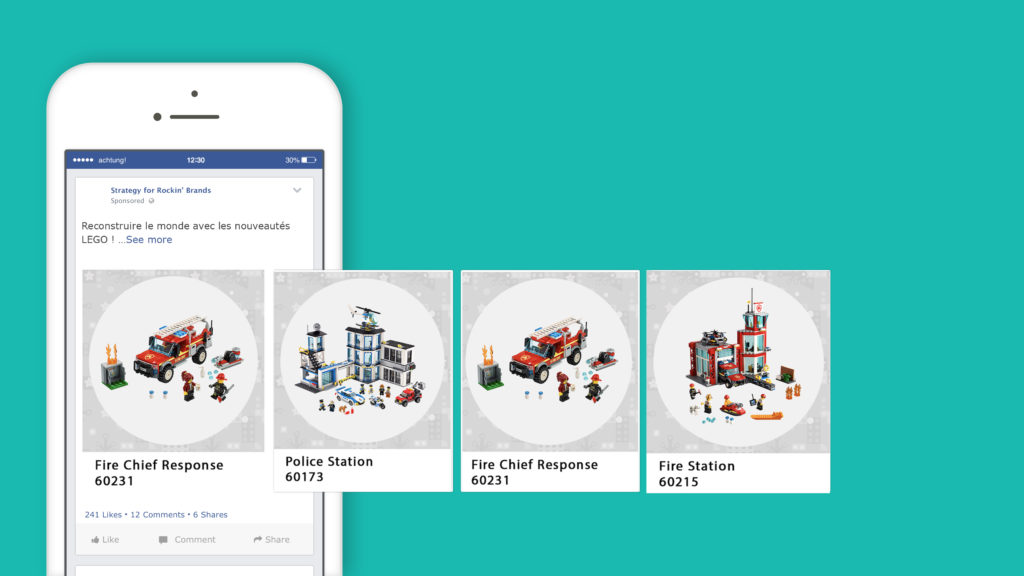 Street marketing, stickers and large-scale projections
In France as in many other countries, many "Easter Eggs", or hidden content, have been created for the "Rebuild the world" campaign.
In France MUTT, along with the LEGO France teams, has carried out a street marketing operation using walls and staircases in Paris. The operation is three-pronged:
''

A series of stickers on staircases in Paris

Giant stickers creating trompe-l'œil images
Including a magnificent Dragon bursting out of the wall (unfortunately not used).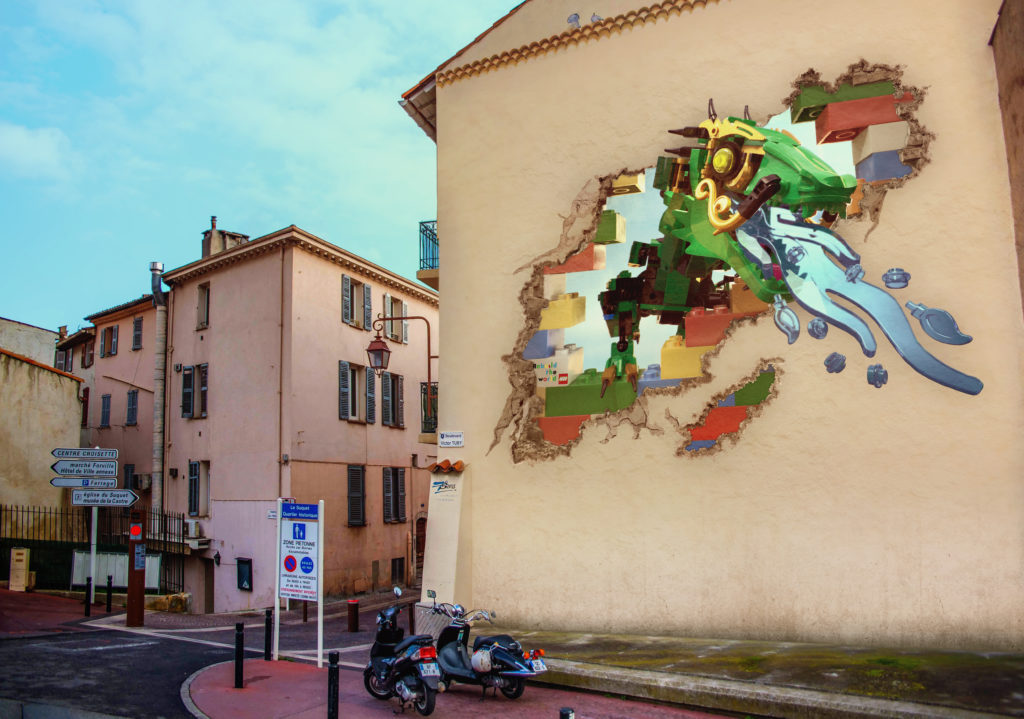 ''

A large-scale projection of a heart in Paris.
Passersby discovered a heart being reconstructed on the façade of the Palais de Chaillot.
Keeping all eyes trained on LEGO
An ensemble of cumulated activations that kept the public's eye trained on the brand in the days before Christmas.
Again this year, MUTT was honored to work closely with LEGO France's teams to localize, adapt, deploy and create much of the content for the brand's major campaign for the year.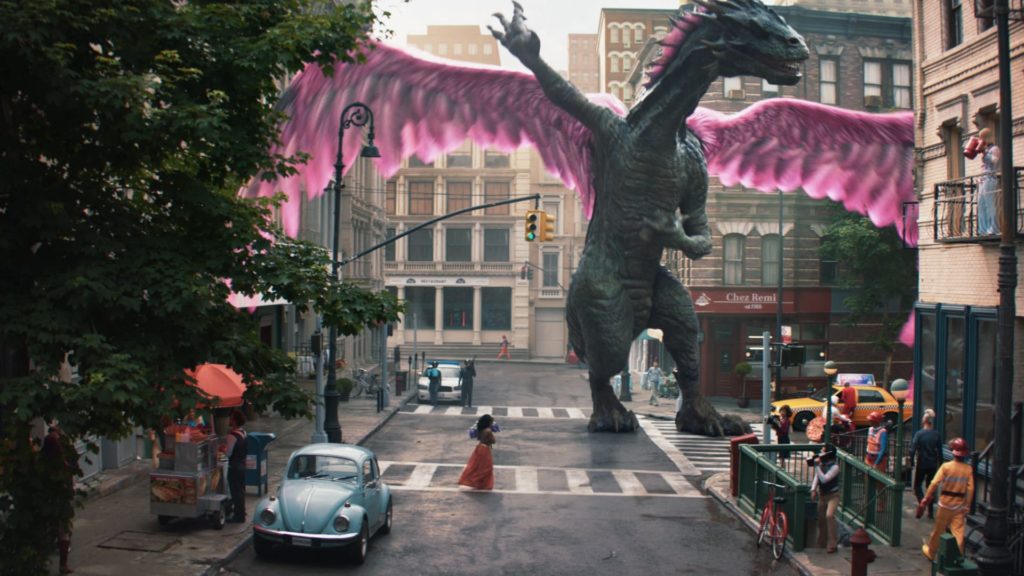 Deliverables
T.V comercial localisation
Digital campaing localisation
Digital out of house creation (DOOH, OOH)
talk about it?