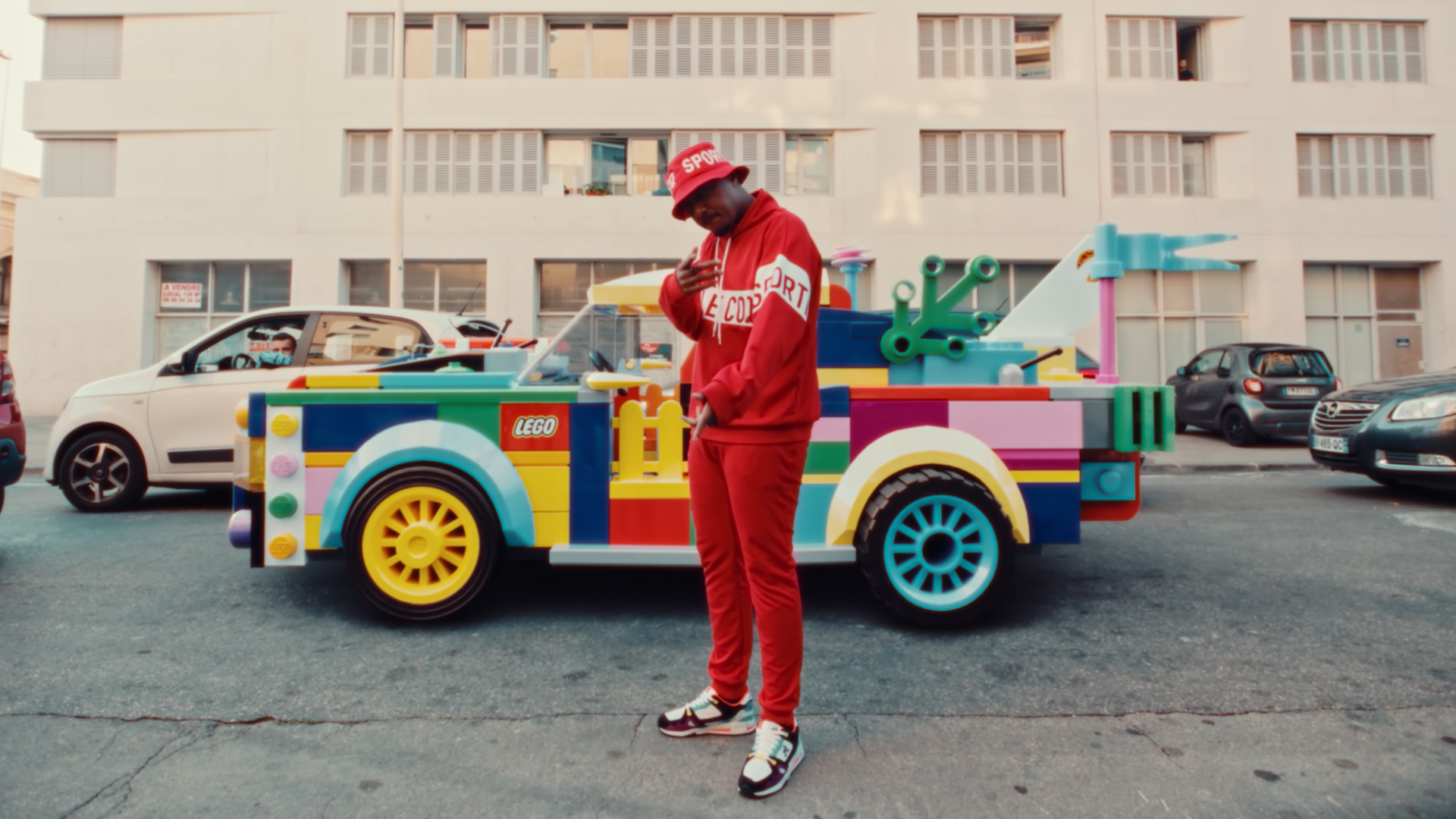 LEGO
Soprano rebuilds the world
This season, Soprano, the children's favourite personality, took on the role of godfather of the Rebuild the world campaign for France. A large-scale campaign in which MUTT participated in the design and production of all the content.
From the classic campaign (TV, digital and press sponsorship) to the integration of the LEGO universe in Soprano's N.K.O.T.B video.
N.K.O.T.B - SOPRANO x LEGO
With Soprano, LEGO continues to highlight creativity. 
For the N.K.O.T.B (New kids on the block) clip, we took on M.C.'s emblematic and traditional car, which can be found in all rap videos.
A symbol of "street credibility" very present in the world of Hip-hop that we had fun rebuilding in LEGO under the friendly and amused gaze of the star.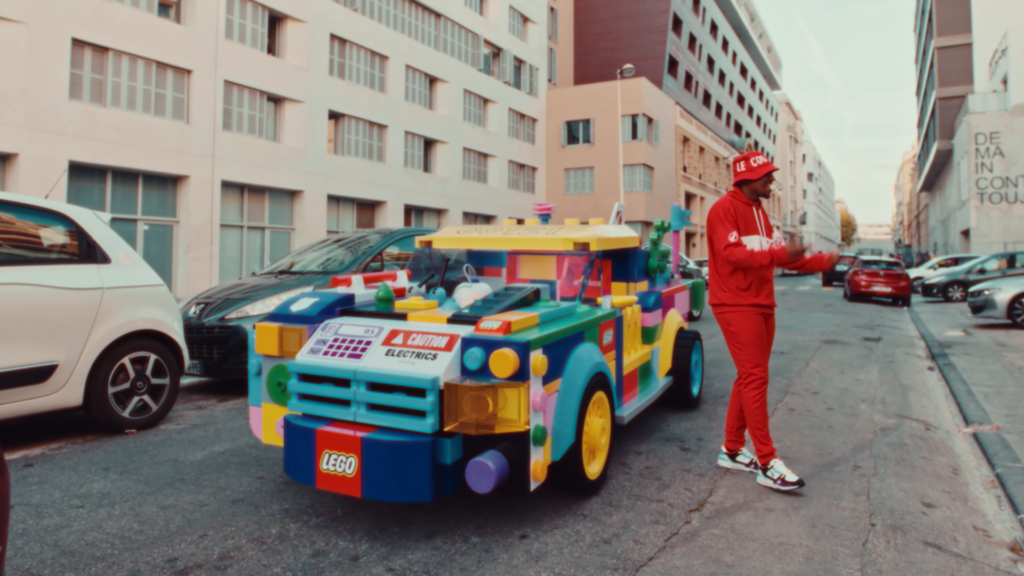 ''

NKOTB, a video with over 1.5 million views
Rebuilt from bricks and pieces, the rapper's car as seen by LEGO is electric, equipped with "banana mirror" options and "garden gate" doors. It's a real eye-catcher, and in 5 seconds, it proclaims the values of the brand at the heart of Soprano's universe.
 SOPRANO IN LEGOLIFE 
There is only one step from his car to Soprano himself. This step is taken with the design of an original minifigure for the rapper so that he can connect to the LEGO social network: LEGOlife.
A network that brings together a community of creative children and LEGO fans and whose rule is that everyone must present themselves in the form of a minifigure. 
Soprano could not break the rule to launch the great LEGO creativity contest on LEGOlife. 
A challenge which, after being launched on LEGOlife, was broadcast on all social networks (Facebook and Instagram). Widely shared by Soprano on his social pages, it was also relayed on TV, thanks to a 5-second tag, designed and produced by MUTT.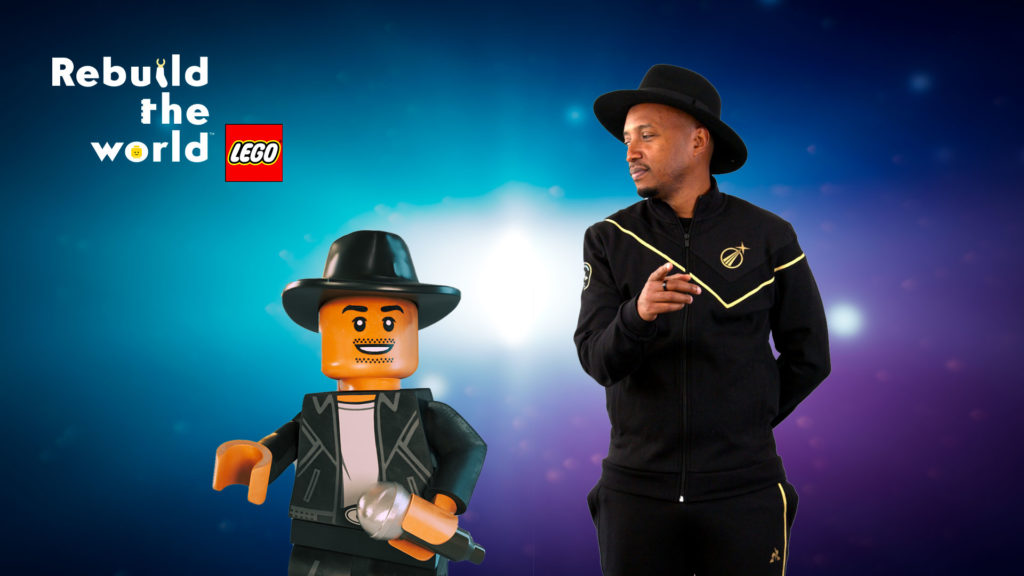 A LARGE FAN BASE!
This sponsorship campaign with Soprano will have enabled 12 million people to join the LEGO #Rebuildtheworld movement. 
''

12 million people
A public coming from social networks for 8 million fans subscribers to which we must add the digital and press campaign with more than 1.5 million fans reached and 60,000 French lifers who were able to exchange directly with Soprano on LEGO life.
Deliverables
LEGO design and integration
TV sponsorship
Press campaign
Digital campaign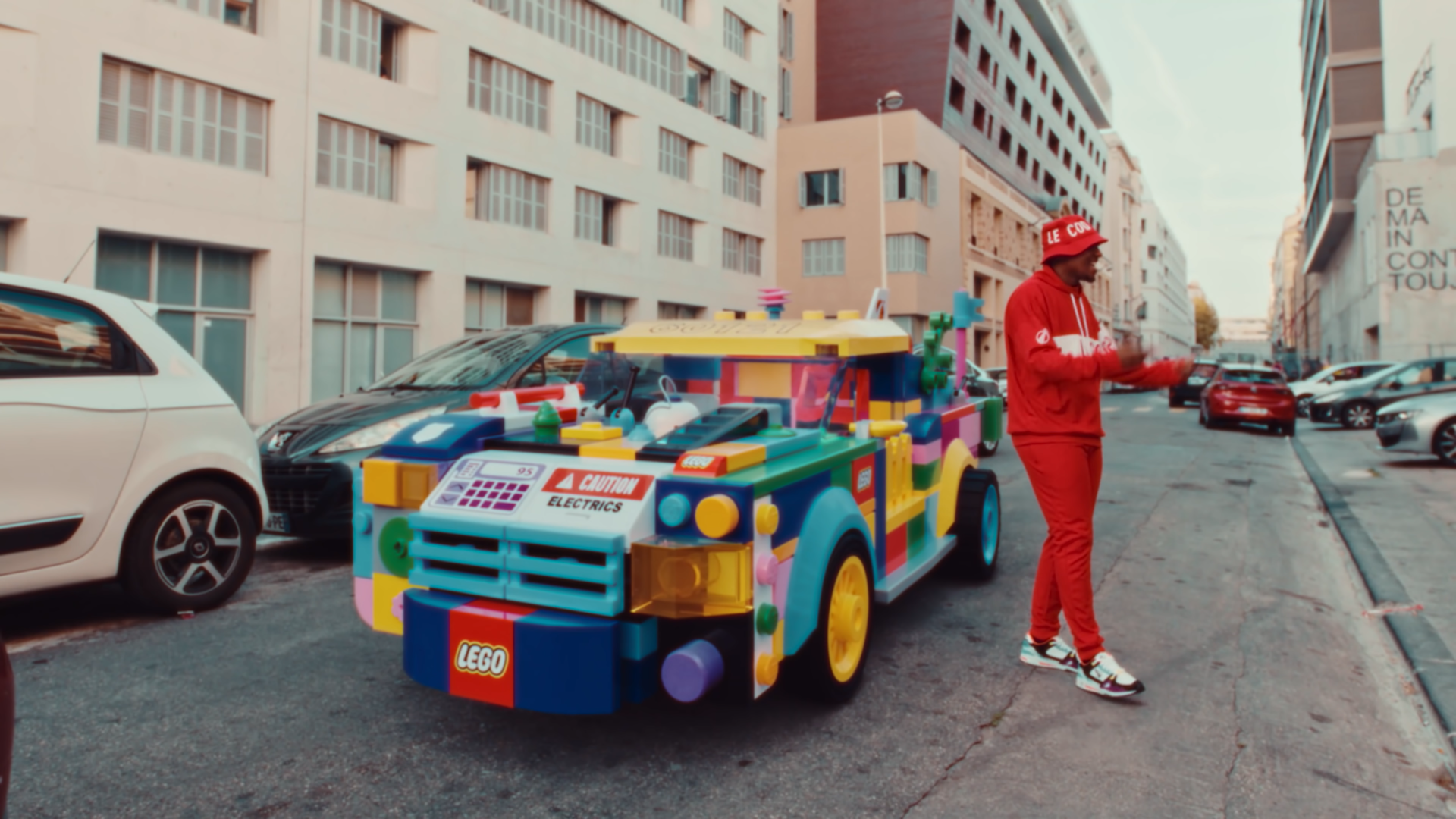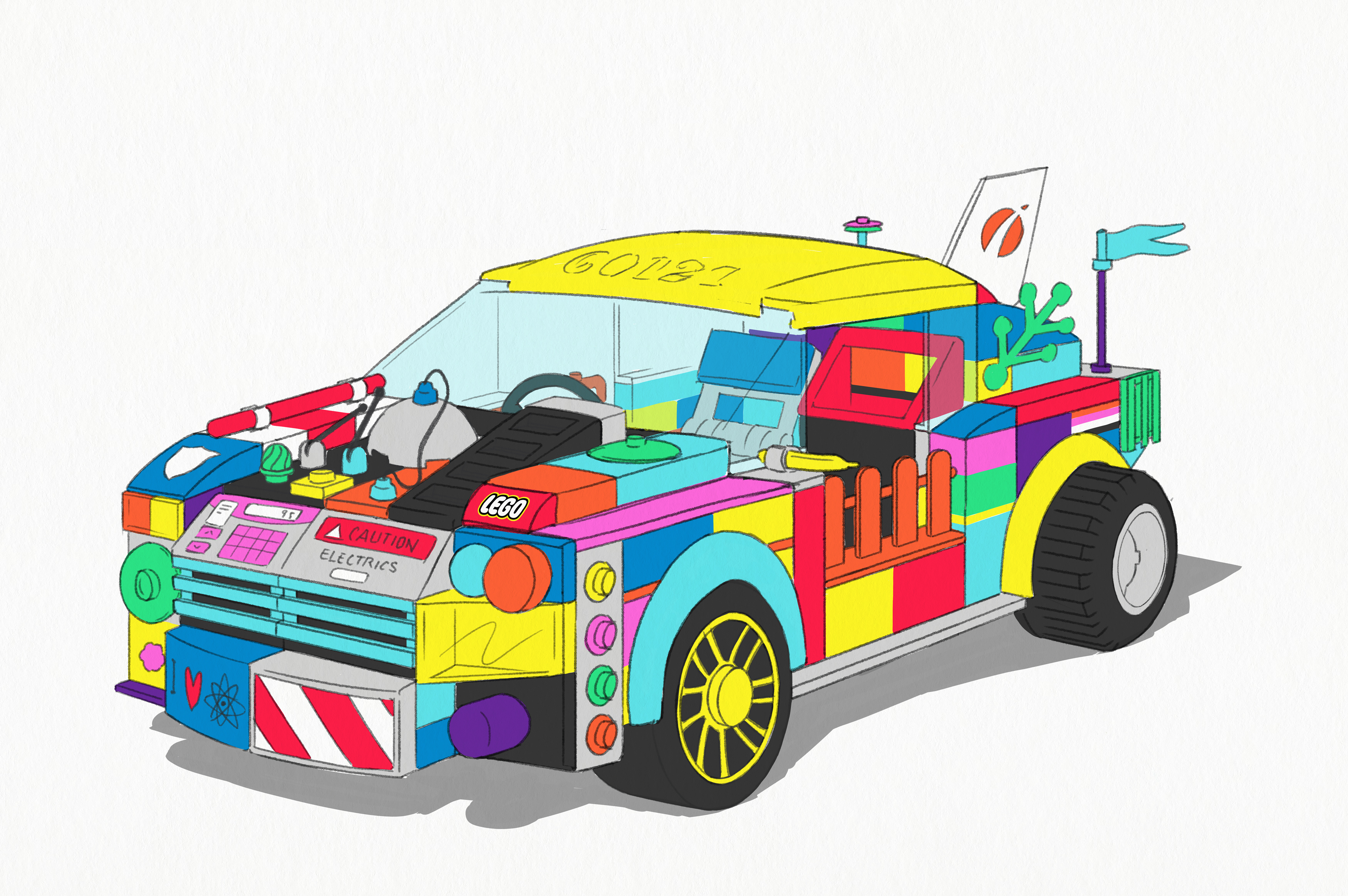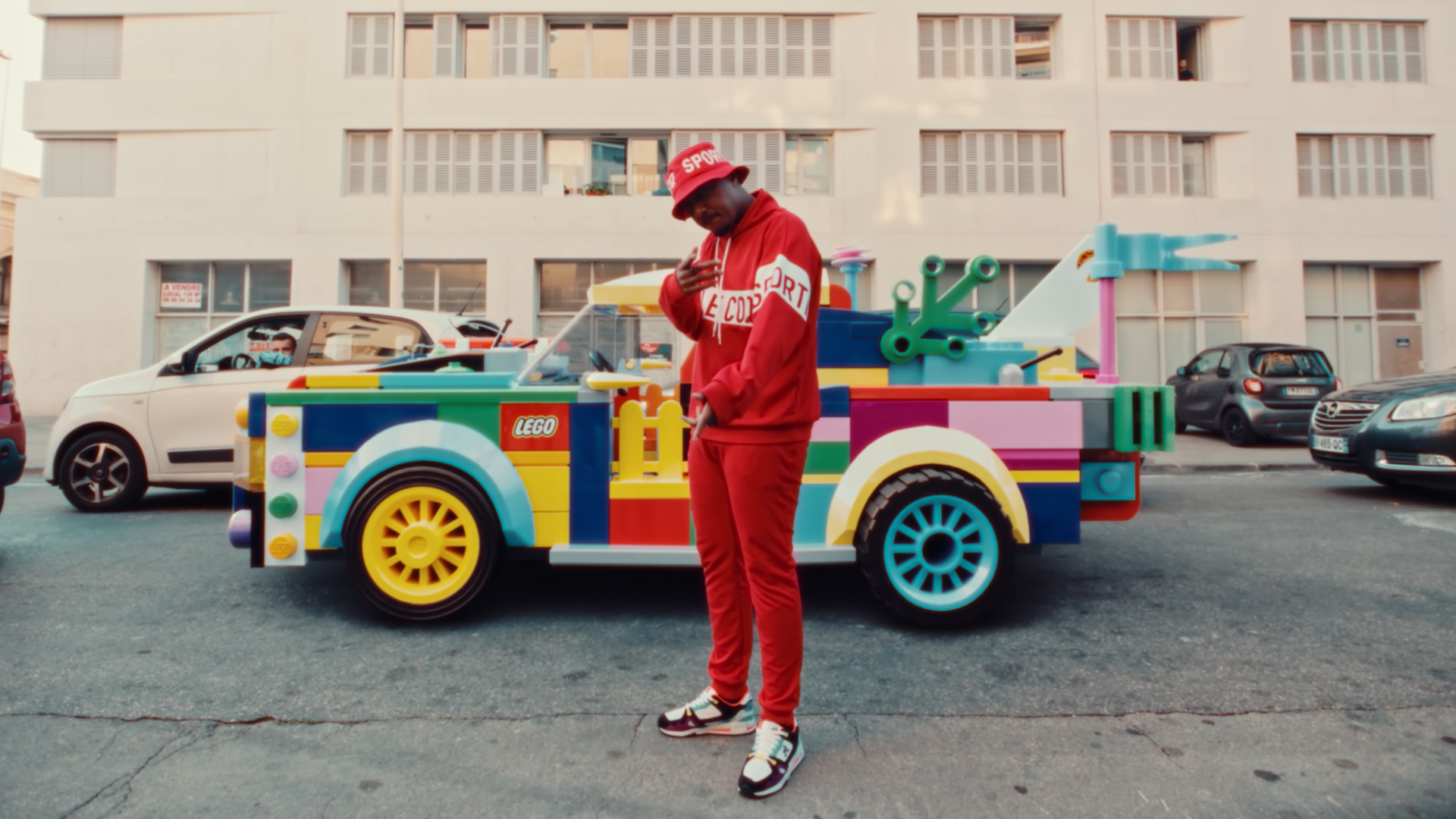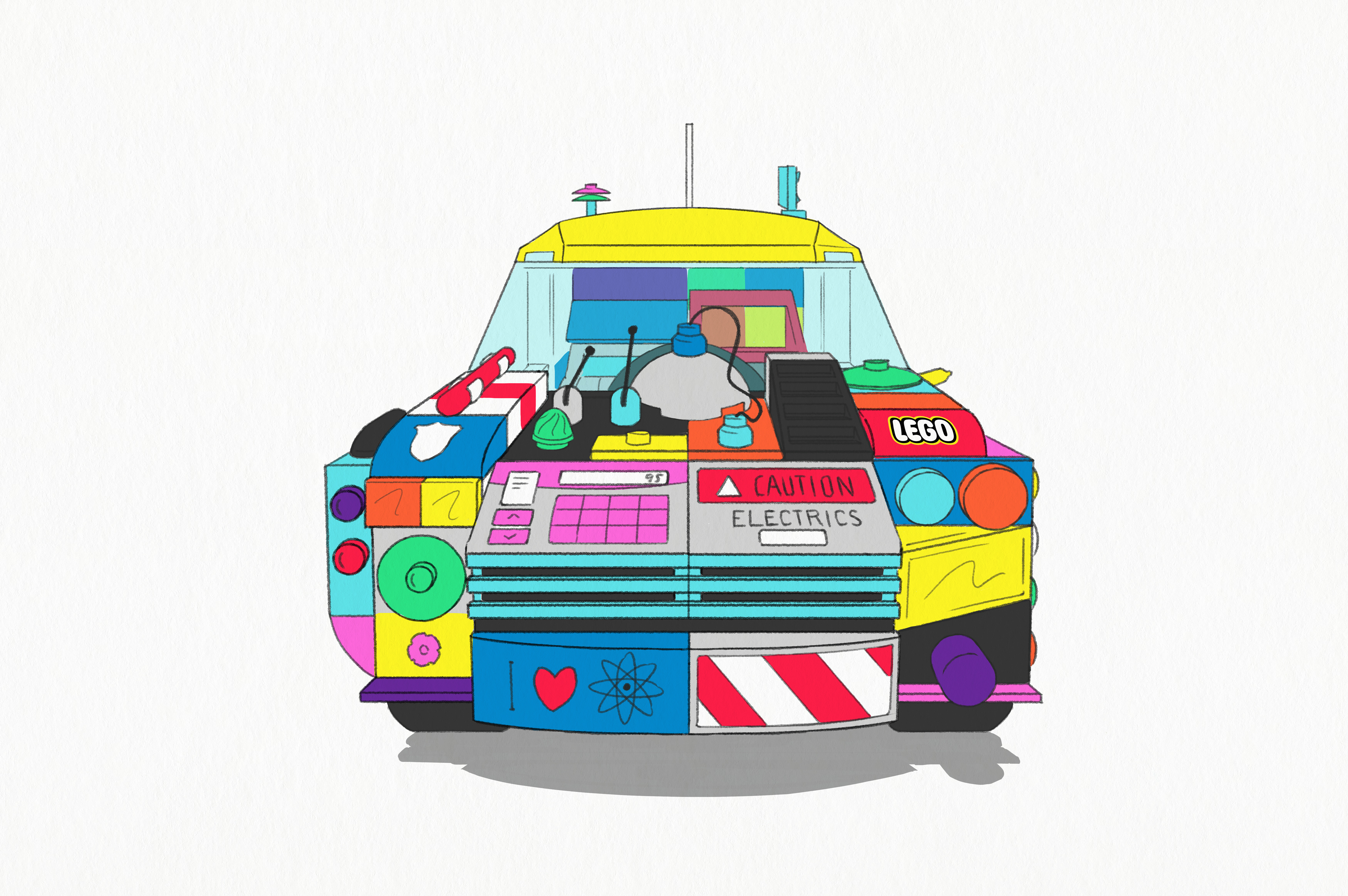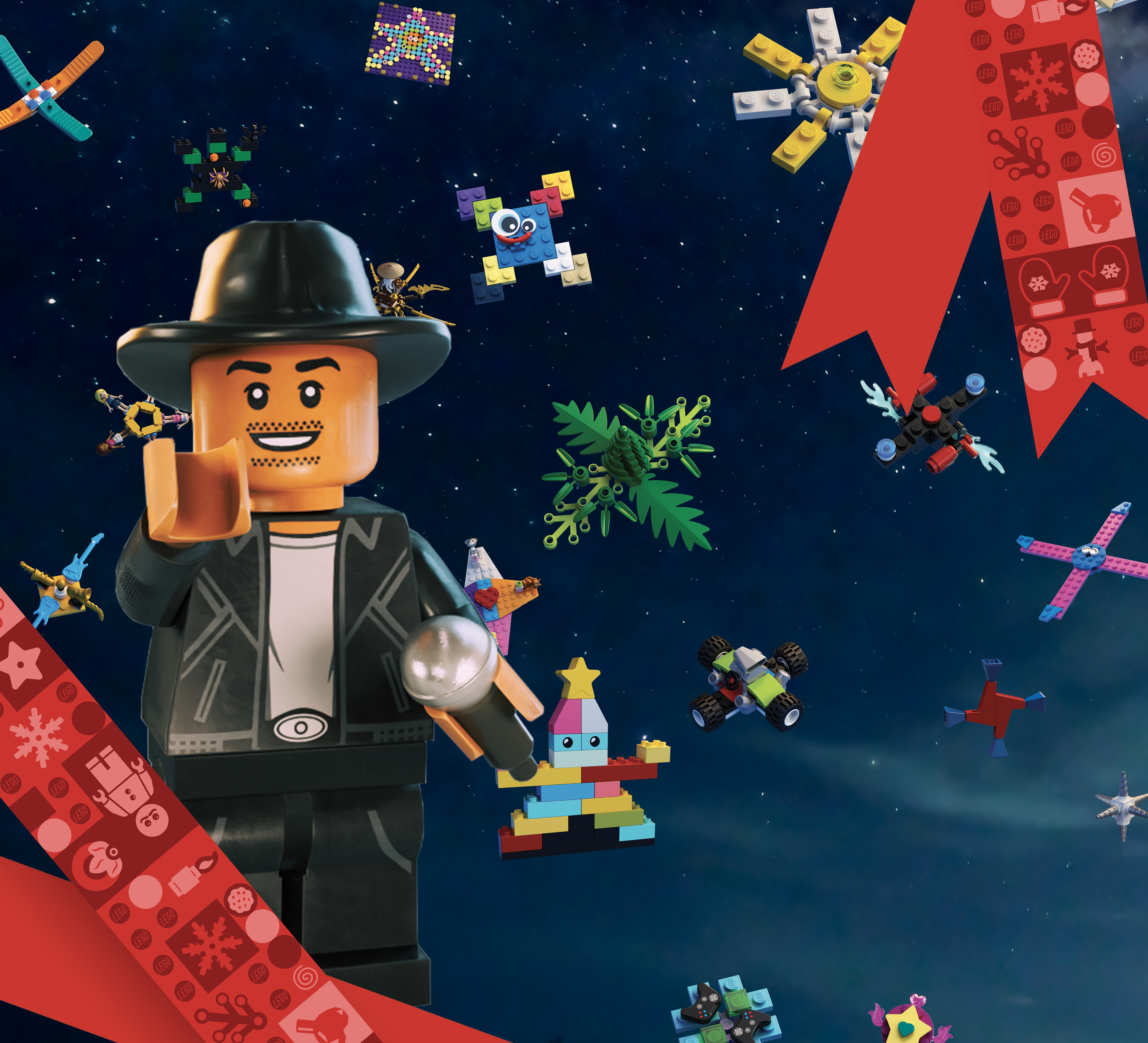 talk about it?