Aquafresh X LEGO
Oral Hygiene ? Child's Play
Two leading brands in the children's sector
"Go brush your teeth!", is the message children hear. To better communicate on dental hygiene and get kids interested in the subject, a more entertaining dimension was called for. Educational content and a dollop of fun at brushing time – this was the objective for the first-time partnership between Aquafresh and LEGO in France and Portugal
These brands are so familiar they don't need to be presented – they already play a large part in children's lives, and which have much else in common:
A common market
An affirmative tone in their communication
And strong brand codes
Bringing together the codes for each brand to develop an identity for the partnership and create a visual identity that can tell their story
Thus was born the dynamic twosome composed of Aqua, a LEGO character that is an expert on brushing issues, and his sidekick Billy, a dollop of Aquafresh who knows everything there is to know about oral hygiene.
A duo of heroes who are instantly recognizable, appearing on all Aquafresh packaging signed by LEGO for the campaign: toothbrushes, toothpaste and a toothbrush cup.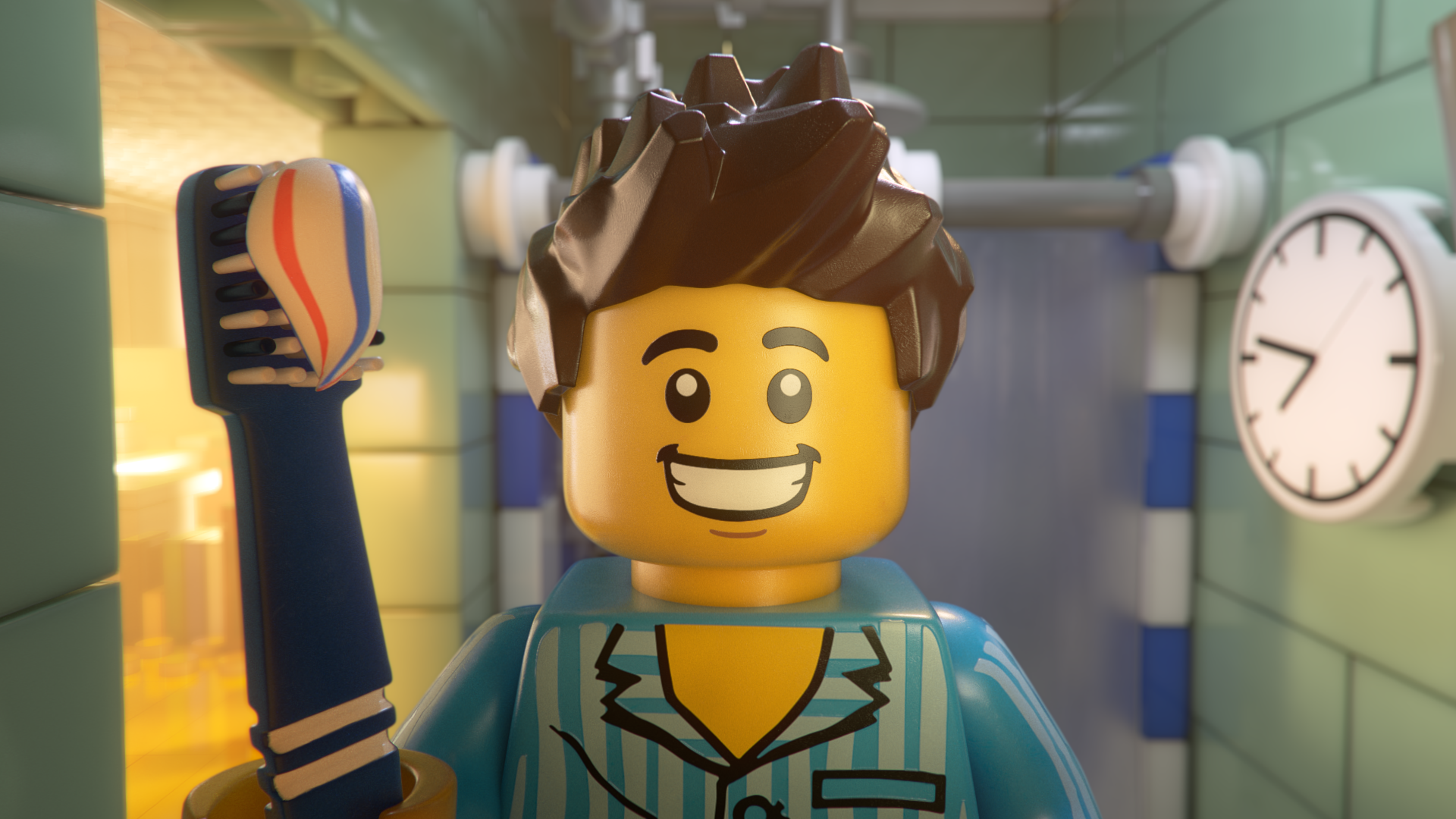 Children, retail and dental hygiene
In addition to traditional communications, an exceptional campaign was rolled out in French and Portuguese supermarkets:  display arches and stands and POS to showcase exclusive products.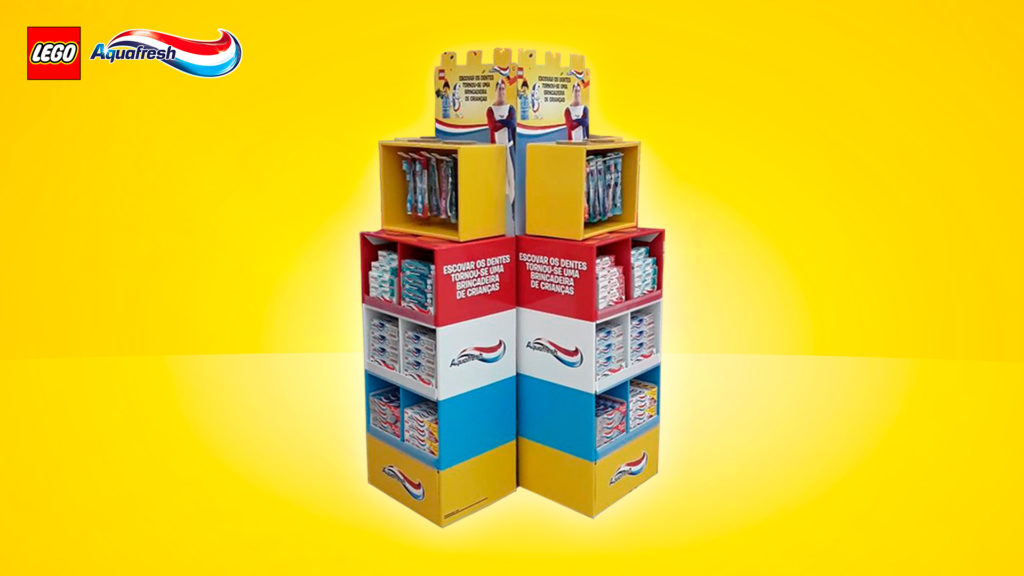 A number of activations back up the campaign: a contest, with a first-prize trip to the LEGO paradise (Billund - Denmark), and various merchandise and prizes, including a coloring book created by MUTT for younger children.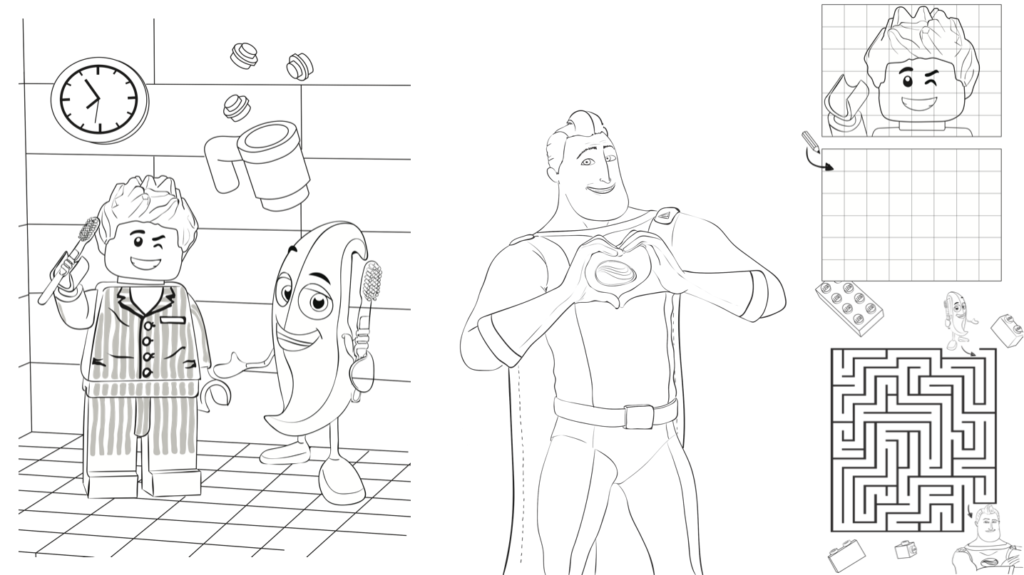 Promoting good habits on YouTube kids!
In order to broaden its base, a film was created to promote good habits, in a format that is easily accessible and shareable on the YouTube kids and YouTube platforms.
This partnership is an innovative and creative means of communications for both brands.
Focusing on the needs of young children in their markets, Aquafresh and LEGO expand their roles as positive influences.
And all while promoting the recommendations set out by the public health administration for perfect brushing, in a playful way.

Deliverables
Packaging
Movie
Coloring book
P.L.V
Retail design
talk about it?