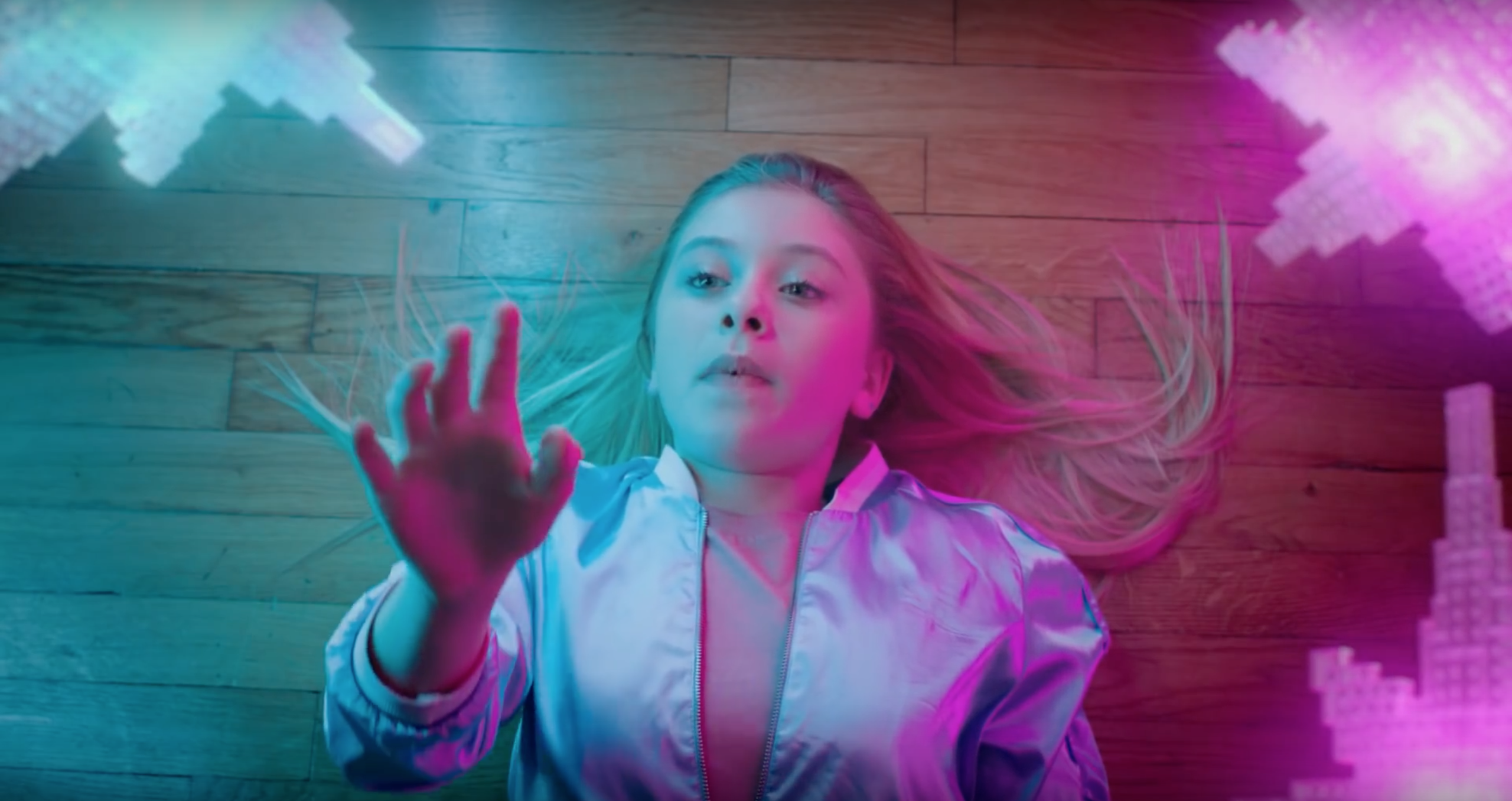 LEGO
Kids United – A Musical Brand
TRANSPORTING KIDS INTO THE LEGO UNIVERSE
Kids United Nouvelle Generation is one of the musical stars recognized by children, and its closeness to LEGO is manifest. The partnership between LEGO and the KUNG has given the group an opportunity be part of the LEGO universe. For a musical group, the most obvious way to play is in the creation of an original song and video.
''

An original song and video
MUTT was involved in the creation of the music video, the key element of this activation. In the video, giant sculptures made from LEGO bricks illustrate the lyrics of the song: « Pour construire le monde » ("To build the world").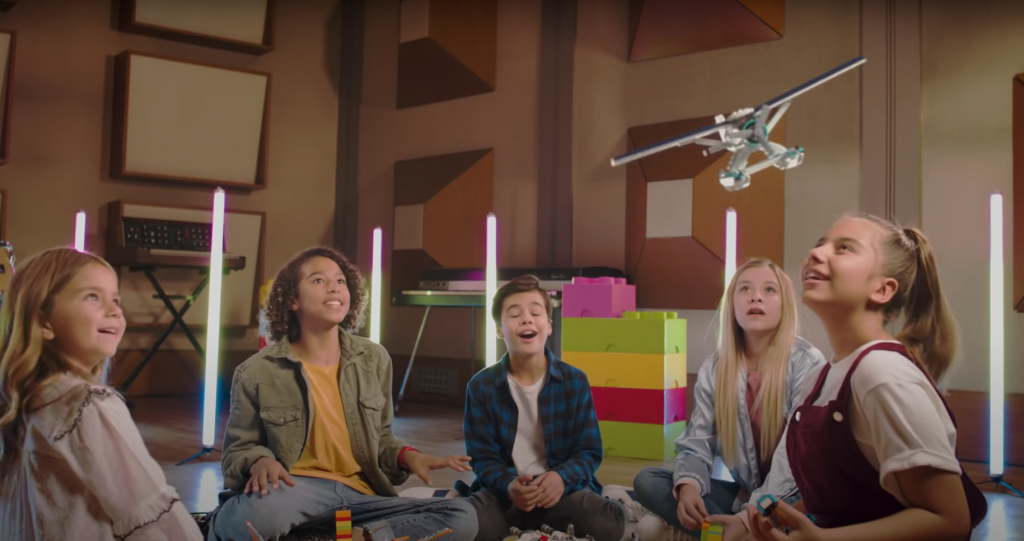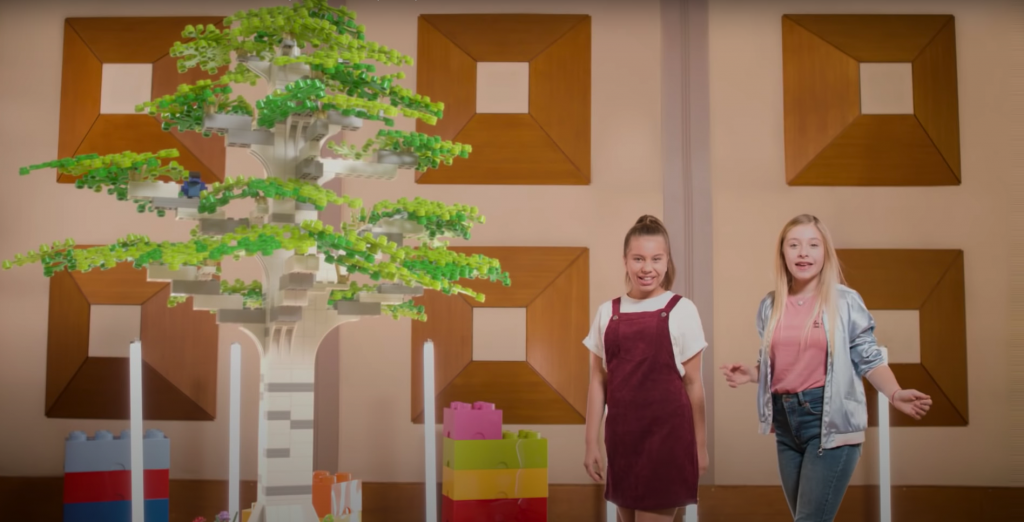 ''

A video and 8 million views
An airplane, a majestic tree or a giant robot interact in 3D with the Kids United Nouvelle Generation and allow them to evolve in a universe made of bricks. The video was watched by 5,000 people right after it went on line, and has been viewed over 8 million times since, which is clear proof of the relevance of the partnership.
EXTENDING THE EXPERIENCE ON LEGO LIFE
A successful audience score, which opens up the potential for discussions between the group and its fans on the subject of LEGO.
A conversation on all the social networks, where there are multiple postings confirming the public's enthusiasm for both the KUNG and LEGO. The partnership has been extended to include LEGO Life, LEGO's secured social media platform, where the KUNG, transformed by MUTT into mini LEGO figurines, participated in a construction contest and once again interacted with fans of the LEGO bricks and music.
Deliverables
Concept design
Creation
Brand consulting
talk about it?